THE MELODY RESIDENCE
Register to sell the project
OVERVIEW OF THE MELODY RESIDENCE
The Melody Residence project is a complex of high-class apartments and commercial services belonging to The Melody Ciputra project located in the world-class Ciputra Hanoi urban area, invested and developed by Kita Group.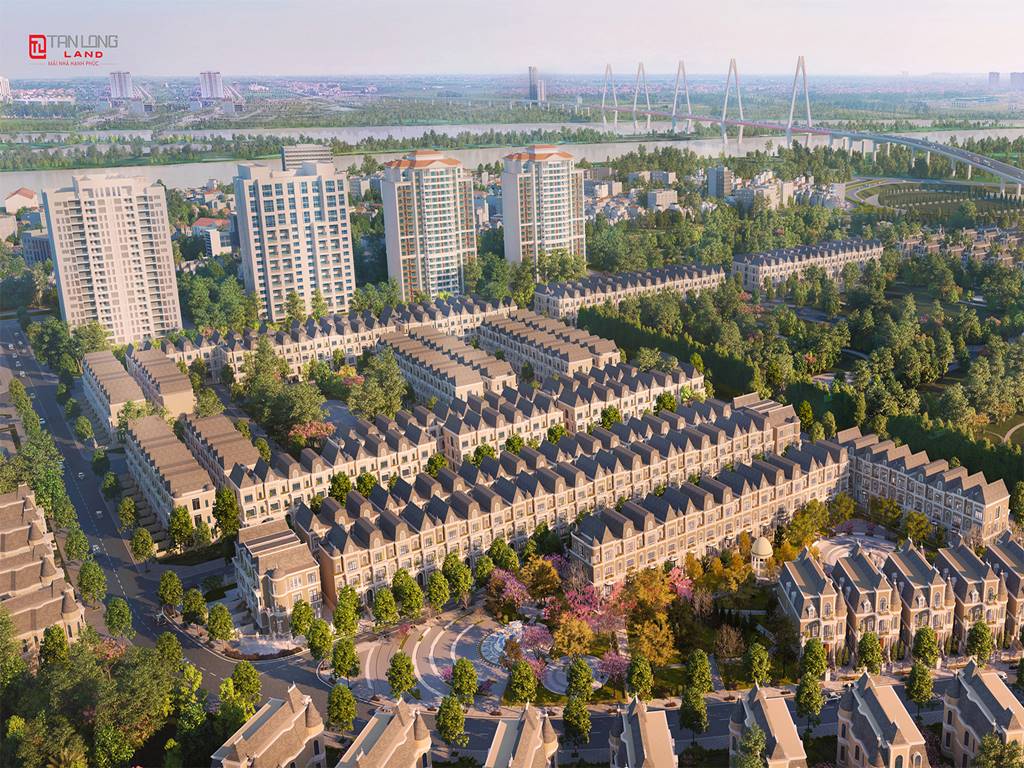 - Project name: The Melody Ciputra
- Name of subdivision: The Melody Residence
- Investor: Kita Group
- Location: Nam Thang Long urban area - Ciputra Hanoi, Phu Thuong ward, Tay Ho district, Hanoi
- Type of real estate: Apartment, Penthouse, Shophouse, Officetel
- Project scale: 11 apartment buildings (40 floors high) including 2364 apartments, 66 penthouses, 220 shophouses, 850 officetels
- Total area of subdivision: 59,600 sqm
- Starting time: Updating...
- Completion time: Updating...
- Sale price: Updating...
- Distributor: Tan Long Land
- Website: https://bdstanlong.com/apartments-buildings-in-ciputra/
LOCATION OF THE MELODY RESIDENCE CIPUTRA
Located in an expensive location in Ciputra Hanoi urban area, The Melody Residence is a project with extremely convenient advantages of connecting planned and synchronous traffic, only taking a few minutes to reach the new administrative - economic - political center as well as entertainment, education, health care of the capital.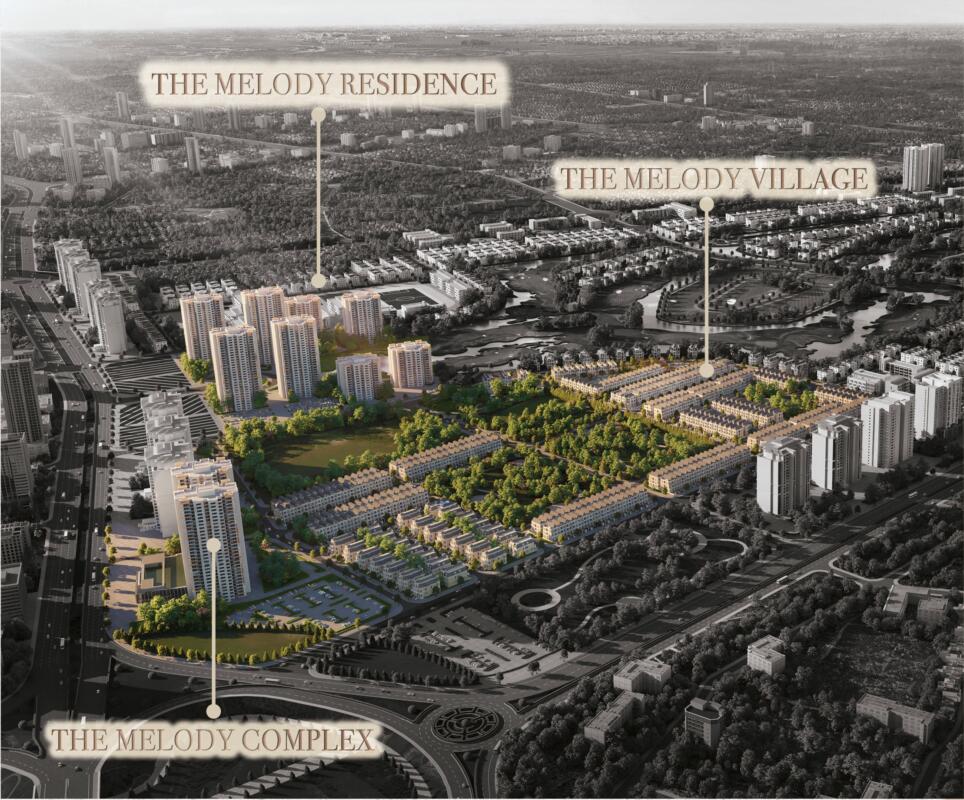 - Key areas: Noi Bai airport, city center...
- Rivers and lakes: Red River, West Lake, Sword Lake, Thu Le Lake, Ngoc Khanh Lake...
- Parks: Bach Thao Park, Hoa Binh Park, Friendship Park, Thu Le Park...
- Hospitals: Hospital 198, Hospital E, Oriental General Hospital, Central Heart Hospital, Central Lung Hospital...
- Schools: Hanoi Academy, UNIS, SIS, Chu Van An Schools, Doan Thi Diem School, The Dewey Schools, Genesis School...
- Supermarkets & Trade Centers: Syrena Shopping Center, Lion Mall, Metro Supermarket, Lotte Mall, Vincom Lieu Giai...
UTILITIES AT THE MELODY RESIDENCE PROJECT
As one of the high-class serviced apartment and commercial complex projects in Ciputra international urban area, The Melody Residence offers you great service and utility experiences right at the project such as a big fitness center, modern swimming pool, luxury restaurant, walking garden...
In addition, residents of The Melody Residence can also enjoy the common facilities of Ciputra Tay Ho urban area such as golf course, restaurant, cafe, meeting & event room, spa, sauna, international school, library,...
Project location
Project support
Projects in the same area