VILLAS FOR SALE IN TAY HO |BEST OFFERS IN TAY HO 2022|
West Lake (also known as Ho Tay) is one of the most beautiful sites in the capital city of Vietnam - Hanoi. Living in West Lake is definitely a good choice for those who want to find a tranquil place. So that many villas for sale in Tay Ho with reasonable prices would help you to find a proper place to escape from the hustle and bustle of modern life.
VILLAS FOR SALE IN TAY HO - UPDATED NEWS
Located in Tay Ho district, the villas for sale in Tay Ho all have advantages in landscape, architecture as well as convenient transportation. The East borders Long Bien district; the West borders Bac Tu Liem district; the south borders Ba Dinh district; It borders Dong Anh district to the north. Therefore, residents can easily move to the city center as well as other nearby areas.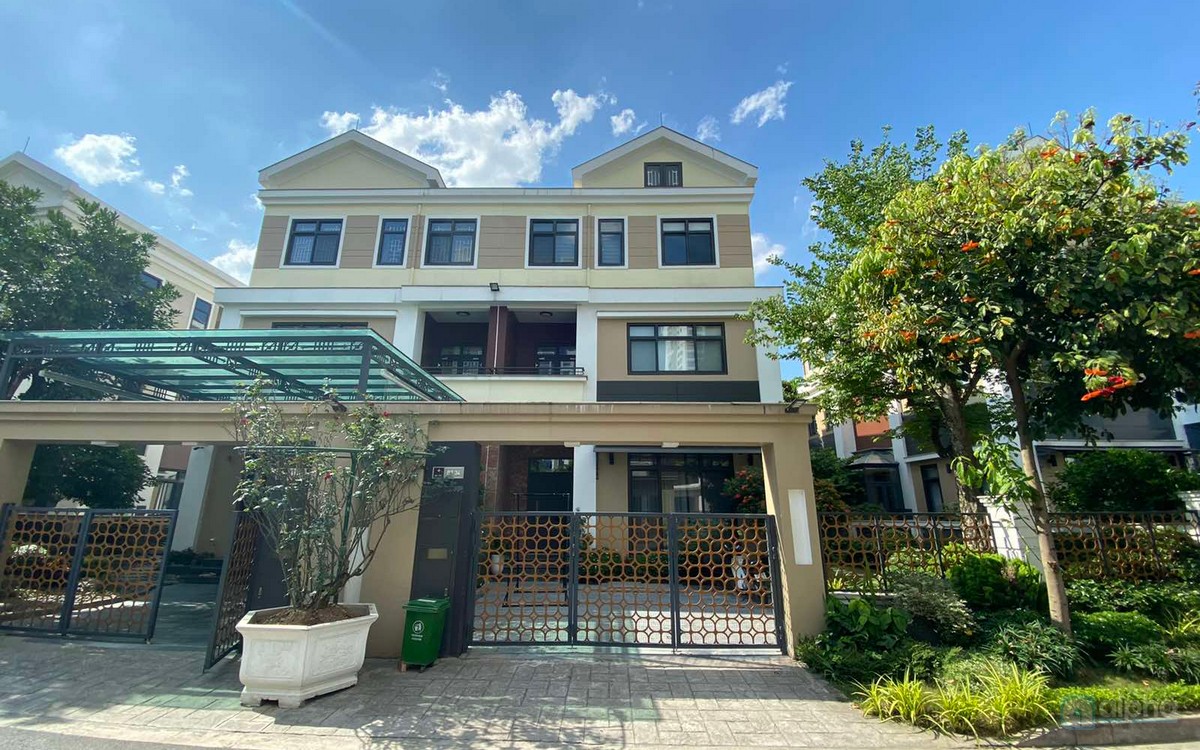 Each villa has a unique architecture, meticulously designed, bearing the unique style of the Vietnamese people. The villas for sale in Tay Ho usually have a large area, large living room, 4-5 bedrooms, garden, parking, swimming pool...
ADVANTAGES OF LIVING VILLAS IN TAY HO
Tay Ho provides the best living environment for all people to live in because the external links of this location are convenient. Tay Ho District has bustling markets, famous restaurants, shops, schools, and friendly neighbors... which make it become the first choice for those to own.
The location is near West Lake and Red River, so the living environment is fresher and more temperate. Reasonable prices and outstanding facilities will surely make you satisfied.
HOW CAN WE FIND "VILLAS FOR SALE IN TAY HO"?
Tan Long Real Estate is developed to cater to all housing requirements, residential leasing, commercial leasing, and Industrial leasing. We have English speaking customer Division, a Korean custom Division, and a Japanese customer Division with well-trained staff to provide the best services for customers. At Tan Long, we have updating database of villas for sale in Westlake to serve any requirement you may have. Our staff will help you to quickly find your ideal home with a high or low rate or with any requirement raised and will negotiate on your behalf to get the best deal on your new home.
If you want to buy a villa in Tay Ho, just send us your requirements and we will select and arrange the visit to your right home in the shortest time with a reasonable price.
For more information, please contact us:
See more: