LISTING OF HOUSES FOR RENT IN HANOI VIETNAM
TYPES OF HOUSES FOR RENT IN HANOI VIET NAM
Hanoi house rentals for the upper-class
High-class rental houses are for high-income classes, in which tenants can also be foreigners coming to Vietnam to work and live. Whole houses are fully furnished with modern interior/exterior equipment with quite high rents. Normally, the rent can range from 2500$ to 70000$ per month depending on the condition of the house and the facilities built by the landlord.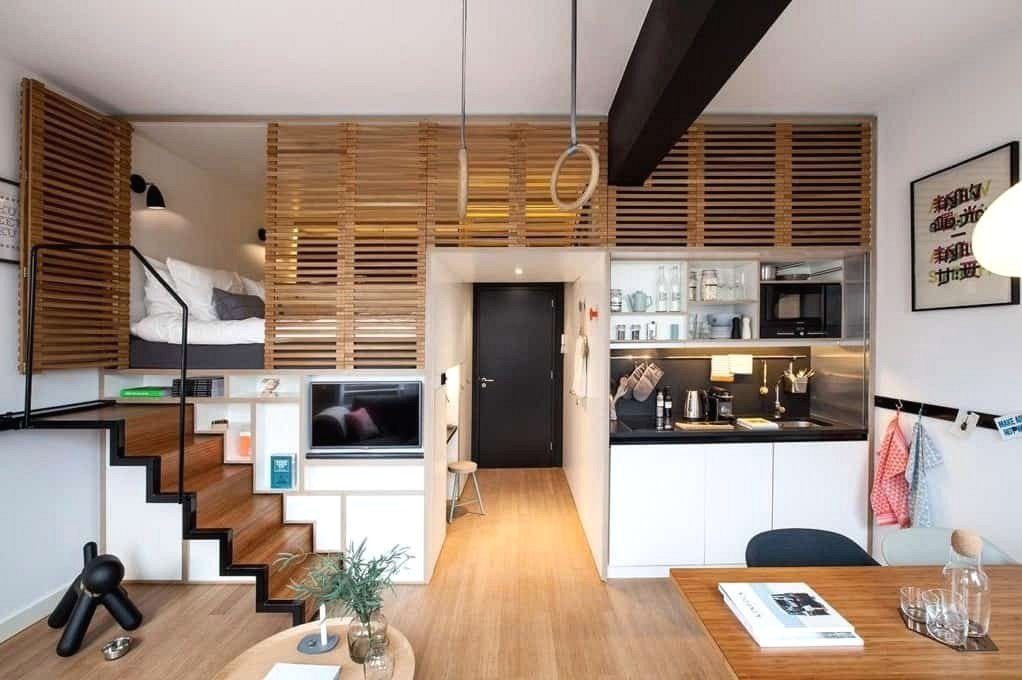 Hanoi house rentals for the middle-class
For middle-income people, Hanoi house rentals for the middle-class are good choices, the tenants would be students, workers, and young couples,... The budget of houses for rent in Hanoi often range from 100$ to 250$ per month, much cheaper than the high-end rental housing segment.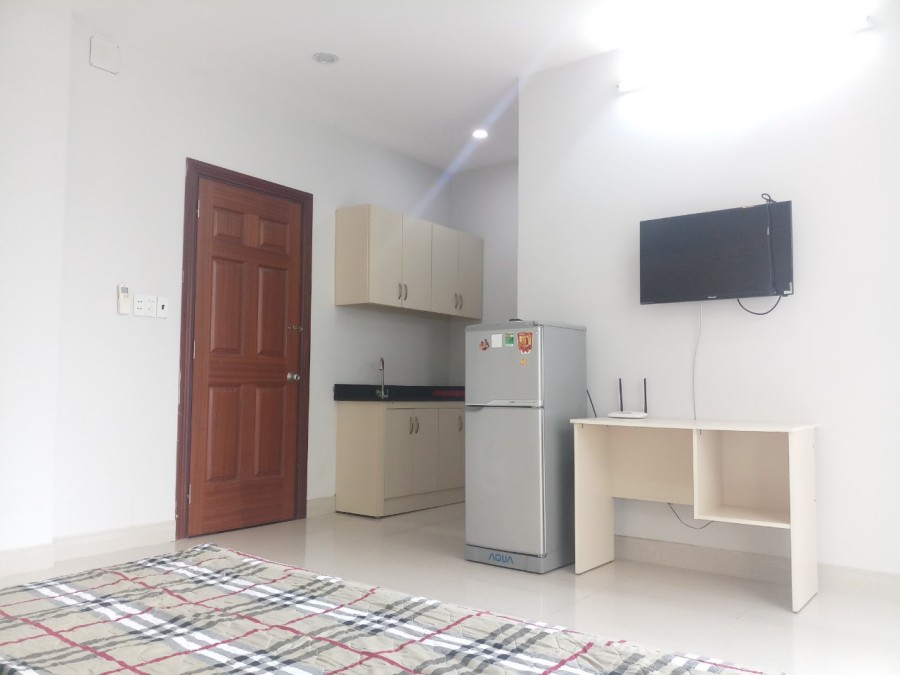 Hanoi house rentals for the lower-class
In general, renting houses in Hanoi for low-income people is still the fastest growing segment due to the increasing number of seasonal workers from the provinces to the city to work. The price of this rental house ranges from 50$ t0 100$ per month.
Hanoi rental housing market
In Hanoi , there is a wide variety of houses which are generally constructed with 3-5 floors including 4-6 bedrooms with terrace or rooftop. Hanoi houses for rent come with furnished, part-furnished or unfurnished status which offers more privacy and extra space. They are ideal for families, expats, and groups of colleagues of friends.
WHERE CAN YOU FIND HOUSES FOR RENT IN HANOI VIETNAM?
Tan Long Real Estate is developed to cater to all housing requirements, residential leasing, commercial leasing, and Industrial leasing. We have English speaking customer Division, a Korean customer Division, and a Japanese customer Division with well-trained staff to provide the best services for customers. At Tan Long, we have a wide range of updating databases of house rentals in Hanoi from districts of Tay Ho, Hoan Kiem, Dong Da, Hai Ba Trung… from cheap to high rates to serve any requirement you may have. Our staff will help you quickly find your ideal home and will negotiate on your behalf to get the best deal on your new home. Especially, we are one of the few companies providing our maintenance team who can show up anytime at your urgent need We understand the lease-long services are more important than showing the properties.
If you are looking for houses for lease in Hanoi, just send us your requirements and we will select and arrange the visit to your right home in the shortest time with reasonable price.
See more: