SERVICED APARTMENTS FOR RENT IN HOAN KIEM
Serviced apartments for rent in Hoan Kiem - Hoan Kiem area is centrally located in Hanoi, the great thing about it is that there are many benefits to living in this central area. In Hoan Kiem, many people often have a feeling of antiquity mixed with a bit of modernity. This perfect combination of ancient French architecture, Vietnamese traditional architecture and modern day features. That great thing makes newcomers feel like an ancient Hanoi, when entering the room, you will surely be overwhelmed by the modern look, but the outside is an ancient scene.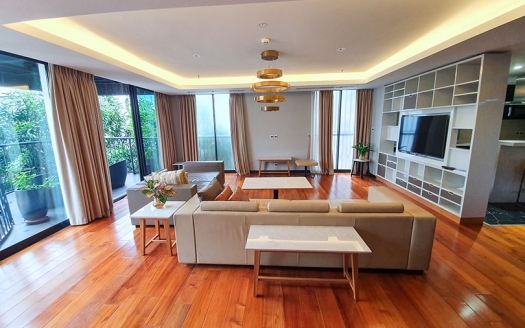 SERVICED APARTMENTS FOR RENT IN HOAN KIEM - EXTERNAL LINKS TO SURROUNDING LOCATION
Besides the beauty mentioned above, the serviced apartments for rent in Hoan Kiem have all the amenities that customers need. Just out of the house, you can easily find what you want, from the commercial center to the popular market. Trade in Hoan Kiem area is famous for its extremely diverse activities. It is also home to many unique architectural works such as the Opera House, the Embassy, ​​the Tax Office, etc. A convergence of famous places has spoken of the convenience for life of this Hoan Kiem area. Serviced apartments in Hoan Kiem have all kinds of apartments from 1-4 bedrooms, designed from basic to luxurious, with different prices including many services.
We, Tan Long Real Estate look forward to serving you in the matter of finding housing. With a team of well-trained professionals, we can handle all customer problems in a professional manner. As long as the customer makes a request for a serviced apartment rental in Hoan Kiem, we will select and send a list that matches your requirements. Please contact us immediately for advice and support as soon as possible.
See more: