VILLAS FOR RENT IN TAY HO - UPDATED LISTINGS
Villas for rent in Tay Ho - West Lake area is likened to the rich Gangnam area in Seoul, The Peak in Hong Kong or Beverly Hills in Los Angeles, USA. The outstanding common feature of these high-class living spaces is the formation of a community with a high position in society. Tay Ho district is home to many Hanoi rental companies and has been chosen as the place to live for many foreign customers. For many years now, most of the rental documents in Tay Ho district for rent have been rented to foreigners. The villas for rent in Tay Ho district are all modern and luxuriously designed, many villas have private pools, gardens, garages.

Villas for rent in Tay Ho - Ideal destinations of Hanoi renters
In the Hanoi area, West Lake has long been the number one choice of expats coming to work and live. Dubbed "the most livable land in Hanoi" or "the rich area of the capital", Tay Ho has become the destination of many domestic and foreign investors and elites. Tay Ho is also located in the main arterial branch of the city. Pham Van Dong Street was widened with a 40m road through Ciputra connecting 2 arterial roads Vo Chi Cong - Pham Van Dong. In addition, urban railway No. 2 with a length of 11.5km from Nam Thang Long (Ciputra) to Tran Hung Dao will make moving into the Old Quarter more convenient than ever.
According to the policy of the city, by 2030 with a vision to 2050, this area is expected to become the new administrative center of the capital with the headquarters of many ministries and branches; embassies and many prestigious international organizations… All the above factors help make villas for rent in Tay Ho area a "destination" for settlement and investment and make this market increasingly "hot".
Villas for rent in Tay Ho - Tay Ho is one of the leading-industry rental markets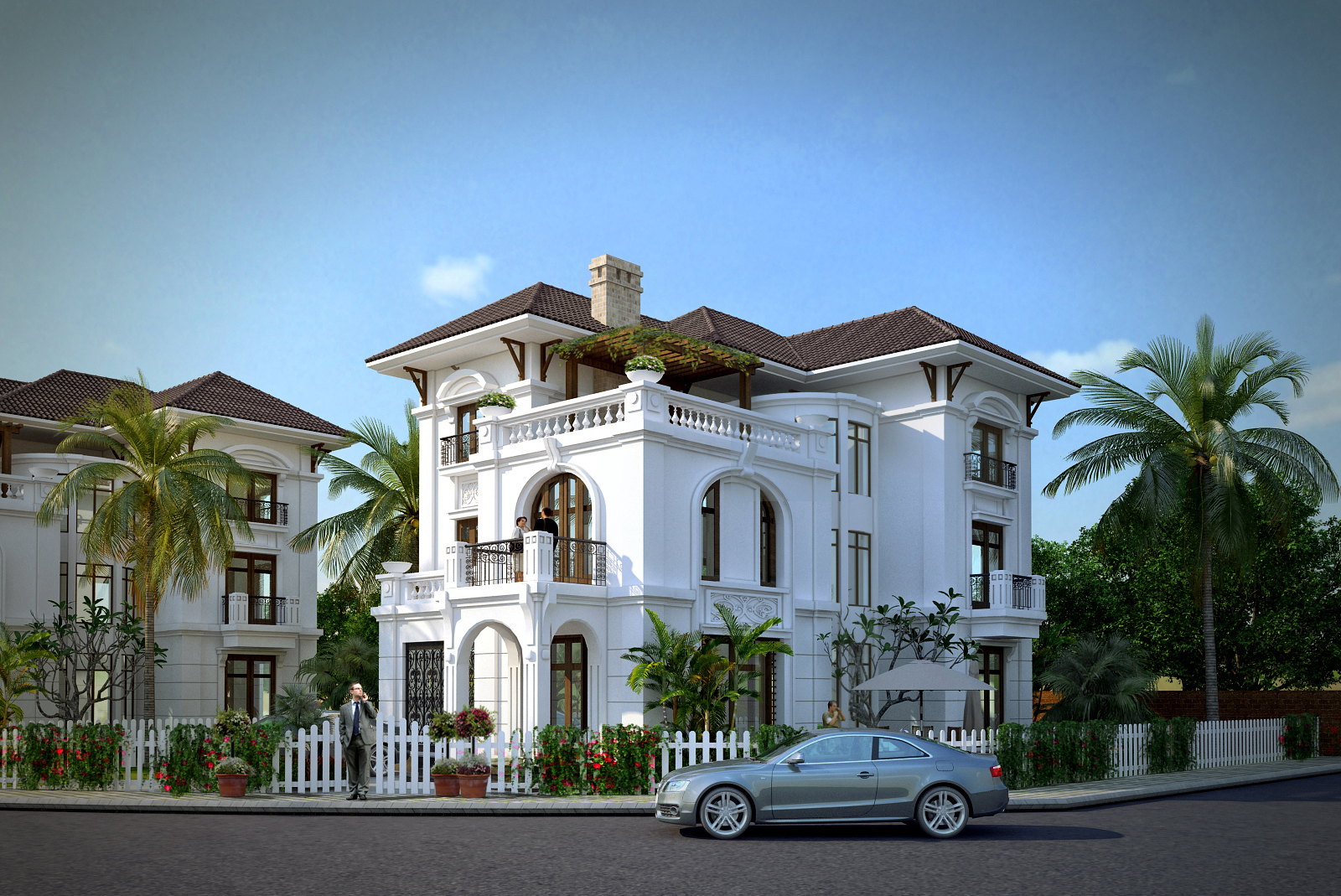 According to a report by Savills, Vietnam is leading the Southeast Asian market in terms of apartment rental margins, 2 times higher than Singapore, 1.7 times higher than Bangkok. Besides, Tay Ho is always considered as the fastest growing place with the highest profit rate up to 5.7%/year.
Despite the appearance of a series of large-scale real estate projects with huge investment levels, the current projects are still not enough to meet the actual needs, making villas for rent in Tay Ho expensive and possessing huge rental potential. With nearly 1,000 hectares of water surface and trees, peaceful living space, close to the center, less than 20 minutes away from the airport, West Lake is a golden address for real estate for rent, especially, villas for rent in Hanoi.
Living in rental villas can help people connect to other areas easily
Residing in vilas for rent in Tay Ho can aid individuals in effortlessly accessing other regions and establishing connections
Tay Ho is a great location for villa and shophouse projects. It boasts of prime locations and good feng shui. The traffic is very convenient, making it easy to move to the airport, Tay Ho center, or city center. "Hot spots" such as Ciputra urban area, Tay Ho West urban area, Nam Thang Long urban area, Ngoai Giao Doan urban area, etc. have a series of extremely outstanding projects like Ciputra, Starlake Tay Ho Tay, Sunshine City, Sunshine Riverside, etc. These rental villas can help individuals easily access other regions and establish connections.
At Tan Long Land, we are a distributor of real estate projects with many experts with more than 20 years of practical experience in the market and a sales staff of up to 1000 people. With the same desire to bring customers the best quality products with the best products and the best service environment, Tan Long Land has been raised, positioned, and branded in Vietnam. We commit to providing the best consulting service to our customers to help them choose the appropriate villas for rent in Hanoi Tay Ho.
For more information, please contact Tan Long Land:
Hotline: 0989.734.734

Email: hotline@bdstanlong.vn

Website:

bdstanlong.com
=> See more