Experience Unrivaled Luxury: Villas for Rent in Hoan Kiem District, Hanoi
When it comes to experiencing the essence of Hanoi, look no further than our splendid villas for rent in Hoan Kiem - the heart of the city's historic and vibrant Hoan Kiem District. These villas redefine luxury living, offering a captivating blend of modern opulence and timeless charm. Join us on a journey through this enchanting district and discover our villas' exceptional living experiences.
Hoan Kiem District: Where History Beckons
Hoan Kiem District, often affectionately called the "Old Quarter," is a living testament to Hanoi's rich history and cultural heritage. Its labyrinthine streets are steeped in centuries-old architecture, bustling markets, and quaint cafes, creating an atmosphere that transports you back in time. Yet, beneath the surface, you'll find a dynamic urban center where tradition seamlessly coexists with contemporary living.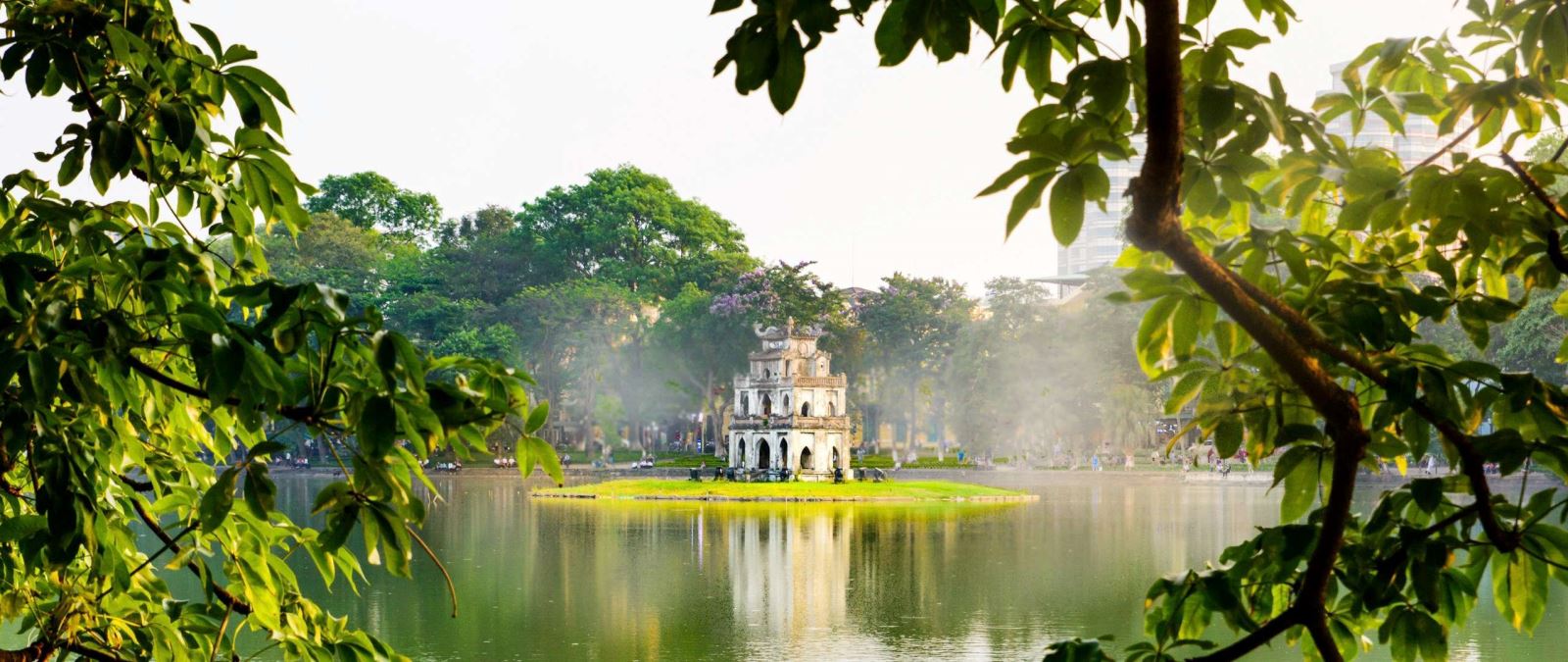 Our Villas: Where Luxury Meets Tradition
Enter a world of unparalleled luxury and comfort as you enter our Hoan Kiem District villas. These exceptional properties have been meticulously designed to cater to the most discerning travelers:
Architectural Grandeur: Our villas boast architectural excellence that effortlessly harmonizes with the district's historic backdrop. You'll discover expansive living areas, elegantly furnished bedrooms, and lavish bathrooms inside.
Private Retreats: Embrace serenity in your private oasis, with lush gardens and secluded courtyards. These meticulously landscaped spaces are perfect for relaxation, al fresco dining, or simply savoring a moment of quiet contemplation.
Modern Comforts: Enjoy the convenience of contemporary living with fully equipped kitchens, high-speed Wi-Fi, and cutting-edge smart home technology. Each villa is a sanctuary of comfort and connectivity.
Attentive Service: Our dedicated staff is committed to meeting your every need. From daily housekeeping services to a knowledgeable concierge ready to assist with transportation, local recommendations, and any special requests, your comfort is our priority.
Cultural Immersion: Immerse yourself in the rich tapestry of Hoan Kiem District's culture with our expertly curated experiences. Learn the art of traditional Vietnamese cooking, embark on guided tours of historical sites, and engage with the district's vibrant community.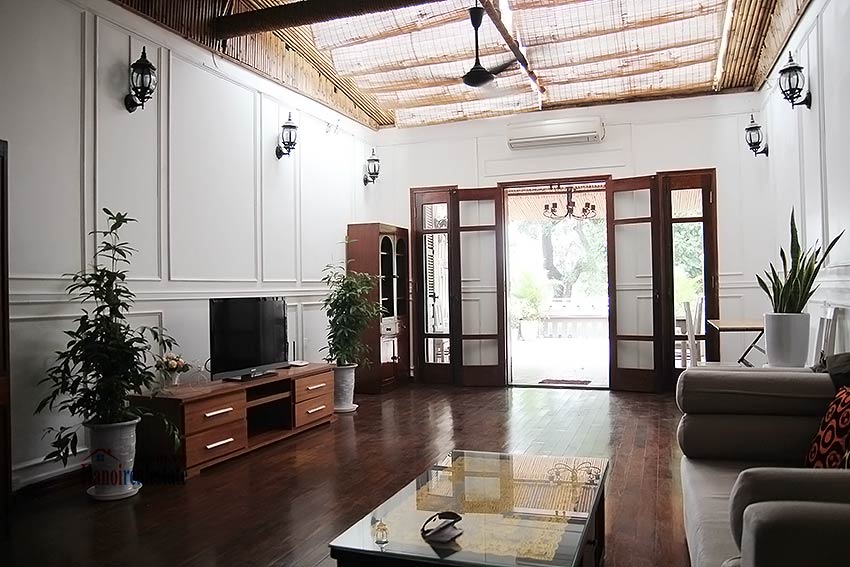 Explore Hoan Kiem District: A World of Wonders
Venture beyond the boundaries of villas for rent in Hoan Kiem, and you'll find Hoan Kiem District teeming with captivating offerings:
Hoan Kiem Lake: A stroll away, this picturesque lake beckons with its serene waters and the iconic red bridge leading to Ngoc Son Temple. It's a haven for nature enthusiasts and history buffs alike.
Night Markets: Dive into the lively night markets, where you can immerse yourself in local culture, shop for unique souvenirs, savor delectable street food, and experience the vibrant atmosphere that comes alive as the sun sets.
Cultural Landmarks: Explore the district's historical landmarks, including the stunning Hanoi Opera House, the neogothic beauty of St. Joseph's Cathedral, and the bustling Dong Xuan Market, a true reflection of Hanoi's diversity.
Reserve Your Slice of Elegance
Indulge in the luxury and charm of villas for rent in Hoan Kiem District by booking one of our villas today. Whether you're a solo traveler seeking adventure, a couple pursuing a romantic getaway, or a family yearning for memorable experiences, our villas for rent in Hoan Kiem District provide the perfect base for your Hanoi adventure. Contact us now to secure your place in this captivating district, where tradition and modernity converge to offer you an unforgettable stay in the heart of Vietnam's capital. Your urban escape awaits, and it's nothing short of extraordinary.
To rent a villas in Hoan Kiem, contact Tan Long Land now:
Hotline: 0989.734.734

Email: hotline@bdstanlong.vn

Website:

bdstanlong.com