Apartments for Rent in Diplomatic Corps Urban Area: Find Your Ideal Home
Welcome to our comprehensive guide on apartments for rent in Diplomatic Corps urban area. Whether you're a diplomat, a professional seeking a convenient location, or simply looking for a luxurious living space, our wide selection of apartments offers something for everyone. With various types of apartments available, including 2, 3, and 4-bedroom options, as well as studio apartments and pent studios, you're sure to find the perfect home that suits your needs and lifestyle.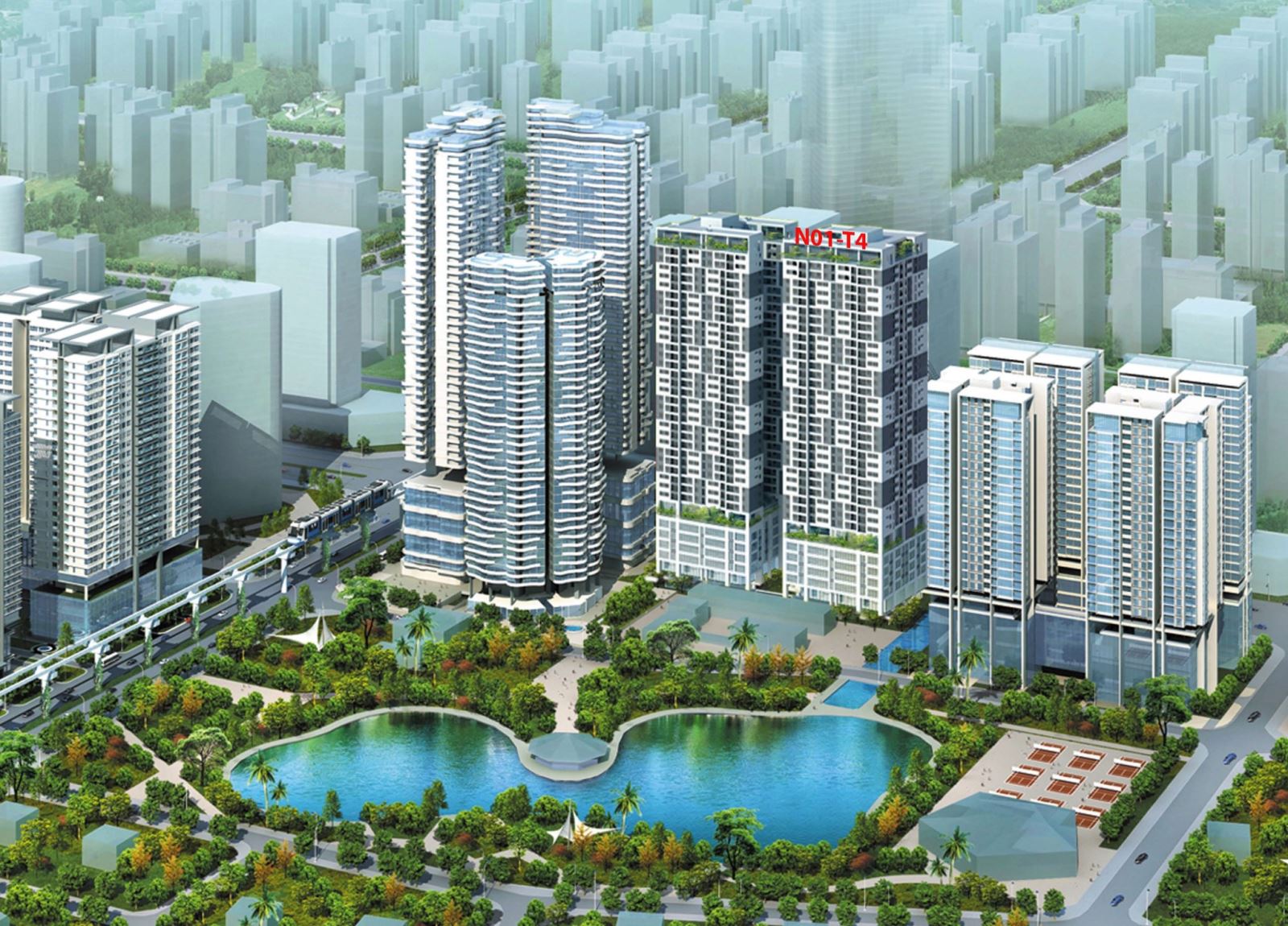 Discover the apartment for rent in the Diplomatic Corps
Nestled in the heart of the city, the Diplomatic Corps urban area is renowned for its elegance, sophistication, and convenience. With its strategic location and close proximity to diplomatic missions, government offices, international organizations, and upscale amenities, this area offers an unparalleled living experience. Enjoy the convenience of world-class shopping centers, fine dining establishments, entertainment venues, and lush green parks, all within easy reach of your apartment.
Types of Apartments Available
2-Bedroom Apartments: Ideal for small families or individuals seeking extra space, our 2-bedroom apartments offer comfort and functionality. These apartments feature well-designed layouts, modern amenities, and ample natural light, creating a cozy and inviting atmosphere.
3-Bedroom Apartments: Perfect for growing families or those desiring additional room for guests, our 3-bedroom apartments provide generous living spaces and privacy. With stylish interiors, high-quality finishes, and stunning views, these apartments are designed to enhance your living experience.
4-Bedroom Apartments: If you require even more space and luxury, our 4-bedroom apartments are an excellent choice. These expansive residences boast spacious living areas, multiple bathrooms, and state-of-the-art facilities, ensuring a lavish and comfortable lifestyle.
Studio Apartments: For those seeking a compact yet stylish living space, our studio apartments are an ideal option. These intelligently designed units maximize space utilization and offer a modern living environment, complete with essential amenities. Perfect for young professionals or individuals who value efficiency and convenience.
Pent Studios: Indulge in the epitome of luxury living with our pent studio apartments. Located at the top floors of our prestigious buildings, these exclusive residences provide breathtaking panoramic views, private terraces, and unparalleled elegance. Enjoy the utmost privacy and sophistication in these opulent spaces.
Amenities and Services
Our apartments for rent in Diplomatic Corps urban area are complemented by a range of exceptional amenities and services. From 24/7 security and concierge services to fitness centers, swimming pools, and dedicated parking spaces, we prioritize your comfort and convenience. Each apartment complex is meticulously maintained, offering a safe and enjoyable living environment for residents.
How to Rent an Apartment
Renting an apartment in the Diplomatic Corps urban area is a straightforward process. Simply contact our dedicated leasing team, who will guide you through the selection and application process. Our team will provide detailed information about available apartments, arrange viewings, and assist you in completing the necessary paperwork. We prioritize transparency and ensure a smooth and efficient rental experience for all our clients.
Conclusion
Experience the epitome of luxury and convenience by renting an apartment in Diplomatic Corps urban area. With a variety of apartment types to choose from, including 2, 3, and 4-bedroom options, studio apartments, and pent studios, you can find the perfect home tailored to your preferences. Enjoy the prestigious location, upscale amenities, and exceptional services that make living in this area truly remarkable. Contact our leasing team today and embark on a journey to find your dream apartment in the Diplomatic Corps urban area.
Hotline: 0986 720 720
Website: bdstanlong.com
Apartments for rent in Ciputra