SUNSHINE RIVERSIDE

INTRODUCTION


SILT DEPOSITION - ELITE CONVERGENCE


In Vietnamese people's mind, Hong Ha is a Matriarchal River. During the time, it has been built up and accumulated by silt. The strips of land along the river have been a very populous and rich land. Hong Ha has become a peaceful and prosperous place for Thang Long – Ha Noi people to live for ages ago. Being presenting imposingly and proudly right at the gate of the Capital – on the south band of the Red River- Sunshine River understands thoroughly and respects the most values of the essence to create the perfect home with a fully iconic cultural space.
1. DIAMOND LOCATION
Sunshine Riverside locates right at Nhat Tan Bridge on the south bank of Red River, on the famous land of Phu Thuong with ancient peach trees.This place known as a sanctum of Capital- the land of a thousand years of civilization where vitality condensed and be considered the most beautiful one about Feng Sui aspect in Ha Noi.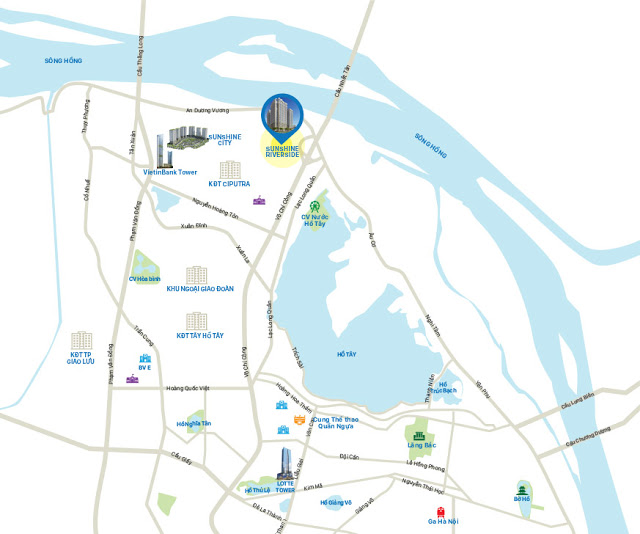 Sunshine Riverside Location

The overal project, this is the first connection in zoning plan of Nhat Tan – Noi Bai axis with idea "Dragon meet pearl", the key one will be highway from airport to central City. Dragon'head is directed towards West Lake-Red River. Situated at central of "Dragon's head", Sunshine Riverside has an un-limited vision toward poetic West Lake. A nostalgic Red River and a colourful Nhat Tan Bridge, all natural beauty spots collected here. The environment is very pure and airy.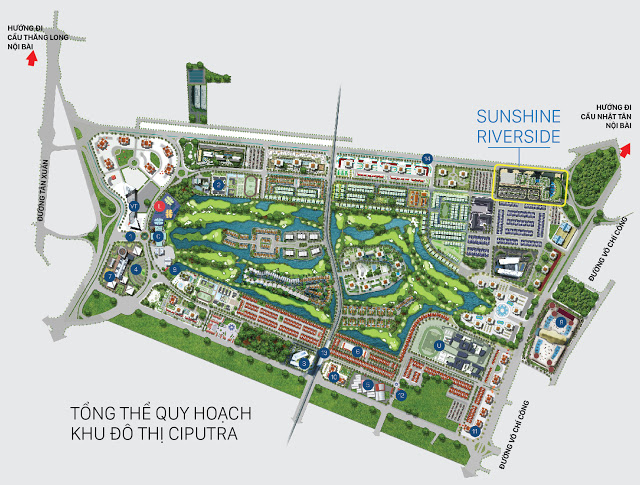 Ciputra Master Plan

For traffic field, the project is right at the south bank of Red River, close to Vo Chi Cong street. It is a very important traffic route including internal and foreign affairs in the gate of the northwestern of Ha Noi. The streets are 6m wide directly connected to Nhat Tan Bridge. It is very easy to move from here to downtown or suburban. It takes only 15 minutes to come to airport.
Sunshine Riverside is in Ciputra, it has almost top mordern convenniens in Ha Noi such as Ciputra club, Ciputra Mall, international golf yard…. This gathers the rishest and civilized people. The visible values create the best place to live.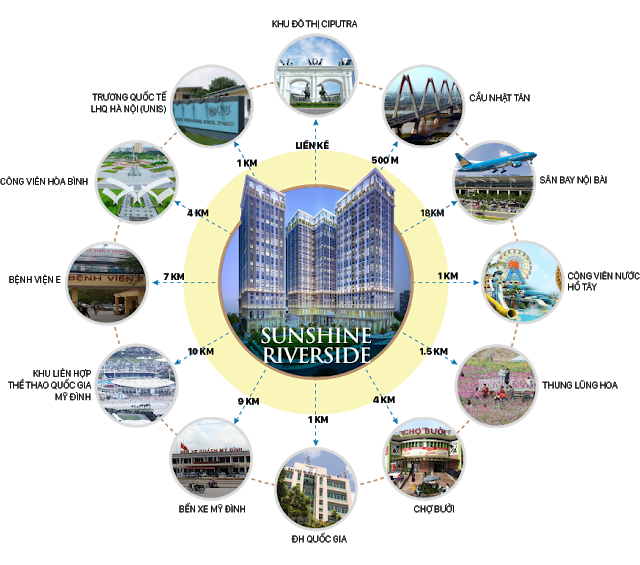 2. PROJECT OVERVIEW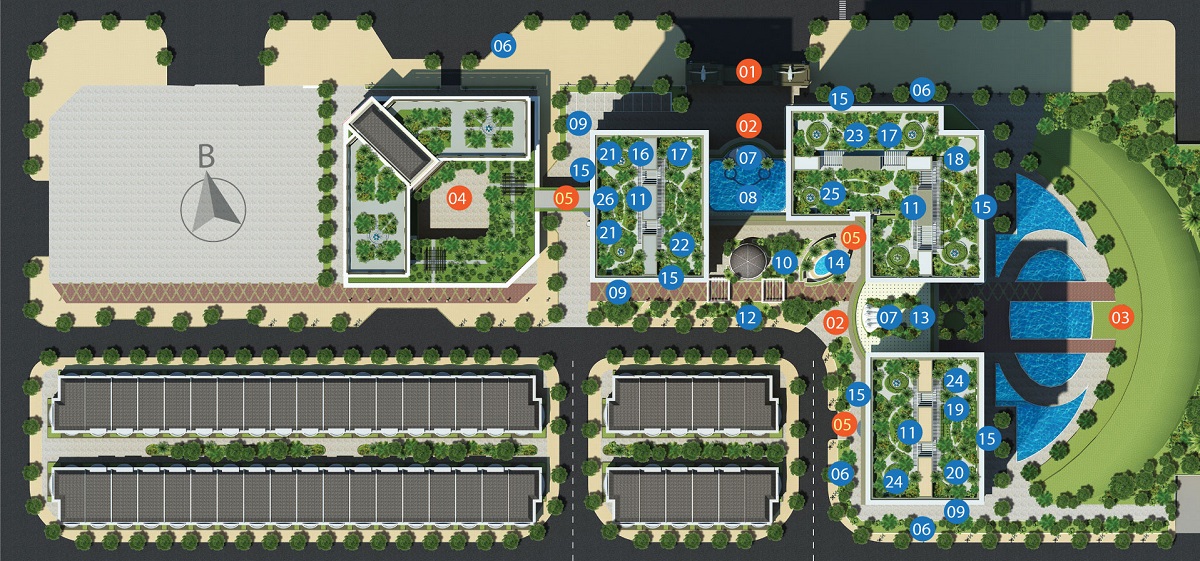 Sunshine Riversie Overview
Developer: Sunshine Group
Location: Nam Thang Long urban area – Ciputra Hanoi
Scale: 3 blocks: R1, R2 and R3; 31 - 34 floors; 2 basements.
Total area: 11953 m2
Total number of apartments: 932 apartments, 57 to 114.6 m2 (including from 2 to 3 bedrooms).
Construction contractors: Vinaconnex
Design unit: Sunshine - Design Joint Stock Company
Supervision consultant unit: CONICO Joint Stock Company Investing in Infrastructure Development & Construction Consultancy.
3. HOMETEL 5 STAR MODEL - THE FIRST HAS BEEN EXCITED IN VIET NAM
Potential rental opportunities for foreigners and professionals in Hanoi. Customers are not only own a long-lived apartment with a red book but also enjoy luxury service such as 5-star hotel, through the Sunshine Service system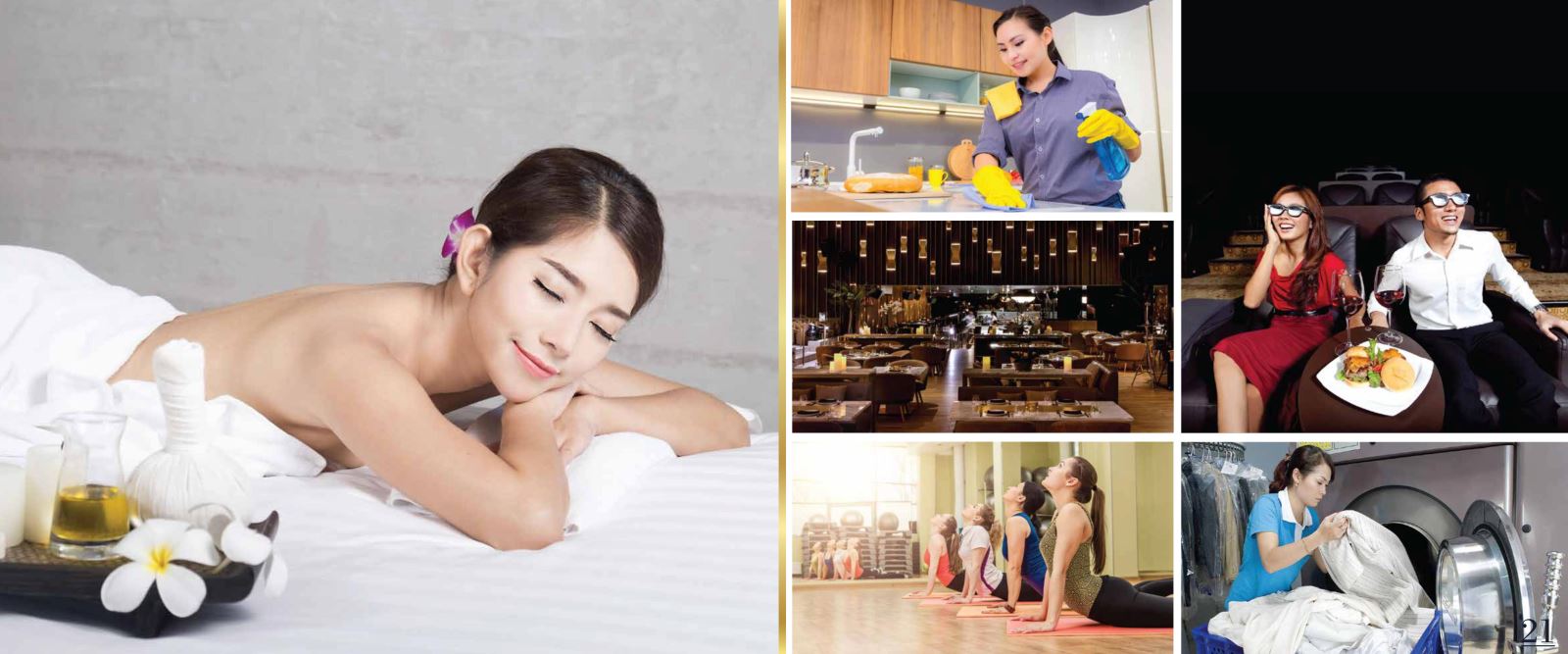 5-star-model Hometel Sunshine Riverside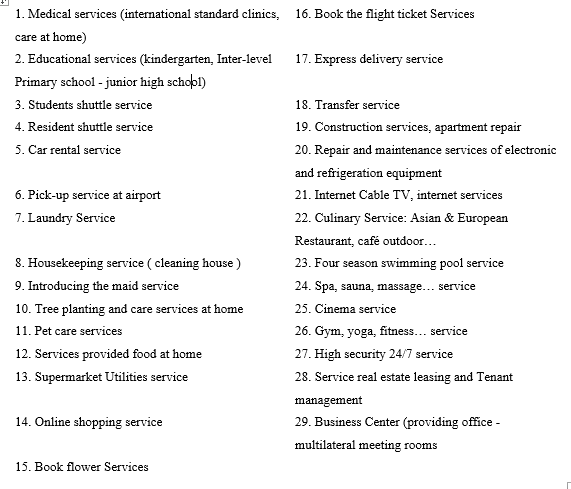 4. APARTMENT DESIGN
The apartments in Sunshine Riverside are designed in a variety area structures, Reasonable function with Space ratio of space is carefully considered , light and natural ventilation was fully maximum.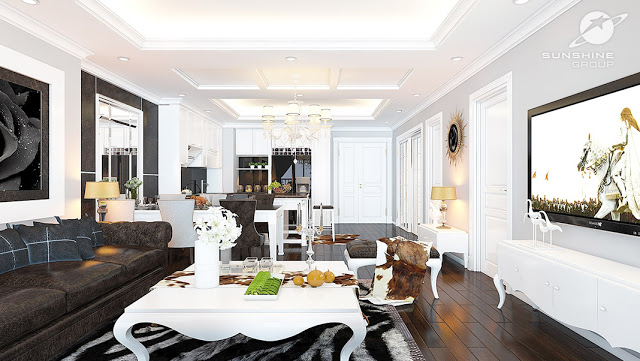 Sunshine Riverside Furniture Design
Panoramic design with wide, panoramic views, wider view is the outstanding value of the apartment. From the location of the loggia or large glass windows, you can feel the central location of your place, surrounded by clouds, West Lake, Hong River ... and dreamlike landscape strip.. Immersed in the nature, the noisy of life is completely shattered to restore the renewed vitality in each person.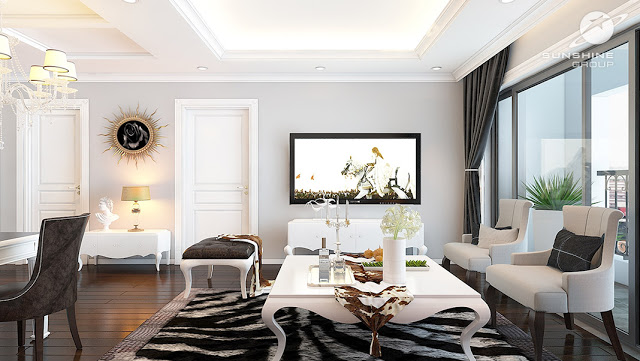 Sunshine Riverside Furniture Design
5. ALL FACILITIES FOR COMFORTABLE LIVING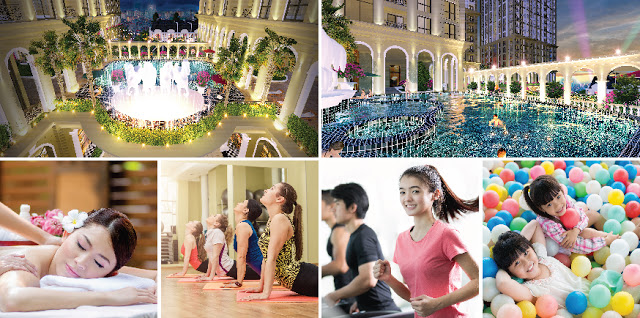 Sunshine Riverside Facilities

At Sunshine Riverside apartment, all of the high quality utilities and services to serve for residents lives are well integrated with intelligence and efficiency. The Sunshine Group has sacrificed a part of the profits to spend the full a floor Amusement, recreation and relaxation complex, including outdoor pools with 5 star standard, solarium, fitness, Spa, café outdoor ... with international highquality facilities , Occupied the 3rd floor of all three connected towers, which has suitable high to enjoy the rich space of the Hong River.

I - VICINITY
1. Gate
2. Entrance Basement
3. Scenic area - service
4. Inter-level schools
5. Entrance to the apartment

II. Landscape
6. Isolated Green strips
7. Art monument
8. 5 star outdoor pool
9. Walking routes landscape
10. Grilled garden BBQ
11. Roof garden
12. Garden walking outdoors
13. Garden walking on high
14. Landscape water tank
15. Shophouse - Various types of business

III - The utilities
16. Supermarket Utilities
17. Shopping
18. Polyclinics chain
19. Housekeeping service 24/7
20. Laundry Service
21. Fitness, Gym, Spa, Yoga
22. Cafe' Outdoor
23. Cinema
24. European - Asian restaurant
25. Community activities
26. Four seasons pool