SERVICED APARTMENTS FOR RENT IN DONG DA DISTRICT
Serviced apartments for rent in Dong Da - Dong Da is a key economic area of ​​Hanoi, developing both in terms of economy and tourism. Surrounding Dong Da are famous tourist areas such as Temple of Literature - Quoc Tu Giam, Chua Boc, Go Dong Da, ... in addition, there are amusement parks, hospitals, schools, churches, companies,...The mixture from this place has made the development of infrastructure more advanced, safe and modern.
Choosing to live in this area to work is great. The serviced apartments for rent in Dong Da are designed with a harmonious structure between ancient and modern Vietnamese style. This new combination has made many tourists feel comfortable when staying, being able to work at home and enjoy the view outside, helping us to have a lot of creativity in work.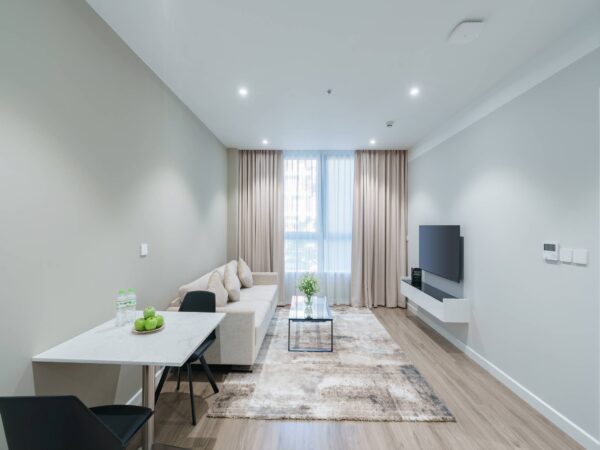 HOW TO FIND A SERVICED APARTMENT FOR RENT IN DONG DA CONVENIENT FOR YOUR WORK?
There are many types of rental serviced apartments in Dong Da with many preferential prices. To reduce your worries, Tan Long Real Estate Company will support you and make sure you will be satisfied with our service. With a variety of data on serviced apartments in Dong Da, along with a team of professional staff, we are ready to advise and support you to find a home most enthusiastically.
If you are looking for Dong Da serviced apartment rental, please send us an inquiry, we will serve you as soon as possible.
See more: