SERVICED APARTMENTS FOR RENT IN CAU GIAY DISTRICT
Serviced apartments for rent in Cau Giay - Cau Giay is the area to choose a new settlement for your life, the serviced apartments for rent in Cau Giay District all bring quality products, giving you a perfect and luxurious life. As one of the new districts of the Capital, it is developing extremely rapidly. Cau Giay has risen to be one of the major administrative centers of the capital. Here, a new urban area and many high-class serviced apartments are completed each year, creating a market with many high-end apartment items for rent in Cau Giay.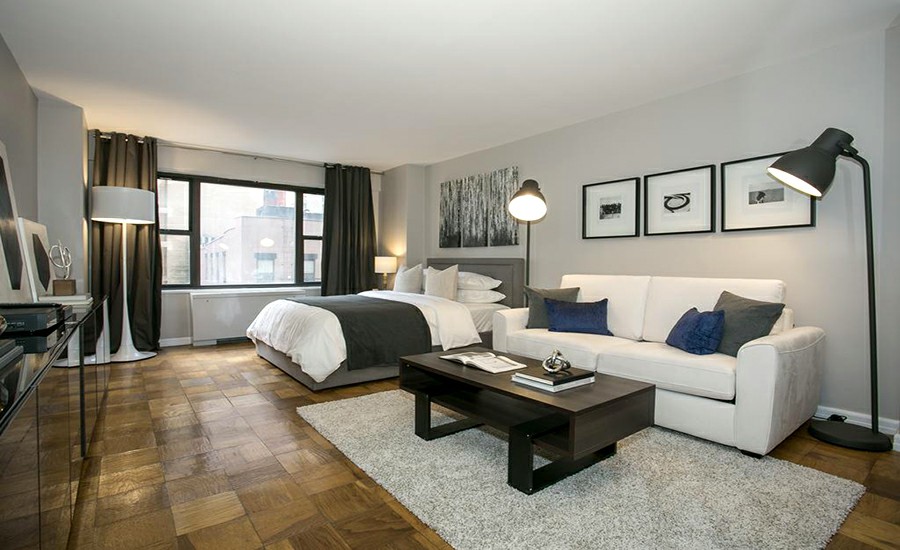 THE GREAT AMENITIES COMES TO SERVICED APARTMENTS FOR RENT IN CAU GIAY DISTRICT
These include high-end apartment buildings such as Indochina plaza (IPH), Richland Southern, Mandara Garden, etc. Cau Giay district is one of the central districts of the city, with a range of amenities along with convenient main roads, beneficial for commuting. In this area, you will be able to use services from many famous commercial centers providing residents here with the best services, from restaurants five stars to the trendy entertainment district.
The serviced apartments in Cau Giay have many different types of areas from 1 to 4 bedrooms, furnished from basic to luxurious with many prices to suit your requirements and finances. Most of the rental serviced apartments in Cau Giay are new apartments and are regularly maintained and painted. For our Tan Long Real Estate, you will be consulted enthusiastically to be able to match your desired requirements. Please send us a request, we will assist you as quickly as possible.
FIND THE SUITABLE SERVICED APARTMENTS FOR RENT WITH TAN LONG LAND
Tan Long Land - The trusted Agent Real Estate in Hanoi is committed to becoming a solid bridge between customers and investors. We provide you a wide range of Hanoi housings list, Vietnam properties for sale and for rent, and regional housing services including apartments, serviced apartments, houses, shophouses, villas, and commercial real estate, with a team of professional and enthusiastic consultants who can speak English, Korean, Chinese,... For real tours and inspections of the property or serviced apartments for rent in Cau Giay or any real estate properties across the country - don't hesitate to contact us!
See more: