Villas for rent in Diplomatic Corps - LASTED UPDATE
Diplomatic Corps is one of the famous real estate projects in the West of Ha Noi. Because of its numerous amenities and products, this residence attracts various customers. In this subject, Tan Long Land will inform you of a list of villas for rent in Diplomatic Corps.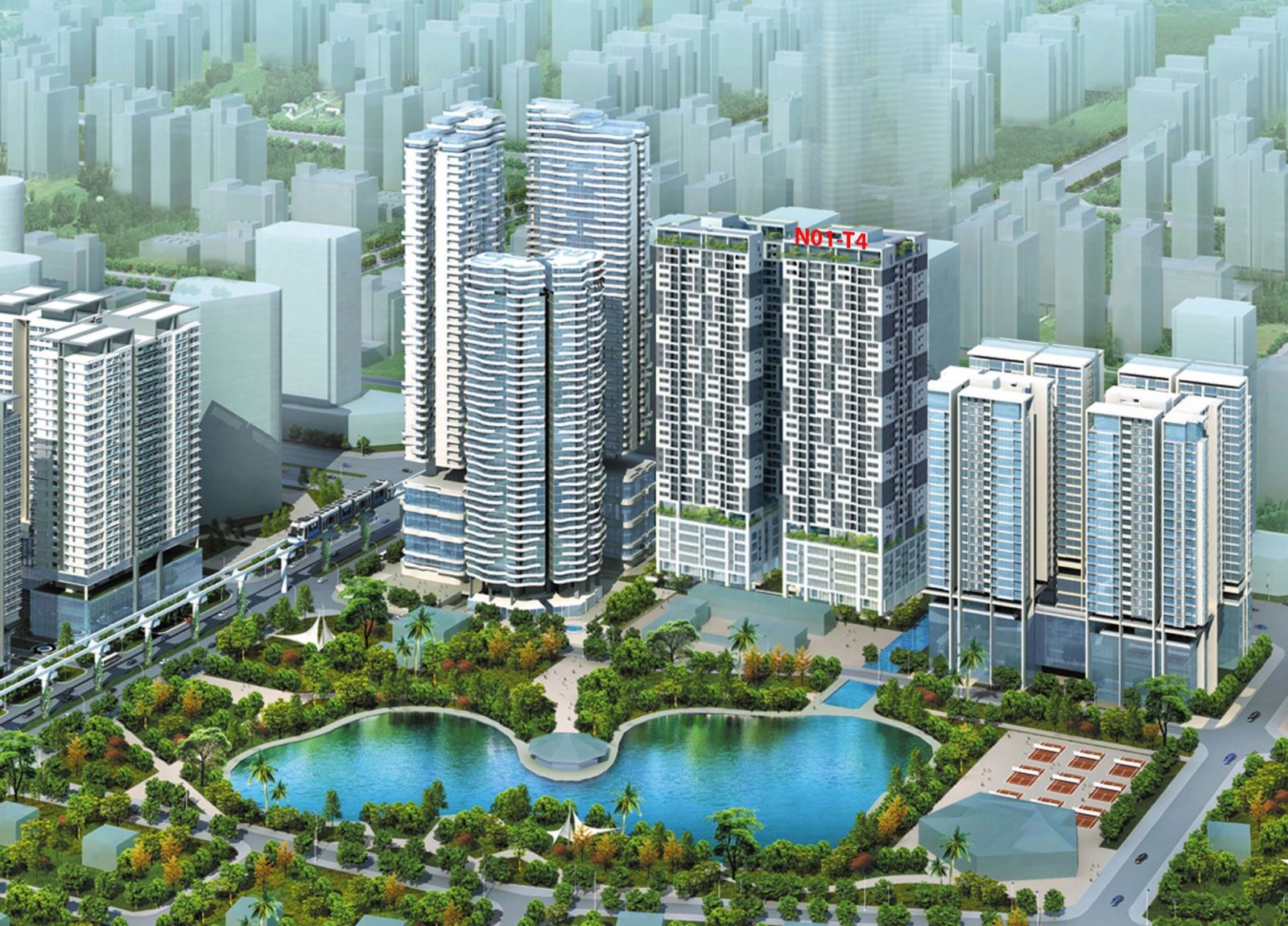 Villas for rent in Diplomatic Corps' overview
Nestled within the prestigious and highly sought-after Diplomatic Corps enclave, our villas for rent offer an unparalleled blend of luxury, comfort, and sophistication. If you're searching for refined accommodation in a location that epitomizes elegance, look no further. Join us as we take a closer look at what makes our villas for rent in the Diplomatic Corps genuinely exceptional.
The project's name: Diplomatic Corps

Investor & host: Ha Noi Development Company

The project's scale: 62.8 ha

The number of villas: 154 villas

The villas' height: 3 - 4 floors

Common acreage: 110 - 400 m2

Type of villas: detached villas and semi-detached villas

Location: Xuan La, Tay Ho, Ha Noi
The Diplomatic Corps district, known for its exclusivity and international character, serves as the diplomatic hub of the city. Surrounded by lush greenery and impeccably landscaped gardens, this neighborhood offers a serene and secure environment, making it an ideal choice for diplomats, expatriates, business travelers, and discerning individuals seeking a refined retreat.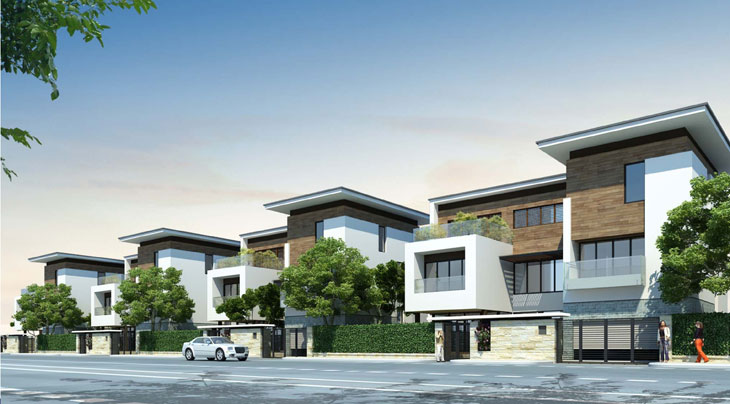 Enjoying lavish amenities in villas for rent in Diplomatic Corps
Our villas redefine the concept of abundant living. Step into a world of unmatched extravagance and comfort, where every detail has been meticulously crafted to ensure a truly unforgettable experience:
Spacious Interiors: Our villas boast expansive living spaces, generously proportioned bedrooms, and luxurious bathrooms that create an atmosphere of grandeur and relaxation.
Private Gardens: Immerse yourself in the tranquility of your personal garden oasis. Perfect for unwinding, hosting intimate gatherings, or simply enjoying the beauty of nature.
Swimming Pool: Take a refreshing dip in our sparkling swimming pool or lounge on the poolside, soaking up the sun in an atmosphere of serenity and leisure.
Fully Equipped Kitchens: Whether you're a culinary enthusiast or prefer the convenience of dining in, our modern kitchens, equipped with top-of-the-line appliances, cater to your every culinary need.
24/7 Security: Your safety is our utmost priority. Our comprehensive security measures provide you with peace of mind throughout your stay.
High-Speed Internet: Stay seamlessly connected with high-speed Wi-Fi, ensuring you can work, study, or connect with loved ones effortlessly.
Housekeeping Services: Enjoy the luxury of daily housekeeping and maintenance services, ensuring that your villa remains a pristine haven.
Concierge Service: Our dedicated concierge team is ready to assist with transportation, local recommendations, and special requests.
Fitness Facilities: Stay active and fit with our fully equipped fitness center, designed to cater to all your exercise needs.
Moreover, this residence is in a prime position that brings many advantages for villas for rent in Diplomatic Corps. You can move quickly and efficiently to other Hanoi centers from there.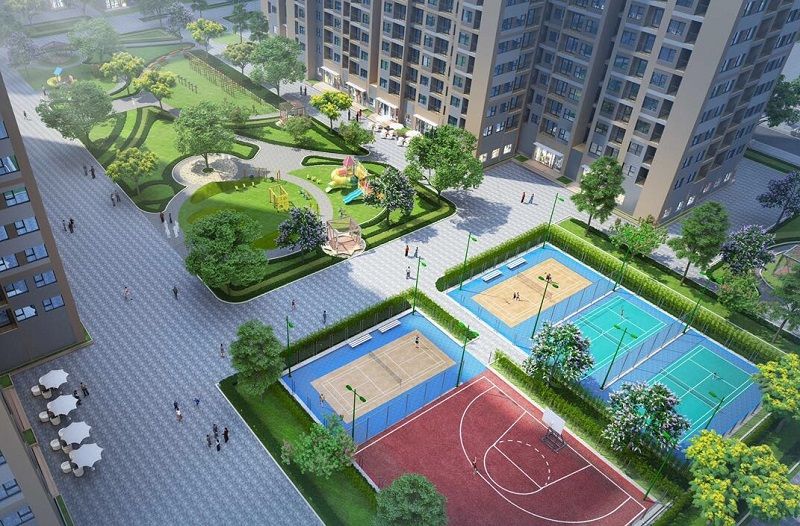 Reasonable price of villas for rent in Diplomatic Corps
The price of villas for rent in Diplomatic Corps is estimated to be competitive and fit typical budgets. We believe that luxury should be accessible. Our villas in the Diplomatic Corps offer competitive pricing, ensuring you receive exceptional value for the lavish amenities and impeccable service you'll enjoy during your stay. Our rental rates are flexible, accommodating both short-term and long-term stays.
Don't hesitate to contact our dedicated reservations team for current pricing, availability, and special offers. We are committed to making your stay in the Diplomatic Corps area an extraordinary and affordable experience.
Villas for rent in the Diplomatic Corps epitomize the pinnacle of elegance and comfort in one of the world's most esteemed neighborhoods. Experience the allure of this exclusive district and indulge in a luxury lifestyle by booking one of our exceptional villas. Contact us today to reserve your dream villa and embark on unparalleled luxury and refinement. Your Diplomatic Corps experience awaits.
Hotline: 0989.734.734

Email: hotline@bdstanlong.vn

Website:

bdstanlong.com
Data coming soon!