VILLAS FOR RENT IN CIPUTRA URBAN AREA | QUICK DEALS IN 2023
Villas for rent in Ciputra - Ciputra urban area is a high-class, densely populated complex with a total area of 323 hectares with many apartment buildings and villas. The completed project area can accommodate up to 50,000 residents, is an ideal location for modern and comfortable living.
Ciputra urban area includes many high-class villas with the most comfortable services for residents. The villas for rent in Ciputra Hanoi are designed elegantly by investors or private owners. Customers can choose villas for rent in Hanoi Ciputra with of without furniture. The villas have from 3 to 5 bedrooms to meet the diverse needs of customers. The top services and facilities here can satisfy the most demanding customers.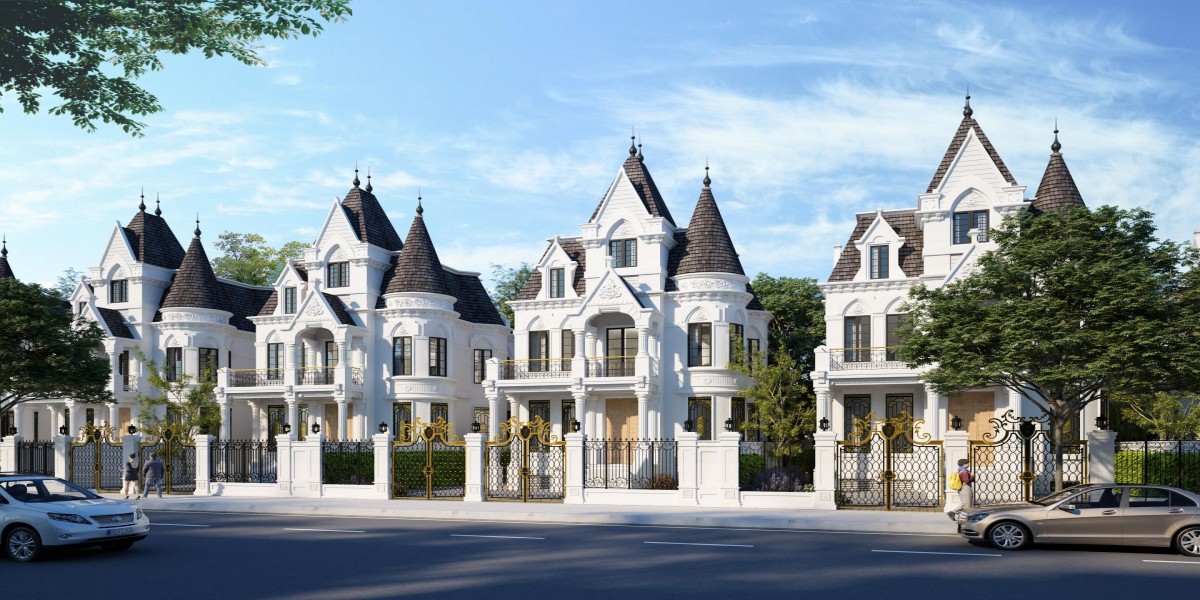 Villas for rent in Ciputra Hanoi - Location and Infrastructure
Ciputra Tay Ho rental villa has a prime location 200m from West Lake adjacent to the following routes:
Thang Long - Noi Bai road axis

Nguyen Hoang Ton Street

Vo Chi Cong Street – Nhat Tan Bridge

Lac Long Quan Street.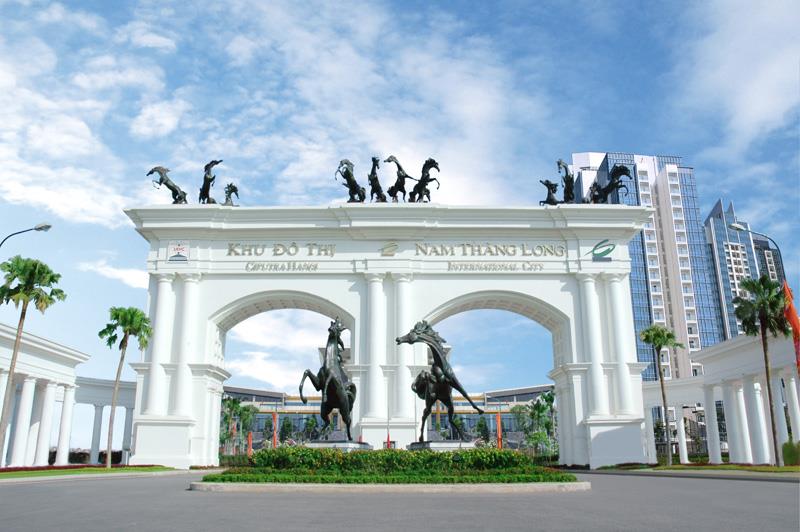 With major roads and arteries surrounding, Ciputra Nam Thang Long urban area has very convenient traffic. Ciputra villa area has a peaceful living space, with standard services of a modern urban area such as UNIS international school, Singapore primary and secondary school, tennis, GYM, jogging area, etc.
Details of villas for rent in Hanoi
Villas for rent in Ciputra urban area includes have an area from 126m2, 150m2, 180m2, 217m2, 330m2, 350m2.
Phase 1: Includes range C1, C2, C3, C4, C5; range D1, D2, D3, D4, D5; range G1, G6, G9, G10

Phase 2: Includes range T1, T2, T3, T4, T5, T6, T7, T8 and T9

Stage 3: Range Q (also known as Area M)

Stage 4: Grand Gardenville Villa (Area K)

Stage 5: Under construction - Range P
DESIGN OF VILLAS FOR RENT IN CIPUTRA HANOI
Phase 1 and 2
Phases 1 and 2 are designed in French classical style with patterns and reliefs on the outside. Each row has a different design depending on the type of area.
The area of phase 1 and phase 2 ranges from 126m2 to 300m2 with many different types of areas with different designs, these two phases are the first phase of Ciputra villa located near Vo Chi Cong and Nguyen Hoang Ton, near Unis school… In phase 1-2, the price of villas for rent in Ciputra ranges from 1000 USD - 6000 USD/month.
Phase 3
In the 3rd phase, the architecture and the planning were changed quite radically. The investor designed this phase with modern architecture on a much larger land area than the previous two phases. Phase 3 has an area from 300m2 to 500m2 with a large area, the rooms are also airy and spacious. Phase 3 has a large area with a large front and back garden. Villas for rent in Ciputra have a rental price of phase 3 ranging from 4000 USD/month to 8000 USD/month depending on the condition of the villa.
Residents of Hanoi city or foreigners currently tend to live away from central areas, thereby choosing products with spacious spaces such as villas. And coming to Tan Long Land, customers will be provided with a list of the best quality villas for rent in Hanoi with reasonable prices and the most professional service. If you are looking for villas for rent in Hanoi, just send us your requirements and we will select and arrange the visit to your right home in the shortest time with a reasonable price.
Contact Tan Long Land now:
Hotline: 0989.734.734

Email: hotline@bdstanlong.vn

Website:

bdstanlong.com



See more: