VINHOMES RIVERSIDE PROJECT OVERVIEW
Vinhomes Riverside is the most luxurious riverside ecological urban area in Hanoi, designed in the romantic style of Italy. It is known as the Venice of Hanoi. Leading the trend of creating a classy environment for the elite class, houses for rent in Vinhomes Riverside is planned according to a unique riverside city model. It is expected to provide the perfect residence for the upper class.
Project name: Vinhomes Riverside

Investor: Sai Dong Urban Development and Investment Joint Stock Company, a member of Vingroup - a joint stock company- Vietnam's most prestigious investor.

Location: Phuc Loi Ward, Phuc Dong, Viet Hung Long Bien District, Hanoi.

Exclusive distributor: STDA Real Estate Project Supermarket System.

Scale: Vinhomes Riverside has an area of ​​183.5 hectares, a villa complex located in an urban area.

Ownership form: Permanent for Vietnamese Capital support: Vietnam Technological and Commercial Joint Stock Bank – Techcombank
​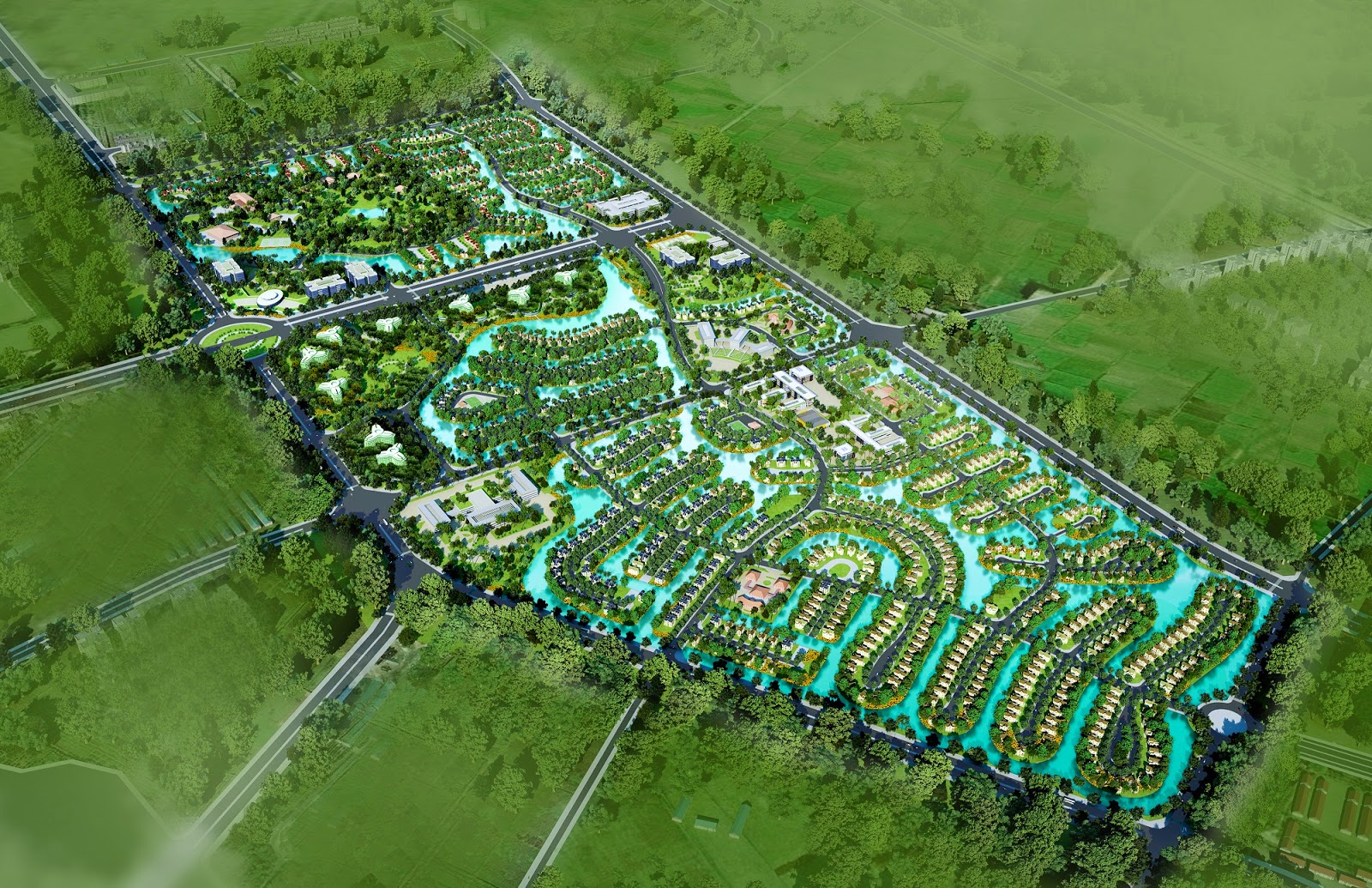 VINHOMES RIVERSIDE- DIAMOND LOCATION AT THE GATEWAY OF THE CAPITAL
Vinhomes Riverside urban area owns a scale of up to 183 hectares at the gateway to the Northeast of the Capital. This is considered one of the prime locations, only nearly 6.5km from Hoan Kiem Lake and 5.5km from Chuong Duong Bridge. From the project, residents can easily connect to critical tasks of the Capital with a synchronous and modern transportation system. On the other hand, the project also owns a location adjacent to important traffic axes such as National Highway 5 and National Highway 1A, making it easy to travel to neighboring provinces such as Hai Duong, Hung Yen, Bac Ninh, Thai Nguyen, and Hai Phong. The houses for rent in Vinhomes Riverside become more convenient and more accessible than ever.
Possessing a location not too far from the center, trendy Vinhomes Riverside homeowners will experience a peaceful life with a quiet space and a relaxing garden corner to rest without being wholly separated from bustling amenities in the city.
SERVICE FACILITIES AT VINHOMES RIVERSIDE URBAN AREA
Intending to make a difference for upper-class homeowners at Vinhomes Riverside, investor Vingroup brings a system of high-class utility services to meet the life needs of residents and families.
Living, shopping, and sports amenities
Possessing a fresh, natural space ideal for gathering family, friends, and colleagues, Vinhomes Riverside Urban Area offers a BBQ garden system of more than 10,000 square meters right within the urban area. Besides, there is a green space for resting, playing, and relaxing, and a playground for children, meeting and satisfying each resident's individual and family.
Security and safety 24/07
Living at houses for rent in Vinhomes Riverside, residents can rest assured with guaranteed security 24/7. The security team at Vinhomes Riverside operates in 2 teams:
-The first team is on permanent duty at the entrance and exit points of the villa and villa areas.
-Team two is mobile and continuously patrols the internal and peripheral routes.
Entertainment and sports facilities
At Vinhomes Riverside, residents will experience Vinhomes Health Club, which offers a health care system with diverse sports such as Gym, aerobics classes, dance sports, yoga, and 4-season swimming.
There is also an outdoor sports complex: 6 tennis courts, two outdoor swimming pools, two soccer fields, and a golf practice field according to international standards to serve residents.
Health and medical amenities
Vinhomes Riverside residents here have complete peace of mind thanks to the Vinmec international hospital and clinic system. You will no longer worry about diseases and bad situations that harm your health. At Vinhomes Riverside Villa, you will be guaranteed lifelong health.
The BIS school system stretches from preschool to high school - teaching 100% English according to UK educational standards; Vinschool's preschool system - invested in and developed by Vingroup, will be the top choice for "little" residents living in houses for rent in Vinhomes Riverside.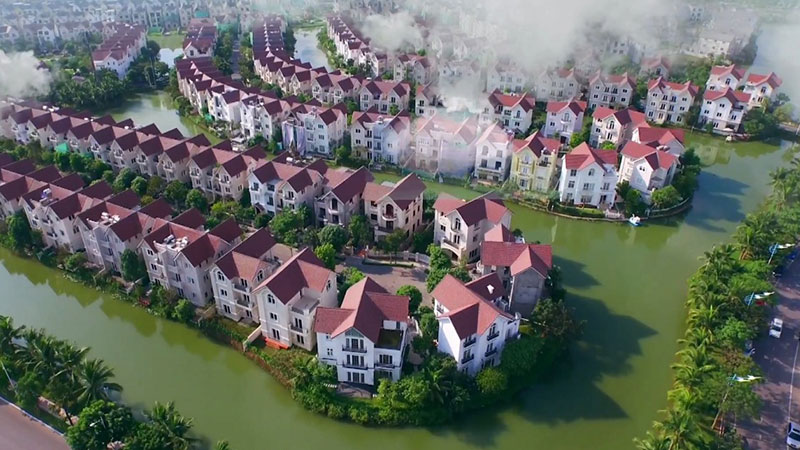 Reasonable price of houses for rent in Vinhomes Riverside
The price of houses for rent at Vinhomes Riverside is appropriate with product quality and highly competitive in the market. This price is considered entirely suitable with the house's rate and the amenities inside Vinhomes Riverside.
Vinhomes Riverside's rental price ranges from $ 1,000 to $ 2,000 monthly.
You can discuss this with the landlord for the most suitable rental price.
For more information, contact Tan Long Land now:
Hotline: 0989.734.734

Email: hotline@bdstanlong.vn

Website:

bdstanlong.com
Data coming soon!