FINDING APARTMENTS FOR SALE IN HANOI - ALL DISTRICTS |LATEST UPDATED|
In Hanoi, there is a wide variety of apartments ranging from studio room, 1-4 bedrooms, penthouses with furnished, part-furnished or unfurnished status. Apartments in Hanoi are modernly designed with convenient amenities and relatively higher rates than houses. They are ideal for families, expats, groups of colleagues of friends.
For Hanoi real estate for sale, in the third quarter, the interest level decreased by 3% compared to the second quarter. And the rental real estate recorded a good increase of 58% compared to the second quarter of 2022.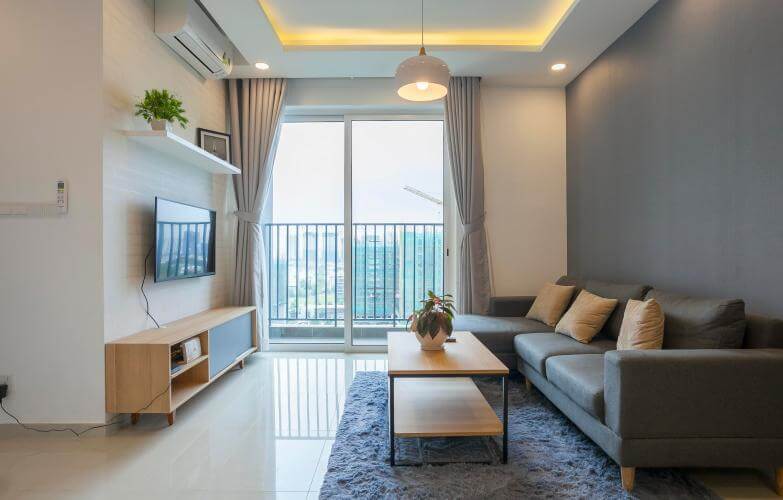 Hanoi apartments for sale
More specifically, with the segment of

real estate for sale in Hanoi

from villas to private houses, land plots all recorded a sharp drop in interest in the third quarter. Which, the land plot segment suffered the strongest decrease of 18%. There were only two segments that recorded positive growth, namely apartments and townhouses, which increased by 1% and 5%, respectively. The market of apartments for sale in Hanoi has a slight increase in interest, with the biggest increase in selling prices in the mid-end segment.
FIND THE APARTMENTS FOR SALE IN HANOI WITH TAN LONG LAND
Tan Long Real Estate is developed to cater for all housing requirements, residential leasing, commercial leasing and Industrial leasing. We have English speaking customer Division, Korean customer Division and Japanese custommer Division with well-trained staffs to provide best services for customers. At Tan Long, we have wide range of updating database of apartment for sale in Hanoi from districts of Tay Ho, Hoan Kiem, Dong Da, Hai Ba Trung… in from cheap to high rates to serve for any requirement you may have. Our staff will help you to quickly find your ideal home and will negotiate on your behalf to get the best deal on your new home.
If you are looking for apartments for sale in Hanoi, just send us your requirements and we will select and arrange the visit to your right home in the shortest time with reasonable price.
See more: