Houses for sale in Tay Ho - Greal deals in 2023
Houses for sale in Tay Ho - Tay Ho, often called the "West Lake" area, is one of the most sought-after districts in Hanoi, Vietnam. Known for its picturesque landscapes, charming neighborhoods, and a harmonious blend of tradition and modernity, Tay Ho offers an excellent quality of life. If you're in the market for a new home, Tay Ho has a diverse range of houses for sale, catering to various preferences and budgets. This article will explore enticing options for those looking to make Tay Ho their new home.
Tay Ho (West Lake) district and Tay Ho houses for sale are an urban district of Hanoi. This district is between West Lake Red river and Ciputra Hanoi. Westlake is an important tourist attraction in Hanoi with convenient transportation. Tay Ho provides the best living environment, such as bustling markets, famous restaurants, shops, schools, and modern neighbors, making it the first choice for ex-pats moving to Hanoi.
Find out the houses for sale in Tay Ho - Details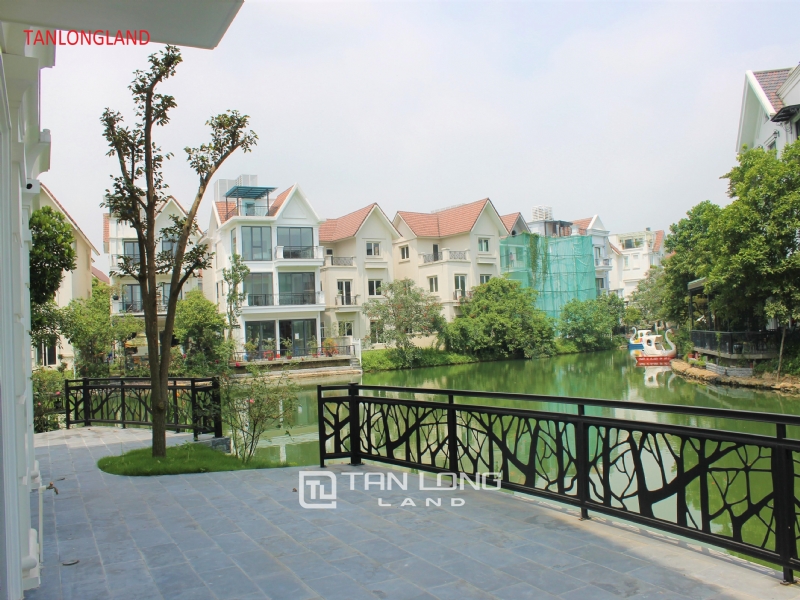 In West Lake areas, there are a lot of houses with varied sizes, lovely decorations, and beautiful lake views at relatively high rates but easy to sell.
Lakeside Retreats: Many

houses for sale in Tay Ho

boast stunning lakefront views. Imagine waking up to the tranquil beauty of West Lake every day. These lakeside properties offer a unique lifestyle, with opportunities for waterside activities, breathtaking sunsets, and proximity to some of Hanoi's finest dining and entertainment options.

Traditional Charm: For those who appreciate the charm of traditional Vietnamese architecture, Tay Ho has preserved many historic houses that have been renovated to offer modern comforts while retaining their cultural authenticity. These homes are a perfect blend of old-world charm and contemporary living.

Modern Luxury: Tay Ho also offers an array of modern, luxurious houses with state-of-the-art amenities. These properties provide the utmost convenience and comfort, from private swimming pools to smart home systems. They are ideal for families seeking an opulent lifestyle.

Family-Friendly Homes: Tay Ho is known for its family-friendly atmosphere, with many houses designed to cater to the needs of families. Spacious gardens, play areas, and proximity to international schools make it an ideal location for those with children.

Investment Opportunities: Tay Ho's real estate market is thriving, making it a lucrative choice for property investors. Buying a house in this area can be a wise investment, with the potential for long-term appreciation in value.

Diverse Price Ranges: Tay Ho offers houses in a wide range of prices, making it accessible to a diverse set of buyers. Whether you are looking for a budget-friendly starter home or a high-end luxury property, Tay Ho has something for everyone.
Houses for sale in Tay Ho present a unique opportunity to embrace the best of both worlds – the tranquility of lakeside living and the vibrancy of Hanoi city life. Whether you seek a lakeside retreat, a charming traditional house, or a modern luxury home, Tay Ho offers a variety of options to suit your preferences. With diverse price points, this district caters to a wide spectrum of homebuyers and investors. Make Tay Ho your new home and experience the harmonious blend of nature, culture, and modernity this district offers.
Hotline: 0986 720 720
Website: bdstanlong.com