HOUSES FOR RENT IN TAY HO DISTRICT |QUICK DEALS IN 2023|
Located on the north side of Central Hanoi, Tay Ho is an urban district of which the name means West Lake – a very famous lake in Hanoi that is located within the district. It is regarded as a center of entertainment, tourism, and natural conservation in Hanoi and includes such wards as Nhat Tan, Phu Thuong, Quang An, Thuy Khue, Tu Lien, Xuan La, and Yen Phu. Herein there are many streets named after renowned Vietnamese poets, artists, and music composers such as Nguyen Dinh Thi, Xuan Dieu, Dang Thai Mai, etc. And the houses for rent in Tay Ho District are the ideal place for foreigners to live in Hanoi. Tay Ho houses for rent are modern and ample architecture with furniture.
OVERVIEW OF HOUSES FOR RENT IN TAY HO DISTRICT
Tay Ho district is home to many Hanoi rental companies and has been chosen as the place to live for many foreign customers who come to work in Hanoi and neighboring provinces. The houses for rent in Tay Ho District are all modern and harmonious between nature and people, many houses for rent in Tay Ho have full furniture that foreigners could be comfortable to live in.
Houses for rent in Tay Ho usually have 3-5 bedrooms with beautiful designs, view overlooking West Lake, some houses are fully furnished with modern and luxurious furniture, and there are houses without furniture and accessories, depending on your rental needs. With our services, you have given yourself a variety of choices to choose the house that best suits your needs and financial ability.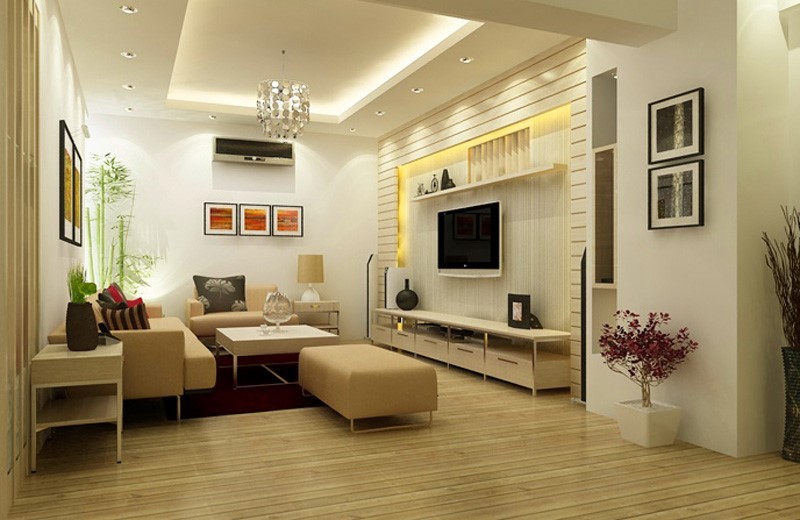 +Location: Next to Ba Dinh district and Long Bien district , Bac Tu Liem district , Dong Anh district
+Budget of houses for rent in Tay Ho district: With the structure from 3 to 5 bedrooms as above, the houses in Tay Ho district have quite attractive rents, ranging from about $600 - $11000/month. With such a wide price range, you can rest assured that you will get the house that best suits your budget.
ADVANTAGES OF RENTING HOUSES IN TAY HO DISTRICT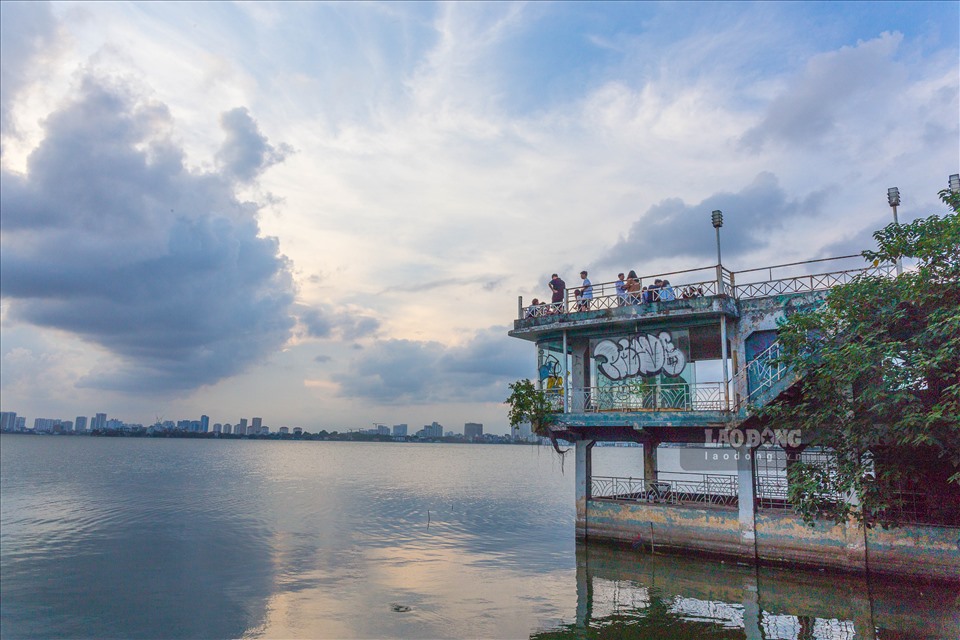 +With the advantage of nature and a huge civilized community, Tay Ho area has become the top destination for customers looking for Tay Ho houses for rent. There are many large lakes such as West Lake and Truc Bach Lake, bringing a wide open space along with extreme coolness. Around this area, there are also many tourist destinations and scenic spots such as Tran Quoc Pagoda, Thien Nien Pagoda, Tay Ho Palace, etc., bringing a colorful spiritual life.
+Tay Ho is the main destination of many foreigners working in Vietnam, that's why there are many international quality restaurants around this area, providing top-quality services that you can hardly find anywhere else.
SIGNATURE OF TAYHO DISTRICT
Tay ho water Grandpark: Water park with a lazy river, pools & slides, plus rides such as a Ferris wheel & roller coaster.
Ciputra complex:

Nam Thang Long New Urban Area is the largest foreign-invested real estate project in Vietnam since 2007, with a registered investment capital of up to 2.11 billion USD, invested by Ciputra Group.
At Tan Long Land, we are a distributor of real estate projects with many experts with more than 20 years of practical experience in the market and a sales staff of up to 1000 people. With the same desire to bring customers the best quality products with the best products and the best service environment, Tan Long Land has been raised, positioned, and branded in Vietnam. We commit to providing the best consulting service to our customers to help them choose the appropriate houses for rent in Tay Ho district.
See more: