HANOI REAL ESTATE FOR SALE |QUICK DEALS IN 2022|
Currently, the trend of a second home is developed in many types of real estate. Numerous people want to buy a second home such as a villa, shophouse, individual house, or apartment. Therefore, middle-income people completely have their own "second home". And Hanoi is the best ideal location to own real estate. The information below is about Hanoi real estate for sale such as: individuals houses, apartments, shophouses, villas for sale in Hanoi.
OVERVIEW OF

HANOI REAL ESTATE FOR SALE
As you know: "Second home" appears when investors already own one or more real estates and have the need to buy more houses to serve the needs of the rest and profitable investments. This is considered a new trend in the real estate market in Vietnam leading to an increase in property for sale. According to the Ministry of Construction, the real estate market in the second quarter has shown signs of recovery and good development. The market has regained balance between investment and business activities. Generally, Hanoi apartments for sale and houses and other types of real estate are increasing rapidly.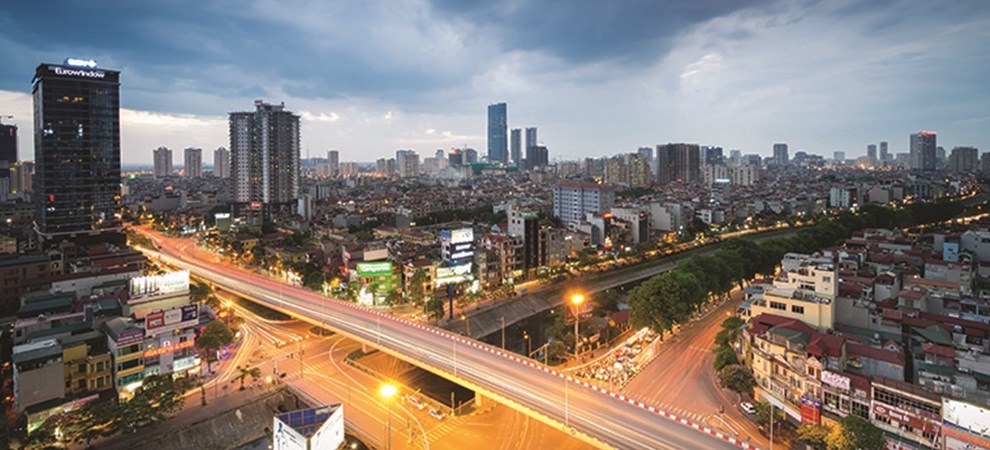 In the big city of Hanoi, there are almost no apartments for sale priced at 25 million VND/m2. The price of individual houses in the project increased by 15-20%. Individual houses in the projects for sale in Hanoi have a common price of about 100 million VND/m2, central projects up to over 200 million VND/m2, and projects in districts. Far from the center, the price is about 30-50 million VND/m2.
TYPES OF PROPERTY FOR SALE AND TRANSFER NOWADAYS
Apartments for sale in Hanoi
Attracting a great deal of interest, the type of apartment for sale with the selling price has increased in the past 8 months. Notably, the growth rate of apartment prices in Hanoi is twice, depending on the segment. The segment of apartments for sale in Hanoi has a 15 - 15.5% increase in asking price compared to the same period last year.
Indivisual houses for sale in Hanoi
In the 2 quarters of 2022, the prices of apartments and individual houses for sale in Hanoi are still increased compared to the end of 2021, the price growth of concentrated real estate for sale segments at the end of the first quarter slowed down, and showed signs of slowing down in the second quarter.
Shophouses/villas for sale in Hanoi
In August 2022, the real estate market report of DKRA shows that products, comprising townhouses, shophouses, and villas for sale in Hanoi and neighboring provinces have declined both in supply and demand. With the possibility of limits on loans to buy real estate for sale in Hanoi being eased, the market may recover at the end of 2022 but any change is unlikely in the short term.
WHERE CAN YOU FIND THE REAL ESTATER FOR SALE IN HANOI, VIETNAM?
Tan Long Real Estate is developed to cater to all housing requirements, residential leasing, commercial leasing, and Industrial leasing. We have English speaking customer Division, a Korean customer Division, and a Japanese customer Division with well-trained staff to provide the best services for customers.
At Tan Long, we offer properties for sale in Hanoi with a wide range of updating databases of rental villas, houses, apartments, serviced apartments, offices, industrial land, and warehouses in all districts of Tay Ho, Hoan Kiem, Dong Da, Hai Ba Trung… in from cheap to high rates to serve for any requirement you may have. Our staff will help you to quickly find your ideal home and will negotiate on your behalf to get the best deal on your new home.
Please send us your requirements and we will help you to select and arrange the visit to your right home in the shortest time with a reasonable price.