LISTINGS OF SHOPHOUSE FOR SALE IN VINHOMES WONDER PARK
Vinhomes Wonder Park is located in Dan Phuong district - Hanoi suburb. In recent years, the shifting trend of customers and investors is gradually moving to the fringes of the inner city of big cities make Vinhomes Wonder Park an inevitable because inside the rural area. The land fund is always available, in addition, the roads are being completed at a higher level, helping to shorten a lot of travel time as well as the fresh and relaxing life in the suburbs make shophouse for sale in Vinhomes Wonder Park precious value worth of investing.
1. GENERAL INFORMATION
Project name: Vinhomes Wonder Park
Investor: Vingroup Group
Location: Dan Phuong District - Hanoi City
- Project area: 133ha
- Ownership form: LURC (Redbook)
- Types of products at the project: Villas, townhouses, luxury apartments and shophouses for sale in Vinhomes Wonder Park Dan Phuong Hanoi.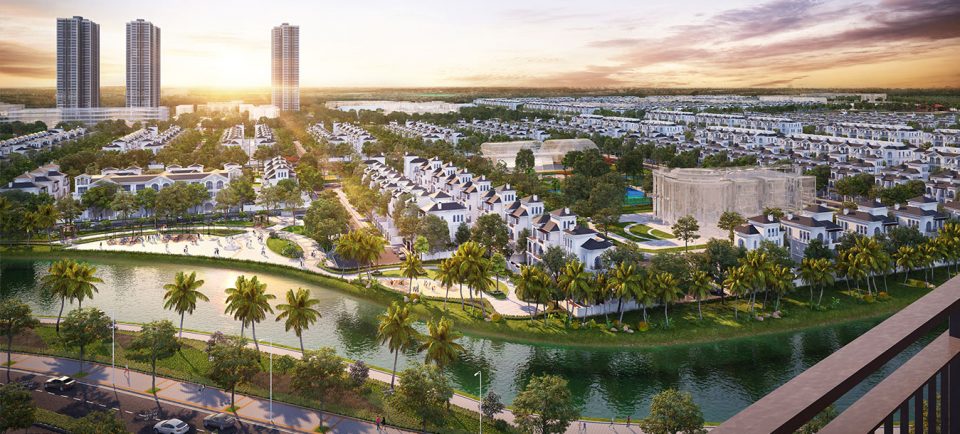 2. LOCATION OF THE VINHOMES WONDER PARK
Vinhomes Wonder Park, as well as shophouse for sale in Vinhome Wonder Park, is located on the territory of two communes, Tan Hoi and Lien Trung, of Dan Phuong district. This can be considered as a prime location, attractive to both customers and investors. It is adjacent to major roads such as Belt Road 4, Belt Road 3.5, West Thang Long Avenue ...
The first is an area of 133 hectares for investors and owners to construct and create in the project. Next is from the project which only takes 20 minutes to move to West Lake, or it also takes that long to move up to Nhat Tan Bridge. The project is also adjacent to Me Linh District, Phuc Tho District, Hoai Duc District, Bac Tu Liem District. Together from the project, customers will not need to worry about moving into the city center or anywhere to the neighboring provinces of Hanoi city.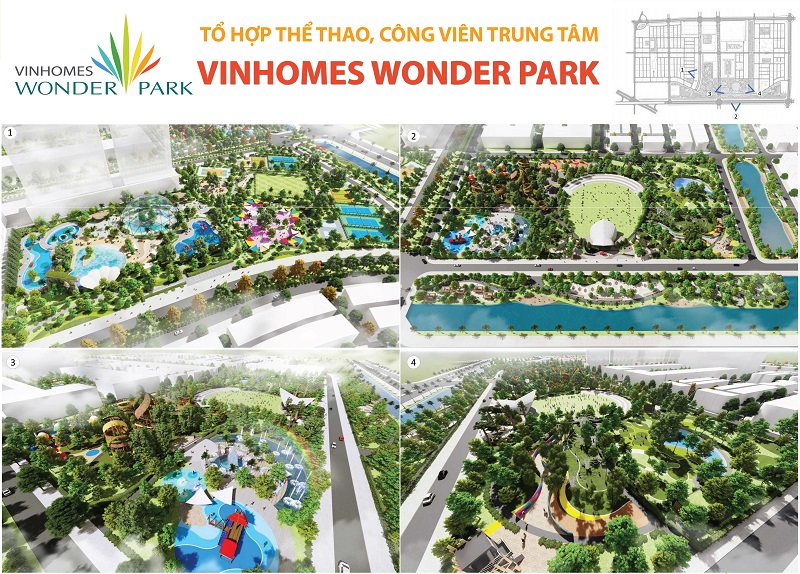 3. GROUND PLANNING OF THE VINHOMES WONDER PARK DAN PHUONG
The Vinhomes Wonder Park project is planned into 03 main subdivisions including Anh Duong (Sunshine) subdivision, Thoi Dai (Time) subdivision and Hoang Gia (Royal) subdivision.
Anh Duong (Sunshine) Subdivision is the first subdivision to be opened for sale at the project. The main picture in the subdivision is adjacent villas and shophouse. This can be said to be the busiest and busiest subdivision of the project. The shophouses are located outside the adjacent apartments and villas. Between the subdivision is a lake and a green park bring more fresh air to the whole are. This is also the subdivision that brings the most powerful profit potential of a project that is worth the investment. Plus, being located at the beginning of the project, close to the big roads, it is very convenient for the residents to trade, travel to other parts of the city and living for a long term. The adjacent apartments and shophouses for sale in Vinhomes Wonder Park Dan Phuong are also flexibly designed for multiple uses.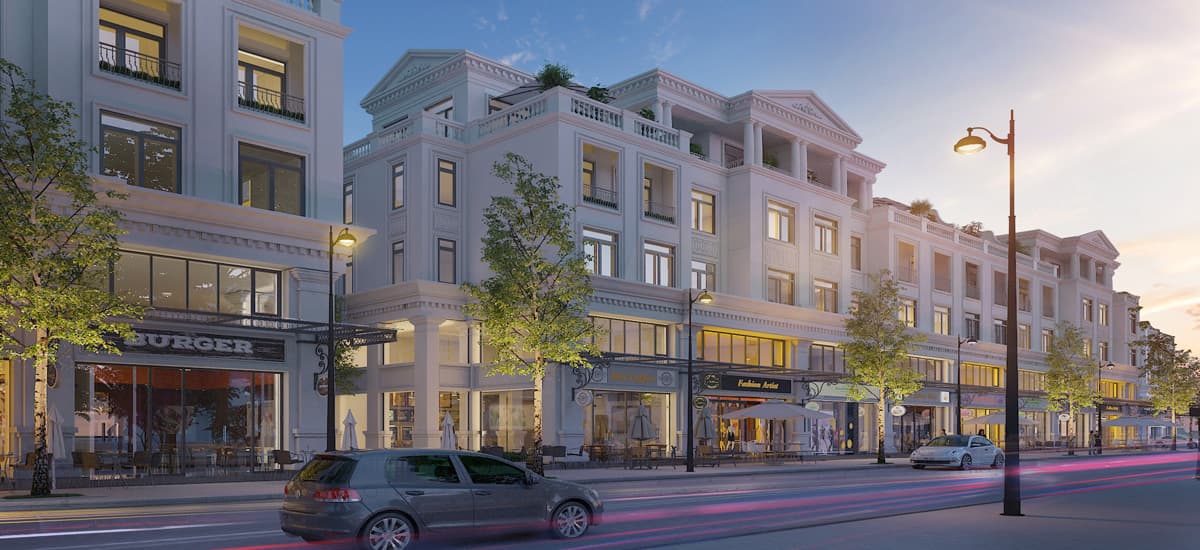 Thoi Dai (Time) Subdivision is located between Anh Duong subdivision and Hoang Gia subdivision. This is the place that marks a shift in the planning and design of the project. There are more villas here, but the majority of the subdivision are luxury apartments and multi-purpose shophouses. The point worth mentioning here is that the Thoi Dai subdivision has been planned with nearly half of the green campus, parks, swimming pools and outdoor play areas. This place is a suitable location for modern homeowners who want a green, relaxed living space but not too quiet and separated from the surrounding residents.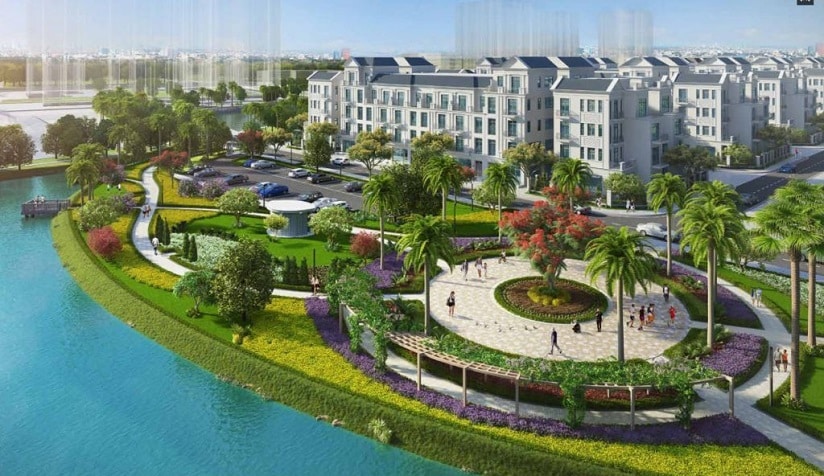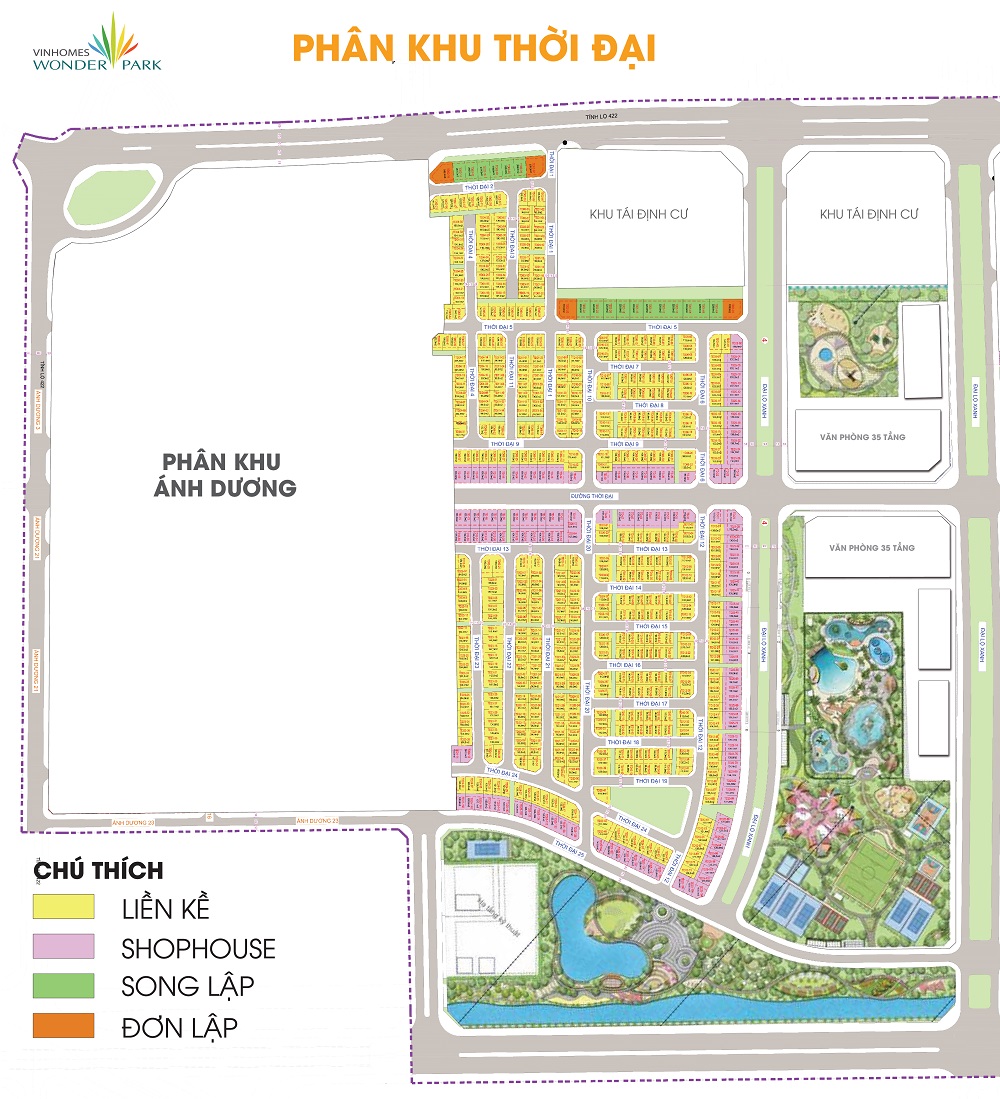 The last but not least is the Hoang Gia (Royal) Subdivision. This is the subdivision that shows the best of its nobility and luxury for their customers. This place is mainly focused on adjacent villas for sale in Vinhomes Wonder Park, semi-detached and detached villas. The villas are arranged outside to enjoy the full enjoyment of the green park, lake, green river canal, outdoor sports system, amusement park and service area. The arrangement of such villas is also to avoid the noise of the school, which is designed closely with adjacent apartments.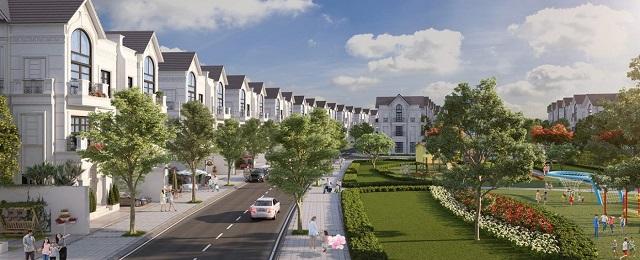 4. VINHOMES WONDER PARK DAN PHUONG FACILITIES
With a project of this level, the utility is also worth mentioning.
The first is the system of Art Works complex, Vinschool multi-level school, Vinmec hospital. This is the affirmation of its outstanding quality. You can now live with peace of mind when taking care of all aspects of your life, from work, children's education to medical examination and treatment. Vinhomes Wonder Park has everything you need.
Next is the system of green parks, combined with the largest indoor and outdoor swimming pool in Vietnam. Landscape lake, event square, Rain forest, saltwater forest, outdoor wedding center, camping, ... All create diversity at the project. Now, not only is it fun and relaxing, but also can its dwellers can organize extremely spectacular events in this area. Vinhomes Wonder Park Villas promise to bring a modern, convenient and happy living experience for their residents.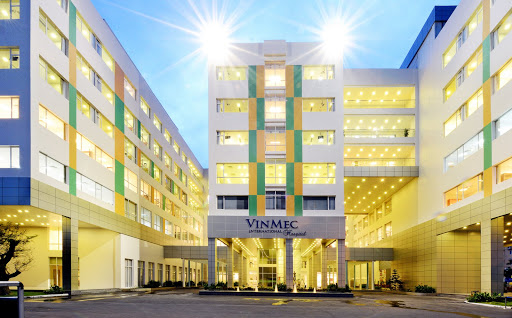 Not to mention the system of 5-storey Vincom Mega Mall shopping center with a width of 1.5 hectares. This will be an amusement and sightseeing spot attracting tourists and new residents of the area. A place to gather luxury and luxury brands, from clothing and shoes, to specialized items such as televisions, refrigerators, are available here. Everything residents need are available here.
5. CONTACT INFORMATION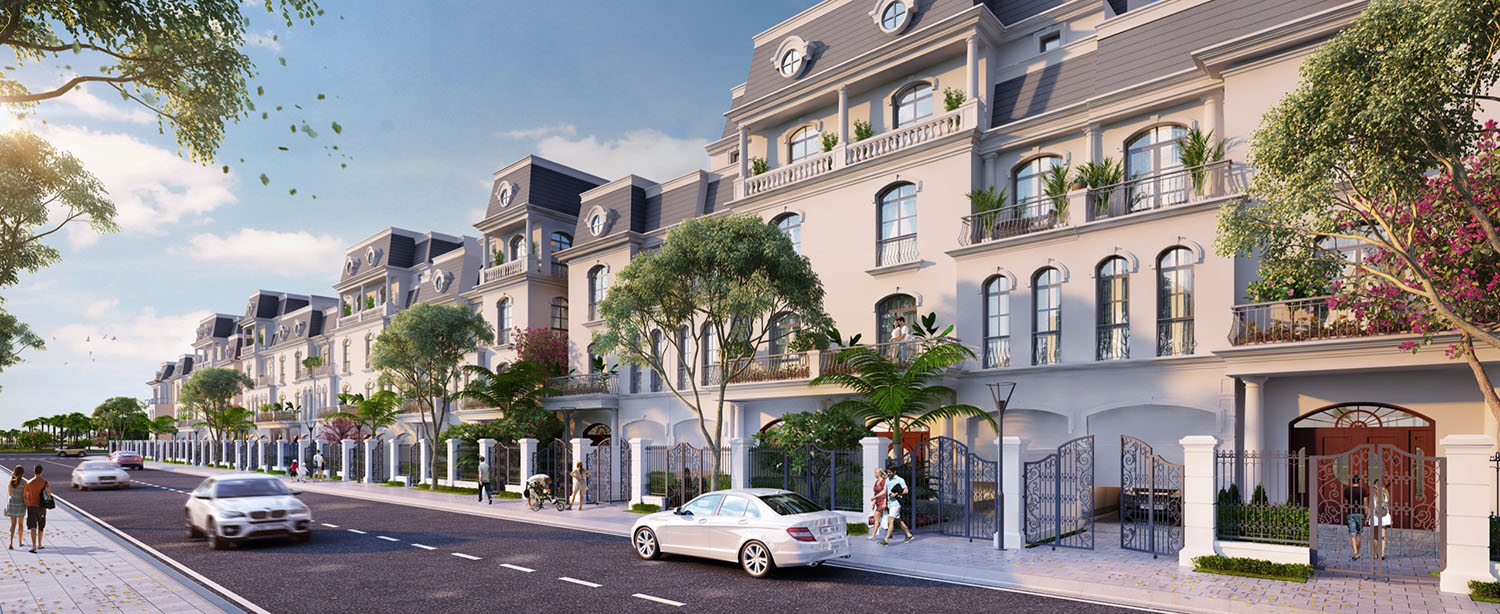 Tan Long - The trusted Agent Real Estate in Hanoi is committed to becoming a solid bridge between customers and investors. We are provide you a wide range of Hanoi housings list, Vietnam properties for sale and for rent, and regional housing service including : apartment, serviced apartment, houses, shophouses, villas and commercial real estate, with a team of professional and enthusiastic consultants who can speak English, Korean, Chinese, ...
For real tours and inspection of the property of shophouses for sale in Vinhomes Wonder Park Dan Phuong or any real estate properties across the country - don't hesitate to contact us !
For more information, please contact us:
See more:
Data coming soon!