HOUSE AND SHOPHOUSE FOR SALE IN VINHOMES GALLERY
Being an office complex combined with a commercial center, houses shophouses for sale in Vinhomes Gallery in Giang Vo are an officetel type of apartment, converged with extravagance for a more enjoyable living experience. Established in the center of Ba Dinh district, Vinhomes Giang Vo differentiated itself as a high-class choice for clients who want to find a reliable place to settle down. Including 2 fronts facing both Giang Vo and Ngoc Khanh, Vinhomes Giang Vo Apartment owns the outstanding living advantages a luxury apartment project could offer. Under the Vinhomes Diamond product line, Vinhomes Gallery is the most luxurious apartment building in the Vinhomes project system with fully equipped facilities for elite residents.
1. Overview of the Vinhomes Gallery project - House and shophouse for sale in Vinhomes Gallery
Project name: Vinhomes Gallery

Project location Vinhomes Gallery: located at 148 Giang Vo, Ba Dinh District, Hanoi City

Project investor: Vingroup

Project scale: 6.8ha, outlined 10 towers

Real estate products: Apartment, Office apartment - Officetel

Apartment layout: from 1-5 bedrooms

2.Vinhomes Gallery Location
Vinhomes Gallery House and Shophouses for Sale project possesses a prime location with an expanded view due to its location at 148 Giang Vo, embracing the entire lake atmosphere to produce sustainable resources and fortune for the community here. With the location among the center of the capital, the project residents here are allowed to utilize the complete infrastructure system with developed traffic, help them easily move to any location around the city including the ministries, agencies, education, health, politics as well as entertainment.
Remarkably, with the large concentration surrounding offices, government diplomatic agencies, embassies, Vinhomes Gallery has become an ideal place to live, and a desirable accommodation for the rest of the capital residents.
3.Real Estate Products at Vinhomes Gallery
House shophouses for sale in Vinhomes Gallery outline is synchronously designed with eight 35-story apartment buildings divided into two types being high-end apartment and office buildings, right next to them is the shophouse stand.
Vinhomes Gallery Apartment:
Apartment layout diversified from 1 to 4 bedrooms of 43m2 to 147m2 area created the most modern, luxurious living atmosphere in the Capital.
Office apartments products:
Motivated by the versatile real estate model around the world, the investor formulated an office apartment to meet the needs of both living and working as a workplace that saves space as well as travel time. Vinhomes Gallery office apartments are specifically designed to be suitable for small-sized companies or organization groups, representative offices.
With a modern and luxurious architectural style, the officetel apartment has become an attractive choice for a great number of upper-class clients.
Shophouse Stand Real Estate
As one of the most unique real estate products in the Vinhomes Gallery project, which has both residential and rental functions, the stand shophouse system offers an unusual and modernistic architecture. Moreover, the convenient location makes the business smoother and extra accessible.
With a limited amount, Vinhomes Gallery stand shophouse has become an attractive product that attracts the attention of numerous investors.
4.Vinhomes Gallery Ground Planning
Houses and shophouse for sale in Vinhomes Gallery is modernly designed with 2 floors for living and business with a system of shophouse stand which offers outstanding rental and business potential. The owners of the Vinhomes Gallery shophouse can take advantage of the business on the first floor while still maintain a normal life on the 2nd floor with full functions and householding space.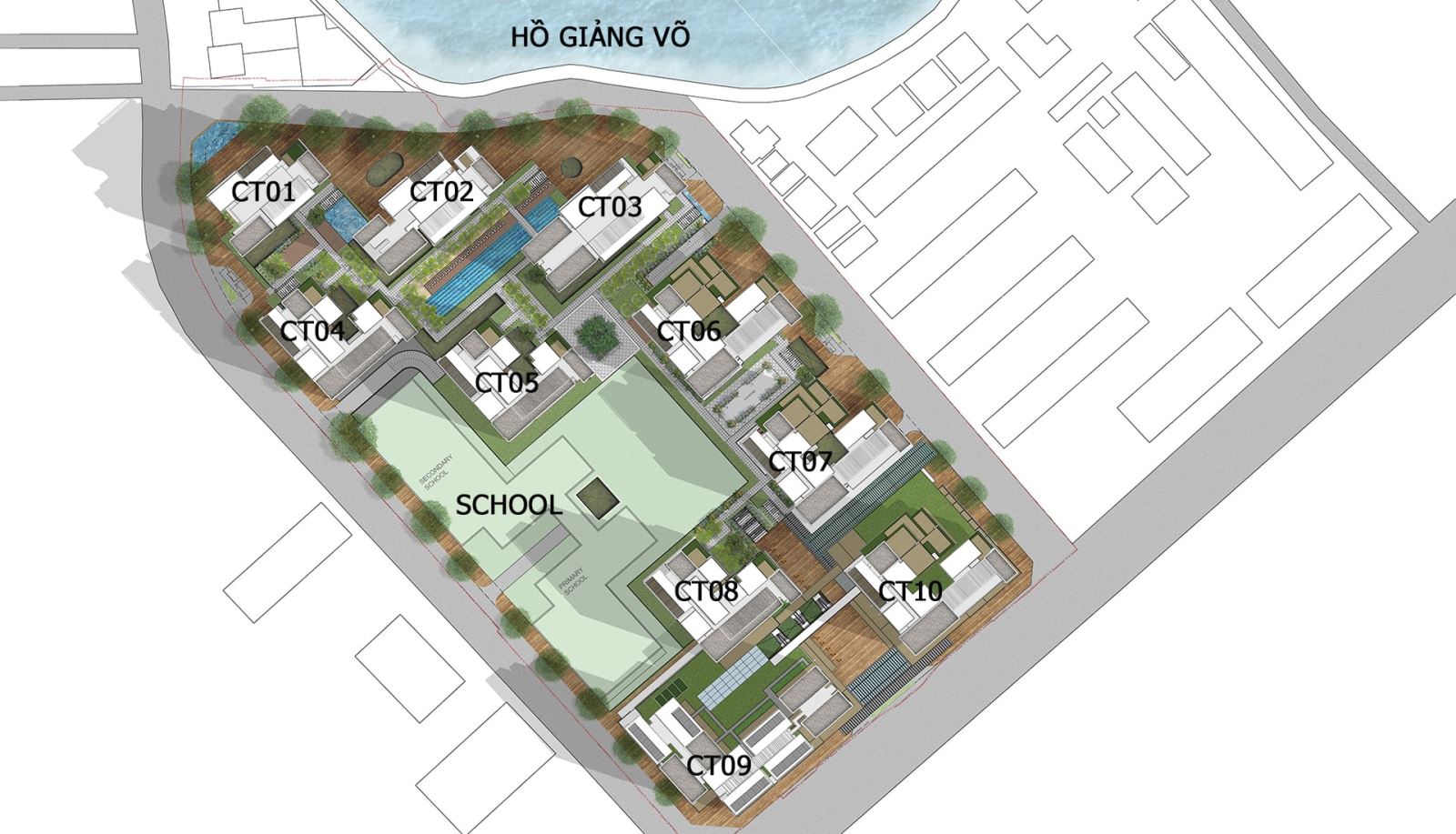 5. High-class utility system - House and shophouse for sale in Vinhomes Gallery
Besides favorable location, impressive architecture. House and shophouses for sale in Vinhomes Gallery also maintains a high-class utility system. Residents living in urban areas will experience the modern city with outstanding facilities such as:
Flower garden system

Outdoor pool

Sport area

Walking Street

Green garden and spiritual space

The garden hung in the air

BBQ and communal area.

Besides landscape utilities, there are utilities for learning and healthcare needs such as:

Vincom Center Shopping Mall

High-quality education system according to international standards

Health care system: gym, Yoga brings a modern space to fully serve the needs of residents.

Home care services,..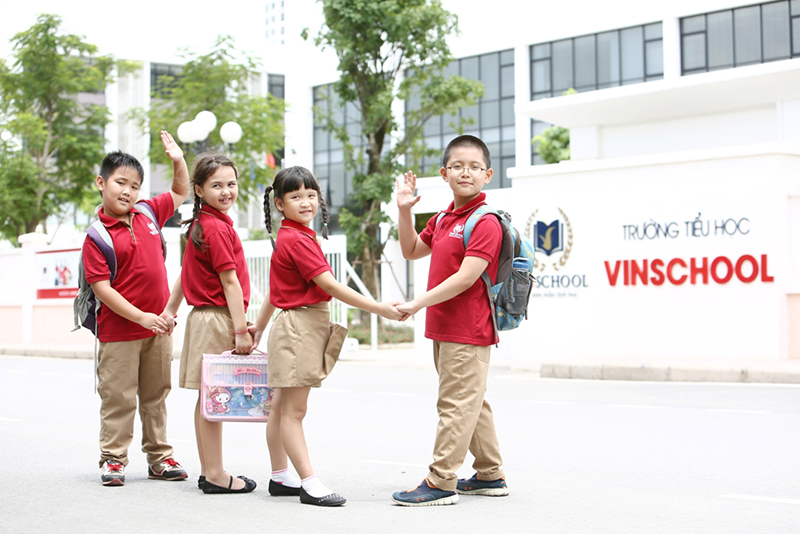 6. Why should we invest in the shophouse for sale Vinhomes Gallery?
Shophouse for sale in Vinhomes Gallery - Shophouse is considered to be one of the most attractive investments today. Besides the modern design, homeowners can receive the full infrastructure and utilities of the urban area.
Along with many convenient connections with arterial roads such as Nguyen Thai Hoc, Kim Ma, O Cho Dua, Ho Tay, Ho Guom, ... are the places that attract a lot of tourists to help businesses flourish.
7. Contact information
Tan Long Land - The trusted Real Estate Agent in Hanoi is committed to becoming a solid bridge between customers and investors. We are provide you a wide range of Hanoi housings list, Vietnam properties for sale and for rent, and regional housing service including : apartment, houses, shophouses, villas and commercial real estate, with a team of professional and enthhusiastic consultants who can speak English, Korean, Chinese, ...
For real tours and inspection of the property of house and shophouse for sale in Vinhomes Gallery or any real estate properties across the country - don't hesitate to contact us!
Find us for fastest service and no worry at all.
Website: bdstanlong.com

Hotline: 0987.745.745 or email: hotline@bdstanlong.vn

Address: 39B Xuan Dieu, Tay Ho, Hanoi.
See more:
Data coming soon!