Apartments for rent in The Link Ciputra - Unique lifestyle features
As more young professionals and established corporate workers opt into the leasing lifestyle, new luxury rental options would be worth checking out. The standout is apartments for rent in The Link Ciputra.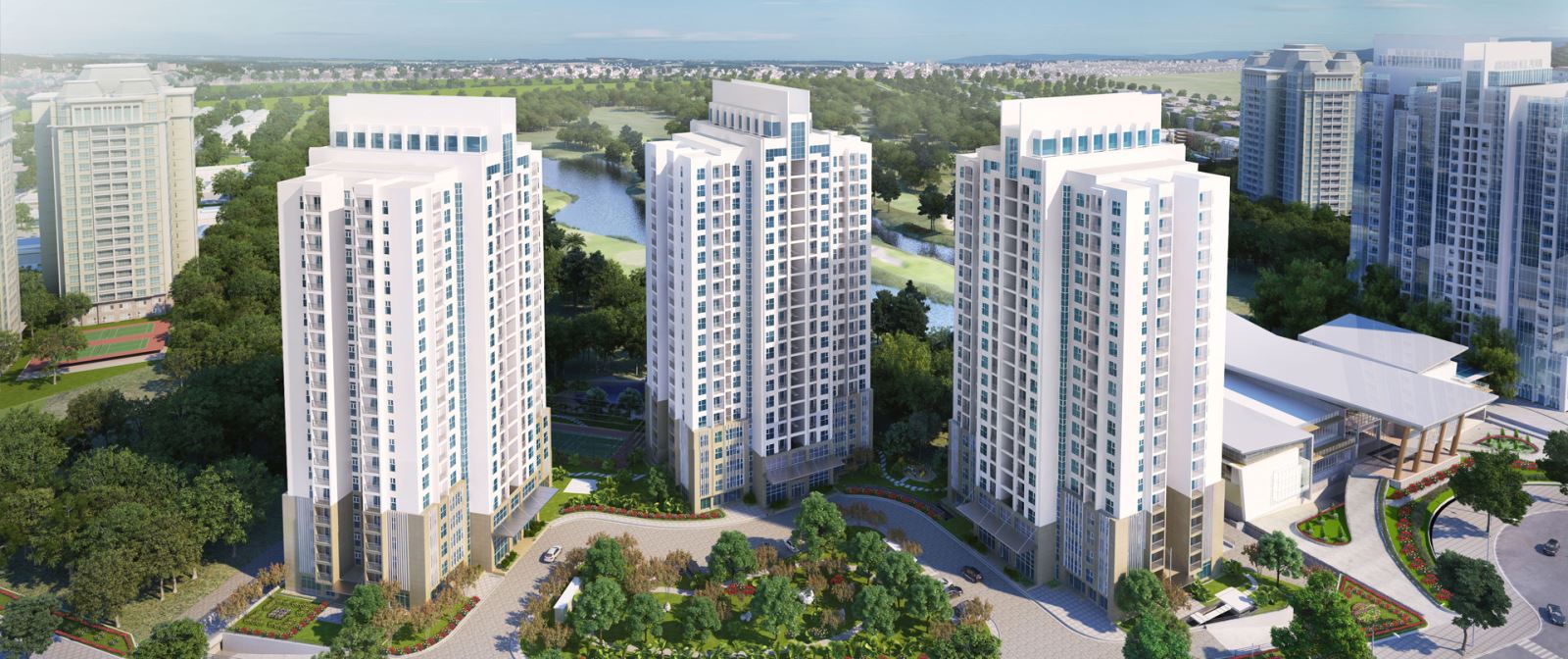 Learn about apartments for rent in The Link Ciputra
Apartments for rent in The Link Ciputra offer a peaceful escape from the hustle and bustle of working life and give you the opportunity to live a self-sufficient lifestyle with impressive features.
Life in The Link Ciputra should feel exclusive and convenient - so why not rent a home with a concierge service?
The Links Ciputra development - Comprising three 21-storey buildings, each building has 198 apartments and just 10 condos per floor. Renters can choose one, two-, three-, and four-bedroom apartments, some with additional multi-purpose rooms for those looking for added space.
2-bedroom apartments: 57,8sqm, and 72,4sqm

3-bedroom apartments: 114,0sqm, and 115,3sqm

4-bedroom apartments: 153,0sqm
The stylish internal design also reflects the exclusivity and convenience that renters will find within.
Apartments for rent in The Link Ciputra also come fully furnished, so the new renters can move straight in. Everything from the furniture, appliances, TVs, and bedding to the wifi and decor will be available to greet the renters. Each apartment is modernly designed and has a versatile and open layout, lofty ceilings, and a neutral painting that create a sense of resort-living style for renters. And they would be drawn to features like high-quality kitchen appliances, oak timber flooring, and generous balconies capturing the stunning vistas of the city.
Notably, The Links Ciputra apartments for rent offer stylish residences with high-quality interiors plus an added option for smart access and home automation to make your life easier.
Communal lobby in each building at The Link Ciputra development
The communal lobby is luxury designed resembles a 5-star hotel. It boasts of offering sophisticated finishes and is surrounded by greenery and sunlight throughout all areas.
Amazing communal amenities - Apartments for rent in The Link Ciputra
Communal amenities are created to please residents and guests. The renters at The Link Ciputra have the privilege of accessing communal amenities. The Link Ciputra also boasts an impressive array of amazing amenities: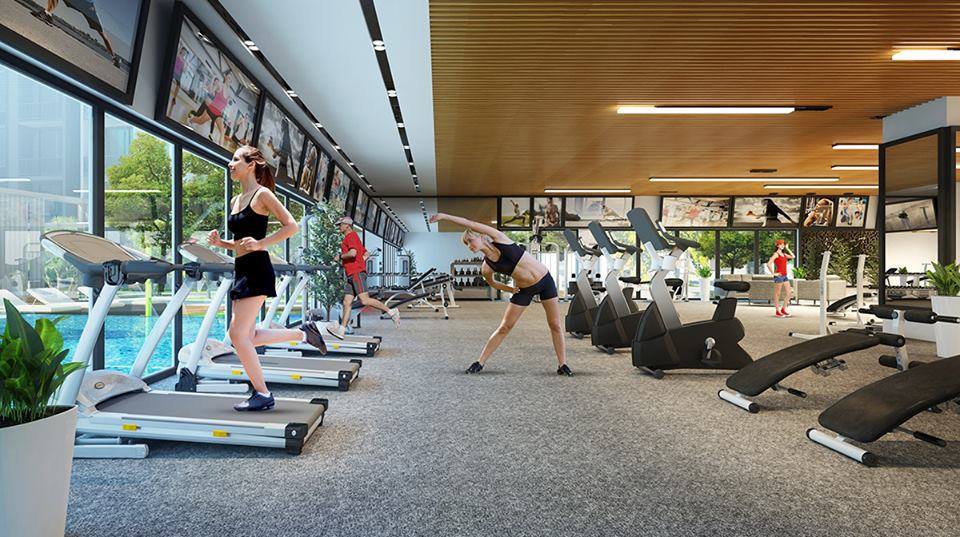 There is an International General Hospital, Singapore International School, Eco Path walkway, a 25m-heated pool, gymnasium, wellness spaces featuring pilates and spin studio, massage and treatment rooms, a private dining room, screening room, pet spa, restaurants, cafes, tennis areas, Mini Mark. All things residents need are at their doorsteps.
To learn more about apartments for rent in The Links Ciputra, please get in touch with Tan Long Sales Department to get in-depth consultations:
Hotline: 0986 720 720
Read more:
Source: bdstanlong.com
Using Area (m2)

Bedroom

Bathroom

Price

Using Area (m2)

Bedroom

Bathroom

Price