Explore Lancaster Apartment: Excellent Unfurnished 2-Bedrooms for Rent
Property type
Apartment
Bedroom
2
Land Area (m2)
92
Bathroom
2
Using Area (m2)
92
Balcony
Yes
Number of floors
-
View
-
Architecture
-
Swimming pool / Gym
Yes
yard
-
Equipped
No option
Legality
-
Management fee / m2
-
Agency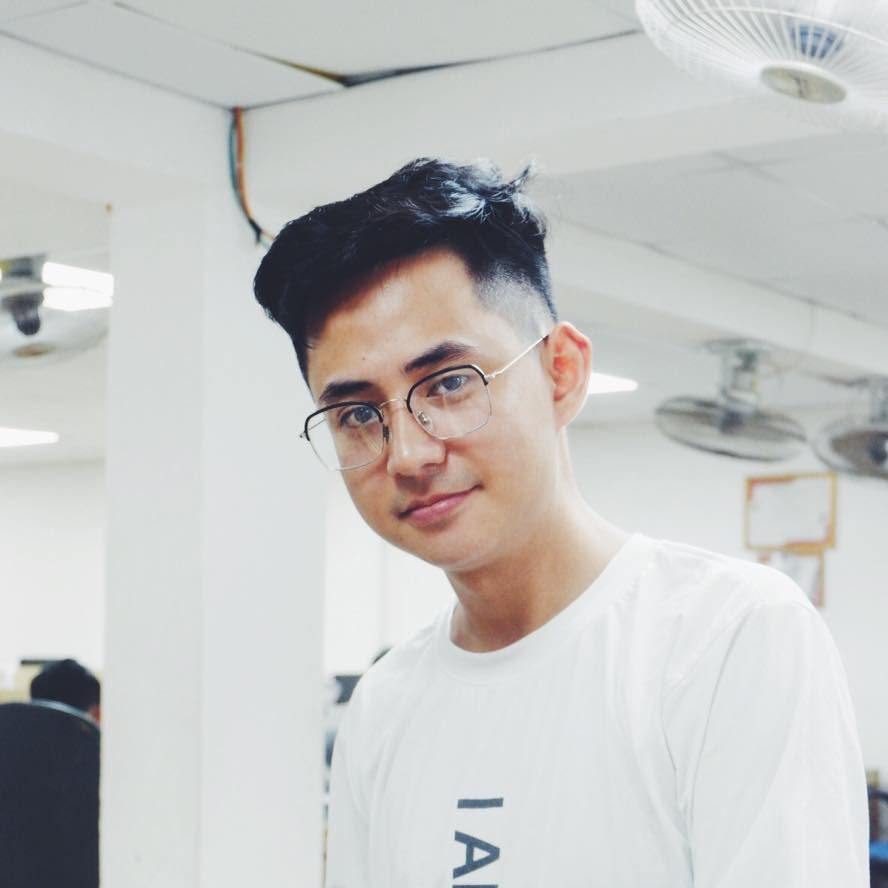 Describe
Unveil the perfect haven for comfortable living at Lancaster Luminaire Hanoi – a splendid 2-bedroom unfurnished apartment awaiting your personal touch! Spanning an impressive 92 sqm, this residence exudes a bright and airy ambiance, creating an inviting atmosphere to call home. The apartment comes equipped with essential wall-mounted amenities, including ACs, a functional kitchen cabinet, an induction stove, an extractor hood, a sink, and a convenient shower.
Designed to cater to your needs, this thoughtfully laid out apartment features two well-proportioned bedrooms, providing ample space for relaxation and rest. Additionally, it offers a versatile function room, ideal for setting up a private workspace, study area, or a cozy reading nook. The two self-contained bathrooms ensure privacy and convenience for everyone in the household.
Embrace the seamless blend of comfort and style as you step into the spacious living room, where a charming balcony awaits, offering a tranquil spot to unwind and enjoy the outdoors. Adjacent to the living area is an open kitchen, creating an inclusive space that fosters interaction during meal preparation and dining.
While this apartment comes unfurnished, it presents a unique opportunity for you to infuse your personal taste and style, transforming it into your dream abode. Perfect for families who have their own furniture preferences, this blank canvas allows you to curate a home that reflects your individuality.
Moreover, rest assured that ultimate utilities are conveniently located under the floors, ensuring a smooth and efficient living experience. Embrace the ease of mobility within Hanoi, as this prime location offers hassle-free access to various districts, making commuting a breeze.
Rent this remarkable 2-bedroom apartment for just $750 USD per month, and seize the chance to shape your ideal living space. Don't let this golden opportunity slip away – make this gem at Lancaster Luminaire Hanoi your haven for creating cherished memories and an enriching lifestyle.
Main characteristics
Read more
Elevator

Security 24/24

Parking

Laundry
Đống Đa
Dong Da district
Dong Da district has a total area of 9.96 km2 and a population of 352,000 people.
Population density: 35,341 person/km2
Administrative units: 21 precincts (Van Mieu, Quoc Tu Giam, Hang Bot, Nam Dong, Trung Liet, Kham Thien, Phuong Lien, Phuong Mai, Khuong Thuong, Nga Tu So, Lang Thuong, Cat Linh, Van Chuong, O Cho Dua, Quang Trung, Tho Quan, Trung Phung, Kim Lien, Trung Tu, Thinh Quang, Lang Ha).
Headquarter of District People's Committee: 279 Ton Duc Thang, Dong Da, Hanoi, Vietnam.
The most densely populated district in one of the most densely populated countries in the world, Dong Da is typical for the real Hanoi. The district has everything, for one to live, but hardly anything, for one to be impressed, except for the Temple of Literature. At the same time, Dong Da reflects the motto of Vietnam tourism- the hidden charm. Here you can experience the Hanoian lifestyle in its purest form, by getting your groceries in Thanh Cong market or visiting local temples every first day of the lunar month.