Villas for sale in Bac Tu Liem - Discover your dream home
Villas for sale in Bac Tu Liem: Are you searching for the perfect villa in Bac Tu Liem, Hanoi? Look no further! We have many exquisite villas available for sale in this beautiful and thriving neighborhood.
Introduction on villas for sale in Bac Tu Liem
Bac Tu Liem is known for its tranquil and upscale living environment, making it a prime choice for those seeking a peaceful retreat within the bustling city. Our villas in Bac Tu Liem offer a blend of modern amenities, spacious layouts, and stunning architecture that will exceed your expectations.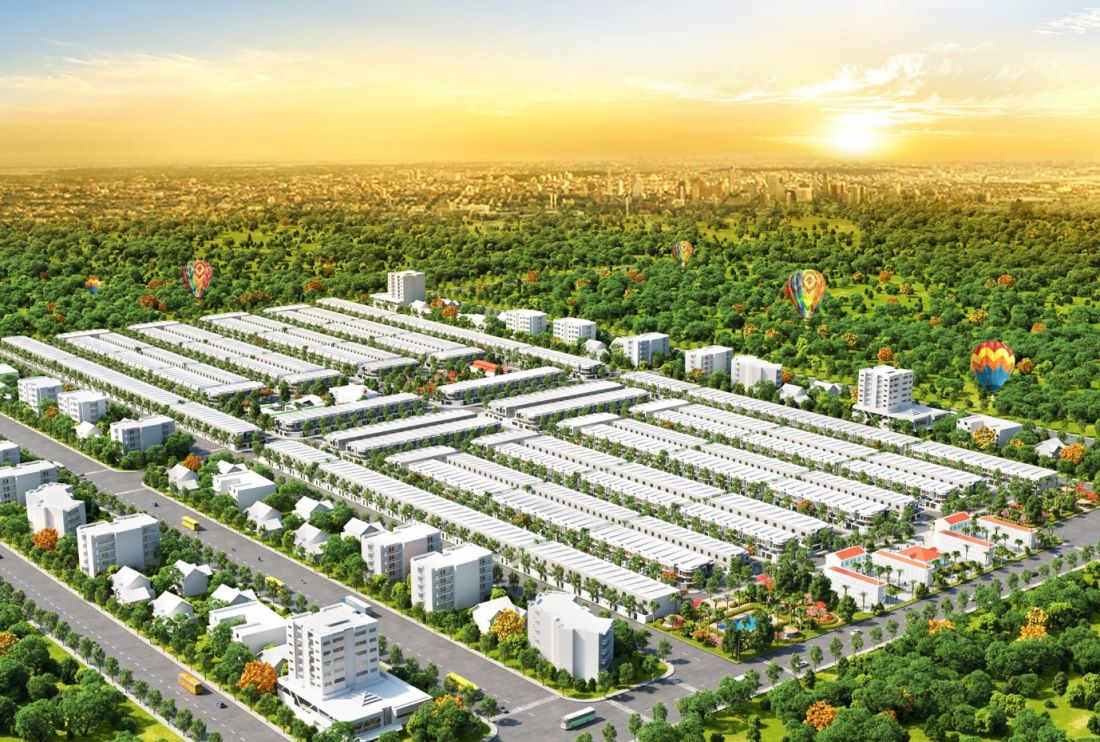 Key Features of Our Villas:
Prime Location: Our villas are strategically located in Bac Tu Liem, offering easy access to the city center, international schools, shopping centers, and major transportation hubs.

Luxurious Design: Each villa is meticulously designed with a focus on elegance and comfort. Spacious living areas, state-of-the-art kitchens, and beautifully landscaped gardens.

Security: Your safety is our priority. Bac Tu Liem is a secure neighborhood, and our villas come equipped with 24/7 security services to ensure your peace of mind.

Community Amenities: Enjoy access to a range of community amenities, including parks, recreational facilities, and local markets, all near your new home.

Investment Opportunity: Bac Tu Liem is a rapidly developing area, making it an excellent investment opportunity. The value of properties in this location is expected to appreciate over time.
If you're ready to find your dream villa in Bac Tu Liem, our experienced real estate agents are here to assist you every step of the way. Contact us today to schedule a viewing and start your journey towards luxurious living in Bac Tu Liem. Take advantage of this opportunity to make Bac Tu Liem your new home!
Hotline: 0986 720 720
Website: bdstanlong.com