Villas for rent in Mipec Rubik 360 - Latest updated
Villas for rent in Mipec Rubik 360 are one-of-a-kind products in the Cau Giay district, situated across Mipec Xuan Thuy with limited quantities - only 11 lots and only for customers who order quickly. Finding a rental villa has become more difficult recently due to low supply and high demand, sending rent prices up.
Overview of Villas for rent in Mipec Rubik 360
All these areas in the capital have seen large development in recent years and have excellent amenities and transport into the CBD. Among them is the Cau Giay district, there are also more affordable than many of the suburbs closer to the city center. Mipec Rubik 360 villas are situated between the commercial center building and 2 buildings, opposite the school area at Mipec Xuan Thuy project.
There are 2 types of villas in Mipec Rubik 360 such as V1 and V2.
V1 villa - Villas for rent in Mipec Rubik 360
Developer offers 500 sqm for a V1 villa with 4 floors and 1 terrace. This is the only villa with an additional swimming pool, sauna, and private garage, green landscape, private walkways.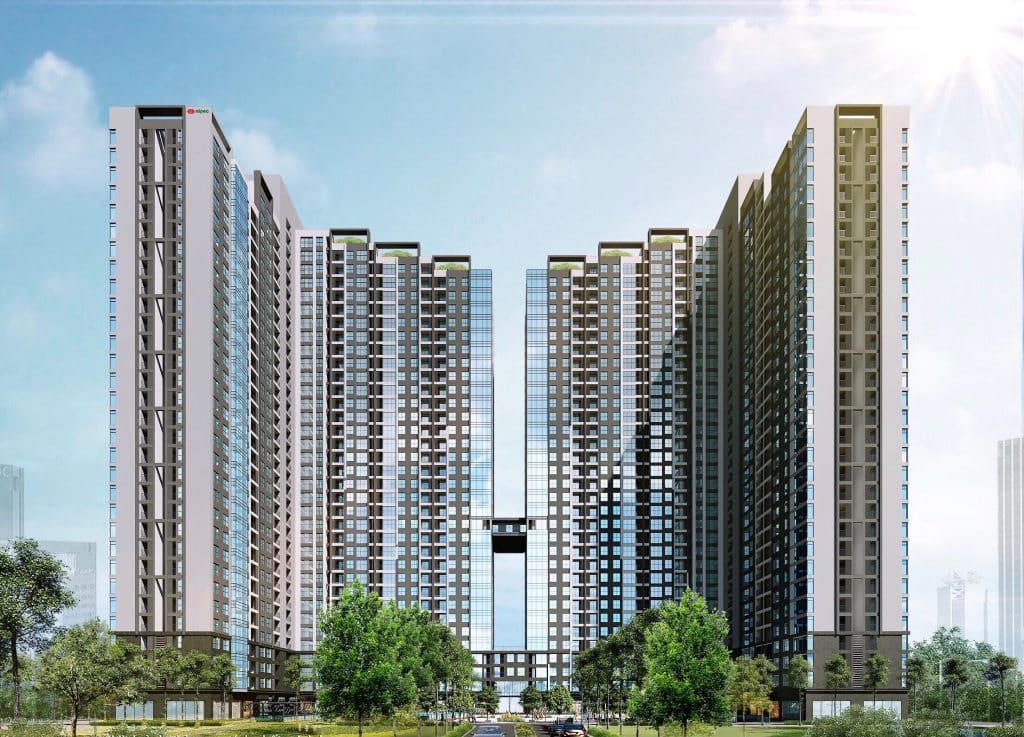 All materials chosen are designed to enhance the effect of golden light (at sunrise and sunset) that would make the building glow suddenly at these crucial times when people reflect on the beauty of villas. A private oasis garden of villa allows for serenity and a place to escape the rush of the city.
V2 villa - Villas for rent in Mipec Rubik 360
V2 villa has a total of 4 units with an area of more than 200 sqm, 4-storey design, close to the apartment complex. A fully renovated three-bedroom apartment at Mipec Rubik 360, a short walk to universities, and commercial centers are on the market for 1000$ to 5000$.
Data shows that inner-city renters still want that connection to nature, we all know there's a big demand for green spaces and there is a good demand for decently priced property - Villas for rent in Mipec Rubik 360 are definitely going to stand out.
The prime location of the villa in Mipec Rubik 360
Mipec Xuan Thuy is considered a project with a unique location. Finally, a rare project of the inner city center. Located next to important transaction points of the route. Such as Ring Road 3 Pham Van Dong Thang Long Noi Bai, metro line Hanoi Nhon, Ho Tung Mau, Hoang Quoc Viet, Nguyen Phong Sac ...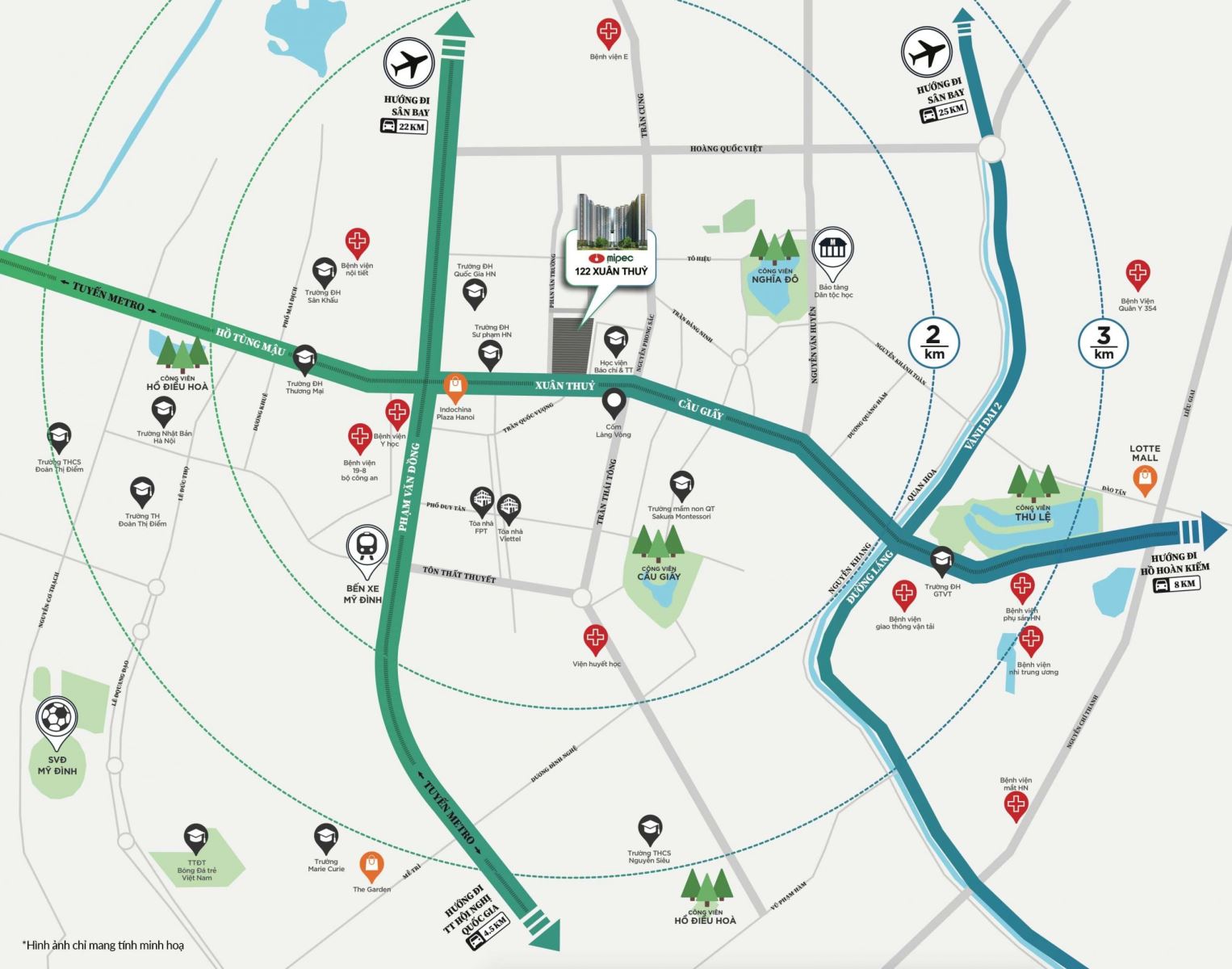 Amazing amenities in Mipec Rubik 360
Living at villas for rent in Mipec Rubik 360, all residents will experience life to the fullest with diverse facilities. Dwellers can hit the gym, go swimming, and enjoy the delicious food at the cafe, and restaurants.
Tan Long Land is a proudly Hanoian, boutique property agent, driven to deliver remarkable spaces for discerning clients. Recently, Tan Long built and opened its head office on Xuan Dieu street. Leveraging decades of hard-earned market insight, Kervale ensures that each project is carefully tailored to maximize comfortable living and a sense of community, while never sacrificing quality or our commitment to environmentally responsible building practices. The team at Tan Long Land is proud to collaborate with some of the industry's leading architects, designers, and builders. Our team is relationship focused and strives to ensure that our connection to our products and clients is unmatched in Hanoi.
Data coming soon!