Investment for rent apartment in Kosmo Tay Ho: Choice wise, durable value
Investing in luxury apartment Kosmo Tay Ho customers have great growth potential in terms of value as well as demand for future apartments and help investors effectively profit.
Investment for rent apartment in Kosmo Tay Ho: Choice wise, durable value
According to experts of real estate, with the perfect advantage of location, utility as well as potential development in the future, the investment in luxury apartment for rents in Kosmo Tay Ho means that they There are great potential growth opportunities in terms of value as well as demand for future apartments and investors to profit effectively.
Large market potential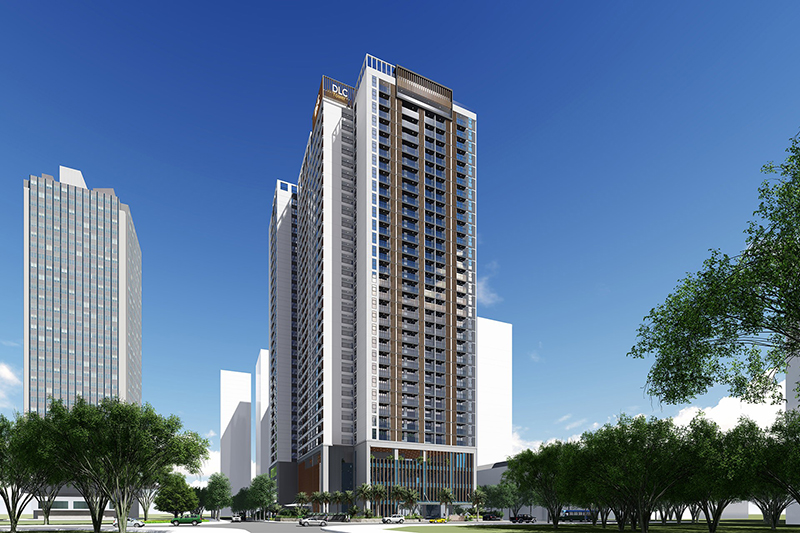 In recent years, real estate investors in Vietnam are turning their business to long-term investments in luxury apartments. This is a wise option as the potential for foreigners to rent houses is huge and the legal corridors for foreigners to own real estate gradually become more favorable.
According to the statistics up to the present time, the supply of serviced apartments Grade A occupies 71% market share, of which the apartments in Tay Ho district accounted for the highest proportion. The reason we can easily see, the ideal living environment in the West Lake area is the first factor that gives customers priority choice, followed by the same apartment amenities and services Security and security. With all these factors in mind, the Kosmo Tay Ho apartments is fully and fully integrated. Therefore, it can be assured that investing in apartment rental in Kosmo Tay Ho is the wisest choice at this time.
Choose wisely
It is predicted that the supply of luxury apartments will become scarcer in the long term, especially since the end of 2018 when the central land fund becomes scarce. Moreover, although the supply can meet but not all projects can meet the perfect living criteria of customers. But with the enthusiastic investment, customers who want to rent apartments in Kosmo Tay Ho can be completely assured with their decision. With the unique architecture, quality materials, ideal living environment with service class and attractive profit potential, the apartment Kosmo West Lake is the symbol of the perfect life that anyone wish
Kosmo Apartments in Tay Ho can be said to have the most beautiful location in Hanoi today. Located at the new political-diplomatic center of the capital, Kosmo in West Lake, there is a potential overseas outsourcing community from foreign companies and surrounding diplomatic missions such as Ciputra, ... This place also meets a perfect quality of life, together with a combination of modern facilities to serve residents. Highlights include the first cinema in the West Lake area belongs to Kosmo West Lake.
At the same time, with the consultancy designed by DKO - the prestigious design consulting leading the world. The West Lake will bring modern architectural design with the highlight of creative garden that will make the foreigners feel like living in their own country but still bring the sweet taste of Vietnam. .
Other News