INVEST IN ELEVATOR REAL ESTATE "GOLD LOCK FOR INFORMED INVESTORS"
The synchronous development of transport infrastructure is the most important cause to promote the potential and development of Mui Ne resort real estate projects, while helping Phan Thiet coastal city become the focal point of attraction. Special attention of real estate business

INVEST IN ELEVATOR REAL ESTATE
"GOLD LOCK FOR INFORMED INVESTORS"
The synchronous development of transport infrastructure is the most important cause to promote the potential and development of Mui Ne resort real estate projects, while helping Phan Thiet coastal city become the focal point of attraction. Special attention of real estate business
CODING THE FEVER OF THE NORTH SOUTH EARTH INVESTIGATION - IS THAT A FOUR CAPITAL?
Binh Thuan real estate is gradually "getting up". Before letting this opportunity to reducing, investors are strongly investing in "the golden coast" Phan Thiet. Besides Mui Ne - one of the 10 most beautiful beaches in Asia - Pacific, Phan Thiet is also famous in travel area field when gathering a list of the most appealing beaches in Vietnam, such as Doi Duong-Thuong Chanh, Ham Tien, Hon Rom, Thuan Quy, Hamu Bay... This place welcomed 5.1 million tourists in 2017, an increase of 15% compared to 2016, possessing a unique Champa cultural heritage and a prosperous natural landscape. Therefore, investing in Mui Ne at this time is the golden key to break-through the race of the investors. To capture and own this "golden opportunity", investors should immediately call Mr. Liem - 0979.776.776 to be smart investors.
Attraction of real estate along Mui Ne beach - Phan Thiet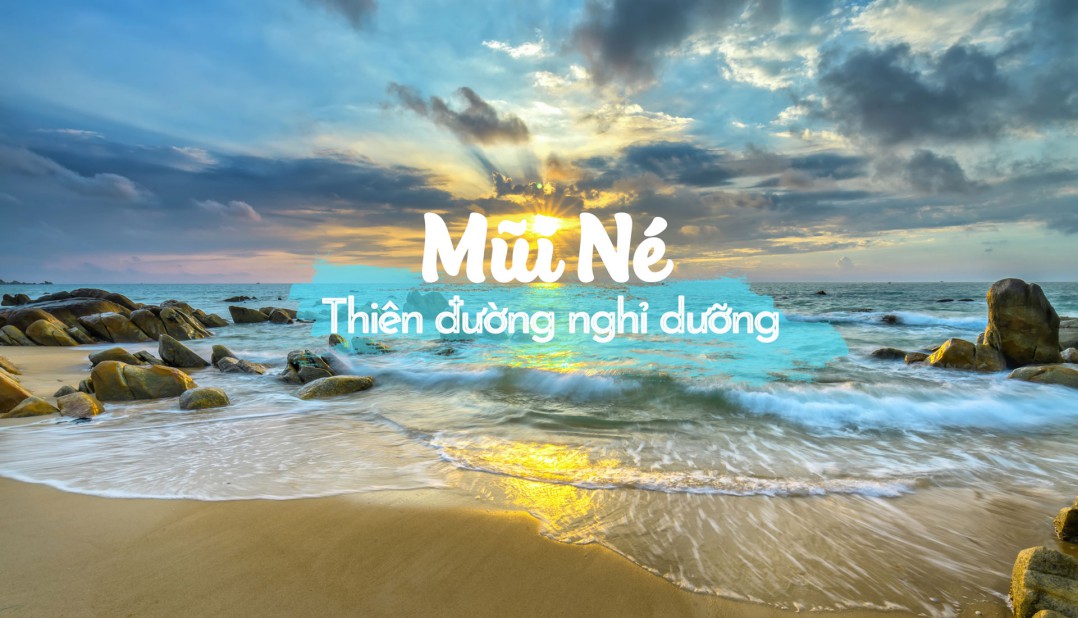 Tourism potentials, investment in infrastructure development, transportation... are advantages of resort real estate in Mui Ne.
Mui Ne real estate market benefits from the transport infrastructure and tourism system which has been invested and developed. Seizing this opportunity, many land owners offer selling land in Mui Ne, Thien Nghiep, Hon Rom, Bau Trang and Ham Tien residential land… This is considered as leverage, pushing the Mui Ne real estate market like never before.
At Binh Thuan Investment Promotion Conference and Development Planning Orientation to 2020, Mui Ne Phan Thiet will become a national tourism and sport center.
To accomplish this goal, the transport infrastructure system has been improving completely, connecting inter-region more quickly and conveniently. The fever of investment in coastal resorts is getting hotter, besides the need to sell land in Mui Ne, only quick and smart investors have the opportunity to own the gold land here.
Tourism potential is also one of the factors contributing to real estate here. Binh Thuan aims to attract 7 million tourists by 2020, including 850,000 international visitors, an average annual growth of domestic visitors by 10-12% and international visitors by 12-14%. This is the basis for the province to promote the attraction and deployment of coastal resort projects to invest in tourism.
Land in Mui Ne, opportunities for instant investor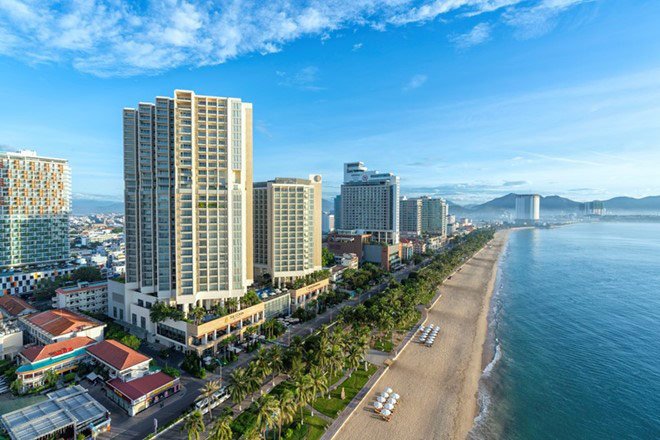 The synchronous development of transport infrastructure is the most important cause to promote the potential and development of Mui Ne resort real estate projects, while pushing Phan Thiet coastal city to become the focal point attracting special attention of real estate business. In recent years, Phan Thiet infrastructure has been developed and invested. In February 2015, Ho Chi Minh City - Long Thanh - Dau Giay Expressway was put into operation, which shortened the distance from Ho Chi Minh City to Phan Thiet to just over 3 hour driving.
Moreover, in February 2018, the project of Vinh Hao - Phan Thiet highway with a 113 km length and the 98 km length Phan Thiet - Dau Giay route were also officially started with a total investment of more than VND 40,000 billion. These two projects coming into use in 2020 will shorten the time from HCMC - Phan Thiet to only 2 hour driving.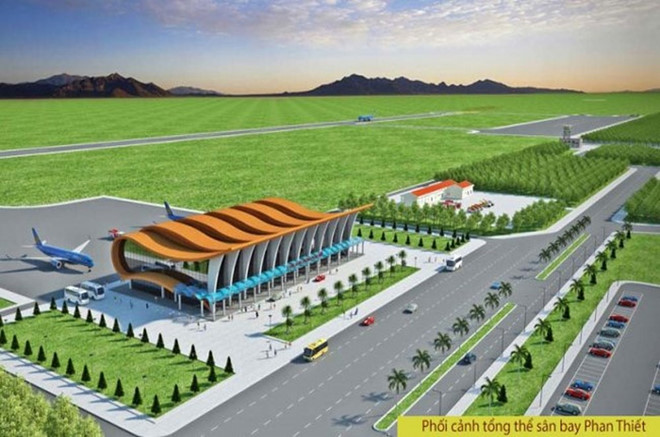 Especially, in the fourth quarter of 2019, it is expected that Phan Thiet airport will be put into use, creating a strong breakthrough for Phan Thiet tourism. This project has been approved by the Ministry of Transport with a total investment of VND 5,600 billion.
According to experts, if the Ho Chi Minh City - Long Thanh - Dau Giay - Phan Thiet - Vinh Hao - Cam Lam - Nha Trang routes promote domestic tourists in the southern region to Mui Ne, with an airport, more tourists from northern and international provinces will come to Binh Thuan.
Resort real estate investors often target foreign customers, but many signals show domestic tourists will grow strongly in the next 5 years and will be the main customers of beachfront resort projects.
In fact, recording from open projects sold in Phan Thiet, the percentage of buyers of project land and land along the Mui Ne airport area from Hanoi is accounting for over 65%. This shows that Phan Thiet is really an attractive market for investors and Northern customers.
Realtors said that Hanoians are often carefully when pay for property ownership. Phan Thiet fully carries the conditions and potential for launching resort real estate. Selecting projects here helps increase profitability for investors.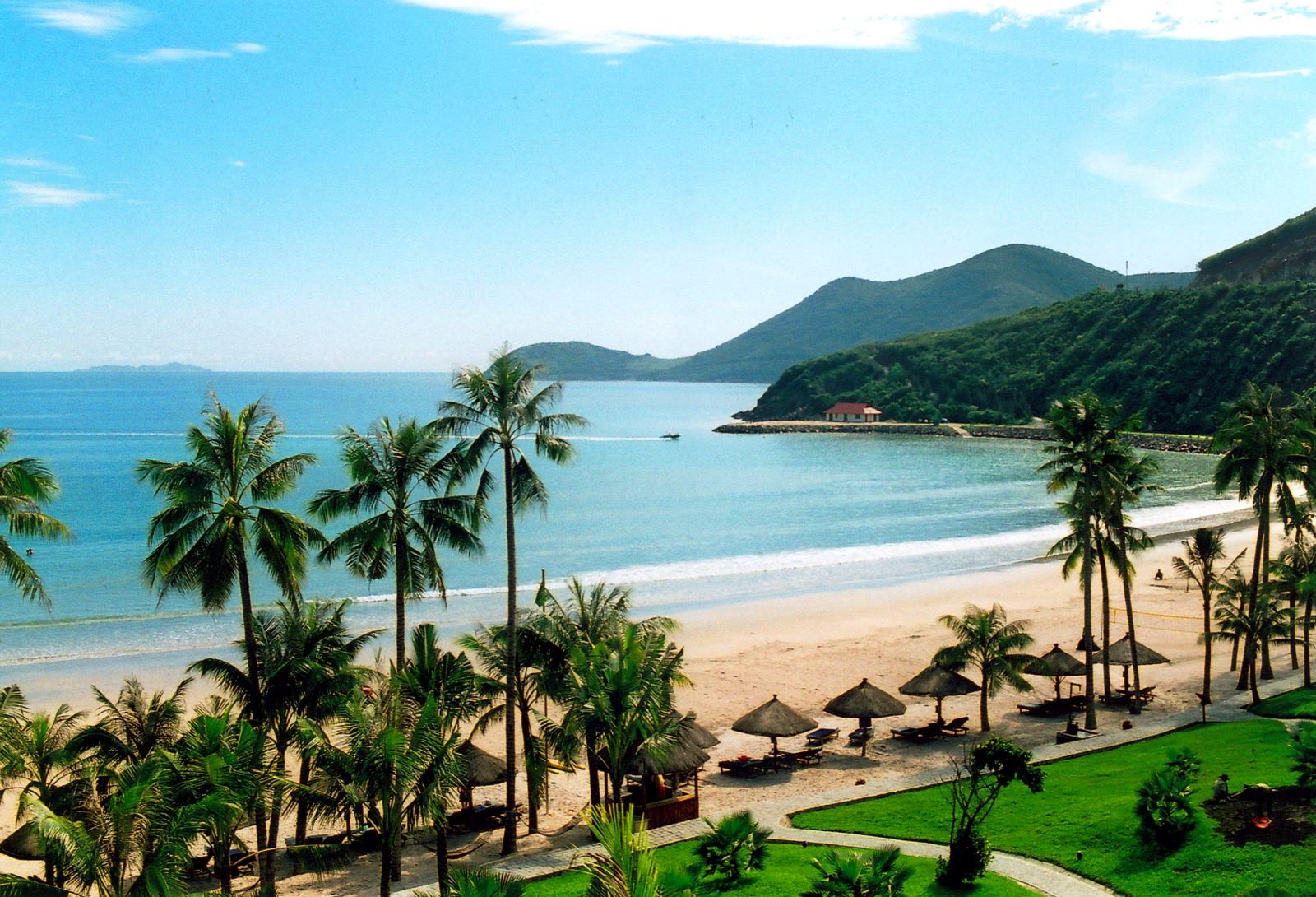 Land in Mui Ne – The Harmonious place of Weather, Geography and Culture
As the resort capital of Vietnam, for a long time, Phan Thiet has been an ideal destination for domestic and foreign tourists. According to a statistics in 2017, Phan Thiet - Mui Ne has welcomed a record number of 5 million visitors, an increase of 28% compared to 2016.
About weather, Phan Thiet is one of the very few localities that possess the charming blue beaches stretching for hundreds of kilometers and the beautiful sand hills changing shape hourly along with the year-round sunshine. Unlike other areas in the North where tourism activities stagnated in the winter, tourism activities of Phan Thiet are deployed smoothly all year.
About geography, Phan Thiet is very close to TP. HCM. With this distance, tourists from Ho Chi Minh City can drive to Phan Thiet for regular relaxation every weekend. Any vacation and bathing destination that can travel by car is often preferred by customers over places that can only be reached by plane. So for those who live in Ho Chi Minh City, to choose a resort, Phan Thiet or Vung Tau will be the most suitable place.
About the culture, Phan Thiet contains the unique traditional cultural values ​​of the Chams - an ethnic group of Austronesian origin in Southeast Asia - that tourists are always eager to discover.
In addition to the above projects, there are also big projects with a total investment of US $385 million, which are expected to flow into Phan Thiet and Binh Thuan real estate markets in the second quarter of 2018. These are Ham Tien and Mui Ne resorts projects on an area of ​​nearly 200 hectares with an estimated investment capital of US $200 million, Hon Rom resort project with an area of ​​nearly 86 hectares and an estimated capital of US $92 million.
According to experts, the potential of resort real estate of Phan Thiet is huge. In particular, in the next few years, when arterial highways and Phan Thiet airport are put into use, it will bring tourists from all over the world, creating a driving force for investment in real estate in this area. Full convergence of factors to become a top tourism paradise in Vietnam; recently, Phan Thiet is expected to be like "add wings to a tiger" when continuously receiving a huge flow of capital to invest in infrastructure. Therefore, investing in Mui Ne at this time is the smart investment that no one can ignore.
Contact Tan Long Real Estate: 239 Nguyen Dinh Chieu, Ham Tien, Binh Thuan.
Hotline: 0979.776.776
Other News