SHOPHOUSE FOR RENT IN VINHOMES WONDER PARK
1. The overview of Vinhomes Wonder Park Shophouse for rent
Invested by Vingroup with the orientation to become a classy, luxury green urban area, with many main real estate forms including apartments, villas, adjoining houses and Shophouses. The Wonder Park project is also officially known as Vinhomes Dan Phuong or Vinhomes Thuong Cat with a total area of ​​133ha stretching over two communes of Tan Hoi and Lien Trung, promising a business investment opportunity and stability.
Project name: Shophouse Vinhomes Wonder Park

Investor: Vingroup Group

Location: Tan Hoi and Lien Trung communes, Dan Phuong commune, Hanoi

Project land area: 133ha

Construction density: 19.3%

Central park area: 106,968 m2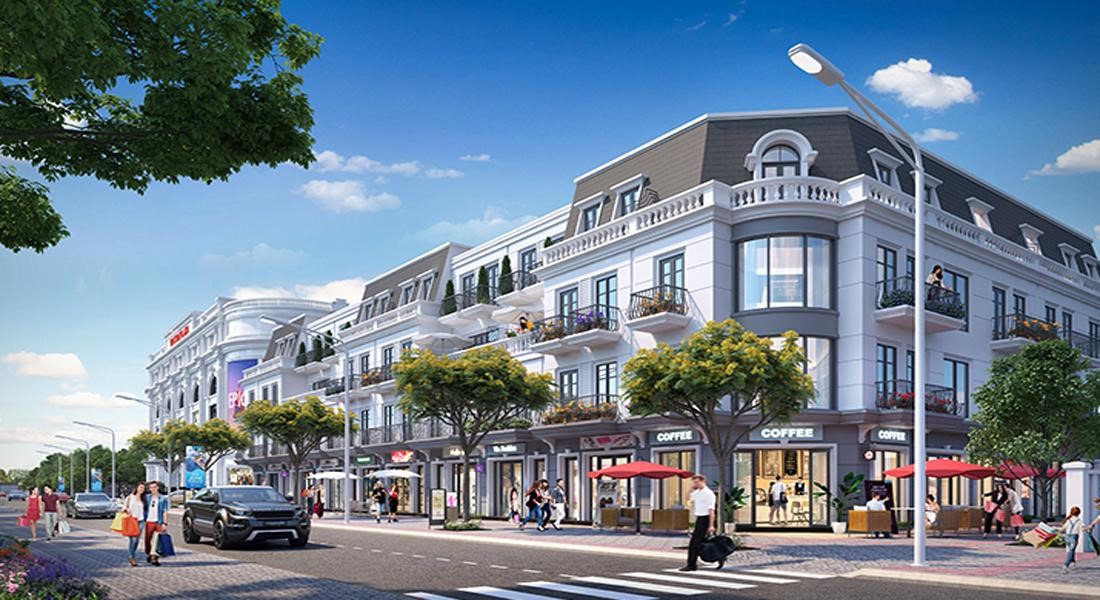 2. Location and infrastructure of Shophouse Vinhomes Wonder Park project
Located in the northwest of Hanoi, the Wonder Park urban area in the middle of Highway 32 from Hanoi connecting with Son Tay, this is the gateway area of ​​Bac Tu Liem, Hoai Duc district, Phuc Tho, Me Linh. With assessment as one of the areas with extremely fast growth with many transportation infrastructure under construction, Wonder Park's real estate are the valuable premises. West Thang Long development axis will also be connected with Western of West Lake and North Thang Long Bridge with Son Tay urban area.
Belonging to the planning of S1 urban area, it is easy to connect to Nhon - Hanoi railway station and the city center via National Highway 32. At the same time, it is close to Industrial Universities, Trade University or National University.
From the Vinhomes Wonder Park project, residents can easily connect to:
Vinhomes Gardenia My Dinh urban area is about 7km

City center through National Highway 32 from Hanoi - Son Tay

About 9km to Nhat Tan Bridge.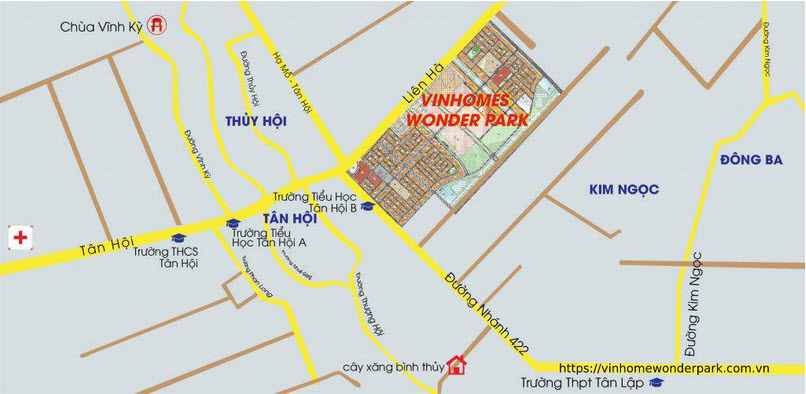 3. Design and typical premises of the Shophouse Vinhomes Wonder Park townhouse project
Possessing an area expected from 150m2 - 400m2 for single and duplex villas, followed by a somewhat cheeky yet luxurious neoclassical style to create a separate class for the owner. Residents living in Wonder Park can completely enjoy life with 3 security factors with staff on duty 24/7 at the entrance to the urban area, main points on the main road and also on the submain road.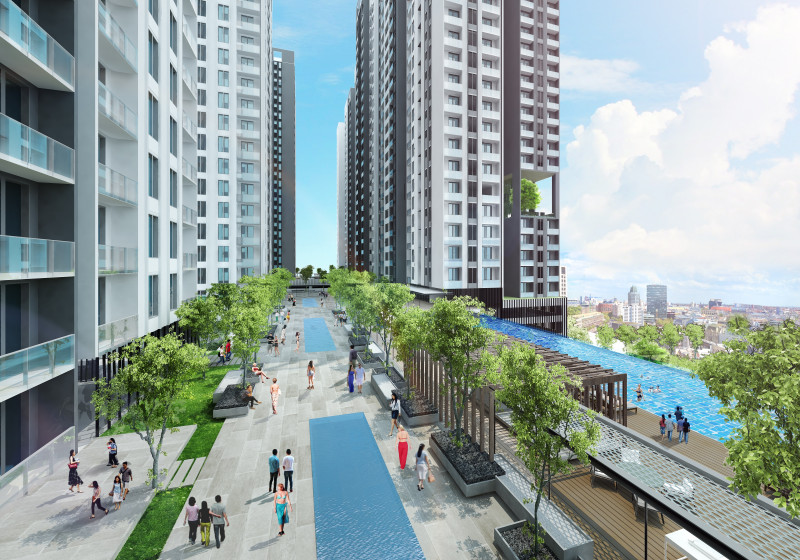 Meanwhile, shophouses for sale in Vinhomes Wonder Park are always the most attractive product at Vingroup's projects. Possessing a prime location in the urban area, the shophouse area easily accesses a huge source of customers living right within the area, at the same time opening up outstanding investment and business opportunities. Vinhomes Wonder Park Apartment is a strategic product at the project with smart apartment design, providing an ideal living space and convenience for apartment owners.
With reasonable design from 1 to 3 bedrooms, Vinhomes Wonder Park shophouses meet all the needs of customers.
4. Facilities in Vinhomes Wonder Park
With the goal of providing a 5-star quality of life, worthy of housing, a series of high-end utility services have been distributed throughout the Wonder Park project. Among them, there are great facilities such as Zone 1 - Ocean Park and Zone 2 - Light square combined with riverside park to create an extremely beautiful landscape.
Typical utility services at Vinhomes Wonder Park can be mentioned as:
The wedding reception area is up to 1,500 square meters with the wedding stage, 2,500 square meter multi-purpose yard
Covered VIP BBQ Garden, Focused BBQ Garden for families using weekends, BBQ garden in groups for families gathering friends.

GYM Park

Swimming Pool Park: Tropical Forest, Saltwater Forest

Happy Park: Outdoor wedding center, camping, dance park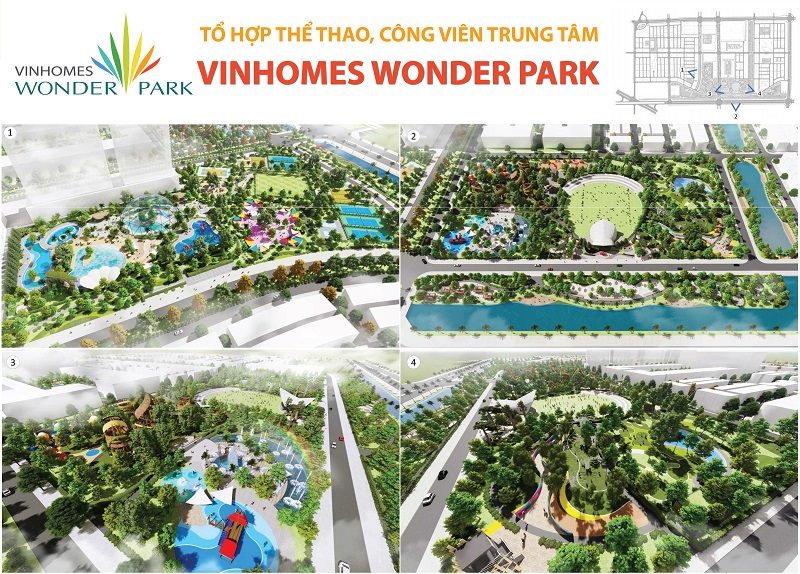 6. Contact information
Tan Long Land is providing consulting services to sell Vinhomes Wonder Park shophouses in beautiful locations with reasonable prices. A team of professional consultants, enthusiastic, committed to becoming a solid and professional bridge between customers and homeowners, investors. If you have a need to find detailed and latest information on the sale of Vinhomes Wonder Park shophouses, please contact Tan Long Real Estate Floor for the best advice and support.
Hotline: 0987.745.745 or Email: hotline@bdstanlong.vn
See more: Shophouses for sale in Sunshine Riverside
Data coming soon!