SHOPHOUSE VINHOMES TIMES CITY FOR RENT
Inspired by a classy urban area with natural and eco-friendly meaning, the investor of Vingroup Group builds Vinhomes Times City luxury apartment complex to provide a great living space. This project promises to be an ideal place to live with full of hihg-class amenities for a large number of residents.
1. Overview of Vinhomes Times City project
Trade name: Vinhomes Times City
Investor: Vingroup
Planning area: 36ha
Construction density: 20%
Products: 20 apartment buildings, 10 low-rise shophouse houses.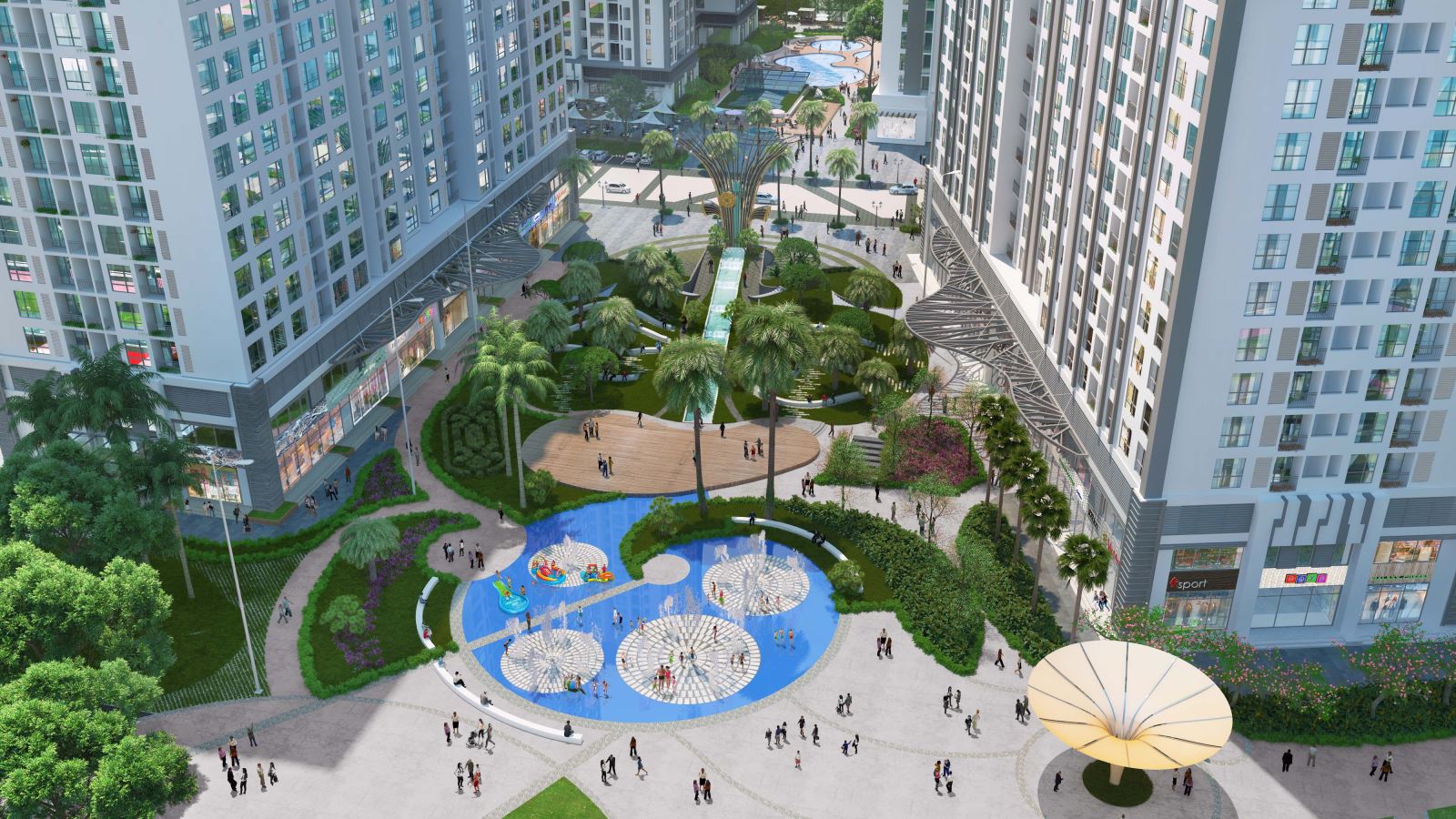 2. Location of Vinhomes Times City project
Vinhomes Times City project is built at 458 Minh Khai, Hai Ba Trung, Hanoi. Possessing a location at the eastern gateway of Hanoi, the project is considered to have a prime location with the most complete traffic in the capital.
From the project, residents here can easily move into the city center as well as go to the northern provinces of Vietnam.
In addition to its prime location, the project also possesses favorable regional links:
From the project just 4km to Hoan Kiem Lake
It only takes about 2.5km to reach Giai Phong Street
Close distance to universities such as National Economics University, Construction University, Hanoi Polytechnic University (only about 2km-3km).
Move to Bach Mai hospital about 3km or
4km to Vincom Village.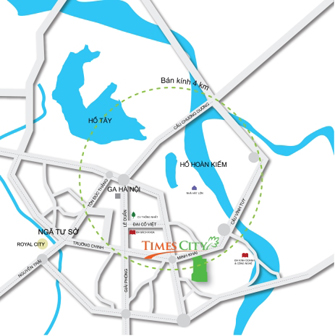 3. Design ground & amenities for Vinhomes Time City project
The Vinhomes Times City project is planned on an area of ​​36 hectares with high-class products including high-end apartments, commercial centers, entertainment areas, healthcare areas, hospitals, schools ...
With a classy design, the project is planned into the following subdivisions:
Shopping service area: Typically the product of Vincom Mega Mall is designed with a system of supermarkets and luxury restaurants.
Entertainment subdivision with cinema, water music, ice rink, swimming pool, large aquarium.
Education subdivision with inter-level schools of international standards.
Health care subdivision with Vinmec hospital standard, 5 * modern quality.
Subdivision apartment area from 52-160m2 from 1-4 bedrooms.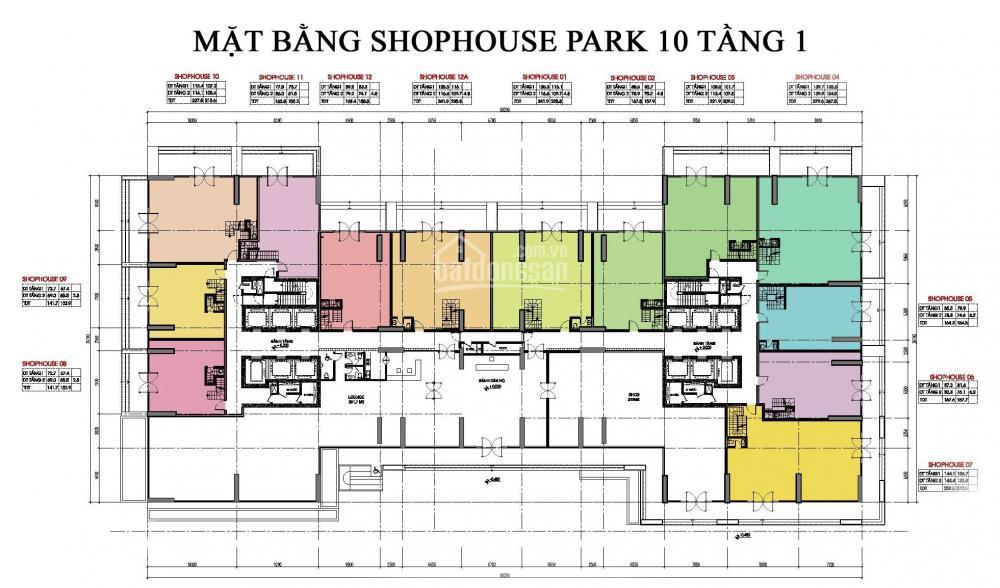 II. Main product of Vinhomes Times City
The project owns two main product lines: luxury apartments and shophouse townhouses.
Vinhomes Times City apartment.
The number of apartments is about 12,000 apartments from 1 to 5 bedrooms with diverse areas from 49m2 to 178 m2 in accordance with the needs of many customers. Vinhomes Times City apartments are designed in a modern style, optimizing living space to bring a top-class experience.
A special feature of the apartment system in Vinhomes Times City is the moderate area, all bedrooms have balconies to welcome the wind and repair the windows to help the apartment be ventilated, taking advantage of natural light to save electricity as well as energy consumption for homeowners. The interior of the apartment is intelligently designed with a remote control panel. With just one touch, all apartment amenities will be activated to create a standard, comfortable and modern living standard.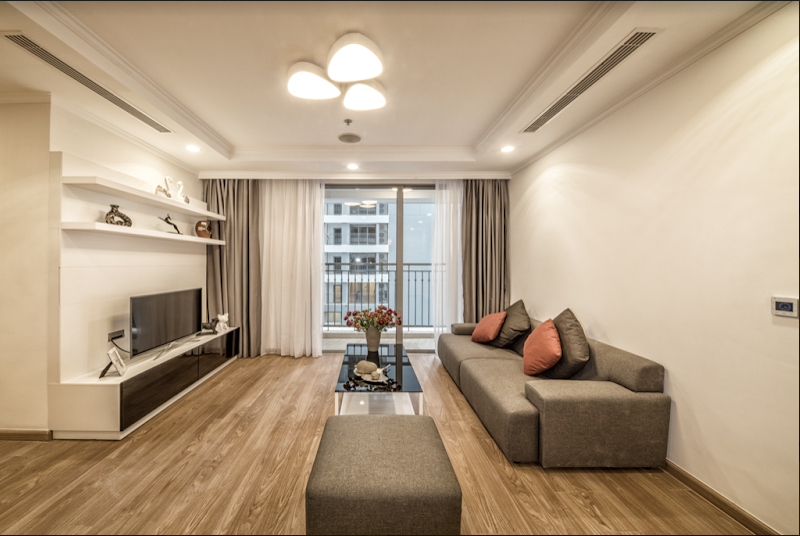 Shophouse Vinhomes Times City
Located on the internal road, possessing a prime location, Times City shophouse townhouses are interested and welcomed by many investors.
Unique design from 63m2-131m2 with 5 modern floors, Vingroup investor has brought a classy product, value 2 in 1 to customers.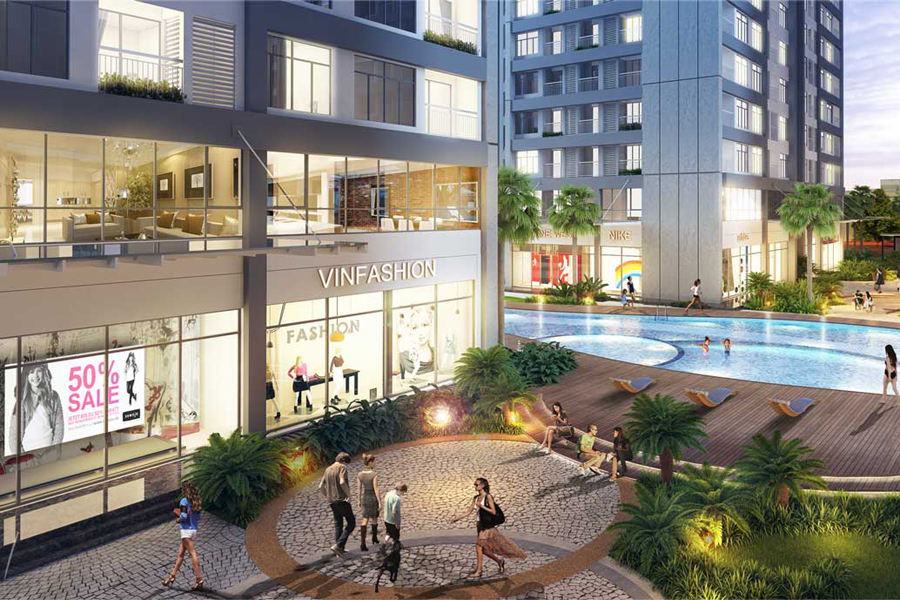 4. Layout of Shophouse Vinhomes Times City
Shophouse Times City is a commercial house product branded Vinhomes with a limited number of apartments. The product is designed with 5 floors and a mezzanine fully converging the elements to become a 2-in-1 real estate product for both living and business, providing attractive investment opportunities for investors.
The commercial townhouse model is one of the key products of the Vinhomes brand name, possessing prime locations in urban areas, and high-class apartment projects contributing to double the value of real estate by space, airy, large community and modern design. With the design of a penthouses apartment, Vinhomes Times City shophouse is used on the first floor to do business or for rent, the second floor of open space so that shophouse owners can use the purpose of accommodation or give them for lease to invest in long-term profits.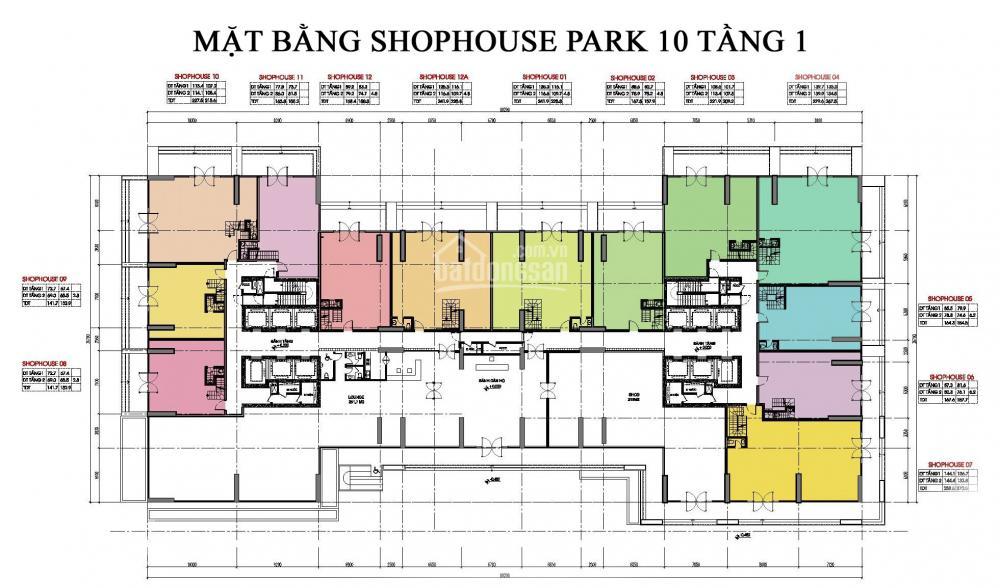 5. High-class facilities at Vinhomes Times City
With the desire to bring the perfect living space to a large number of residents, Vingroup investor always focuses on building a synchronous utility system, fully meeting the needs of residents. Utilities system at Vinhomes Times City includes:
- Vinschool international standard school is equipped with modern facilities, a team of highly qualified and enthusiastic teachers are always dedicated to the comprehensive development of students.
Health care system with Vinmec Hospital, the most modern and large-scale facilities in the country, dedicated health care services to ensure the health of residents.
Vincom Mega Mall shopping center, located in the very basement of the apartment building, offers convenience for shopping services of urban residents. In addition to meeting shopping needs, the commercial center also meets the needs of health care, yoga, gym, cinema, restaurants, ...
Other facillities:
Lake of Air conditioning
4-season swimming pool system and 5-standard outdoor swimming pool
Outdoor sports playground
6.Vingroup Investor
As a multidisciplinary corporation with strong economic potential, Vingroup investor brings to the real estate market in Vietnam a high-class ecosystem with the Vinhomes brand. The strength in the field of real estate has been verified through a series of typical quality projects such as Vinhomes Royal City, Vinhomes Riverside, Vinhomes Garden, ...
With the goal of providing the perfect living space for customers, products under the Vingroup brand name are always guaranteed with quality, legal, fast progress, perfect facilities, ideal accommodation as well as future outstanding investment opportunities.
Always leading the trend, strongly developing nationwide, Vinhomes Times City products will once again be the ideal destination for the capital community.
7. Why choose shophouse Vinhomes Times City?
Prime location, right at the gateway to the center of the capital, convenient traffic helps to move easily as well as ensures outstanding trade.
Unique design in neoclassical style right in the busy urban area, shophouse Vinhomes City offers green space, attractive real estate value that can be lived and can be used for business or transaction office.
High-class, synchronous facilities to fully meet the needs of shopping, entertainment, medical education.
Prestigious investor, ensuring the legality and progress of the project.
Limited quantity in a densely populated urban area, will certainly bring the potential to increase real estate prices in the future.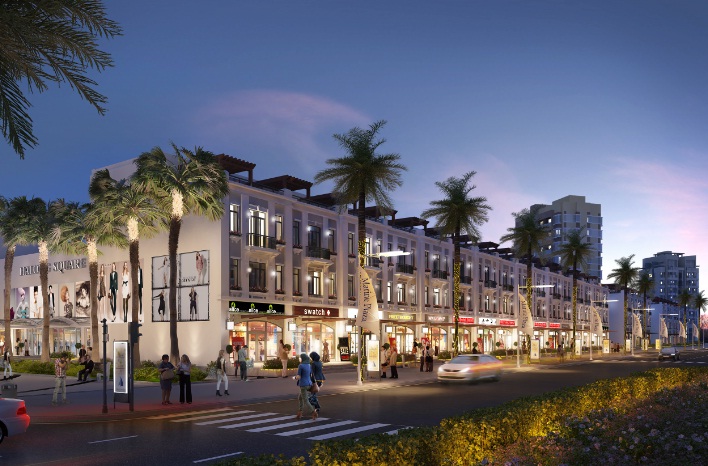 8. Contact information
At present, Tan Long Land is providing consulting services on purchase and sale of shophouse Vinhomes Times City with reasonable prices. A team of professional consultants, enthusiastic, committed to becoming a solid and professional bridge between customers and homeowners, investors. To get more detailed and latest information about shophouse Vinhomes Times City, please contact Tan Long Real Estate Floor for the best advice and support.
Hotline: 0987.745.745 or
Email: hotline@bdstanlong.vn