Shophouse for rent in Sunshine Riverside
Located at the beginning of Nhat Tan Bridge on the south shore of Red River, on the land of Phu Thuong, which is famous for its ancient peach roots is Sunshine Riverside. The area is considered to be a spiritual area of the thousand-year-old cultured capital, where the vitality condenses and has propitious elements deemed to be the most delicate in Hanoi in terms of "feng shui". The project is also the first connecting point between the Nhat Tan and Noi Bai axis project with the concept of "Dragon Pearl", being the backbone of the highway connecting the airport to the downtown center. With an area of 30,452m2. Sunshine Riverside has 3 apartment buildings R1, R2 and R3 built 31 to 34 floors including 932 apartments and shophouse commercial houses with 2 basements. The total project investment is 2500 billion with a low construction density of only 31.5%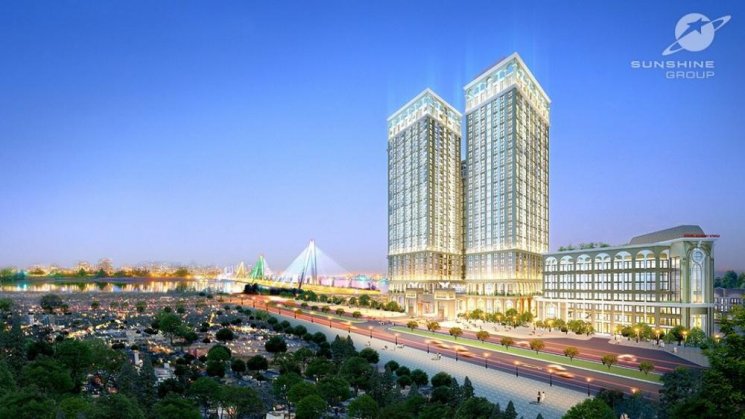 PROJECT LOCATION
Sunshine Riverside location is known to be the center of the dragon head, with only 500m away from Nhat Tan Bridge, 1km from West Lake water park, 1km from National University, and 18km from Noi Bai airport, ...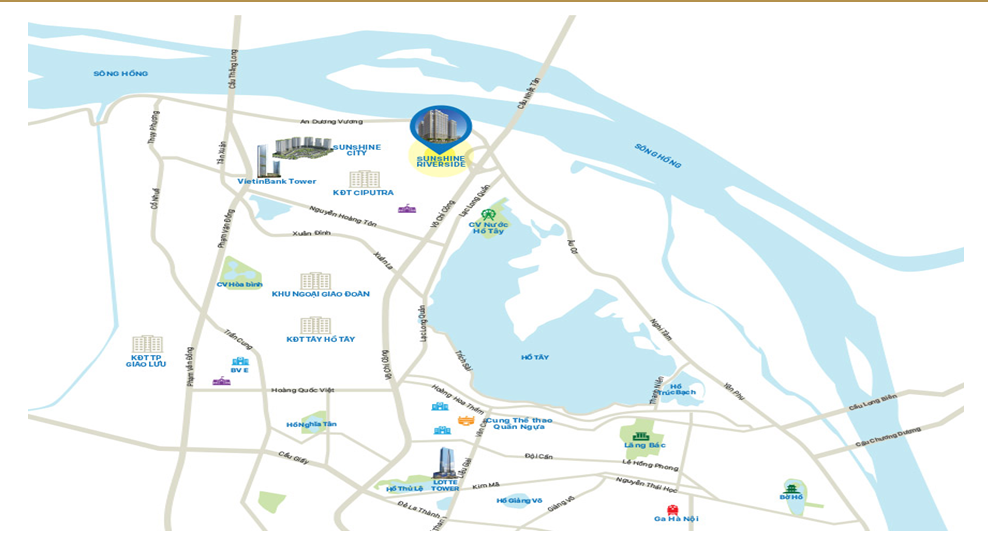 PROJECT UTILITIES
Being located in Ciputra urban area, it inherits all the best rated facilities in Hanoi such as the Ciputra club, commercial complex center, International Golf Course, ..
Ciputra urban area is also a meeting place for the rich and civilized residents thus creating a unique class for the upper settlement.
Sunshine Riverside also has perfect internal facilities like the first 5-star standard model Hamotel in Hanoi, bringing the most advanced and excellent utility system to residents including Sunshine Mart Shopping Mall, Supermarket, Sunshine Maple inter-school system, international clinic hospital, multi-season indoor pool and outdoor pool, restaurant, spa, gym and many more.
DESIGN AND BASE OVERVIEW
Sunshine Riverside consists of three buildings, all of them have around 31 to 34 floors and 2 basements installed for smart parking. The other 3 apartment buildings were designed with a commercial center to meet the requirements for a Grade A Office Space. Although, the area between luxury services and offices are separated to create the best atmosphere for work. On the 4th floor upwards is a high-class apartment zone.
Sunshine Riverside also utilizes more than 50% of its area for greenery, children's playgrounds, outdoor sports areas, walking paths, nourishment gardens, etc.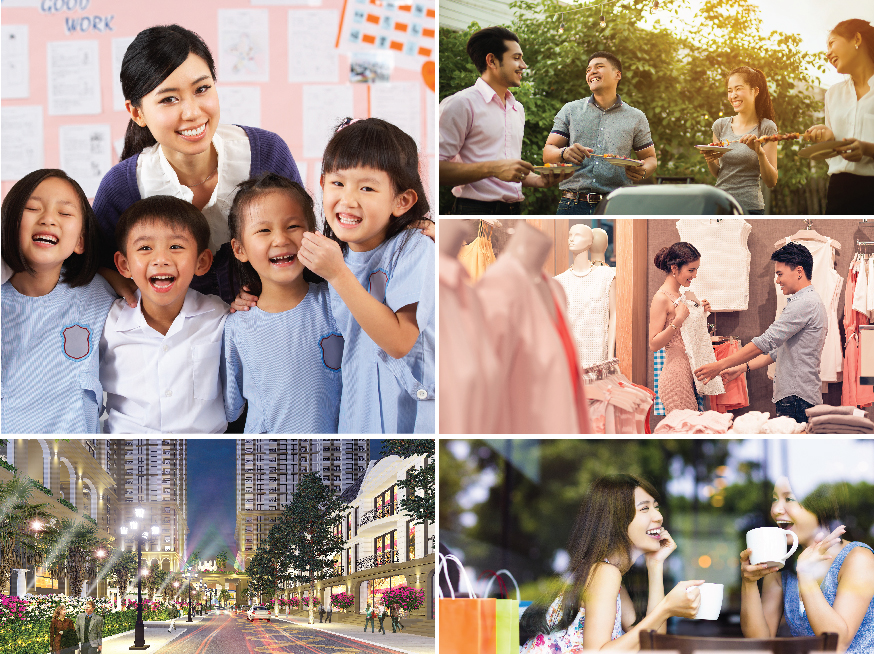 VARIETIES OF REAL ESTATES
Sunshine Riverside is a complex of high-tier apartment buildings combined with a system of shophouses for commercial services. Below the ground are Duplex Shophouses, which are directly accessible to the main road so it would be really convenient for business.
This is an engaging feature of the project as it provides both flexibilities in business as well as services to the community residents while bringing added value to the assets of the owners, due to its high liquidity.
The shophouse at the Sunshine Riverside project has many advantages compared to the commercial townhouses in other projects, it is established in the West Lake area with a large number of foreign tourists. Therefore, investors estimated the average valuation of the Sunshine Riverside shophouse up to about 8-12% per year, far beyond the rental of apartments or bank interest rates. The plus point is that it is less risky and more stable than other types of investment.
Lies on a somewhat blocky townhouse located on the road connecting Vo Chi Cong and Pham Van Dong. The Shophouses at Sunshine Riverside contains a service of 932 high-end apartments, while also being close to many of its neighbor projects. With more than 3500 Officetel apartments of the overall Vimefulland project, there's no doubt about the source of customers for the business.
Shophouse podiums have a selling price of 12.8 billion / lot with a diverse area from 73m2 to 110m2 including 2 commercial floors. Especially the limited number of Shophouse with an extremely reasonable investment compared to the other parts of the area,
In the future when the largest urban area in Hanoi, Ciputra, finishing its construction, the value of the shophouses will certainly increase.