SHOPHOUSE FOR RENT IN IA20 CIPUTRA |BEST OFFERS IN 2022|
The IA20 project is one of the prime areas in the Ciputra urban area. This is where many residents with high status and positions working in the government stay. Therefore, providing residents with convenient living and working spaces, shophouses for rent in IA20 are eligible for those who want to live in the land of harmonious interference between nature and people,
OVERVIEW OF SHOPHOUSE FOR RENT IN IA20
The information below is about overview of shophouse for rent in IA20 Ciputra project:
Project name: IA20

Investor: Dong Do Company

Location: lot IA20 of Ciputra urban area

Project scale: 30.091m2

Building density: 47%

Number of floors: 3-4 floors
LOCATION OF IA20 SHOPHOUSE FOR RENT
IA20 Ciputra project owns a prime location of Nam Thang Long urban area, - Vietnam's first world-class urban area, land lot IA20, top northwest corner of Ciputra urban area, north face river view Hong and Thang Long Bridge, the south side has a view of the internal area, with topography, high-class synchronous infrastructure, creating an invaluable living space worth dreaming..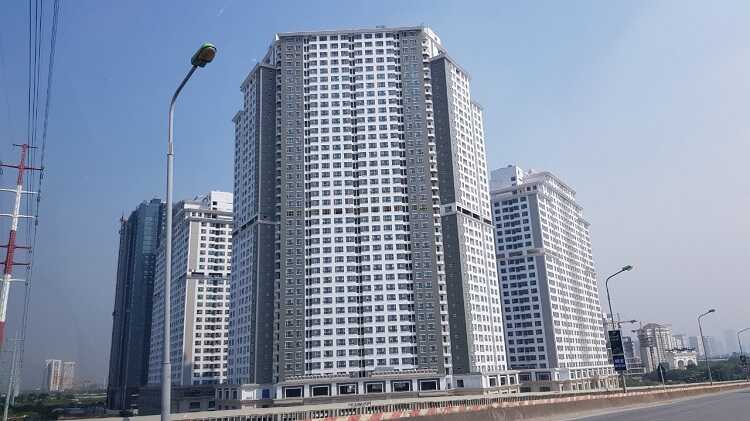 IA20 Ciputra Apartment fully inherits the outstanding facilities of Ciputra international urban area with Golf course, Golf Academy, 4-season standard swimming pool, Gym & Fitness club, VIP dining room, large meeting room, playground for children children, the entertainment area for the elderly…
UTILITIES AND SERVICES AT IA20 SHOPHOUSE
With the motto: "Not only want to give customers a place to live but also want to give customers a desirable living space". The investor has focused on developing luxury amenities for the IA20 Ciputra apartment project such as: Community living room, flower garden, supermarket, cafe area, restaurant, gym, spa and office area… IA20 Ciputra brings a perfect and classy utility to serve the essential needs of residents right in the center with more than 30 internal utilities to give residents interesting experiences about a quality living environment with high-quality living space. When renting shophouse in IA20 of Ciputra, customers will enjoy the utilities from the Ciputra project.
Main entrance

Resident lobby

Kindergarten

Gym room

Convenient shop

Temporary car park

The way down to the parking tunnel

Internal roads

Garden promenade

Event yard

Community dome

Rose dome

Children's play area

Sand yard

Adult swimming pool

Children's swimming pool

Sunbathing yard

Grilled Garden

Reading Garden

Dressing room
At Tan Long Land, we are a distributor of Hanoi real estate projects with many experts with more than 20 years of practical experience in the market and a sales staff of up to 1000 people. With the same desire to bring customers the best quality products with the best products and the best service environment, Tan Long Land has been raised, positioned, and branded in Vietnam. We commit to providing the best consulting service to our customers to help them choose the appropriate shophouse for rent in IA20.
See more: