HOUSES AND VILLAS FOR RENT AT EMBASSY GARDEN
Embassy Garden is located in the urban area west of West Lake, Bac Tu Liem - Hanoi city. The motto of the Embassy Garden direction is for
privacy, comfort and friendliness of the surroundings. Not only that, the project is also in a highly educated area, guaranteed security, away from social problems.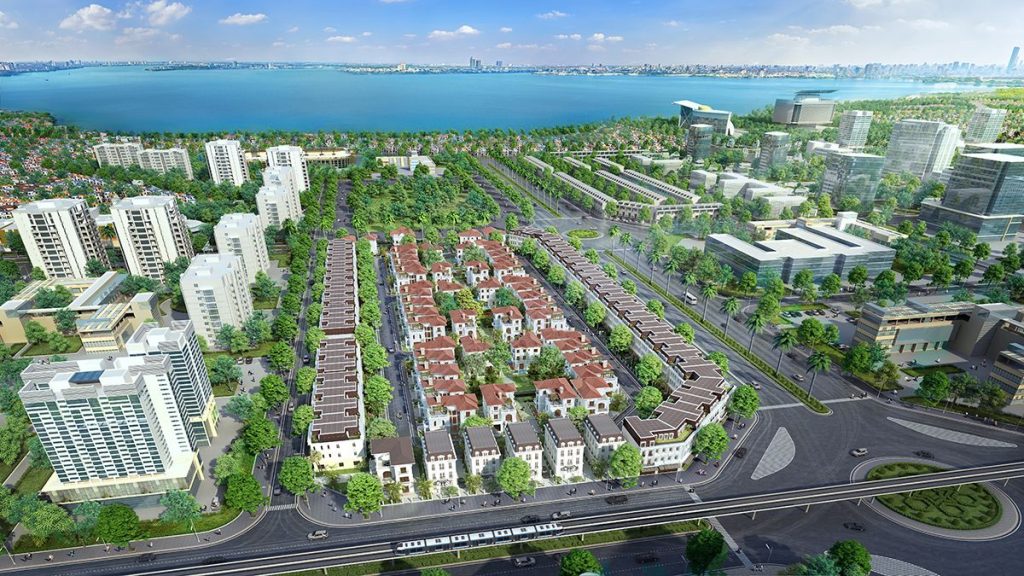 GENERAL INFORMATION IN HOUSES AND VILLAS FOR SALE IN EMBASSY GARDEN
- Project name: Embassy Garden
- Project location: West Lake urban area, North Tu Liem - Hanoi
- Investor: Vietnam Asset-Development Joint Stock Company
- Total project area: 35,851m2
- Ownership form: Long-term Red Book
Types of product: Villas, houses and shophouses
HOUSES AND VILLAS FOR SALE IN EMBASSY GARDEN LOCATION
Embassy Garden is located in West Lake urban area, Bac Tu Liem - Hanoi, adjacent to Vo Chi Cong street, 10-lane wide internal road, you will definitely not have to worry about congestion at peak hours.
It is also close to the Korean embassy. Surely regional security will always be guaranteed at the highest level. Making residents can feel secure living in the project.
In addition, roads in the project were also built new, wide and open. From there, it only takes 10 minutes to move to Hoang Quoc Viet, 15 minutes to Cau Giay area, only 5 minutes to watch the sunset on the romantic West Lake, or 20 minutes to go to the old town.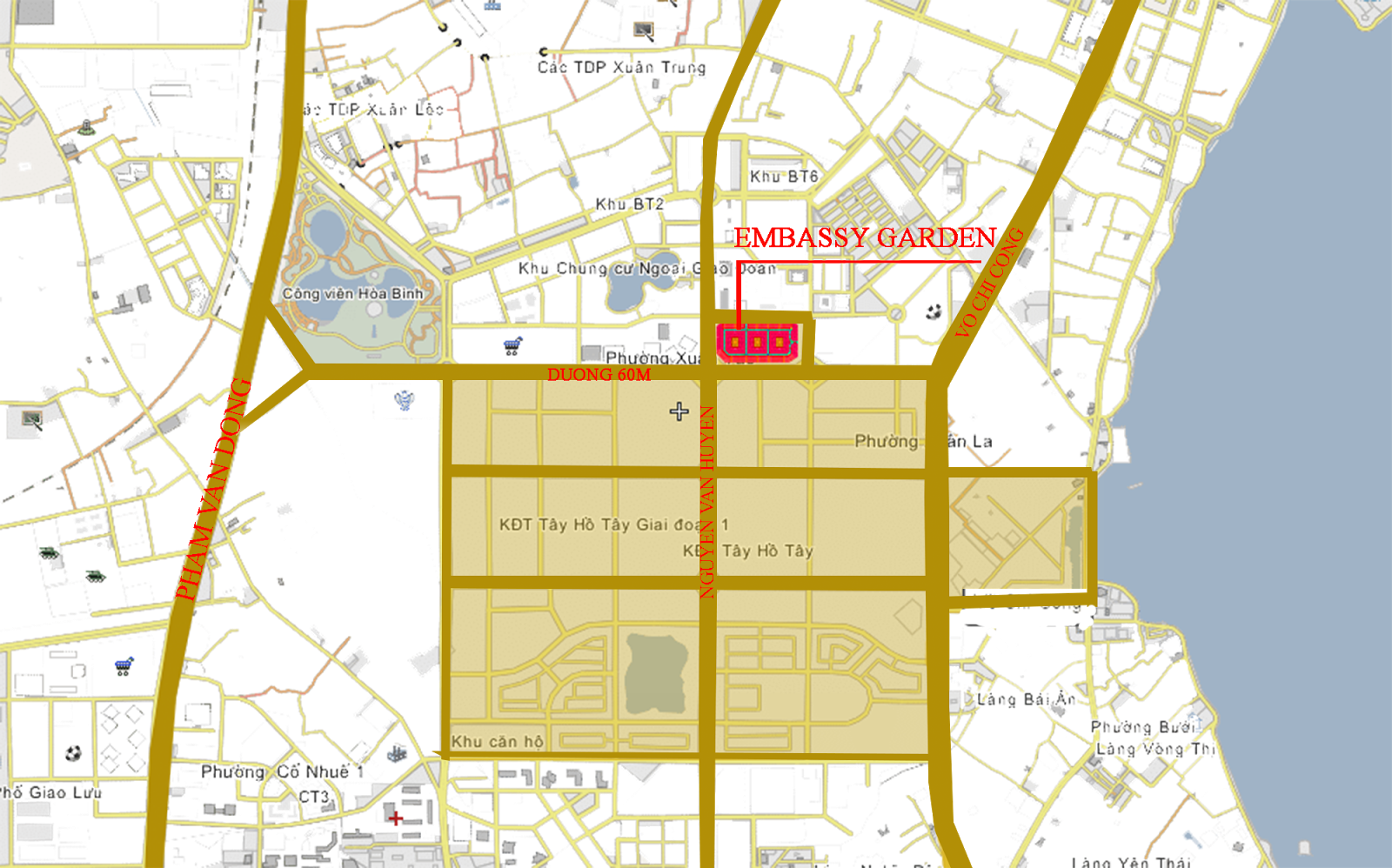 FLOOR DESIGN OF HOUSES AND VILLAS FOR SALE IN EMBASSY GARDEN
Embassy Garden is a combination of shophouse commercial townhouse and villa.
The shophouse townhouses are located outside, adjacent to the dozen main streets. As mentioned above, the roads at the project are newly constructed and very open. So this is an easy opportunity to trade, trade, and create a high profit opportunity.
The shophouse are designed with 02 separate paths to ensure privacy. Customers can choose to rent in the lower floors and upper floors or to rent out the whole house for business. Shophouse townhouses are designed with 04 floors, with an area of ​​120 - 162m2. The rooftop of all shophouse is arranged as drying yard.
Surrounded by shophouses, the villas at Embassy Garden are nestled in the heart of the shophouse. This helps to create privacy, avoid noise and dust in the street. For added privacy and individuality, the villas are surrounded by garden spaces and small landscape. This is to increase relaxation, comfort, and freshness. All villas are designed with private garages. The villas in Embassy Garden are built with 03 floors, area from 238 - 554m2. Each room on the floors has a balcony, large windows to help catch natural light and wind into the room.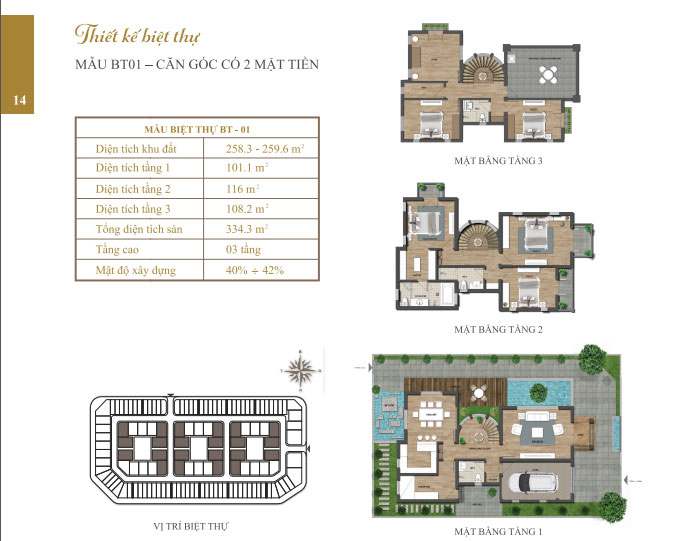 HOUSES AND VILLAS FOR SALE IN EMBASSY GARDEN FACILITIES
With a private and friendly design, civilized. Project facilities are also designed to serve that purpose.
The first is the system of parks and central regulating lakes. Where customers can take a gentle walk, relax with family, or hang out with pets. There are also grass hills for children to play on, as well as outdoor exercise facilities that help improve the health of residents.
The neighbors around the project are also extremely friendly and polite. Right at the entrance to the project is the police station, helping to ensure security and order. Next to it is the offices of major banks such as Techcombank, Vietcombank, MB Bank, a little further down is the residence of the Korean embassy. Coming to Embassy Garden, you will surely have a private, quiet and secure space.
The need for shopping, entertainment and entertainment is also a very important thing. To meet that, Embassy Garden is also designed next to the shopping mall, along with movie theaters, coffee shops, West Lake Square, Thang Long Theater ... to meet all entertainment needs, shopping for customers. The project also has car repair garages, pharmacies, and gas stations to help quickly solve essential needs.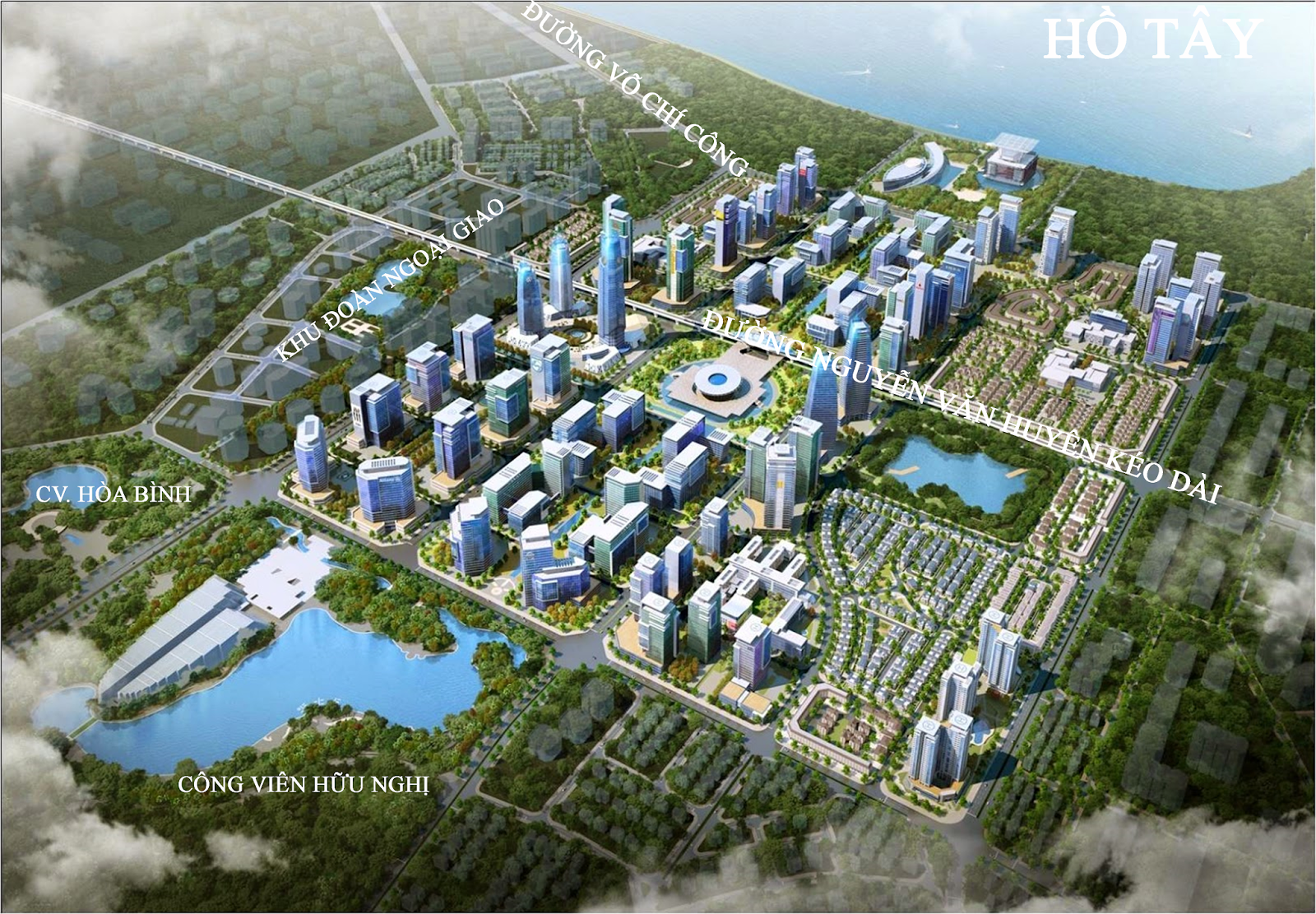 CONTACT INFORMATION
With a team of professional and enthusiastic consultants, Tan Long Land is committed to becoming a solid and professional bridge between customers and homeowners, investors. If you have a need to find the latest information, please contact us directly:
Hotline: 0987.745.745 or Email: hotline@bdstanlong.vn
Data coming soon!