HOUSES SHOPHOUSES FOR SALE IN D' EL DORADO
Shophouse for sale in D'. El Dorado has officially been sold at an attractive price. Shophouse El Dorado is the number 1 choice for real estate investors. This project is located near West Lake, Lac Long Quan intersection, where the foreign customers, and upper-class people live.
OVERVIEW OF D'EL DORADO PROJECT
Located in a prime location, close to West Lake, in the area between Lac Long Quan and Vo Chi Cong streets, this is one of the rare projects remaining in the West Lake area. With a prime location, reputable investor and a series of most advanced facilities, houses, shophouses for sale in D'El Dorado can definitely be an attractive project that cannot be ignored.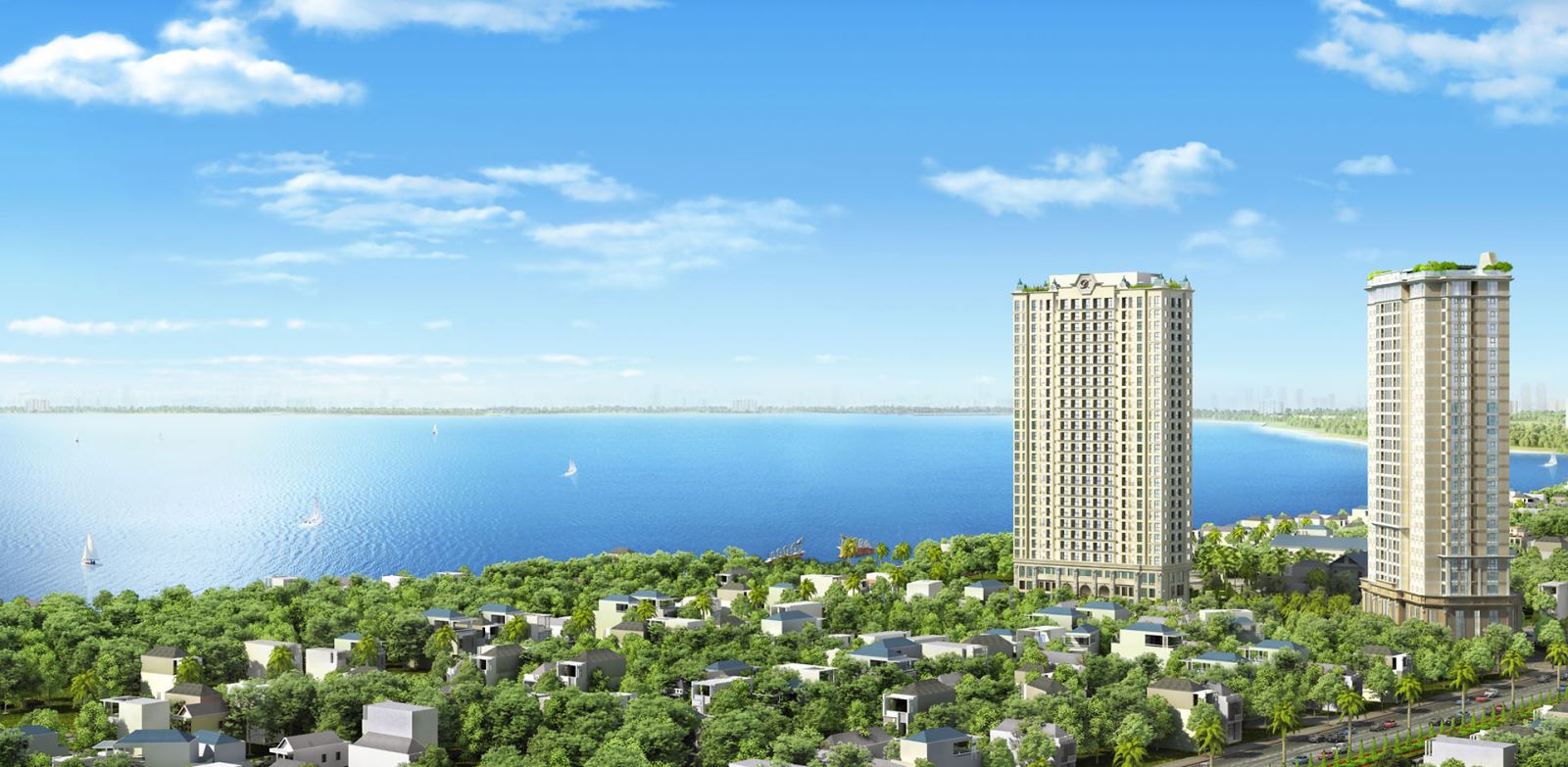 GENERAL INFORMATION
• Project name: D 'El Dorado
• Investor: Tan Hoang Minh Group
• Project location: Tay Ho District - City Hanoi
• Total land area: 2,808.20 m2
• Construction density: 45.0%
Types of products at the project: Multi-purpose apartment, commercial townhouse, houses and shophouses for sale in D'.El Dorado.
PROJECT LOCATION
D'el Dorado Phu Thuong is located in the area of ​​Tay Ho district - TP. Hanoi, this is an extremely crowded and bustling area. From the project, it is easy for customers to move to neighboring areas through wide and airy planned roads such as Lac Long Quan, Vo Chi Cong, Nguyen Hoang Ton ...
From the project, customers only take 10 minutes to move to Kim Ma and Cau Giay areas. 20 minutes to move to Noi Bai airport via Nhat Tan Bridge, 15 minutes to move to bustling Sword Lake. The project is also located adjacent to Tao Sach pagoda, Ho Tay water park, West Lake flower valley ... Surely this place will be a stop that cannot be missed.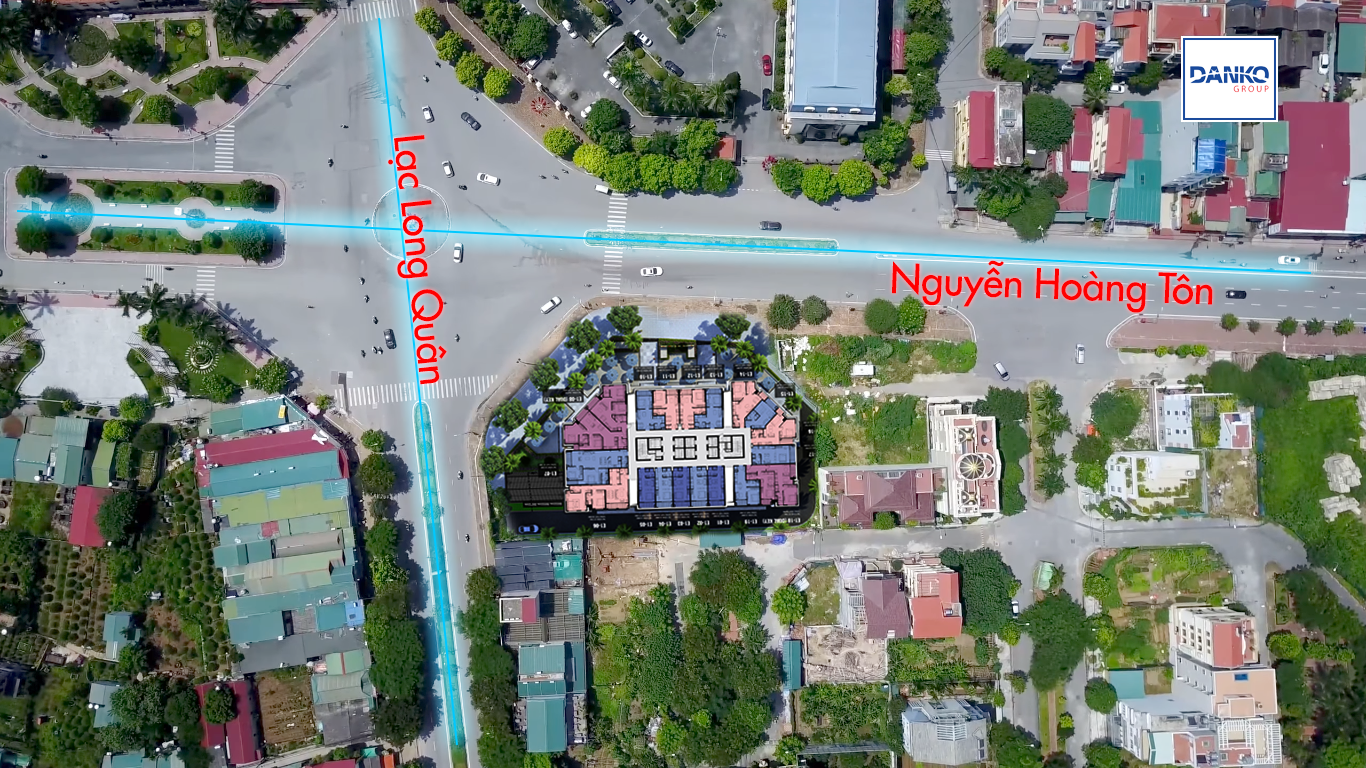 GROUND PLANNING OF HOUSES AND SHOPHOUSES FOR SALE PROJECT
Houses and Shophouses for sale in D 'El Dorado is built with a scale of 01 building, with a height of 27. Designed in a neo-ancient style. The exterior is luxurious and noble, the inside still has the most trendy modern features.
The building is designed with 03 basements. This will be the parking area and transportation for residents. The first and second floors are the lobby of the building. This is also the area arranged for the shophouse. These apartments are the ones with the highest profitability potential in the project. Floor 03 is arranged as the common area of ​​the building. With facilities for swimming pool, gym, yoga ...
Level 04 - 6th floor is planned with 01 - 02 bedroom apartments. Arranged with 19 units / floor. The apartments are arranged with small and medium areas, suitable for families with few members or single homeowners. The apartments can also be used for office rental. With the arrangement of balconies and large sliding doors, the apartments here will receive the cool air and wind from West Lake to ventilate the house.
Floor 07 - Floor 26 is also the apartment area but is designed with apartments with from 01 to 04 bedrooms, area from 33 - 160m2. More specifically, this is also the area of ​​the floors with dual key apartments. The floors are built with 18 apartments / floor, equipped with 06 elevators, 02 floors and 01 elevator.
The 27th floor is the most special floor of the project. This is a floor designed for penthouses. With a total of 06 apartments with an area of ​​136 - 252m2. These are the apartments with the largest area of ​​the project, well-ventilated, equipped with an indoor swimming pool to help homeowners both watch the West Lake and relax at their apartments.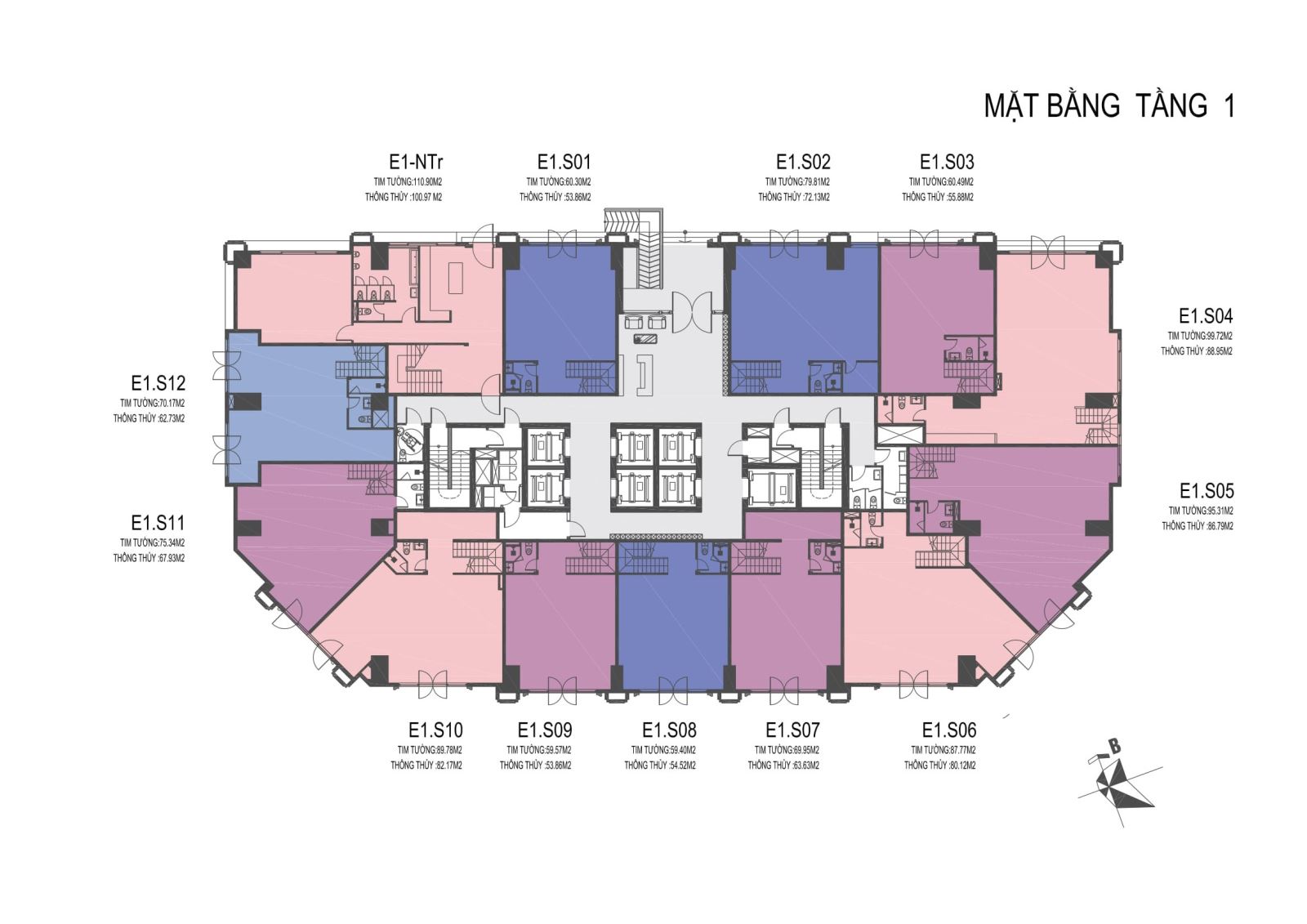 PROJECT FACILITIES
From the D 'El Dorado Houses and Shophouses for sale project, customers can easily move to West Lake, then the valley of flowers. This is also a place to relax, enjoy gentle sports after a long working day. If you do not want to go out, customers can refund you can choose the internal facilities such as four-season swimming pool, yoga class, gym ...
With a busy commercial center system, arranged right in the building campus. Now, customers can use all convenient services quickly and easily. Not afraid of rain, sun, no effort to travel, this is a convenience worth enjoying by homeowners.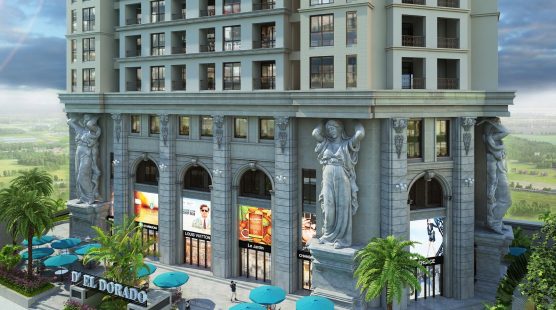 CONTACT INFORMATION
Tan Long Land - The trusted Real Estate Agent in Hanoi is committed to becoming a solid bridge between customers and investors. We are provide you a wide range of Hanoi housing list, Vietnam properties for sale and for rent, and regional housing service including : apartment, houses, shophouses, villas and commercial real estate, with a team of professional and enthhusiastic consultants who can speak English, Korean, Chinese, ...
For real tours and inspection of the property of house and shophouse for sale in D'El Dorado Phu Thuong and D'El Dorado Phu Thanh or any real estate properties across the country - don't hesitate to contact us !
Find us for fastest service and most accurate information.
Website: bdstanlong.com

Hotline: 0987.745.745 or Email: hotline@bdstanlong.vn.

Address: 39B Xuan Dieu, Tay Ho, Hanoi.
See more:
Data coming soon!