Nice house with 4 storeys for lease in Ho Ba Mau, Hoan Kiem district, Hanoi
Property type
House
Bedroom
4
Land Area (m2)
55
Bathroom
3
Using Area (m2)
220
Balcony
-
Number of floors
4
View
Nice
Architecture
Modern
Swimming pool / Gym
-
Direction
Nice
Furnished
Full
Legality
-
Management fee / m2
-
Agency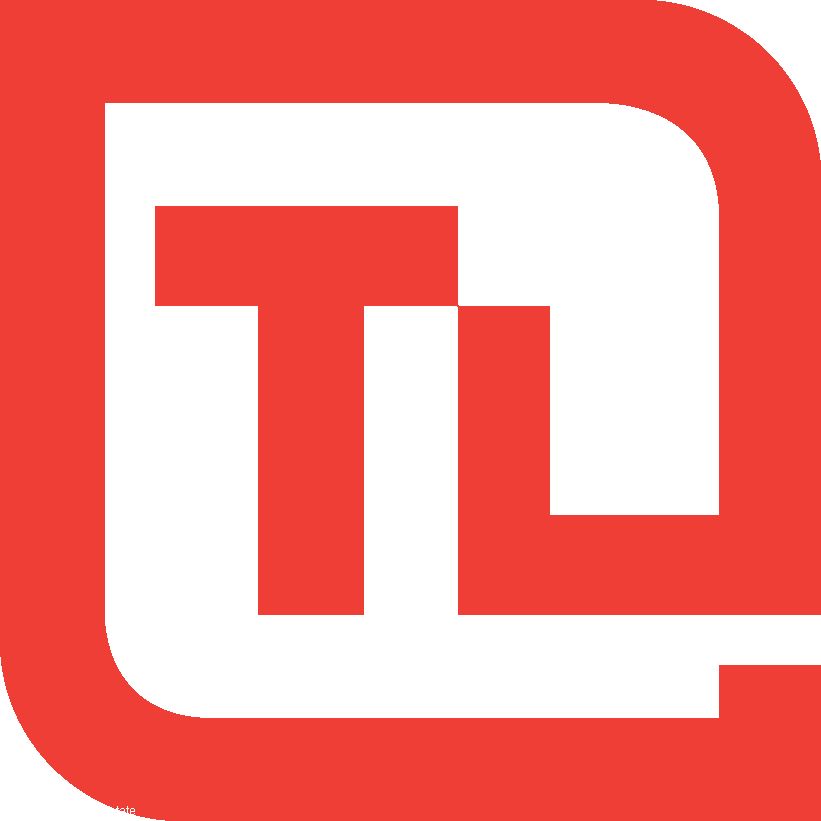 Support
0987745745
Register this property
Describe
Nice house with 4 storeys for lease in Ho Ba Mau, Hoan Kiem district, Hanoi.
The house has area of 55m2 x 4 storeys. The house has nice design with full furniture, including:
- 1st floor: a living room, a dining room
- 2nd floor: 2 bedrooms and 1 bathroom
- 3rd floor: 1 bedroom, 1 bathroom, a yard for washing machine, dryer and hanging clothes
- 4th floor: 1 bedroom and 1 bathroom
Price: $680/month
Main characteristics
Washing machine

Air conditioner

Fridge

Microwave

Television

Bed

Kitchenware

Wardrobe

Near Park

Near Store

Bright

Neighbor
Read more
Internet

TV cable
Hoàn Kiếm
Hoàn Kiếm is an urban district of Hanoi, the capital city of Vietnam, named after the scenic Hoan Kiem lake.
Hoan Kiem district is the downtown and commercial centre of Hanoi. Most of the largest Vietnamese public corporations and bank headquarters are located here.
The commercial core of Hanoi is Hoan Kiem District, home to the city's banks, airlines and the GPO, plus most of the hotels, restaurants, shopping streets and markets. But there's a lot more to the area, not least Hoan Kiem lake itself and the nearby temples, which date back to the earliest days of the city. Though you'll want to spend time on these individual sights, it's the abundant streetlife and architectural wealth that give the area its special allure.
Hoan Kiem is probably the single district that every tourist will stay at or at least pass by. T Many of Hanoi tourist attractions are located here, including: The Old Quarter, Hanoi Opera House, National Museum of Vietnamese History, and the Thang Long Water Puppet Theatre. The famous Old Quarter with streets criss-crossing like a chess table is the center of all the fun. Walk north from Hoan Kiem Lake, across Cau Go, and suddenly you're in the tumultuous streets of the Old Quarter, a congested square kilometre that was closed behind massive ramparts and heavy wooden gates until well into the nineteenth century. Apart from one gate, at the east end of Hang Chieu, the walls have been dismantled, and there are few individual sights in the quarter; the best approach is simply to dive into the back lanes and explore. Alternatively, you might like to see it first from the seat of a cyclo or one of the new electric cars that zig-zag through its streets to help you pinpoint places you'd like to come back to.
Everything spills out onto pavements which double as workshops for stone-carvers, furniture-makers and tinsmiths, and as display space for merchandise ranging from pungent therapeutic herbs and fluttering prayer flags to ranks of Remy Martin and shiny-wrapped chocolates. With so much to attract your attention at ground level it's easy to miss the architecture, which reveals fascinating glimpses of the quarter's history, starting with the fifteenth-century merchants' houses otherwise found only in Hoi An. As you explore the quarter you'll come across a great many sacred sites – temples, pagodas, dinh and venerable banyan trees – hidden among the houses.
Hoan Kiem lake, on the other hand, is not just a major tourist attraction but also a religious and historical symbol of Hanoi. Even though Hanoi has gone through many expansions since it was chosen as the capital of Vietnam in 1010, Hoan Kiem District remains the heart of the city.