LISTING OF HOUSES FOR SALES IN HOAI DUC DISTRICT, HANOI, VIETNAM
Hoai Duc district is planned to become a non-agricultural district. It is located in development area in service, and economic and financial transactions. It is an urban district of "Hanoi new" with the most modern transportation system and wider road for higher traffic speed.
Houses in Hoai Duc consists of 2-5 bedrooms with furniture or no furniture in reasonable rate and good security.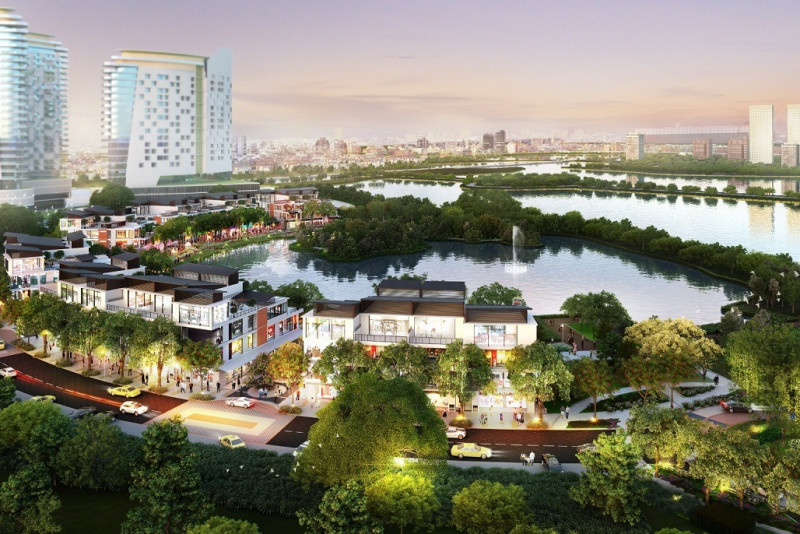 Tan Long Real Estate is developed to cater for all housing requirements, residential leasing, commercial leasing and Industrial leasing. We have English speaking customer Division , Korean custommer Division and Japanese custommer Division with well-trained staffs to provide best services for customers. At Tan Long, we have updating database of houses for sale in Hoai Duc to serve for any requirement you may have. Our staffs will help you to quickly find your ideal home with high or low rate or with any requirement raised and will negotiate on your behalf to get the best deal on your new home.
If you want to find a property (properties) for sale or houses for sale in Hoai Duc District, Hanoi, Vietnam, just send us your requirements and we will select and arrange the visit/ inspection to your right home in the shortest time with reasonable price.