LISTING OF HOUSES FOR SALES IN BAC TU LIEM DISTRICT, HANOI, VIETNAM
Bac Tu Liem District is in the north of Tu Liem district with a population of more than 319,000 people, covering an area of 4,335 hectares. Especially, Hoa Binh (Peace) Park is also located here. The Park is a symbol of peace and a green oasis in Vietnam with large lake, a Statue of Peace, shady spots for relaxing to enhance spiritual and cultural needs of residents,
Houses in Bac Tu Liem consists of 2-5 bedrooms with nice designs which are suitable for office or residential in different rates.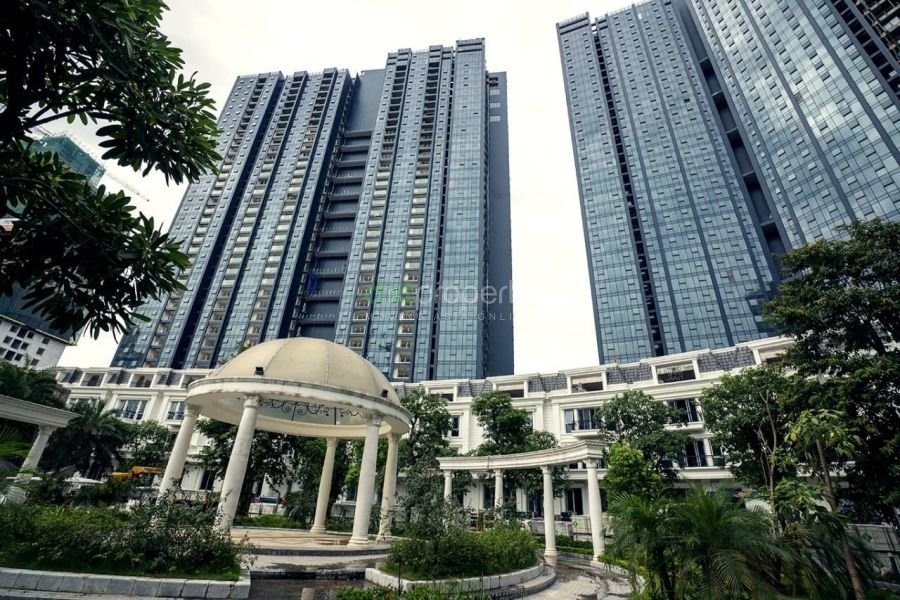 Tan Long Real Estate is developed to cater for all housing requirements, residential leasing, commercial leasing and Industrial leasing. We have English speaking customer Division , Korean custommer Division and Japanese custommer Division with well-trained staffs to provide best services for customers. At Tan Long, we have updating database of houses for sale in Bac Tu Liem to serve for any requirement you may have. Our staffs will help you to quickly find your ideal home with high or low rate or with any requirement raised and will negotiate on your behalf to get the best deal on your new home.
If you want to find a property (properties) for sales or houses for sales in Bac Tu Liem District, Hanoi, Vietnam, just send us your requirements and we will select and arrange the visit/ inspection to your right home in the shortest time with reasonable price.
Data coming soon!