HOUSES FOR RENT IN BAC TU LIEM DISTRICT
Bắc Từ Liêm - Bac Tu Liem District was established according to Resolution No. 132/NQ-CP dated December 27, 2013 of the Government, on the basis of adjusting the entire natural area and population of 9 communes: Thuong Cat, Lien Mac, Tay Tuu, Thuy Phuong, Minh Khai, Phu Dien, Dong Ngac, Xuan Dinh, Co Nhue; 9.30 ha of natural area and 596 people of Xuan Phuong commune; 75.48 ha of natural area and 10,126 people of Cau Dien town in the old Tu Liem district. At the same time, 13 wards were established in Bac Tu Liem district. Let's look at overview of houses for rent in Bac Tu Liem.
OVERVIEW OF HOUSES FOR RENT BAC TU LIEM DISTRICT
+Location: To the east, it borders Tay Ho and Cau Giay districts

To the west, it borders Dan Phuong district and Hoai Duc district

To the south, it borders Nam Tu Liem district

The North borders Dong Anh district with the boundary of the Red River.

+ Area:

45.24km2

+Population density : 7500 people/km2

+Signature Real Estate Projects: Vinhomes Starlake, Louis Xuan Phuong

+Land avarage price:~ 200 million/m2
ADVANTAGES OF RENTING HOUSES IN BAC TU LIEM DISTRICT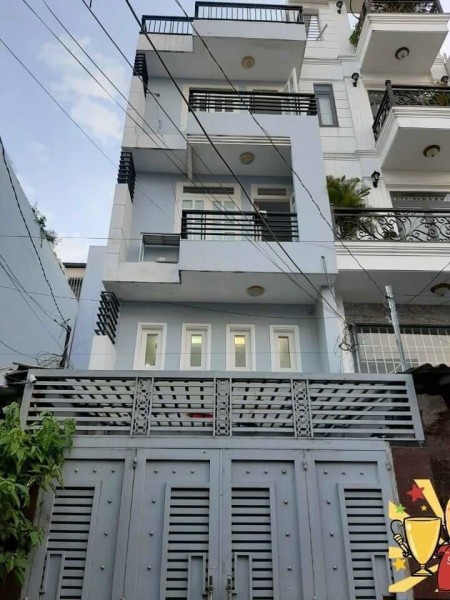 In the area, many new projects and urban areas have been implemented in recent years, including a number of large projects such as Urban Exchange City, Diplomatic Corps, Tay Ho Tay, Goldmark City, Urban Area. Nam Thang Long (Ciputra)... The area also has many important traffic routes of the Central and the city running through such as Ring Road 3, National Highway 32, Road 23 along the Red River, Pham Van Dong Street to Noi Bai Airport, Thang Long Avenue. In early 2020, the district has attracted and completed procedures to prepare for many large domestic and foreign investors to build large urban areas worth billions of dollars.
Depending on the area, furniture, and view of the house, the price of houses for rent in Bac Tu Liem will be different. Most rental prices are ranging from 700$ - 2000$.
SIGNATUTE OF BAC TU LIEM DISTRICT
- Ciputra complex: Nha Xanh Market (Phan Van Truong Street, Dich Vong Hau Ward, Cau Giay District) is considered one of the best shopping destinations for students in Hanoi over the years due to its cheap prices. However, nowaday, most clerks at this market are not well-trained and this lead to their rude attitude towards customers.
Tan Long Land - The trusted Agent Real Estate in Hanoi is committed to becoming a solid bridge between customers and investors. We provide you a wide range of Hanoi housings list, Vietnam properties for sale and for rent, and regional housing services including apartments, serviced apartments, houses, shophouses, villas, and commercial real estate, with a team of professional and enthusiastic consultants who can speak English, Korean, Chinese,... For real tours and inspections of the property or houses for rent in Bac Tu Liem or any real estate properties across the country - don't hesitate to contact us!
Hotline: 0989.734.734

Email: hotline@bdstanlong.vn

Website:

bdstanlong.com
See more:
Using Area (m2)

Bedroom

Bathroom

Price

Using Area (m2)

Bedroom

Bathroom

Price

65 m2 x 3.5 floors

3

3

$700/ month

Using Area (m2)

Bedroom

Bathroom

Price

75 m2 x 5 flrs

9

4

$1,200/ month