THANH THUY HOTSPRING HOTEL & RESORT
Register to sell the project
PROJECT OVERVIEW
The first 5-star mineral resort project in the North.
Owning a wide view towards Da River, Ba Vi Mountain, embracing the majestic natural scenery
• Operation management unit: Wyndham Hotel Group
• General construction contractor: Coteccons Group
• Location: Bao Yen Commune, Thanh Thuy District, Phu Tho Province
• Hotel apartments: 9,160 m2
• Auxiliary service area: 9.7 ha
• Type of product: Hotel apartment
2 towers of 30 stories, more than 2100 apartments
The 2 towers of the hotel are named King Tower and Queen Tower inspired by the ancient capital of Phong Chau - the center of heaven and earth, where the legend originated from the ancestor of Lac Long Quan and the ancestor of Au Co.
The first floor is the hotel lobby and the second floor is the therapy and restaurant area.
Special floor:
Floor 14: the refuge zone of international standards
Floor 16,17: Long Mon and pent studio apartment
26th, 27th, 28th floor, Presidential rooms and Vip rooms
• Commencement of the project: Quarter 3/2019
• Completing the project: Expected Quarter 3/2021
LOCATION OF PROJECT
Wyndham Thanh Thuy Hotel & Resort owns a prime location at the hot mineral resort tourism center in Bao Yen commune, Thanh Thuy district, Phu Tho province. This is a real potential for developing real estate tourism and combination therapy, health care.
Only 65km from Hanoi, this is an extremely rare and valuable hot spring in northern Vietnam. The water is taken from wells about 30m - 60m deep. In swimming pools and saunas, cold water must be added to cool the hot water. Therefore, they often say that cold water in Thanh Thuy is much more valuable than the so-called hot spring water. Interestingly, the hot spring water there can help heal many arthritis and skin diseases.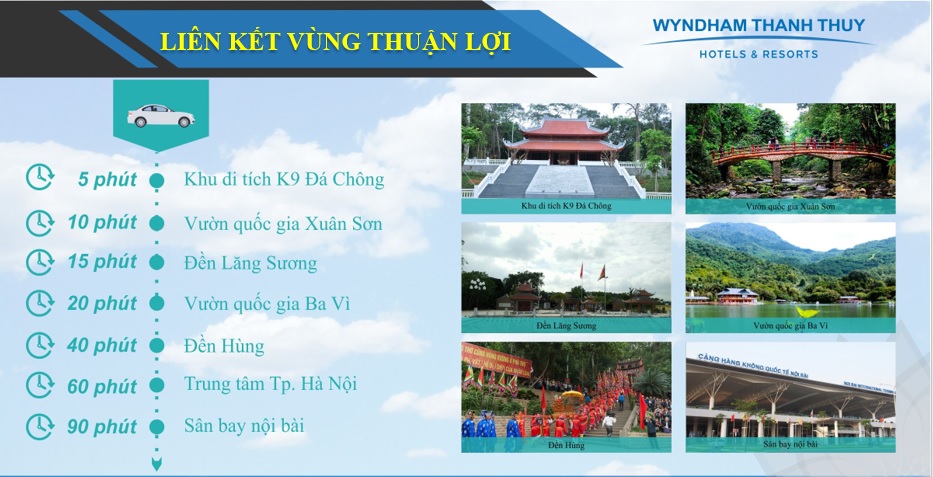 PROJECT DESIGN
MASTER PLAN
Typical apartment area: 32.4 m2
King Tower: 33 hotel apartments
Queen Tower: 45 hotel apartments
Total 15 elevators, 4 emergency staircases
19 Northwest direction (K1 - K19) mountain view
13 Southeast direction (K20 - K32) view Da river, top of Ba Vi mountain
23 North-east directional houses (Q1 - Q13; Q36 - Q45) with direct view of Da river
23 the southwest direction (Q14 - Q35; K33) mountain view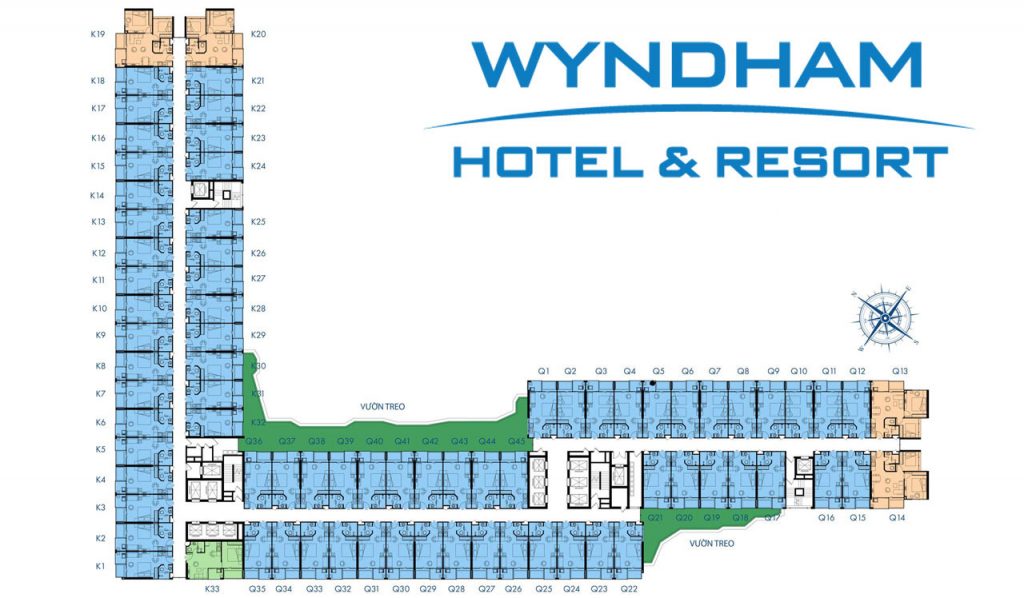 The hotel lobby is designed as an art gallery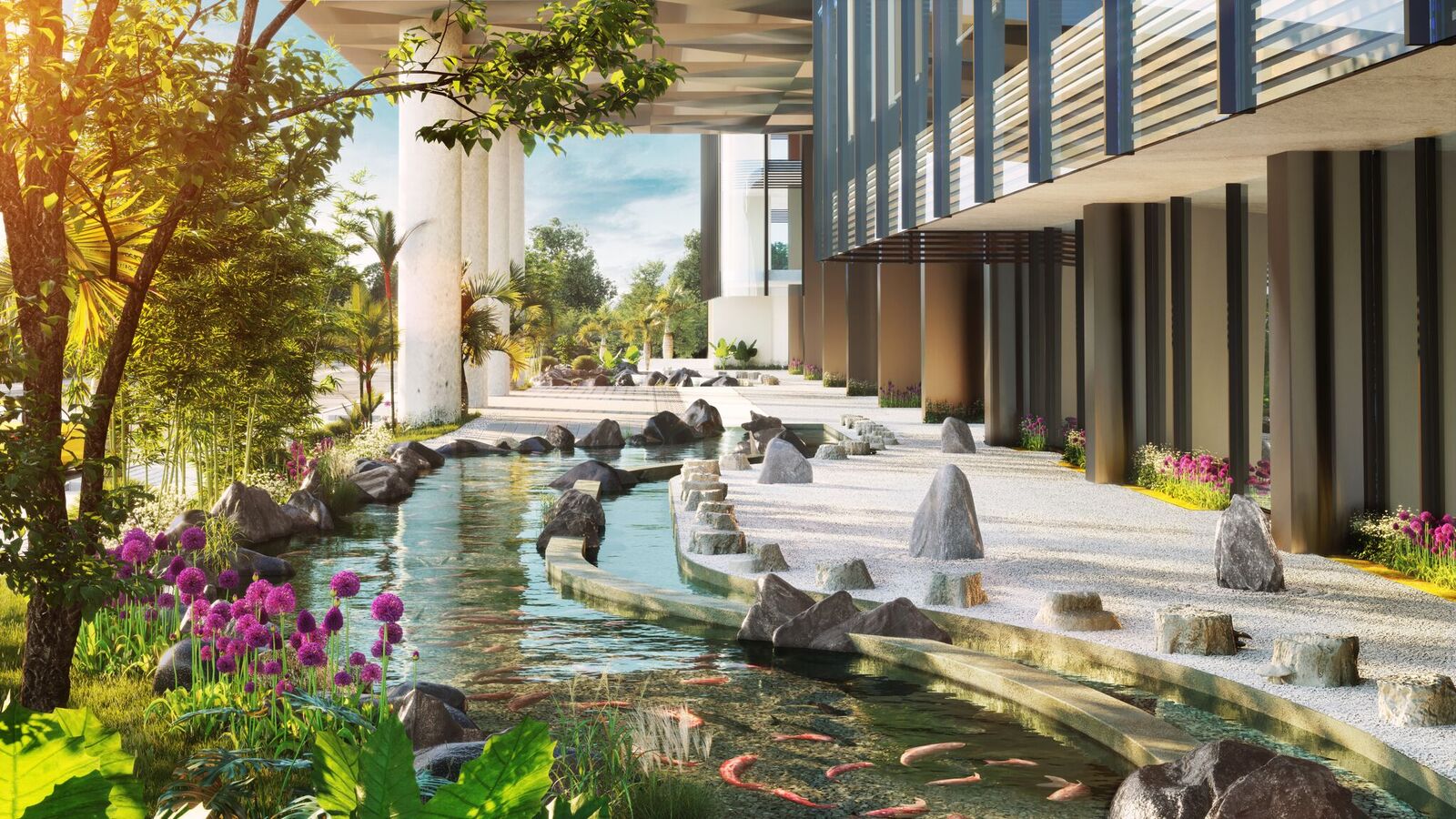 The lobby in the first floor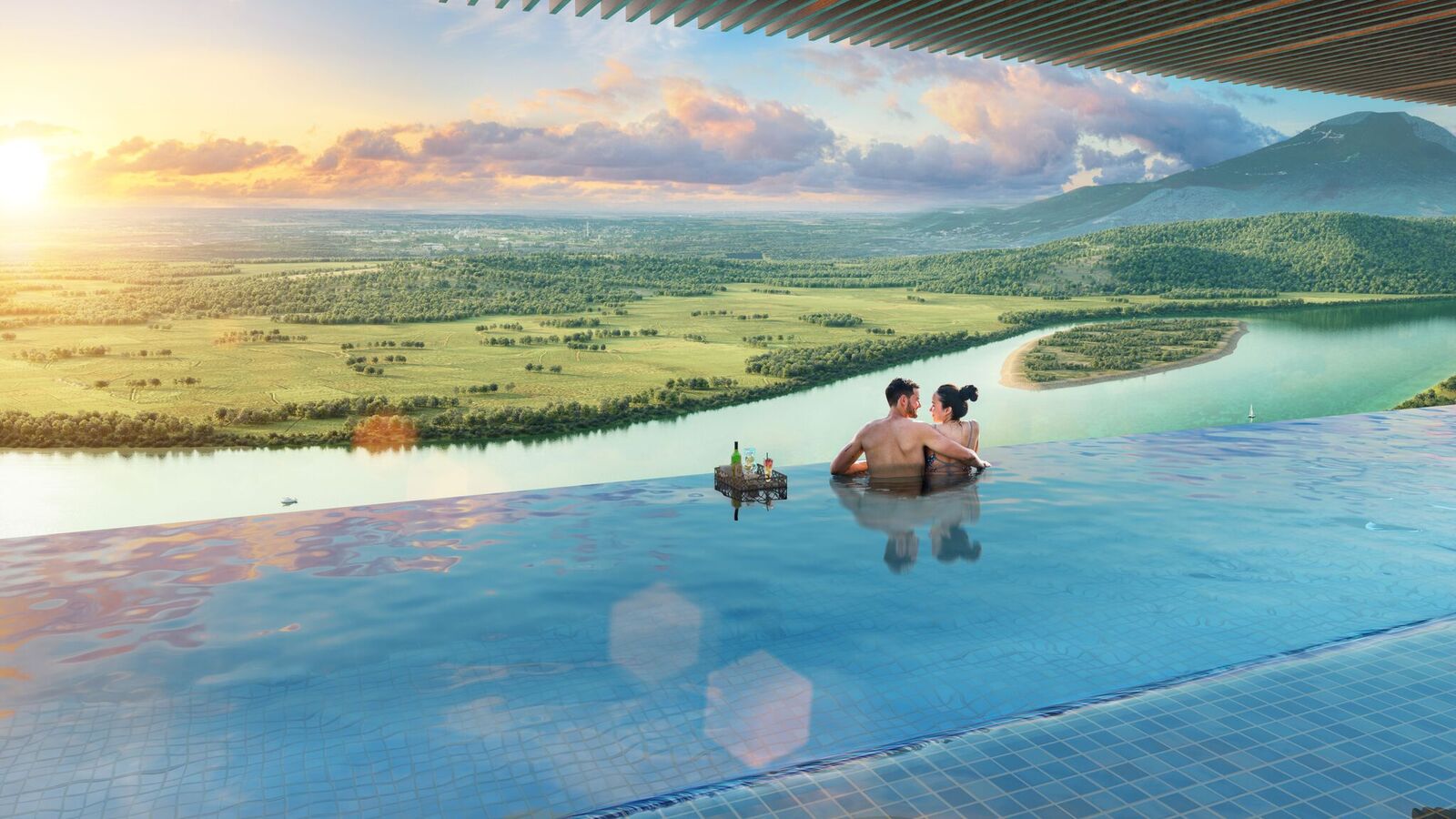 Infinity pool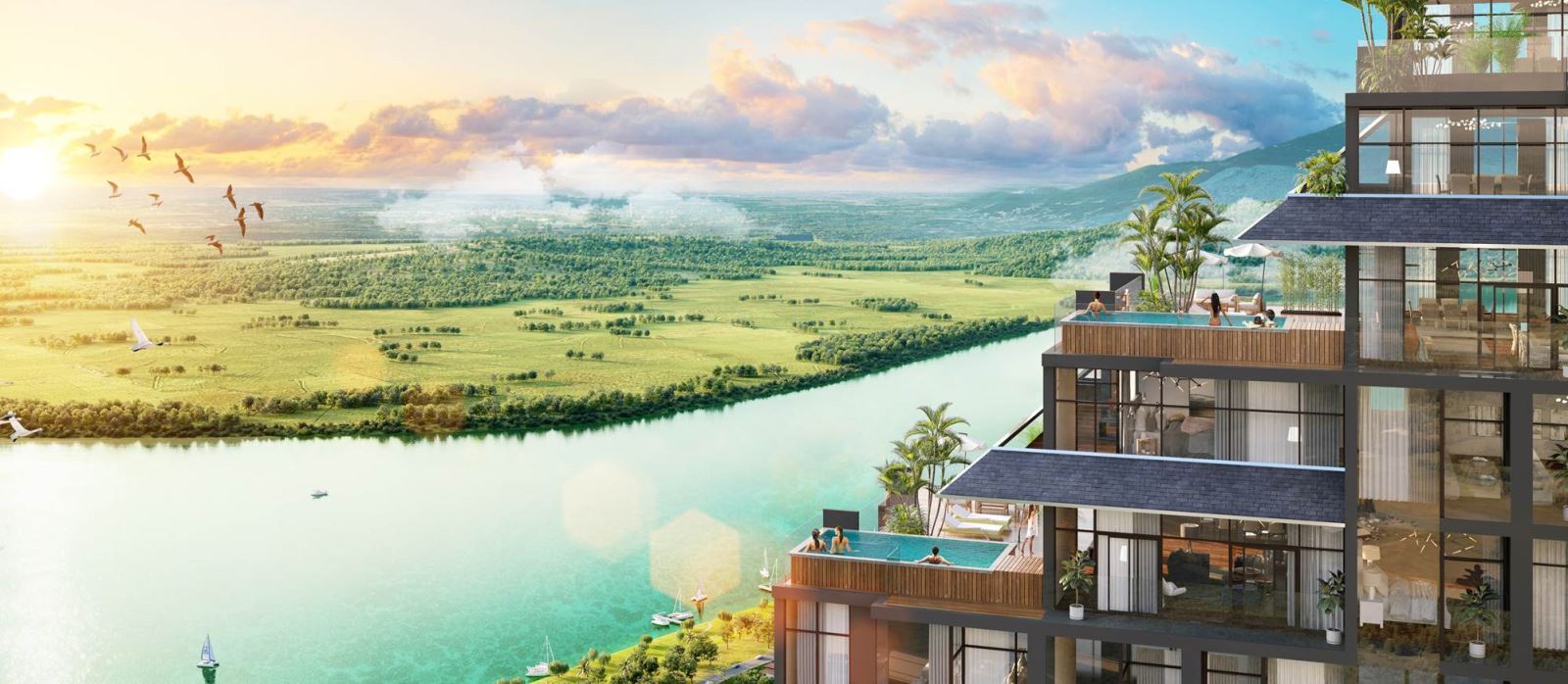 View from the President Room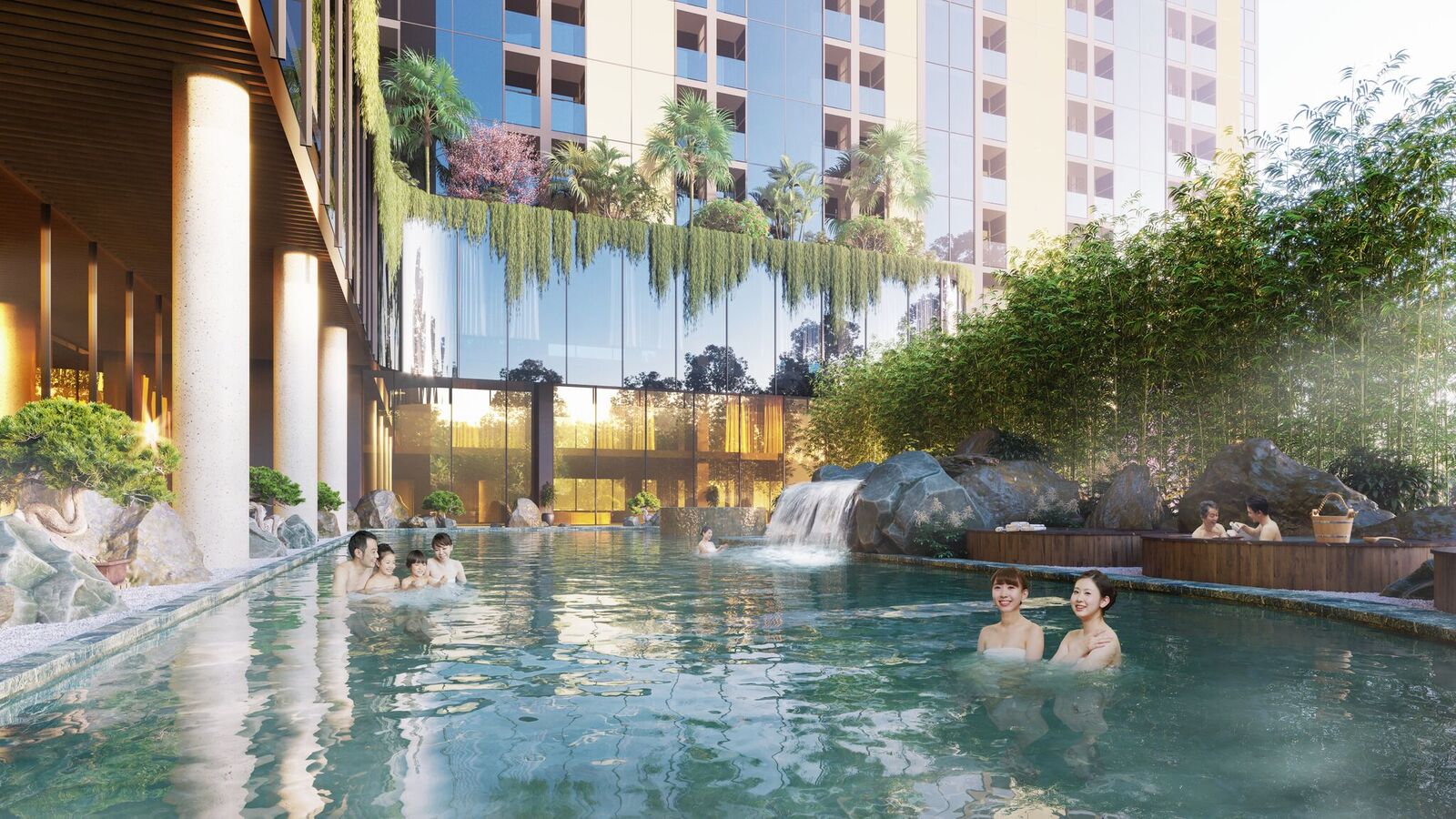 Huge hot spring pool in the second floor
APARTMENT DESIGN
Typical apartment area: 32.4 m2
In particular, the hotel apartments have hot-mineral plunge pools directly pumped from the source.
1 bedroom, 1 kitchen, 1 bathroom, balcony designed intelligently for optimal use of the area
Smart door lock helps customers manage apartments remotely via smart phone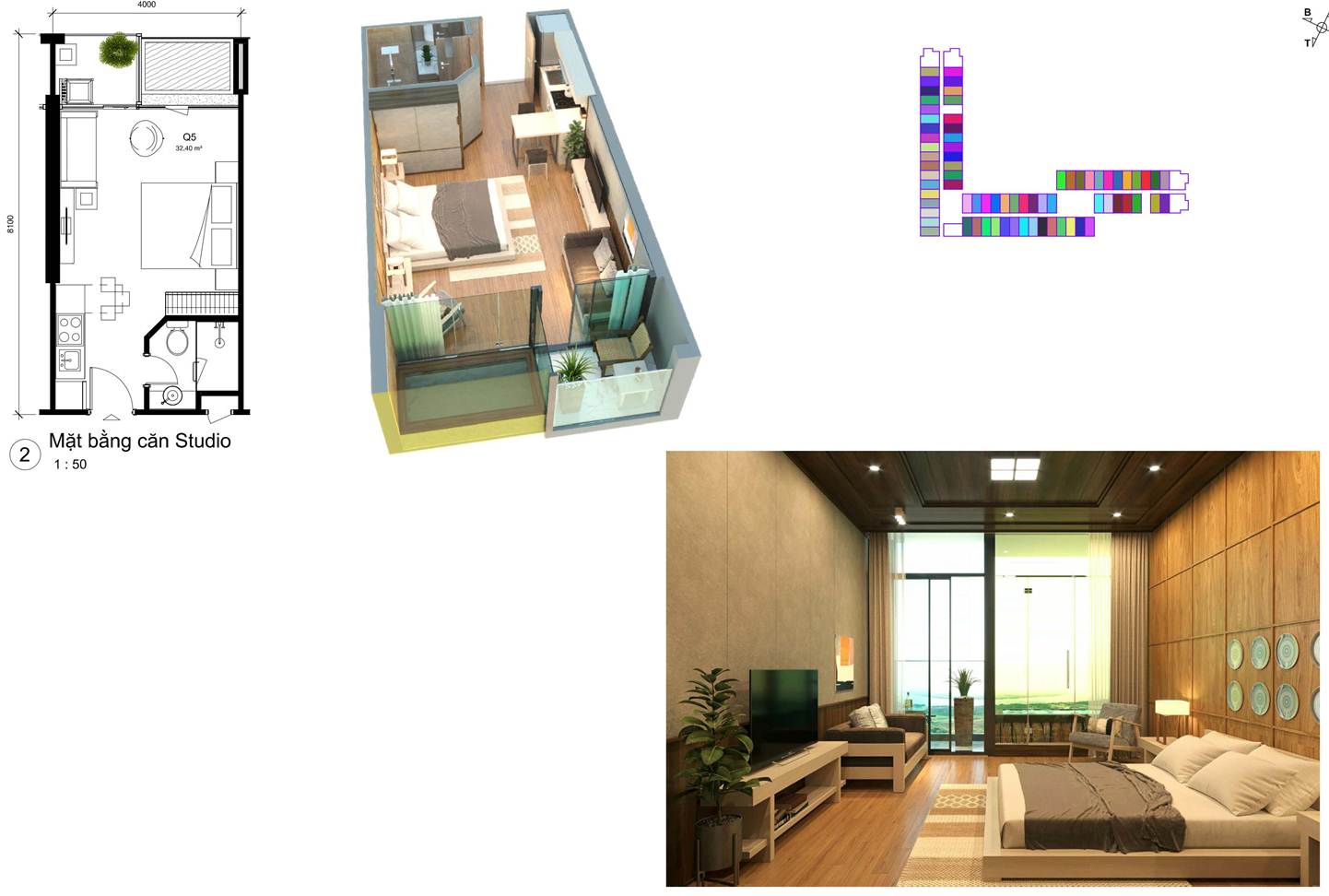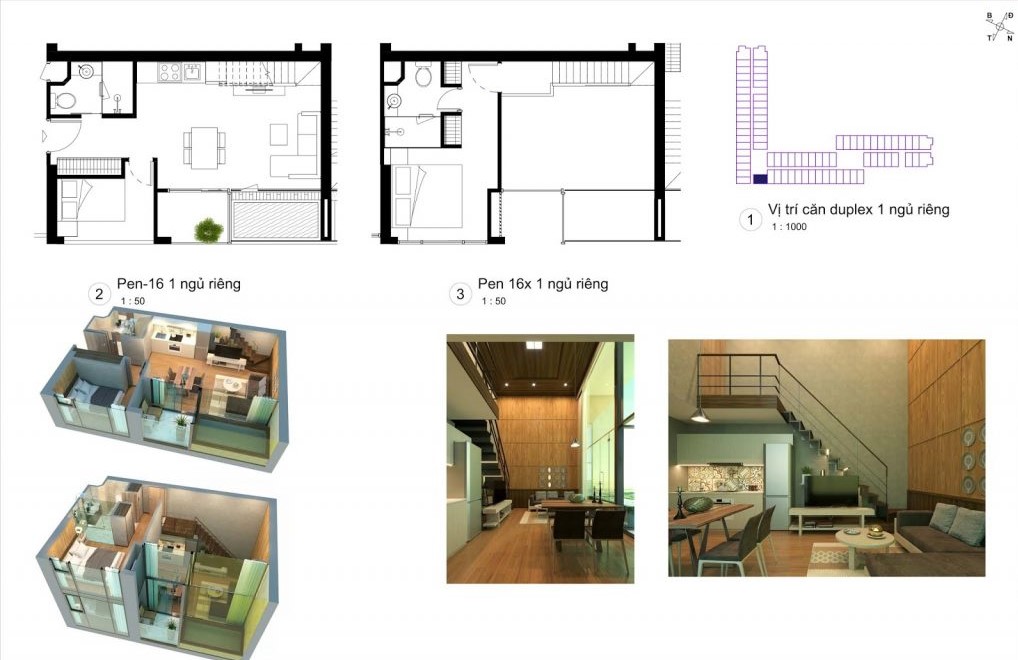 Duplex 1 bedroom master plan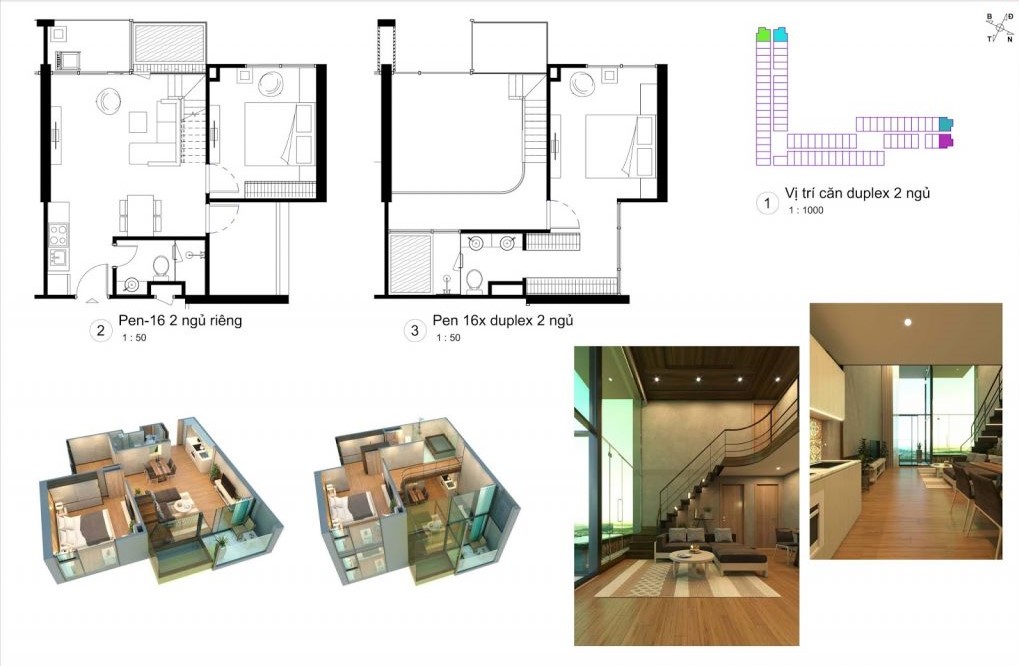 Duplex 2 bedroom master plan
UTILITIES
Hot mineral bath with herbal essence
Health care nursing service
Dong Y and Tay Y clinics and counseling
Located in the middle of the garden
Landing field helicopters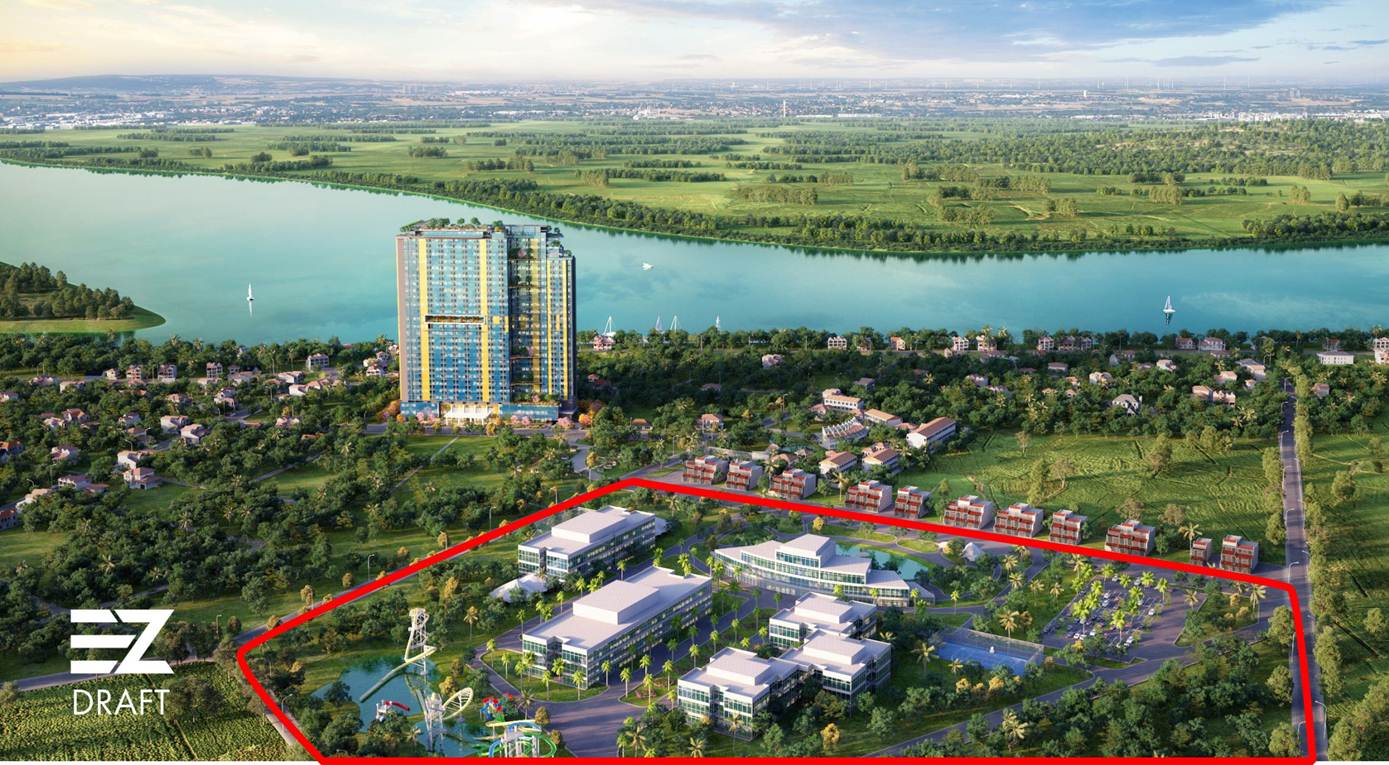 Sky bar (Rooftop)
Astronomical Observatory (Rooftop)
Family Cinema (2nd Floor)
Smart Home system
Convenience store (1st floor)
Buffet Restaurant (2nd floor)
Jim Jil Bang (1st Floor)
Spa (2nd Floor)
SALE POLICY
I. APPLICATIONS AND TIME OF APPLICATION
1. Time of application: Apply from June 25, 2019 to replace other documents
2. Products: Products at Wyndham Thanh Thuy Project
3. Subjects: Customers who hold the place and Sign a transaction contract (loan contract / lease contract / transfer contract) products at Wyndham Thanh Thuy project during the application period.
PERIOD OF PAYMENT: 18 times
II. POLICY FOR EARLY PAYMENT CUSTOMERS
90% early payment - 8.5% discount
70% early payment - 5% discount
50% preliminary payment - 3% discount
OUTSTANDING ADVANTAGES
8 outstanding advantages of Wyndham Thanh Thuy:
1. The first hot spring resort apartment project in the North
2. Located located in the direction of the painting, where there is a rare and precious mineral source
3. Owning a wide view to the direction of Da river, Ba Vi mountain covers the whole landscape
4. Linking the perfect area with modern transport system "only 1 hour to go to Hanoi"
5. The apartment is designed with sophistication, perfect interior, safe with Smart Home system
6. The system of hundreds of high-end 5 * gadgets brings a high level of experience
7. Perfect health care nursing service, combining many methods
8. Managed and operated by the world's largest hotel group Wyndham Hotel Group
Project location
Project support
Projects in the same area