Discover Your Ideal Home: Apartments for Rent in Thanh Xuan
Welcome to Thanh Xuan, a district in the heart of Hanoi, Vietnam. If you're searching for the perfect apartment to call home, you've come to the right place. Our extensive selection of apartments for rent in Thanh Xuan caters to a wide range of tastes and budgets, ensuring you'll find the ideal living space that suits your needs.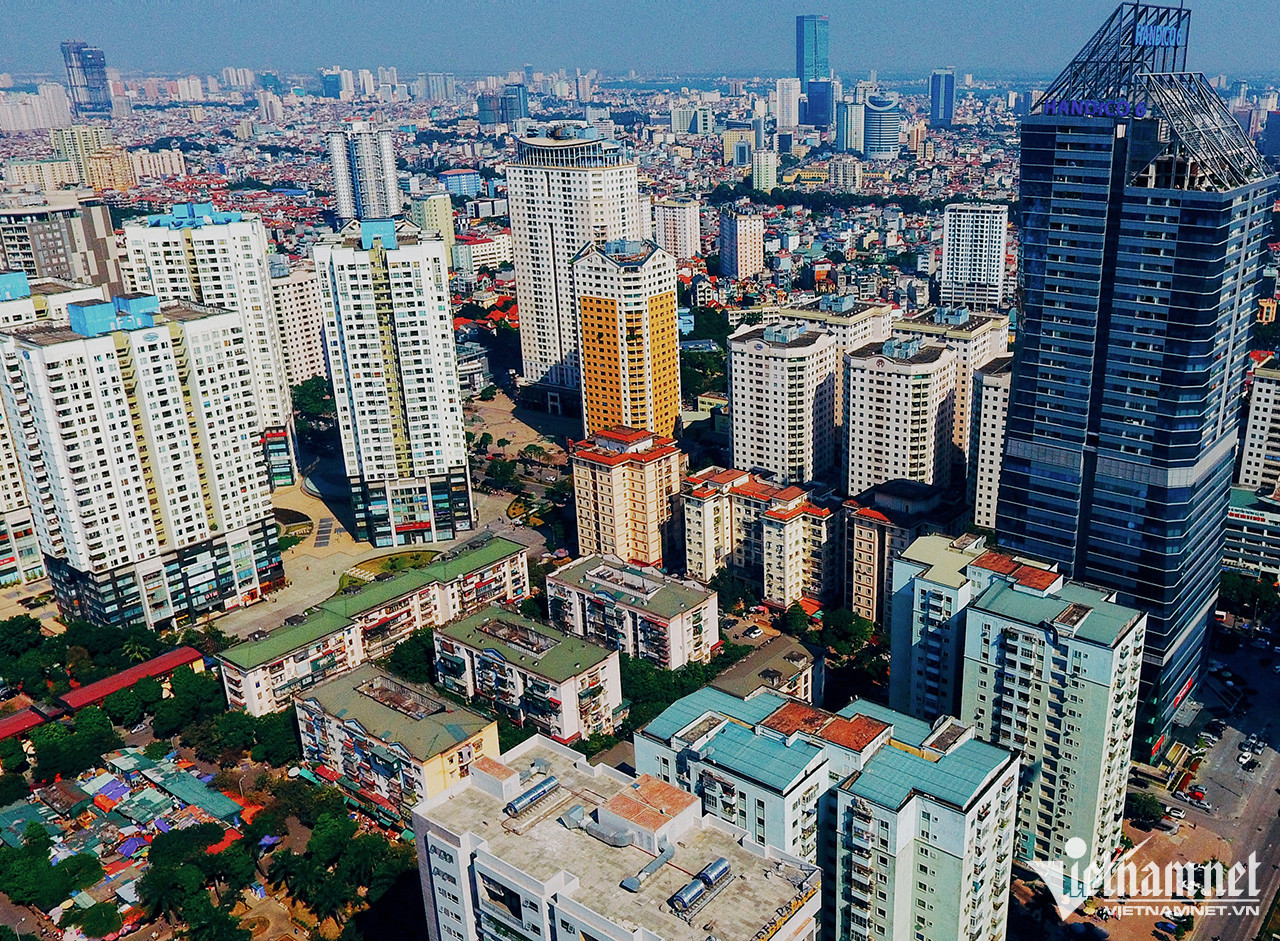 Why Choose Thanh Xuan?
Thanh Xuan is a bustling district known for its vibrant community, excellent amenities, and strategic location. Here are some compelling reasons why you should consider renting an apartment in Thanh Xuan:
One of the key advantages of living in apartments for rent in Thanh Xuan is its exceptional convenience. Situated just a stone's throw away from the city center, you'll have easy access to all Hanoi offers. Whether commuting to work, exploring the city's cultural attractions, or running errands, you'll find everything you need within arm's reach. Thanh Xuan has everything From shopping centers to markets to schools and healthcare facilities.
We understand the importance of budget-friendly living, so our apartments for rent in Thanh Xuan offer exceptional value. No matter your financial constraints, you can discover an apartment that fits your budget without compromising quality and comfort.
Thanh Xuan is a district steeped in cultural heritage. Throughout the year, you can immerse yourself in local culture by visiting historical sites and participating in cultural events. It's an excellent place to deepen your understanding of Vietnamese traditions and history.
Features of Our Apartments for rent in Thanh Xuan
Our apartments for rent in Thanh Xuan are designed with your comfort and convenience in mind. Here are some key features that you can expect:
Variety: Our diverse selection includes studio apartments, one-bedroom, two-bedroom, and more, ensuring you find a space that suits your needs and preferences.
Modern Amenities: Each apartment has modern amenities to enhance your quality of life. Enjoy features like air conditioning, high-speed internet, and secure parking.
Security: Your safety is our top priority. Our apartments have 24/7 security measures, providing you and your family peace of mind.
Proximity to Essentials: Our apartments for rent in Thanh Xuan are strategically located near supermarkets, schools, hospitals, and public transportation options, which ensures that your daily life is as hassle-free as possible.
Contact Information
Many students and families choose to live in apartments for rent in Thanh Xuan. Ready to embark on your journey to find the perfect apartment in Thanh Xuan? Don't hesitate to get in touch with us. Our friendly and dedicated team is here to assist you at every step of the way. Contact Tan Long Land now:
Phone: 0989.734.734
Email: hotline@bdstanlong.vn
Website:

bdstanlong.com
Don't let the opportunity to secure your dream apartment in Thanh Xuan pass you by. Start the process today and experience the comfort and convenience of life in this vibrant district. We look forward to helping you find your new home!
=> See more