FOR RENT APARTMENT FOREIGN UNION




Diplomatic Corps

 Urban Area includes all 23 high-class apartment buildings with the most convenient services for residents here with many apartments for rent 
with different sizes and designs, apartments. fully furnished and basic furniture, from 2 to 4 bedrooms to meet the needs of tenants. Diplomatic Corps Area 
- The ideal place for your life and your family.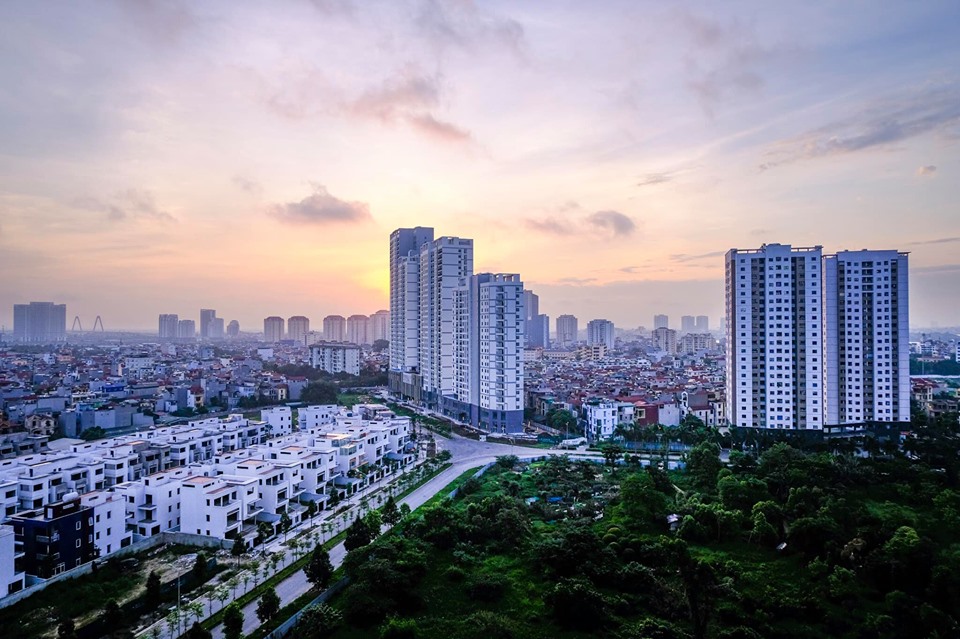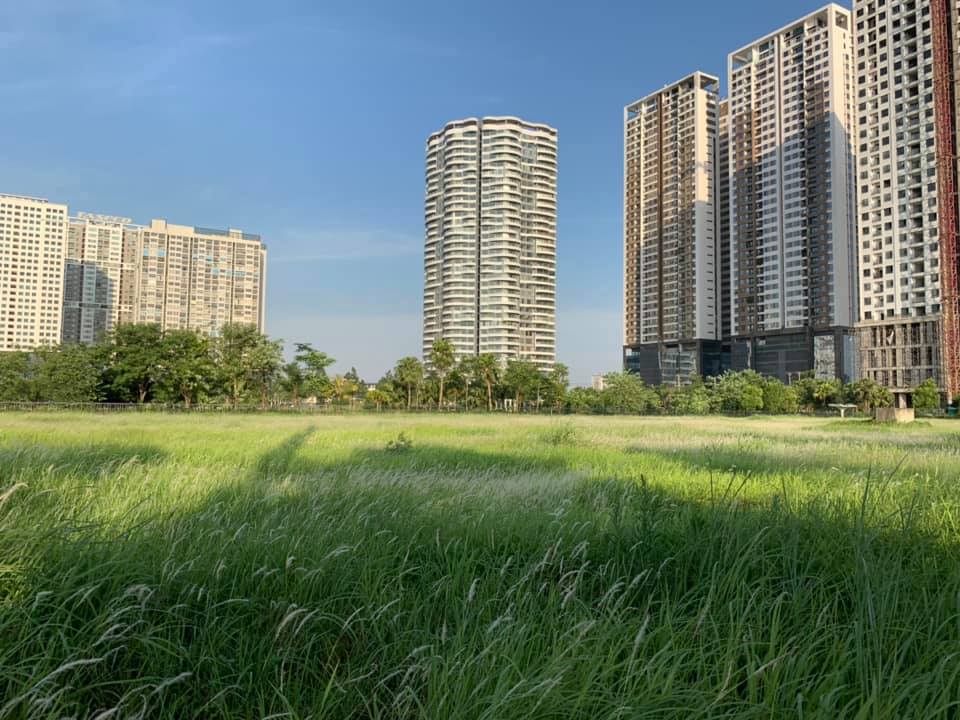 Diplomatic apartment complex

DESIGN OF APARTMENTS



Apartments in Ngoai Giao Doan

 are designed with 2 to 4 bedrooms, beautifully arranged, apartments for rent with luxurious interiors, cool and airy space suitable for the needs
 of your family and you.

2-bedroom apartment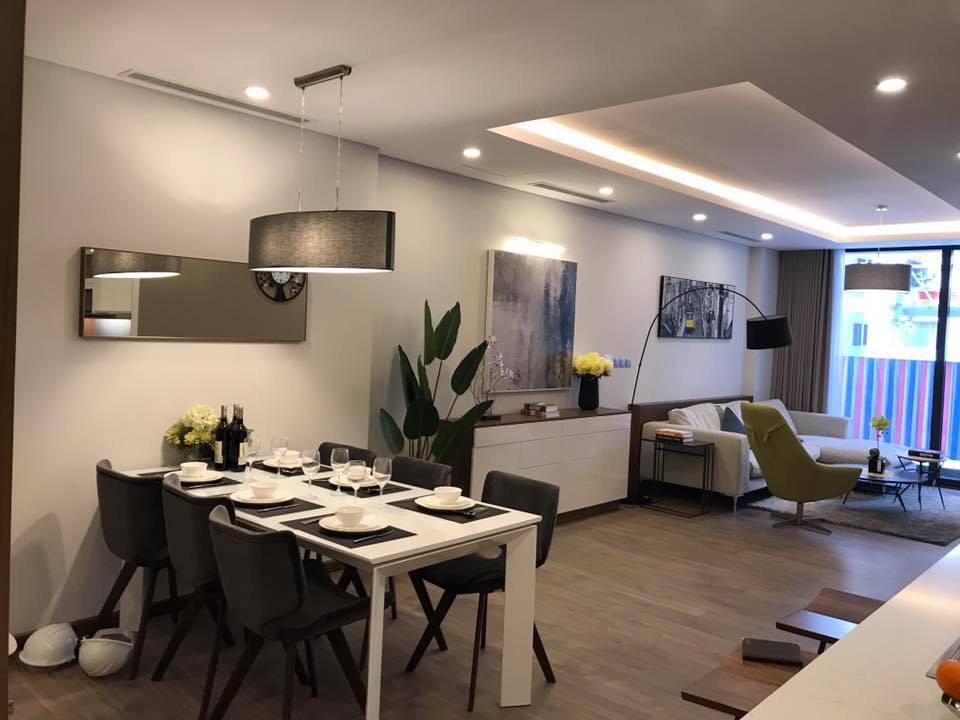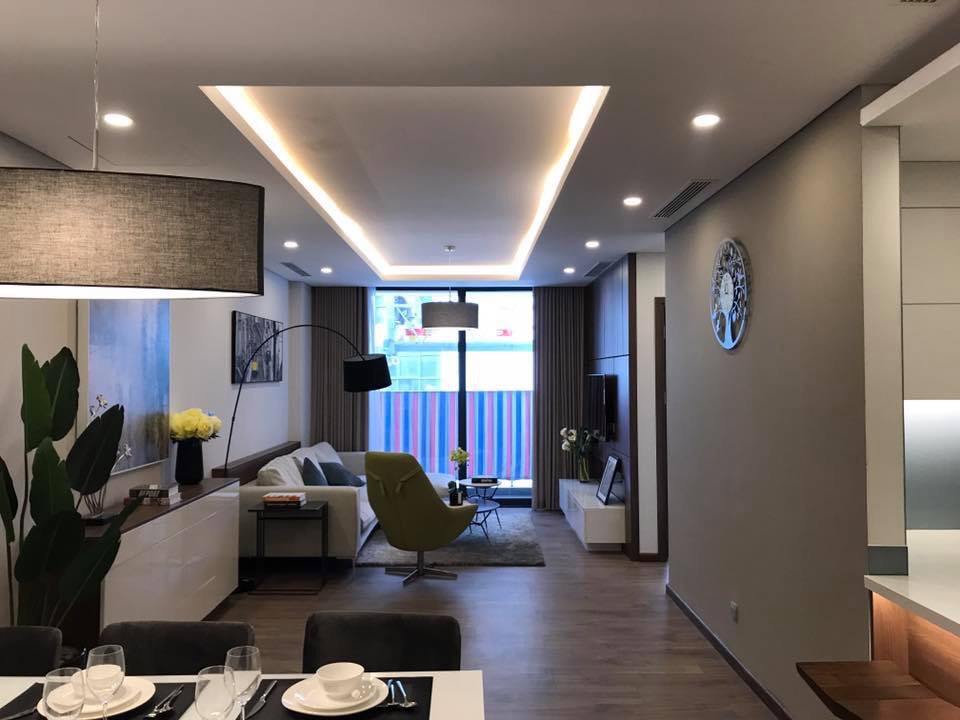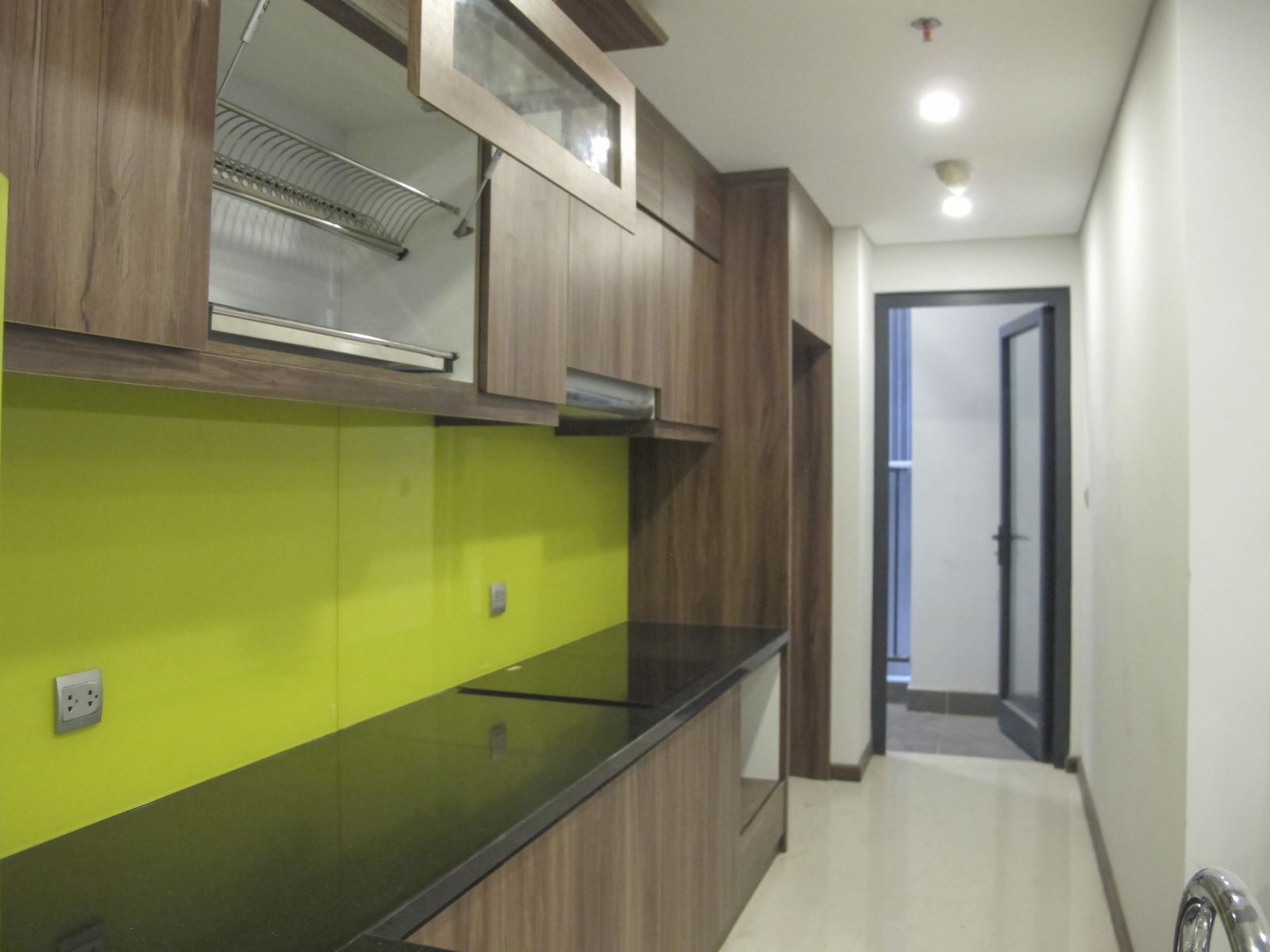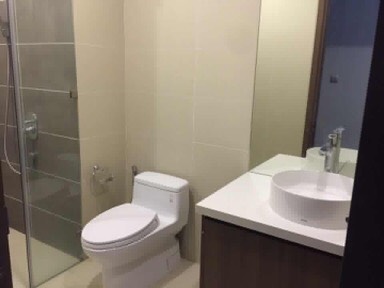 2 bedroom apartment for rent
3-bedroom apartment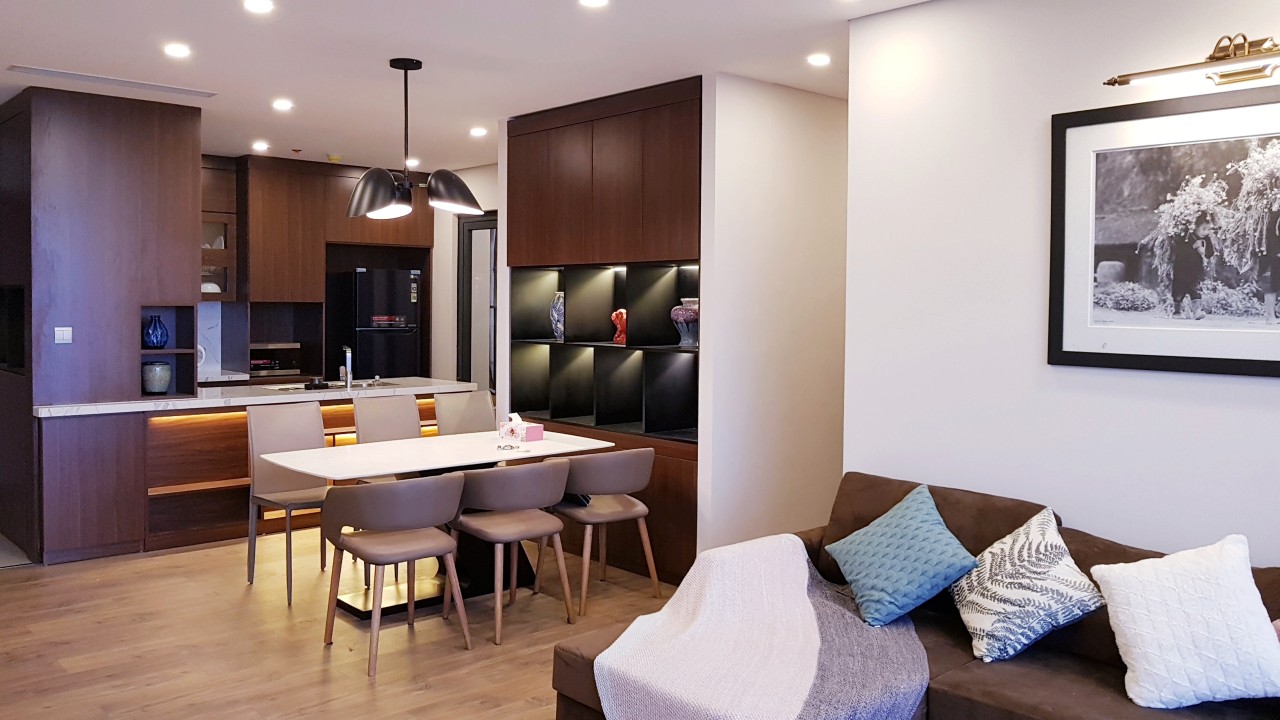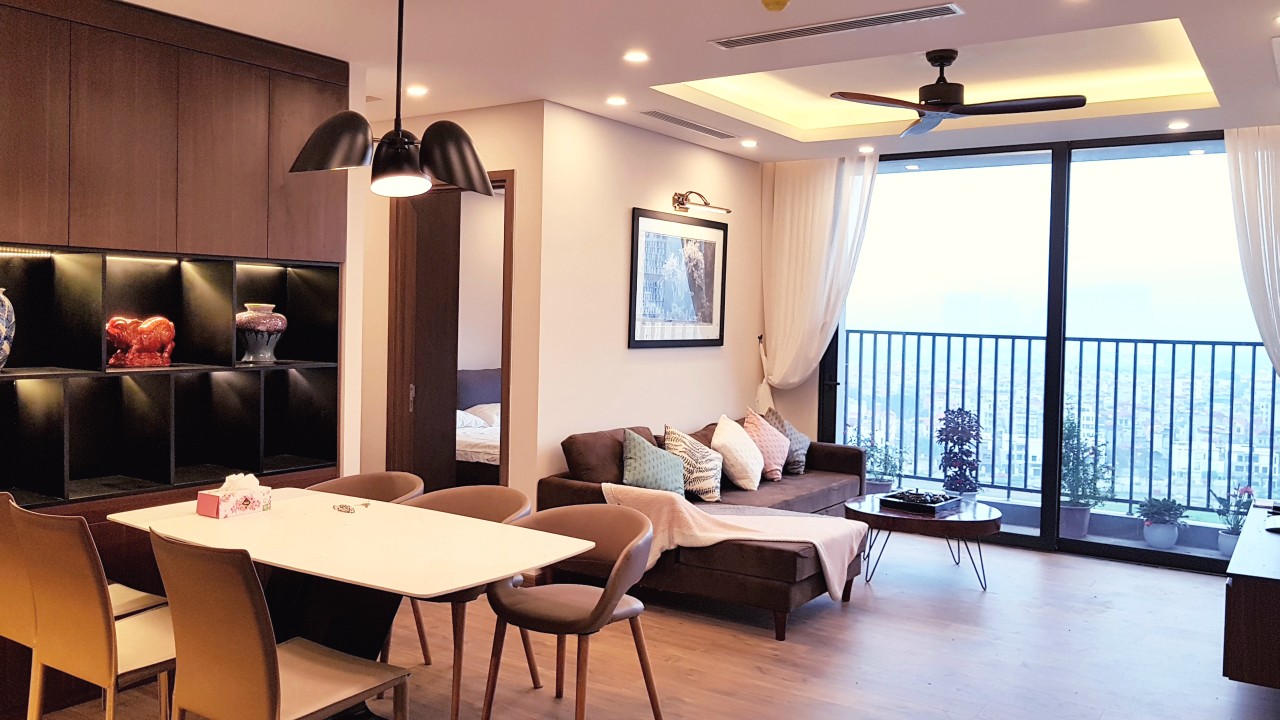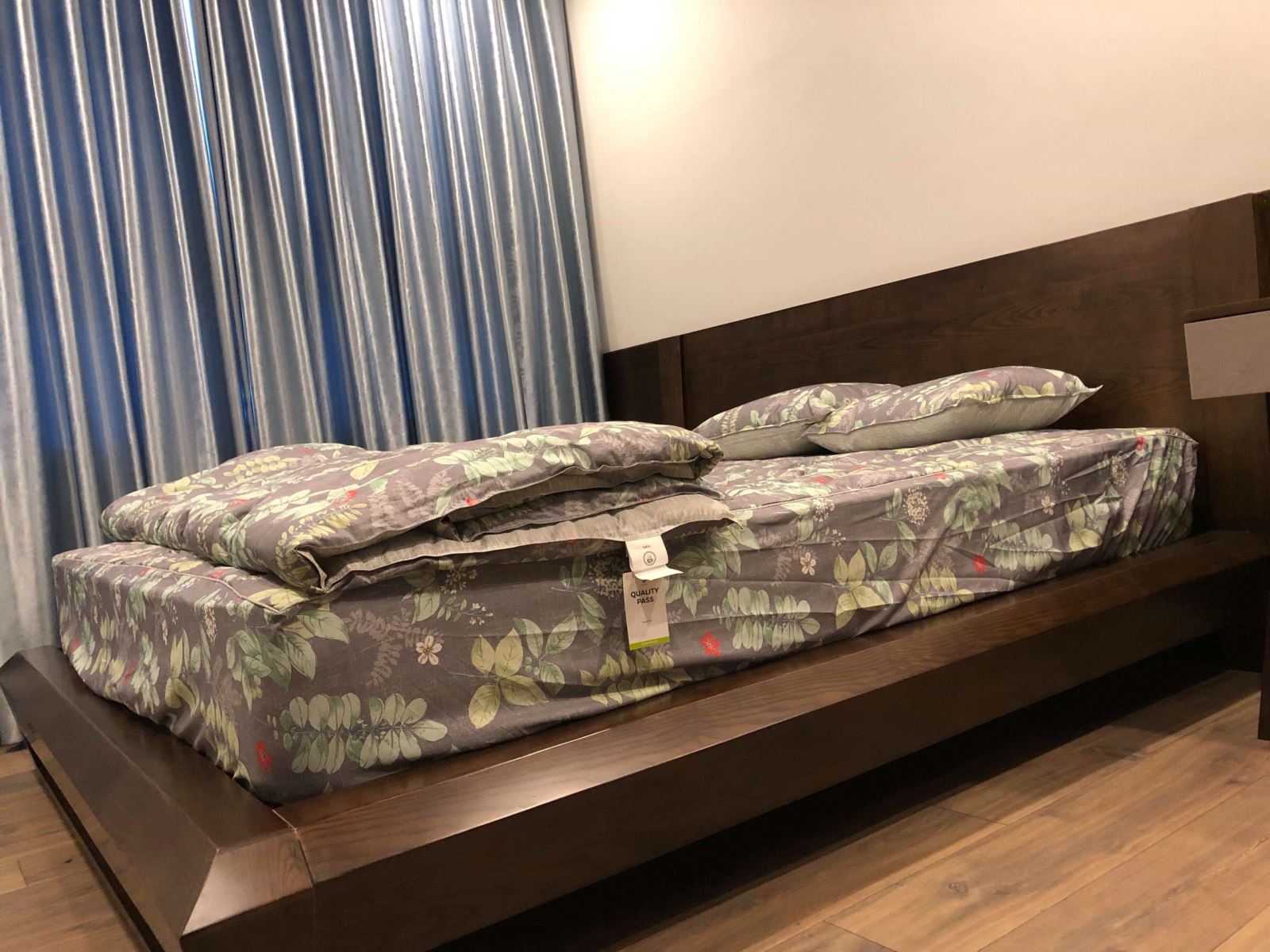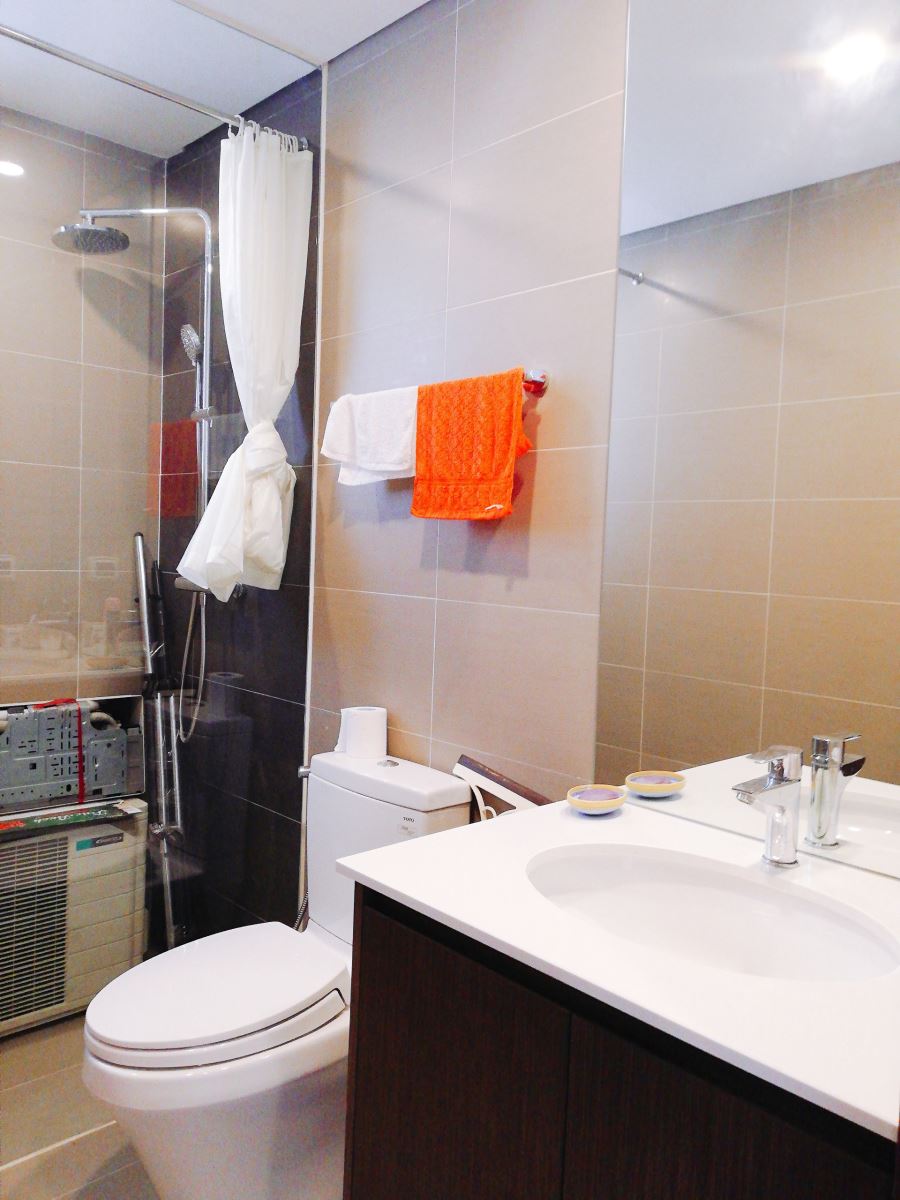 3 bedroom apartment for rent
4-bedroom apartment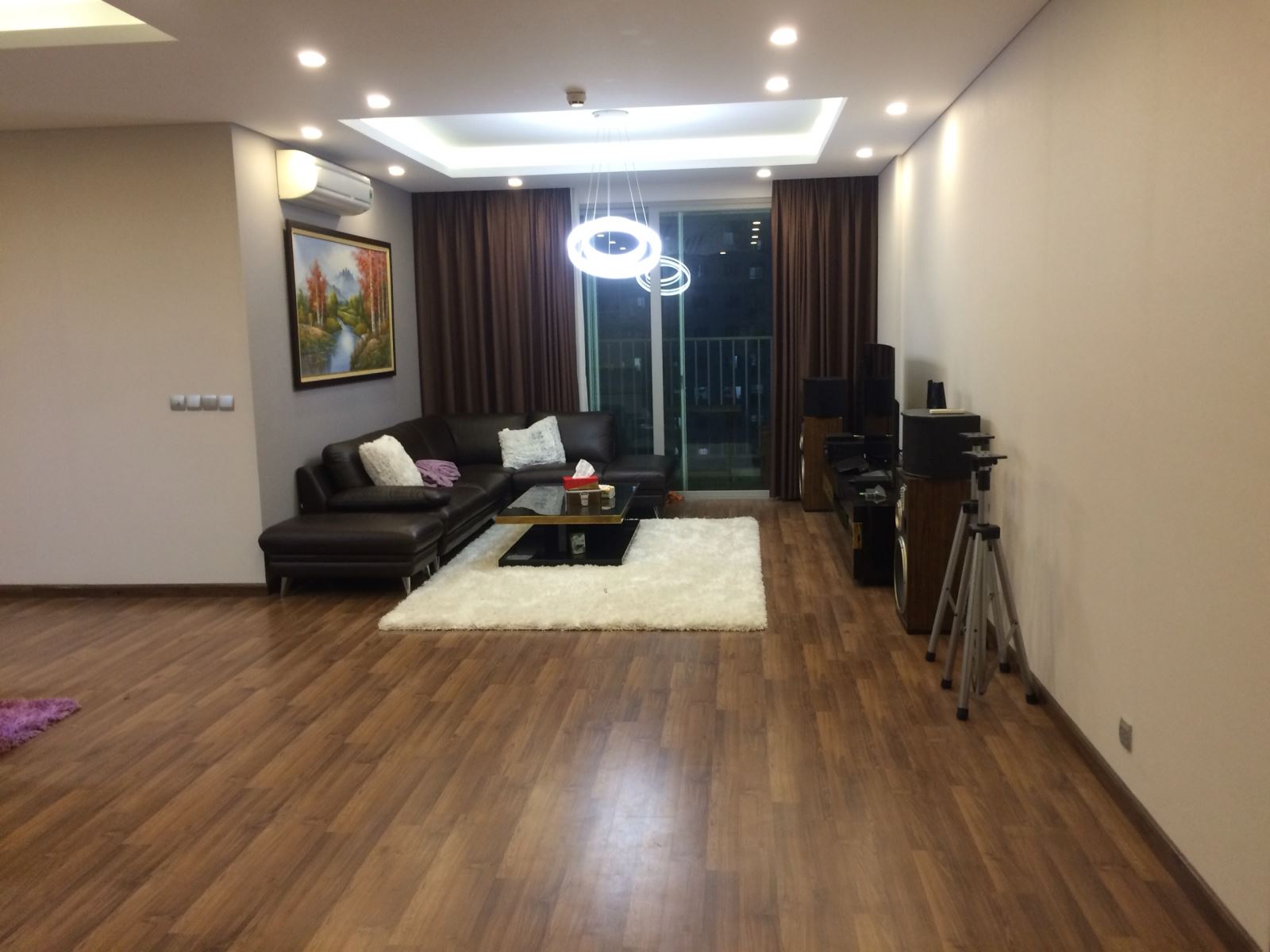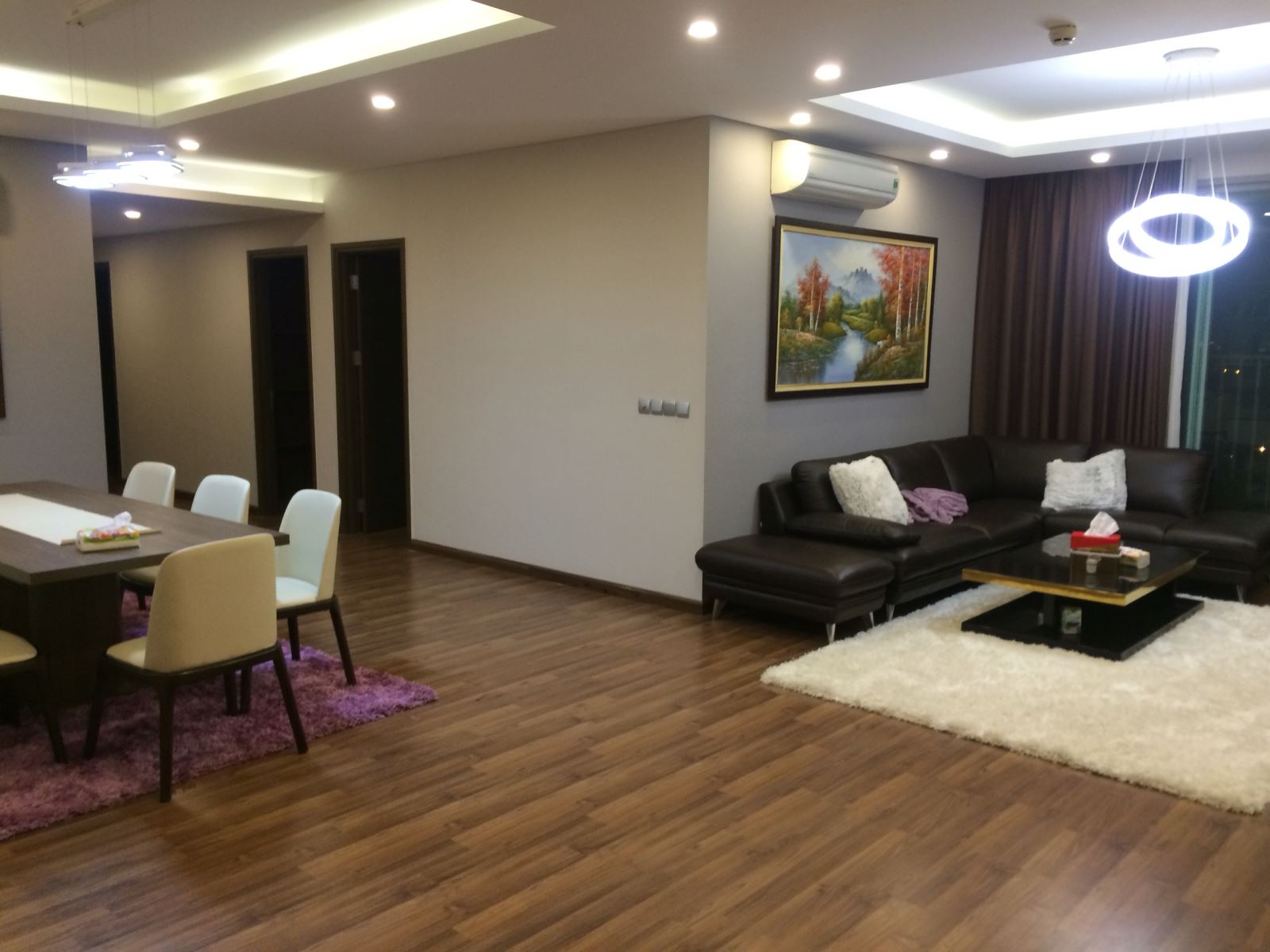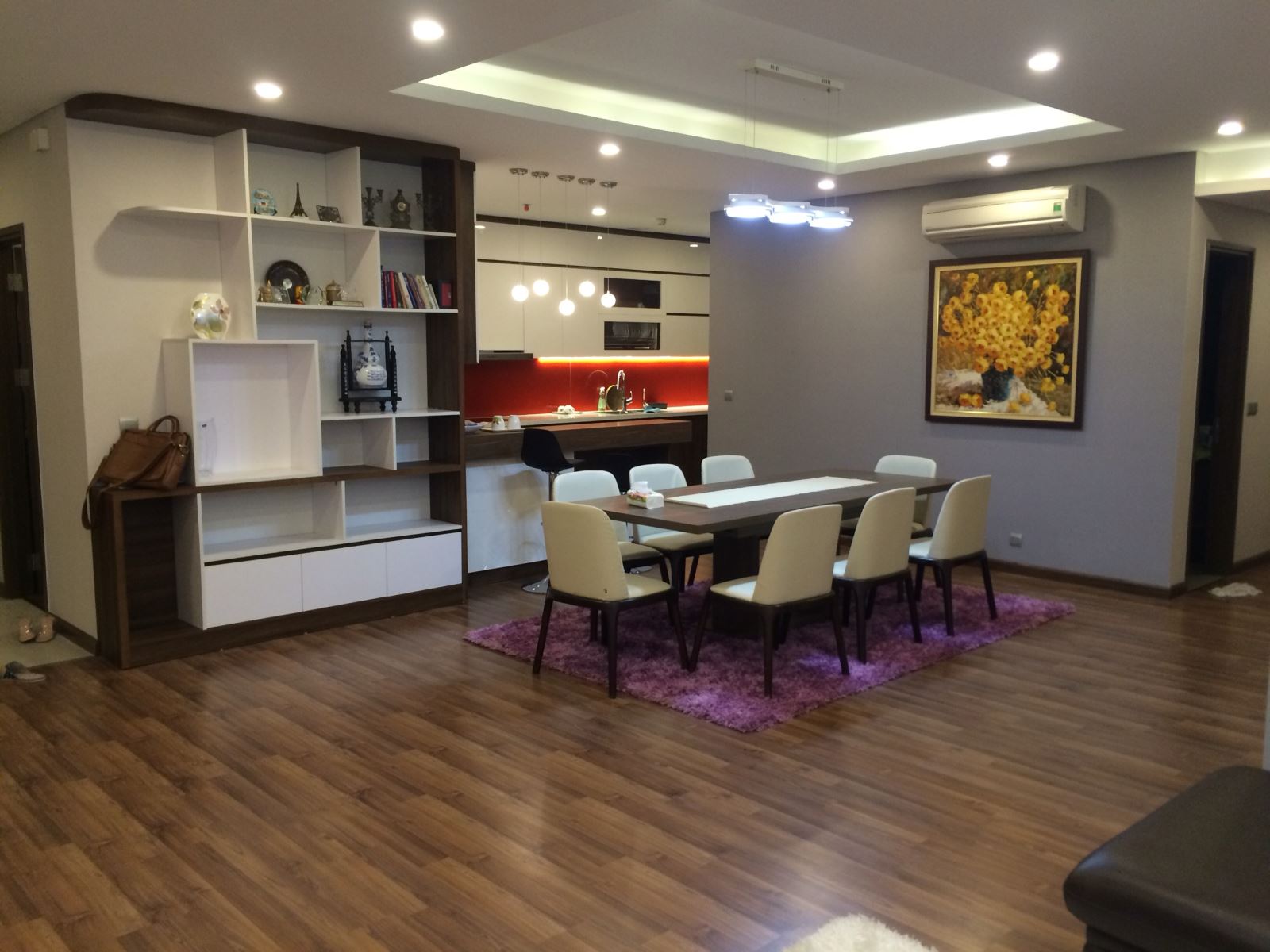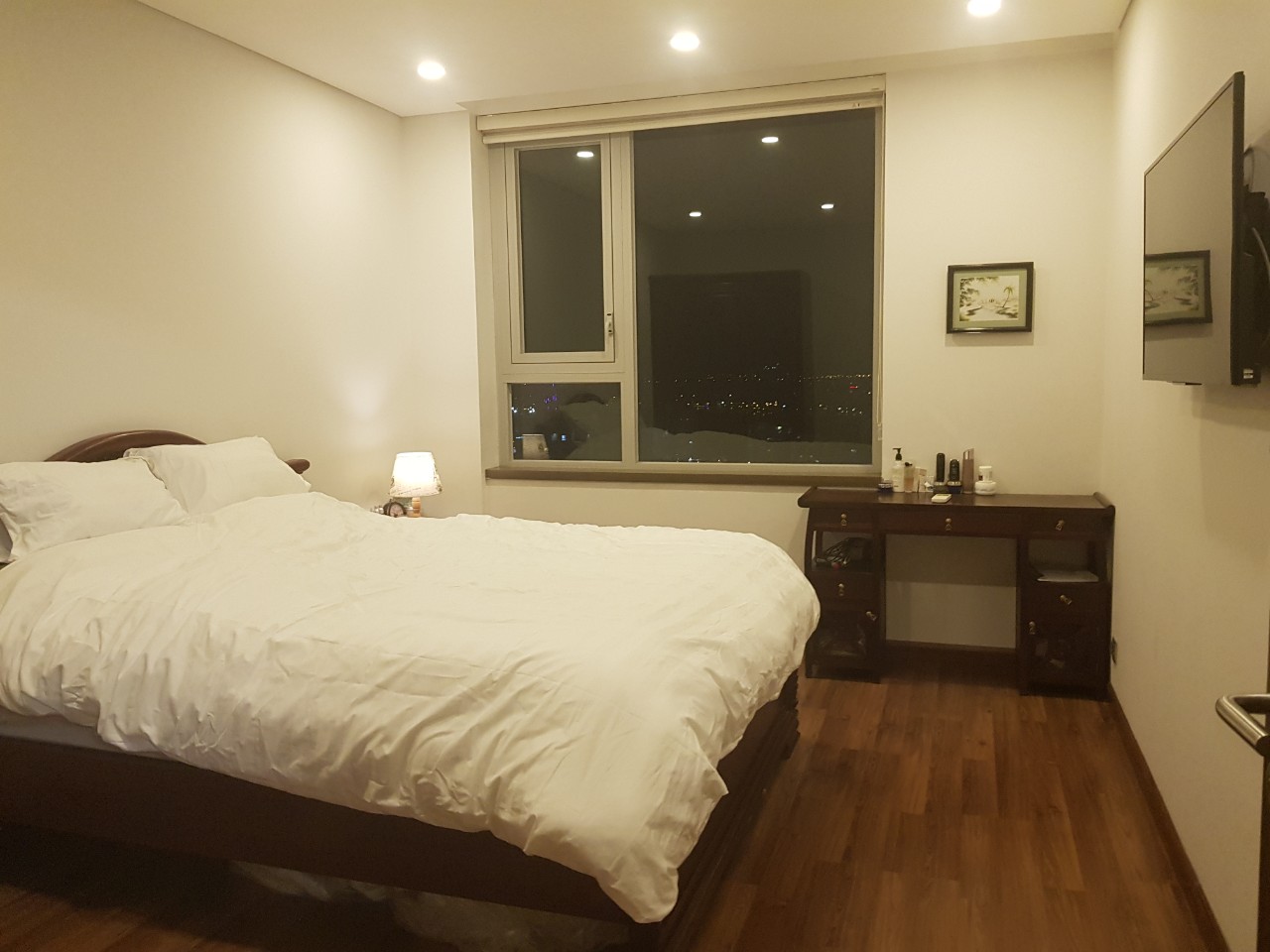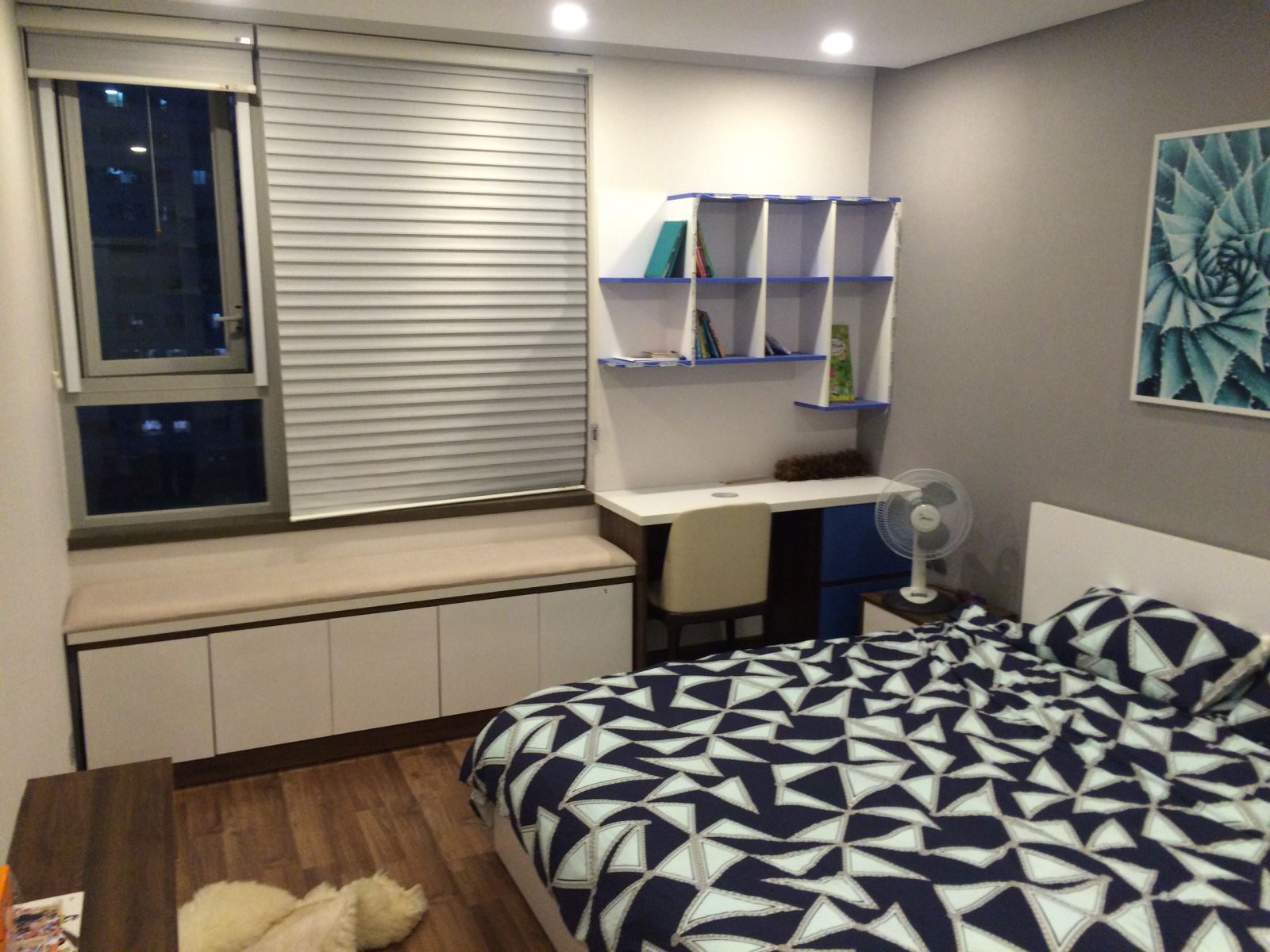 4 bedroom apartment for rent




SERVICES AND UTILITIES

The space surrounded by 2 large parks is the diplomatic park and the peaceful park is very beautiful. Modern utilities such as supermarkets, restaurants, kindergartens, 
\playgrounds, swimming pools, spas, parking lots, 24-hour security shopping bring ideal and convenient space for mailing. Relaxation for you and your family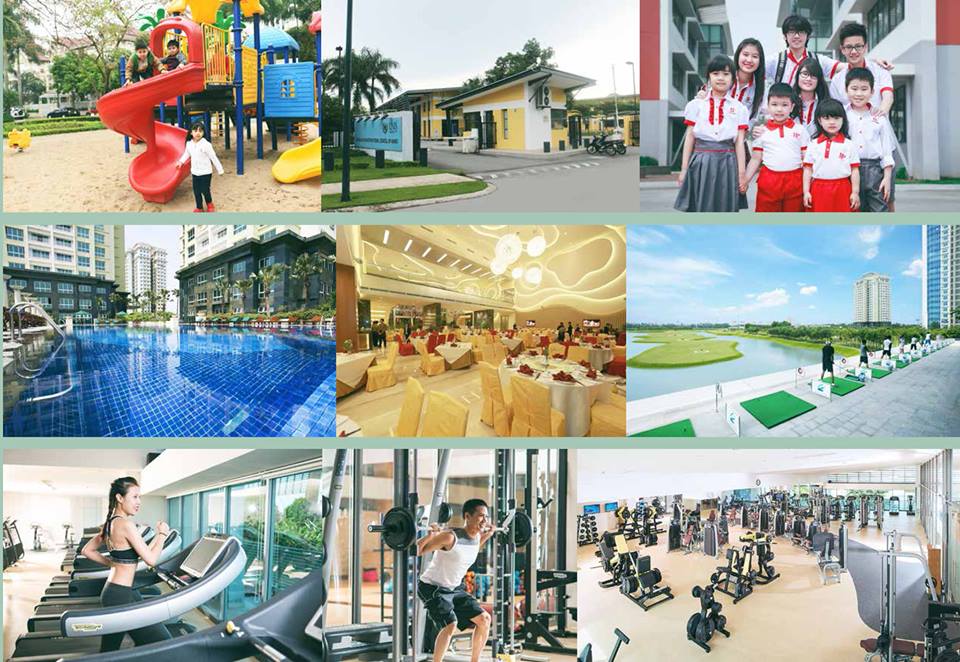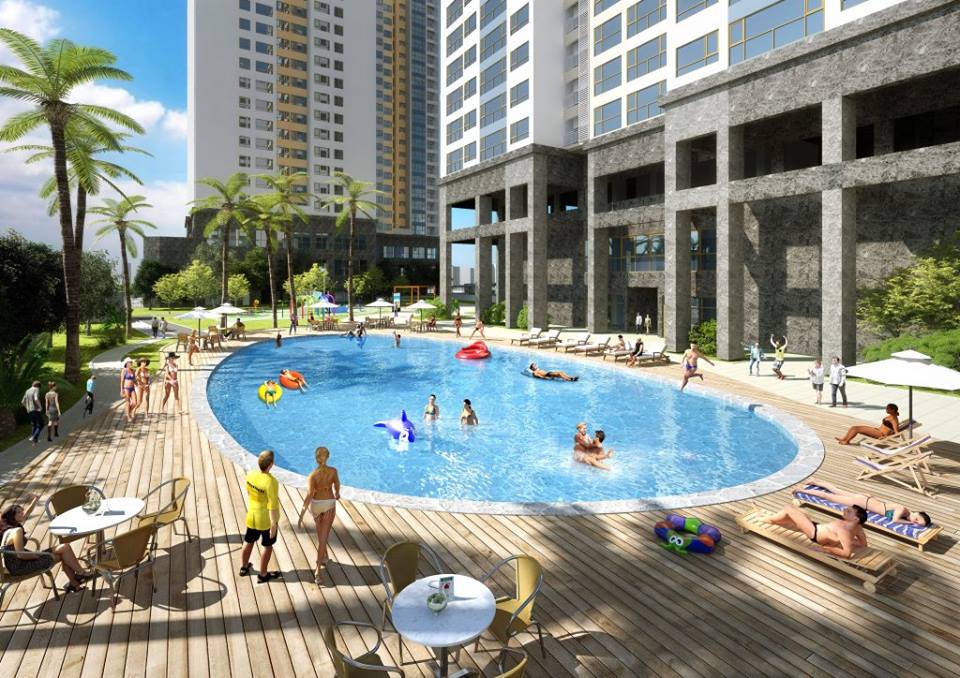 Diplomatic utility