VINHOMES METROPOLIS APARTMENTS FOR SALE
Apartments for sale in Vinhomes Metropolis is one of the most luxury flat in Hanoi. To get more informations, please follow the text bellow.
1. OVERVIEW OF

APARTMENTS FOR SALE VINHOMES METROPOLIS
Vinhomes Metropolis Lieu Giai, as well as apartments for sale in Vinhomes Metropolis, project is invested and built by the leading real estate group in Vietnam - Vinhomes, this is a project of an office complex, commercial center and high-end apartment building promising to bring residents a lifestyle that is perfect, luxurious, comfortable and distinctive.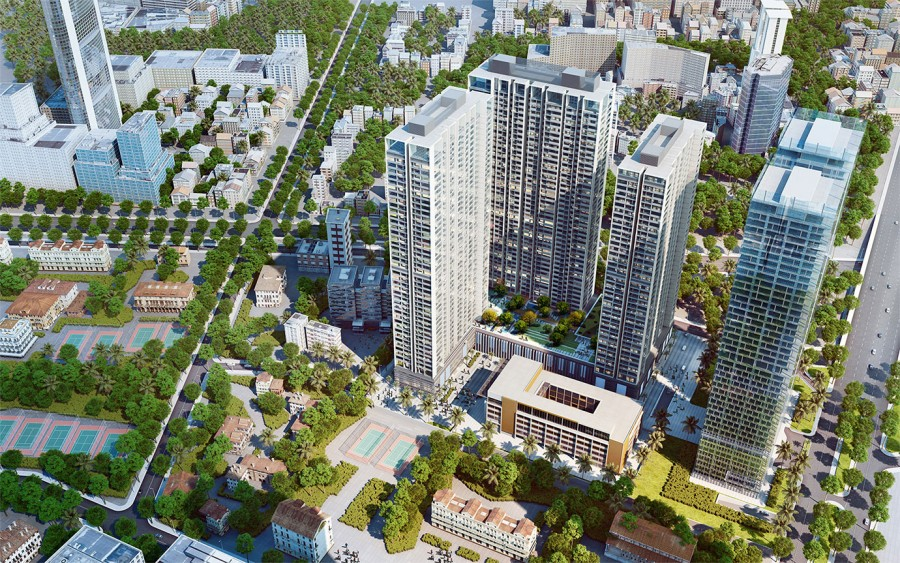 Project trade name: Vinhomes Metropolis
Location: 29 Lieu Giai, Ba Dinh, Hanoi
Investor: Vingroup
Planning area: 3.5ha
Products: Apartments, high-class offices, Vincom trade center and high-quality school system
Vinhomes Metropolis apartment complex is designed with 3 towers of from 41 to 45-storey high.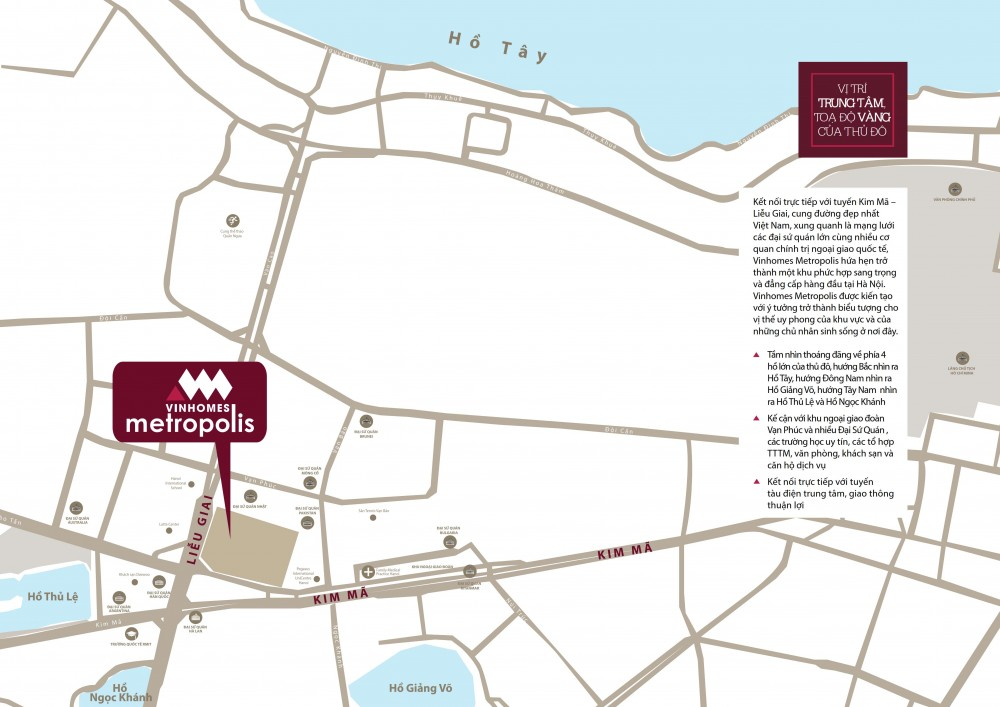 Vinhomes Metropolis project is located at 29 Lieu Giai Street, Ba Dinh District, Hanoi. The project is considered to have the most prime location in the capital with an open vision.
The North of the Project is adjacent to the Embassy of Japan with a beautiful and far-sighted view that can zoom into the poetic West Lake.
The South of the project owns a view of Ngoc Khanh Lake, helping the overall project enjoy the whole fresh air.
The East of the project is the city center and Giang Vo Lake, especially in the West of the project.
Opposite Lotte Building and has a view of Thu Le Lake.
Analyzing the project from a feng-shui perspective, it can be seen that the project owns the land of the local spirit. One side is Ngoc Khanh Lake, one side is West Lake, the front is Thu Le Lake, and the back is Giang Vo Lake.
Around the project is a civilized, bustling community system that brings great benefits in feng-shui, is considered a peaceful place for residents to live.
Especially, located in Ba Dinh district, the center of Hanoi capital, residents at the project can easily move to any location in the city, inheriting the city's classy and modern service system…
3. DESIGN AND PLANNING OF THE VINHOMES METROPOLIS APARTMENT FOR SALES
The Vinhomes Metropolis project is planned to include two 45-storey office buildings, 3 apartment for sale in Vinhomes Metropolis buildings of 41-45 storey, and 1 inter-multilevel school of international standard Vinschool.
The whole project system is designed together with 4 basements for parking, 3 apartment blocks with 4 floors with full high-end amenities including commercial center, swimming pool, clinic,... .
In particular, each apartment building is designed from 13-15 apartments per floor, area from 55 to 146m2, designed 1-4 bedrooms. 100% of apartments are equipped with windows or loggias to receive natural light as well as outdoor wind to help the apartment be ventilated and air circulating.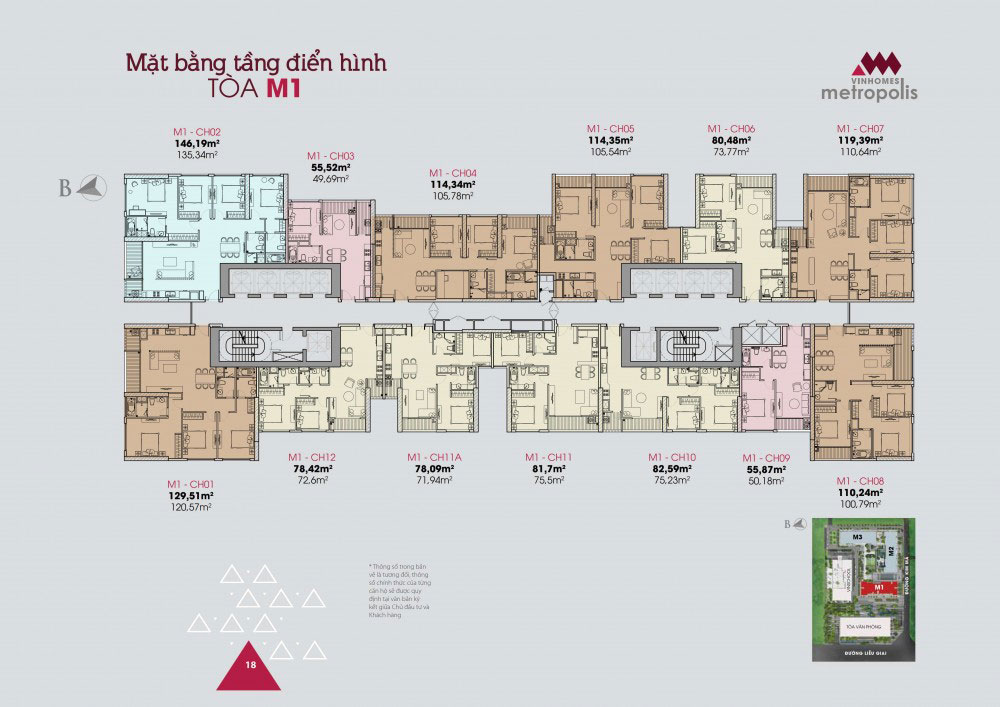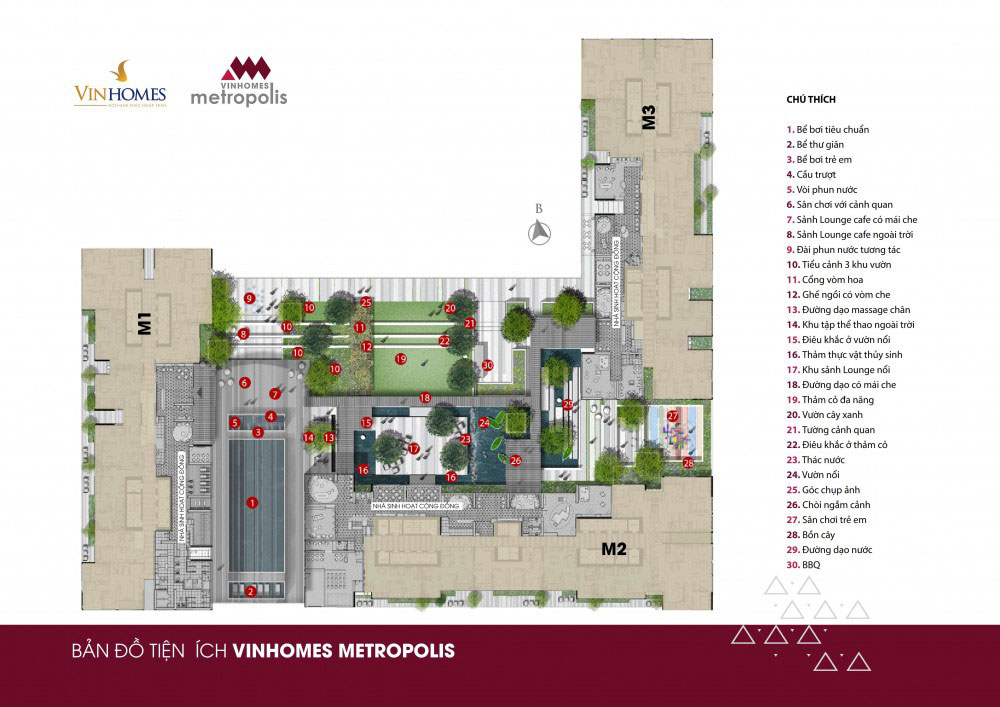 Invested and built by the prestigious Vingroup Group, customers not only inherit the classy living space but also enjoy the full facilities of international standards. Living in Vinhomes Lieu Giai apartments, residents are immersed in a comfortable, perfect life inside but also retreat from the noisy and dusty capital.
The utility system includes:
Modern swimming pool, children's pool

Slides, fountains

Cafe lounge, outdoor cafe, floating lounge

Children's playground, walking path

Vinschool

Convenience supermarket Vinmart

Water promenade, multi-purpose grass, aquatic vegetation, ..
The Vinhomes Metropolis project is invested and built by Vingroup, a leading unit in Vietnam with a diversified product system built across provinces across the country.
With outstanding vision, strong financial potential and enthusiastic staff, have brought to the market a quality product system, creating new living values ​​for residents.
Invested and built by Vingroup, customers can be completely assured of the quality of the Vinhomes Metropolis project, as well as outstanding investment potential.
4. WHY CHOOSE VINHOMES METROPOLIS APARTMENT LIEU GIAI ?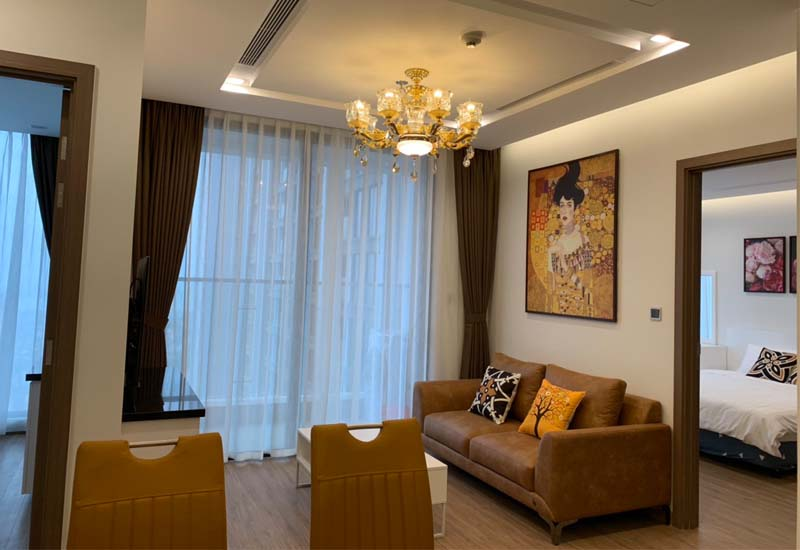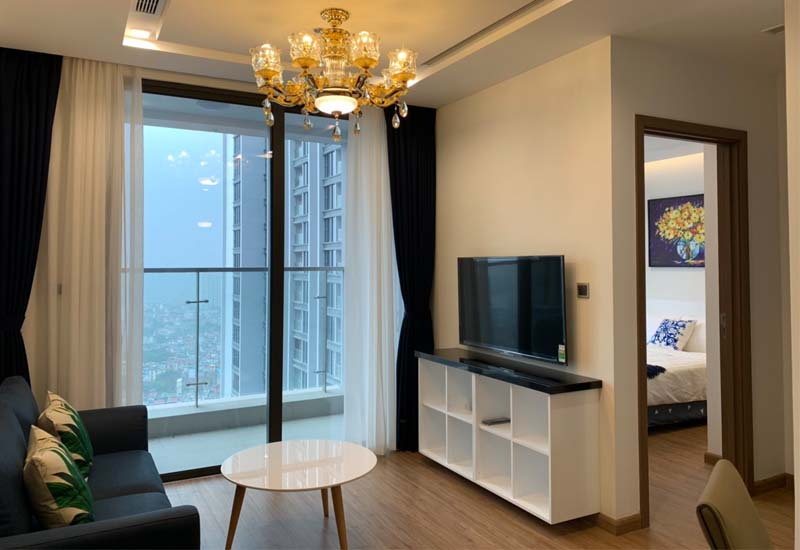 Possessing outstanding strengths, Vinhomes Metropolis apartment building is the ideal destination for many customers in the capital.
First, the Vinhomes Metropolis project owns a prime location that is considered the golden coordinates of the city. This is the only apartment project developed in the diplomatic corps area with a network surrounding embassies, ensuring security and civilized community.
Second, the project possesses a special view, overlooking the 4 lakes surrounding the project. Living in Vinhomes Metropolis apartment, residents will be able to enjoy the beauty of 4 sides of lake view, including West Lake, Ngoc Khanh Lake, Thu Le Lake, Giang Vo Lake. In addition to the value of the landscape, the project also brings fresh and airy space to residents in the heart of the inner city.
Third, living in Vinhomes Lieu Giai, residents inherit a system of high-class utilities, bringing a perfect and fashionable lifestyle to the community.
Fourth, the apartment system at the project is luxuriously designed, classy with Low-E glass box system to help balance heat, install the world's leading Duravit / Hansgrohe branded sanitary wares.
Fifth, the Vinhomes Metropolis Lieu Giai project brings a perfect connection to the community.
More than a living space, at Vinhomes Metropolis, residents will enjoy a 5-star utility system, creating a perfect living class, harmonious with nature, green space and water surface, together with high values of living.
5. CONTACT INFORMATION
Tan Long - The trusted Real Estate Agent in Hanoi is committed to becoming a solid bridge between customers and investors. We are provide you a wide range of Hanoi housings list, Vietnam properties for sale and for rent, and regional housing service including : apartments, serviced apartments, houses, shophouses, villas and commercial real estate products for sale and for rent, with a team of professional and enthusiastic consultants who can speak English, Korean, Chinese, ...
For real tours and inspection of the property of apartments for sale in Vinhomes Metropolis Lieu Giai, Hanoi or any real estate properties across the country - don't hesitate to contact us !
Find us for fastest service, reasonable price and no worry at all.
Website: bdstanlong.com.
Hotline: 0987.745.745 or email: hotline@bdstanlong.vn
Address: 39B Xuan Dieu, Tay Ho, Hanoi.
Using Area (m2)

Bedroom

Bathroom

Price