Vinhomes Skylake Apartments for Sale
Located at the intersection of the two central roads, Pham Hung and Duong Dinh Nghe, facing the beautiful lake park - Vinhomes Skylake is known as the green lung of the city thanks to its scale 2 , 3ha directly enjoy a cool green ecological campus up to 32ha. As a design combining the world's leading architectural brand Aedas and the Vingroup group, the standard designs of "mansion" along the lake with the level can be compared to the world works. Skylake promises a complete living experience with an external utility system and an all-in-one model.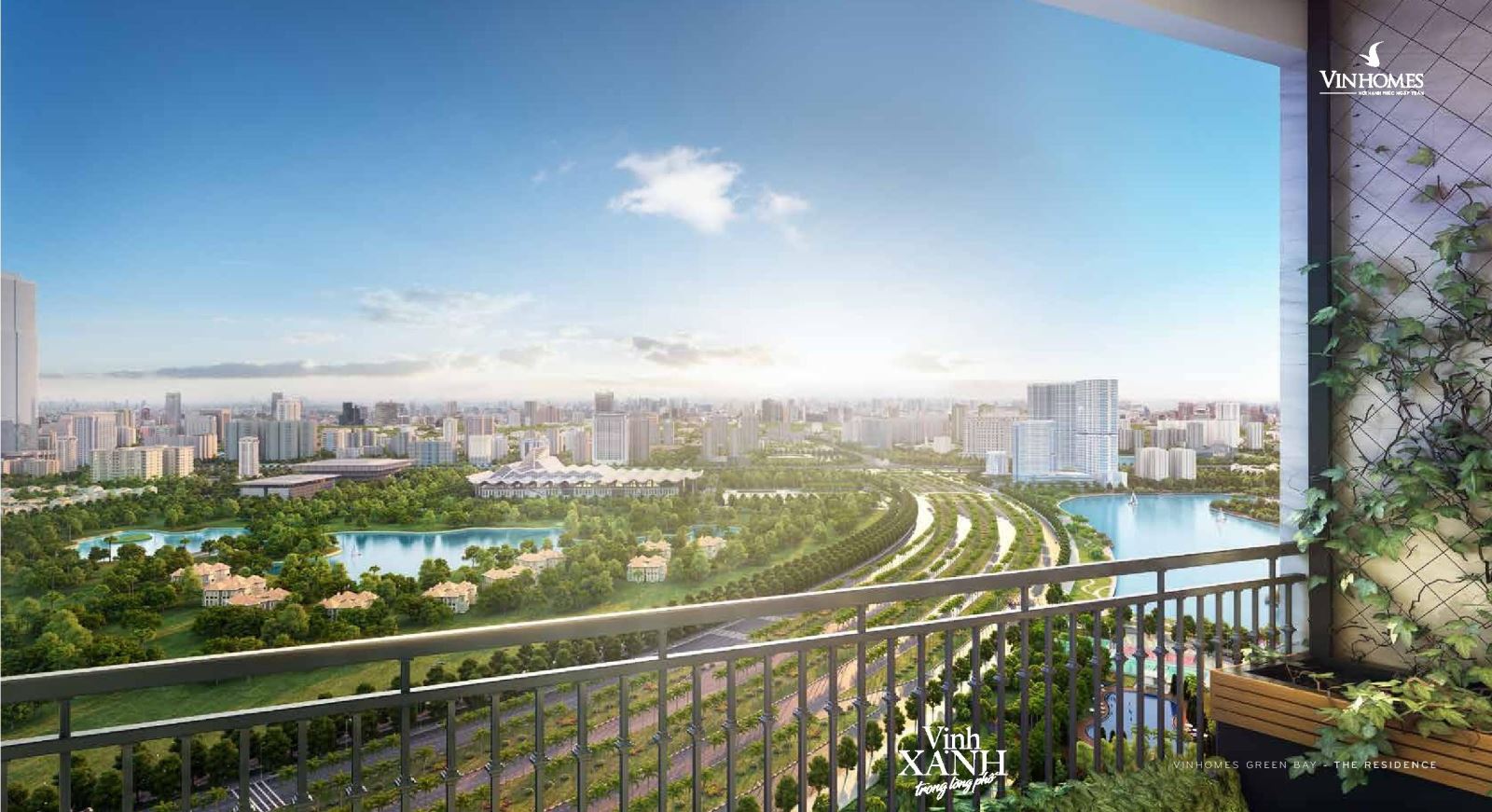 1. Overview of project Vinhomes Skylake apartments for Sales
• Project name: Vinhomes Skylake Apartment
• Investor: Vingroup Group
• Location: Pham Hung, My Dinh, Nam Tu Liem, Hanoi
• Project land area: 2.3ha
• Construction density: 49.82%
• Type of real estate: Apartment, Sky Villa, Penthouse, Shop-office
2. Location and infrastructure of the Vinhomes Skylake apartment for sales project
Thanks to a key location on Pham Hung street, owning a direct view to Cau Giay lake park, up to 32ha wide - Vinhomes Skylake achieves the advantage of 3 in 1 "nearsightedness, weight, weight road ". At the same time, I still live in the core area of ​​the new administrative and economic center of My Dinh to help the infrastructure system be planned synchronously with commercial, entertainment and large conference centers .. Owning a royal terrain, Skylake will be an attractive investment brokerage with many potential not to be missed.
• The Southeast: adjacent to Duong Dinh Nghe street
• The South West: adjacent to Pham Hung street
• North: Direction of Cau Giay lake park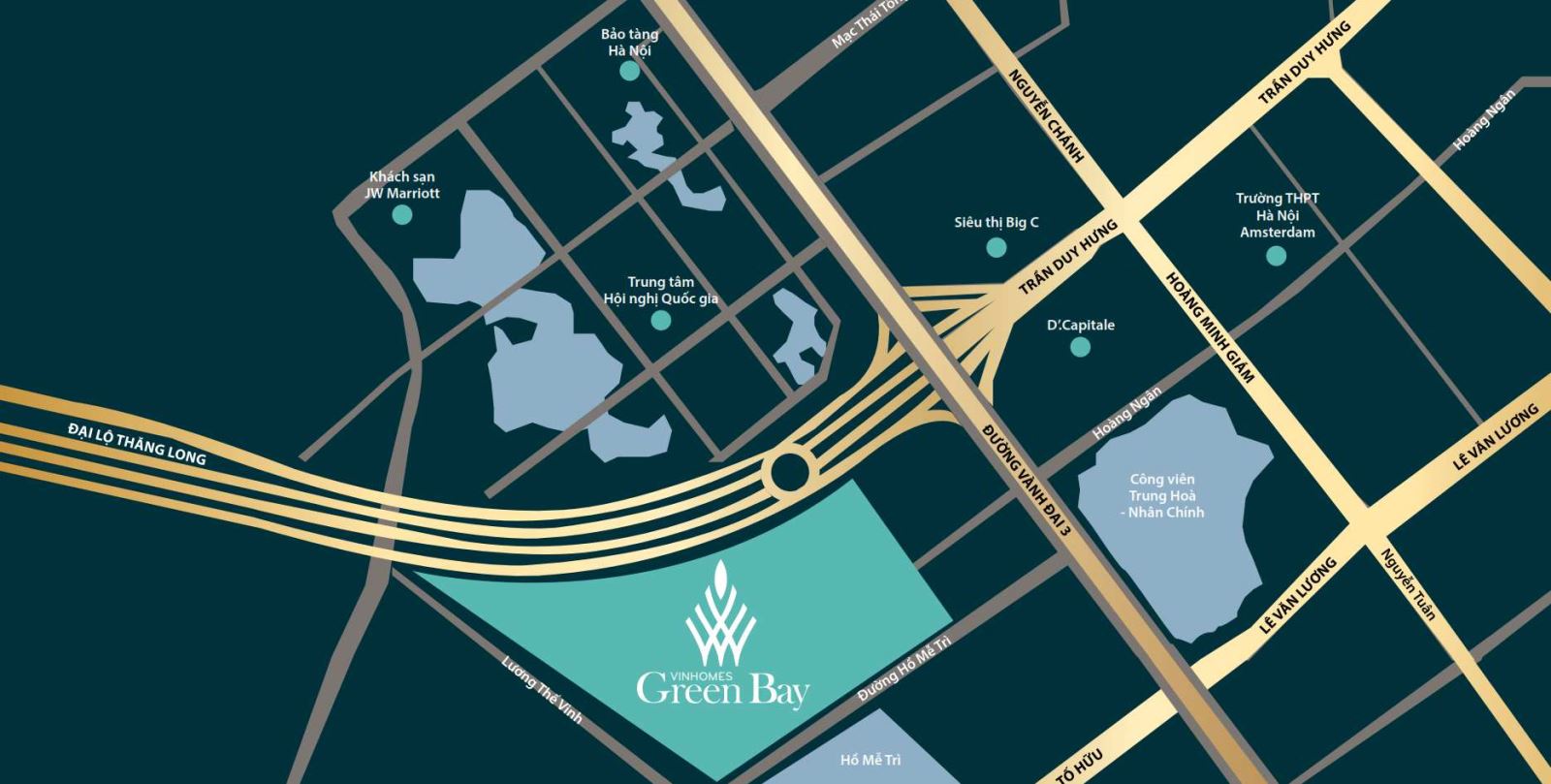 3. Design and typical premises of the Vinhomes Skylake apartment
With the initial design is 3 complex buildings over 30 floors, including many types of apartments, offices, shop offices and commercial centers. The overall and details of each apartment will be designed in a sophisticated, luxurious and comfortable manner that can easily satisfy all the strict requirements of office standards while also creating an elegant home. , modern and luxurious.
• Building S1 is 37 floors high with 12 units per floor
• Building S2, S3 is 42 floors high with 20 units per floor
The surrounding 3 apartment buildings will be equipped with a modern utility complex including many amusement parks, central swimming pools, flower gardens. Creating a closed utility space, like a miniature city in the heart of the capital. The S3 building has a wide and beautiful view, with a cool Southeast balcony, giving the home an open and sweeping view of the west of the city.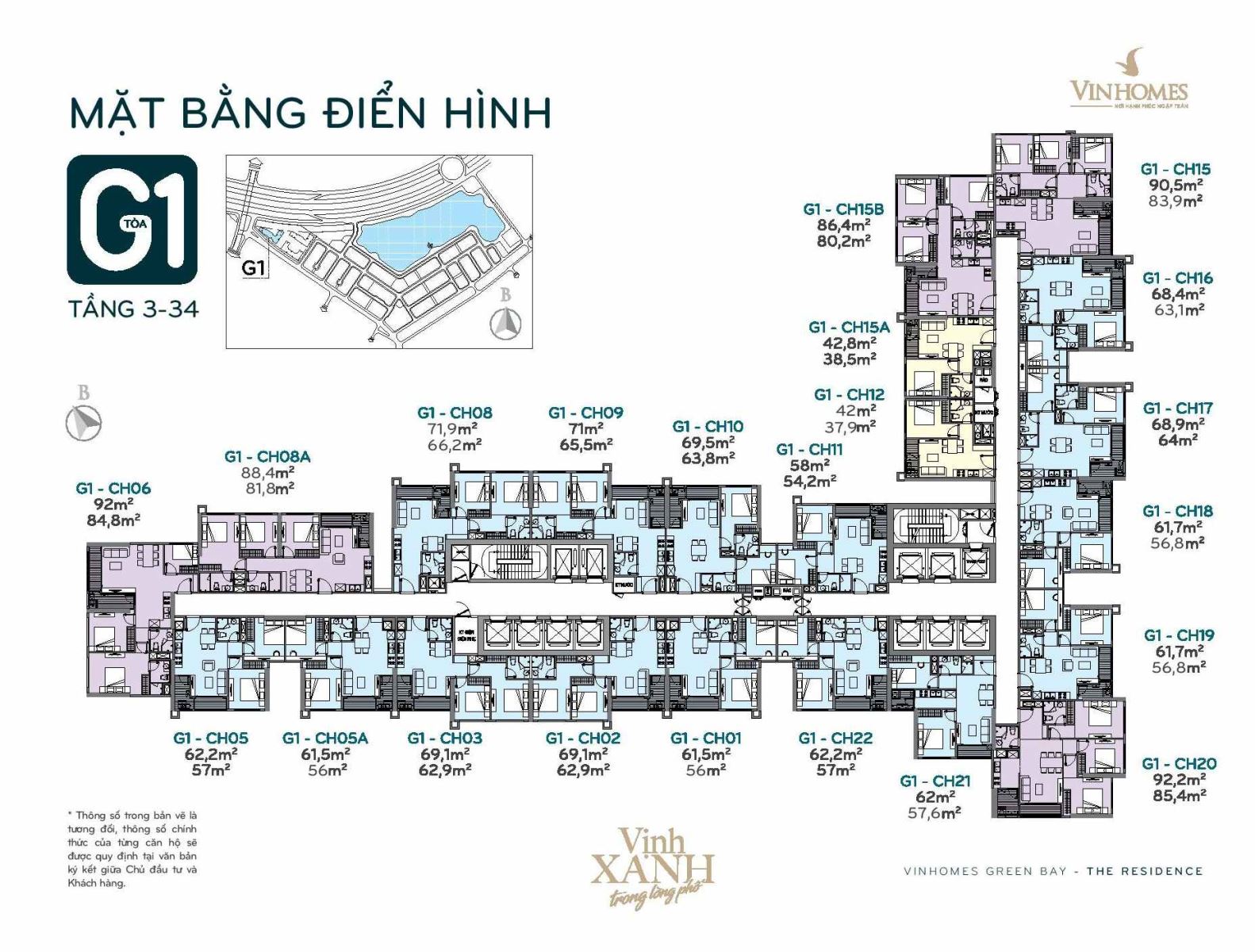 4. Facilities of the Vinhomes Skylake apartmentS for sale project
All are provided by Skylake to create the highest level of experience for the people here.
• Children's play area
Designed with many healthy and educational games, Vinhomes Pham Hung's playgrounds and children's play area are both a place for children to develop and explore their talents and passions. From here, it helps parents to orient their education and promote their children's development in the most positive and effective manner.
• Kindergarten Vinschool
It is an educational environment according to international standards, which is filtered from the quintessence of scientific educational methods, taking the child's development first.
• Shopping and entertainment center
Equipped with a system of utilities to meet needs from shopping for top brands to movie theaters and entertainment areas, this is a place that attracts many young people to Skylake.
• Impressive swimming pool
Meeting the needs of many residents in the capital, Skylake is designed with an extremely luxurious and classy swimming pool system including outdoor waterfall and indoor swimming pool with air conditioning. 4 seasons.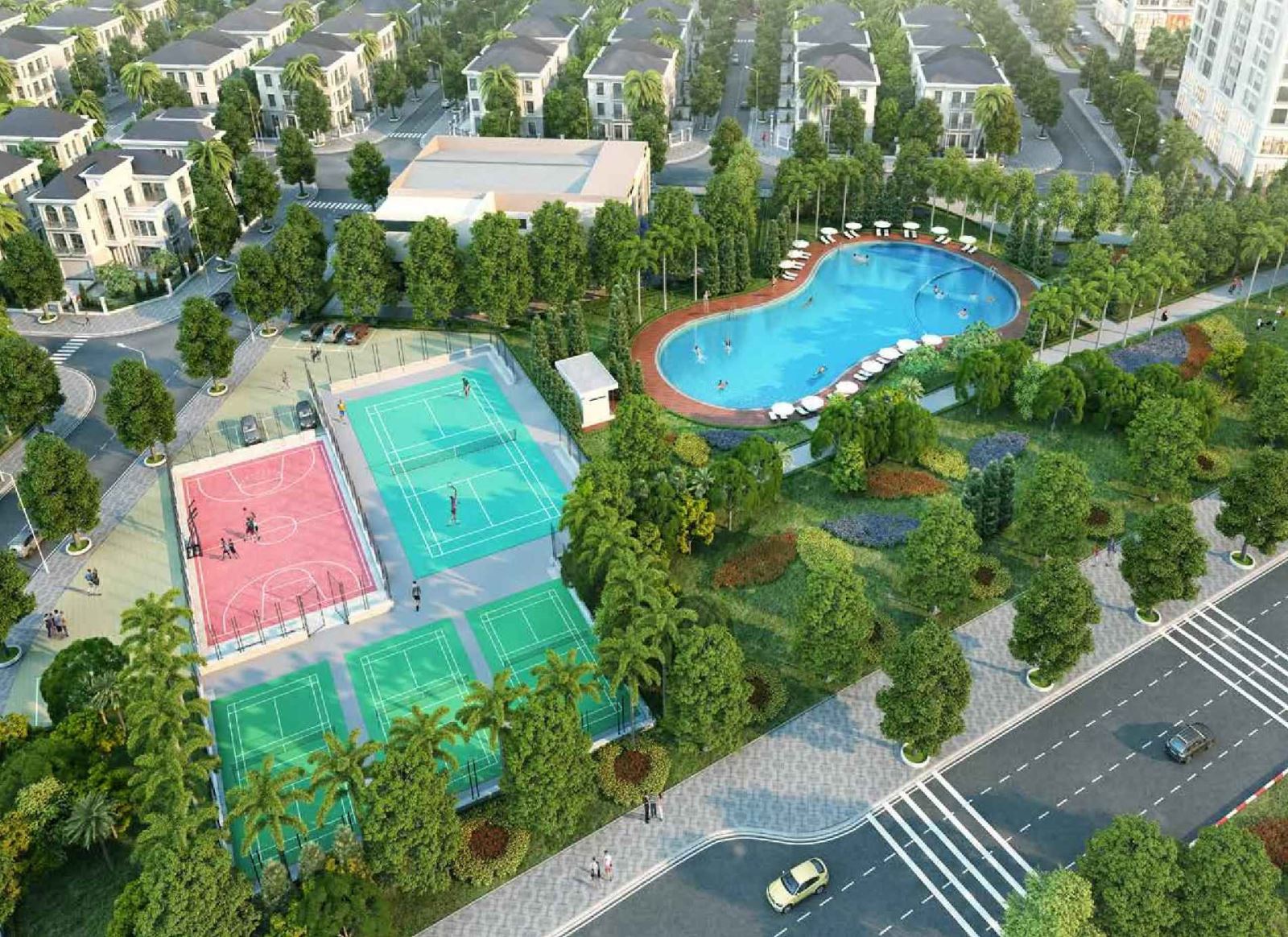 6. Contact information
Tan Long - The trusted Real Estate Agent in Hanoi is committed to becoming a solid bridge between customers and investors. We are provide you a wide range of Hanoi housings list, Vietnam properties for sale and for rent, and regional housing service including : apartments, serviced apartments, houses, shophouses, villas and commercial real estate products for sale and for rent, with a team of professional and enthusiastic consultants who can speak English, Korean, Chinese, ...
For real tours and inspection of the property of apartments for sale in Vinhomes Skylake, Hanoi or any real estate properties across the country - don't hesitate to contact us !
Find us for fastest service, reasonable price and most accurate information.
Website: bdstanlong.com.
Hotline: 0987.745.745 or email: hotline@bdstanlong.vn
Address: 39B Xuan Dieu, Tay Ho, Hanoi.