SUNSHINE EMPIRE APARTMENT FOR SALE
1. PROJECT OVERVIEW
Sunshine Empire project is located in Ciputra urban area, North Tu Liem, Hanoi, owned by Sunshine Group investor. The project has a total land area of 52,095.5 m2, of which construction area is 17,243.8 m2. With a low construction density of only 33.1%, Sunshine Empire has 5 high towers and 3 basements, of which T1 building is a 47-storey luxury hotel, T2 building is a 46-storey hotel and office building. T3 building is 35-storey Hotel Apartment, T4 building is Hotel Apartment 39 floors and T5 building is Hotel Apartment 39 floors
The project was started this year and is expected to be handed over in the fourth quarter of 2022.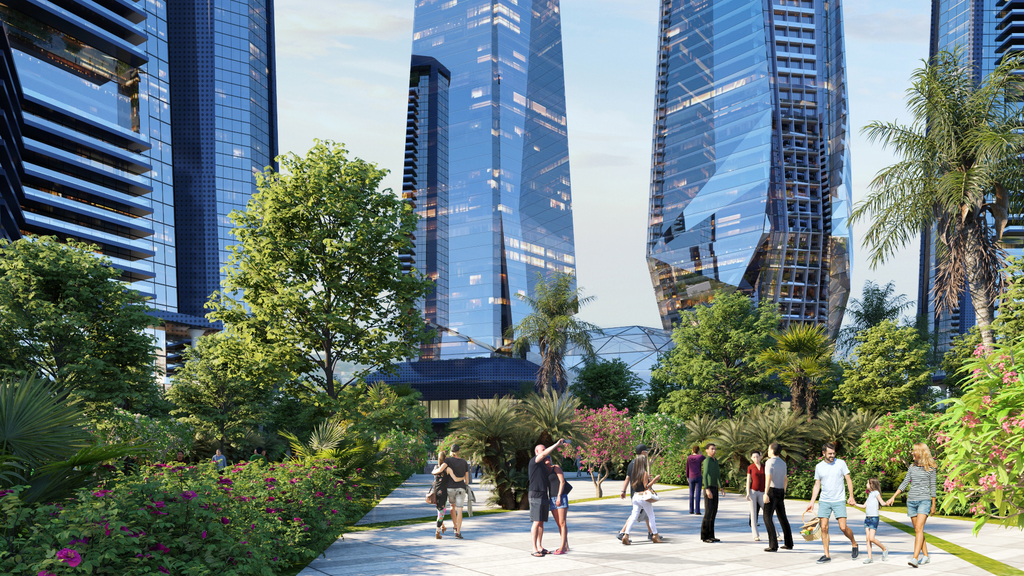 2. LOCATION OF SUNSHINE EMPIRE PROJECT
Sunshine Empire is located at the intersection of two arterial wide roads are Pham Van Dong and Nguyen Hoang Ton. Residents can easily connect to all the busiest areas of the city such as 2km from Thang Long bridge, 3km from Nhat Tan bridge, 1km from west lake, 20km from Noi Bai International Airport. The project is also adjacent to the Vietinbank tower and when the Metro Line 2 Nam Thang Long - Tran Hung Dao comes into operation, the value of the apartments at Sunshine Empire will increase dramatically.
Duplex apartments of the project have the area from 300 m2 to 500 m2 and are built with 2 floors. Each room receives natural light and wind. The investor has applied successfully neoclassical European style to design the apartments to represent each as an aerial castle, which are very magnificent and splendid.
Outstanding living space, classy utility services, plus modern 4.0 technology, Sunshine Empire is the gathering place of a global, fashionable and prestigious community that will surely become the higlights in the Capital's economic flows.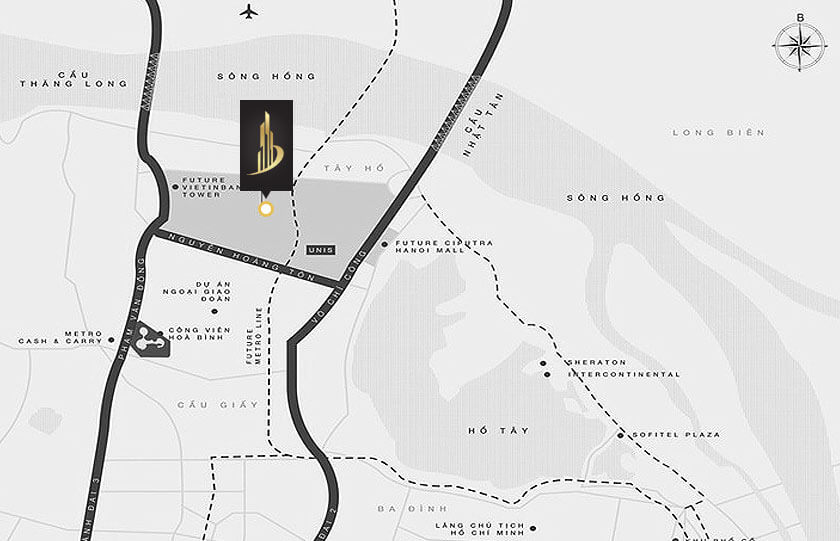 3. SUNSHINE EMPIRE PROJECT PRODUCTS
The apartments at Sunshine Empire belong to the premier product line of Sunshine Group which is the 5-star inner-city resort real estate, developed on a complex place with financial towers, offices, hotels and commercial centers. Sunshine Group chose Ciputra Hanoi to lay the foundation for this project because Ciputra is one of the most favorable locations of the city.
Sunshine Empire includes three main product categories: Luxury hotels, A-class Offices and International Trade Centers. In particular, the 5 towers of Sunshine Empire are all designed to have 5-star hotel rooms called Prime Suites in each tower. This is a specialized product upgraded from Condotel with many outstanding advantages.
One more point of the project is that it is operated by leading management brands in the world with a high-class utility system, so it will be an ideal choice for global entrepreneurs when choosing a space to work, holding international meeting or high-level seminar, ...


4. Sunshine Empire's Utilities
Not only inherit the entire utility system of Ciputra Urban Area such as international school, shopping mall, cultural exchange space, education, sports, shopping, entertainment and healthcare, Sunshine Empire also owns its own 5-star outdoor facilities, notably the artificial white sand beach that recreates the blue sea space in the heart of the inner city, the infinity pool system, the panorama pool , waterfall swimming pool, indoor swimming pool ... Art garden in each apartment, Sky Garden, Trendy Sky bar, Rooftop restaurant, ...
Not to mention the luxury and aristocratic indoor facilities for Sunshine Empire residents including Art Theater, Runway Central International Fashion Show, Sunshine Mega Mall, Ski Court indoors, Cinema, Luxury Asian and European Restaurant, Outdoor Banquet Center Area, Sports Complex, Kid Zone, Private Club, Supermarket S-mart, S-cafe area, Gym and High-end spa, Tour booking support services, ...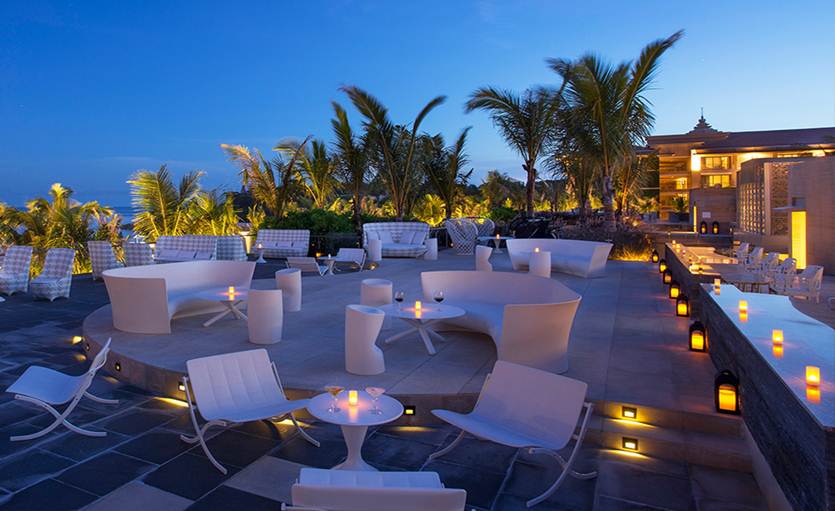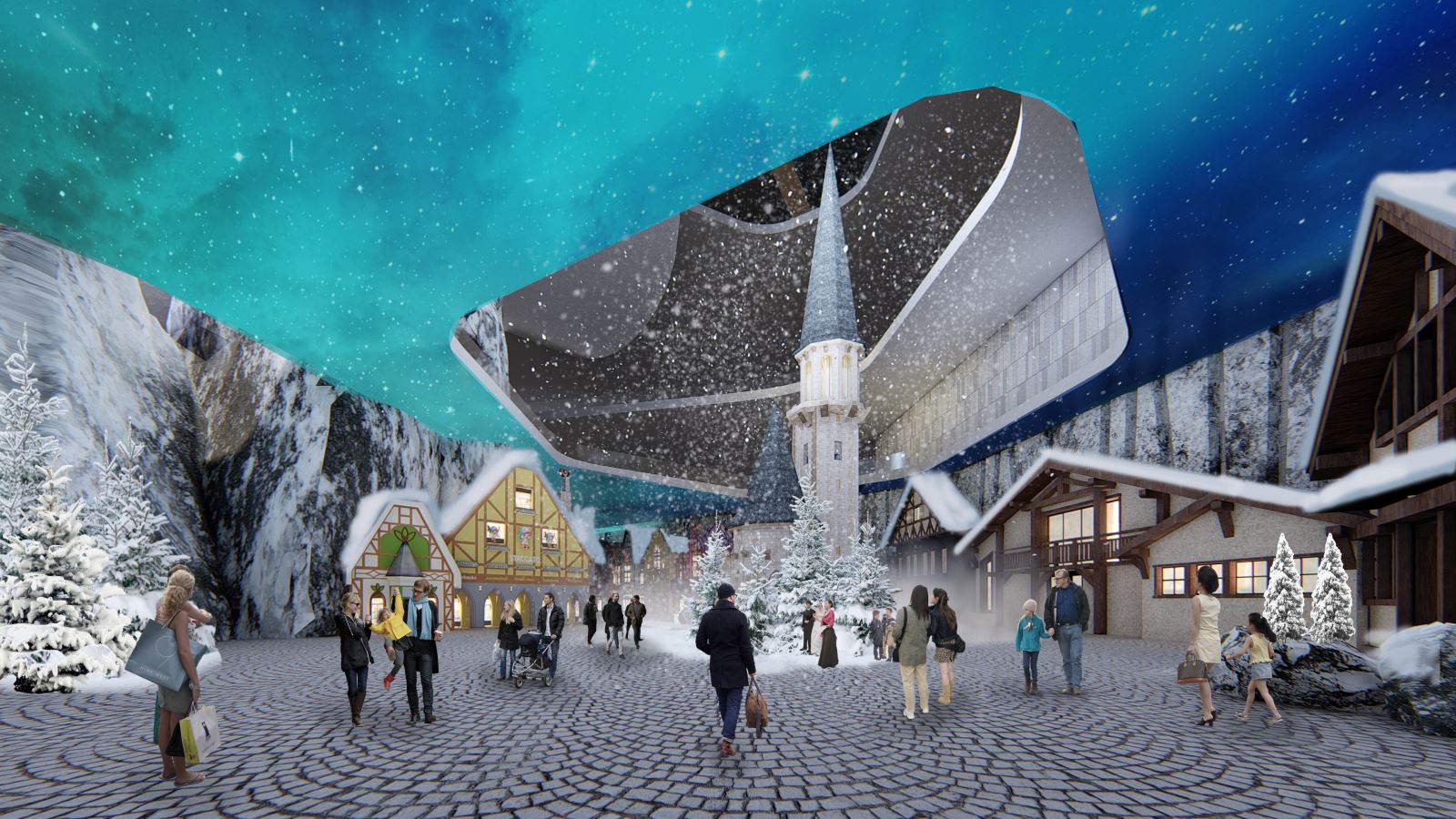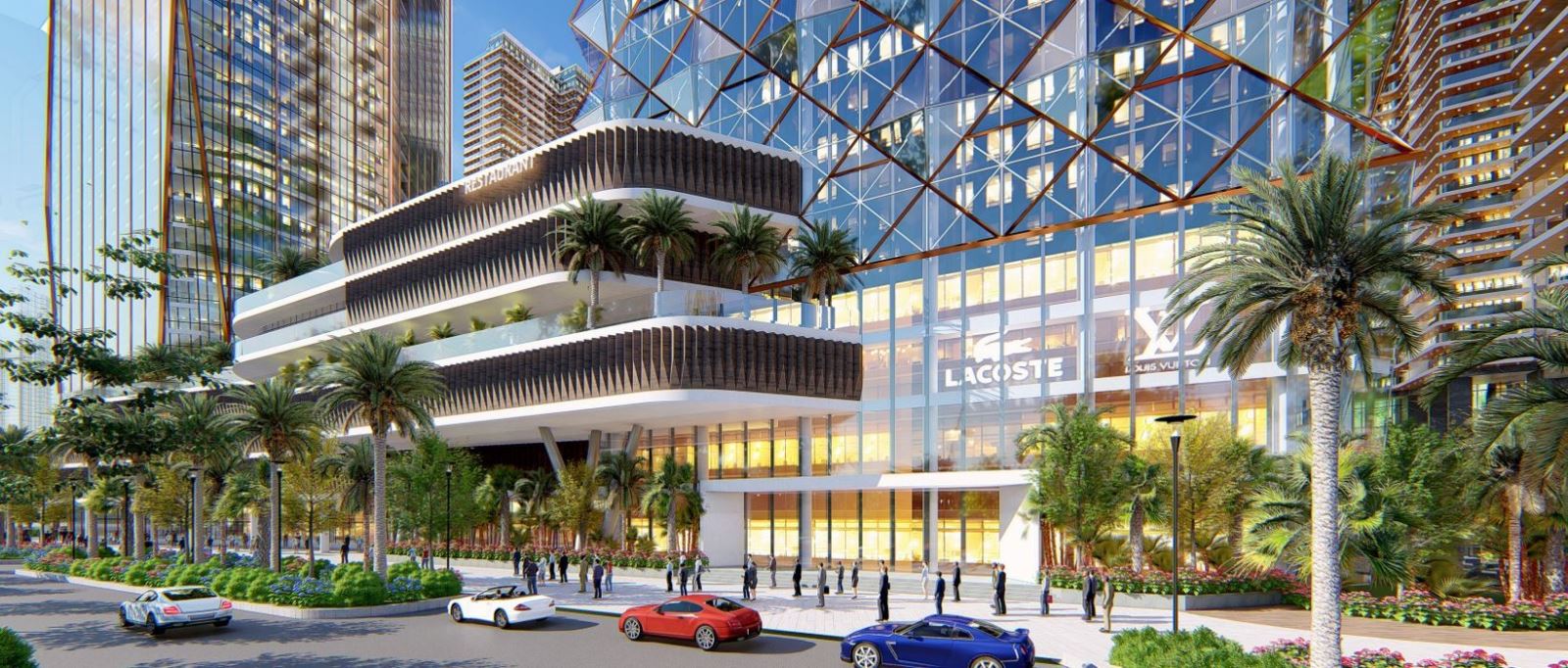 5. THIS ARE 6 REASONS YOU MUST OWN SUNSHINE EMPIRE APARTMENT
- This is the first product line of Sunshine Group's inner-city resort.
- The project is located in the largest financial and international trade center in the Northwest and located in the community of Ciputra urban area.
- The project has a full range of outstanding class facilities that no project in Hanoi in particular and Vietnam in general owns such as ski rink, catwalk, super VIP Skybar, ...
- Reasonable product structure including apartment and hotel apartments and office building.
- In the future, when 15 inner embassies in the West of Hanoi move, the project will have the potential to outperform the price.
- True to its name, Empire means Empire, the project is designed with super high-end (iconic) with super luxury products.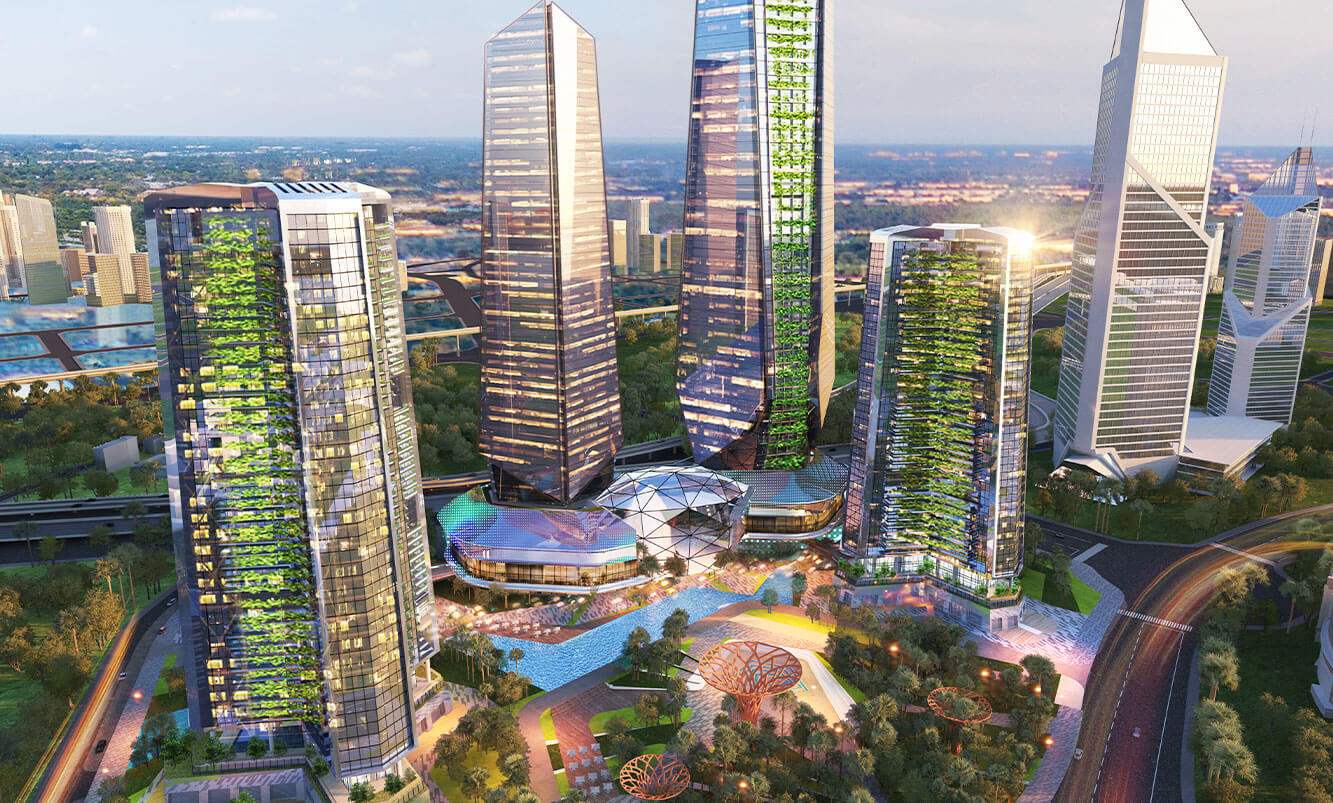 6. CONTACT INFORMATION
Tan Long Land provides consulting services for renting, buying and selling Sunshine Empire luxury apartments with many offices in beautiful locations with reasonable prices. Professional and enthusiastic consultant team are ready to help you finding detailed and latest information on buying, selling or renting villas and apartments in Sunshine Empire. Please contact Tan Long Real Estate Agent for advice and best support.
Hotline: 0987.745.745 or Email: hotline@bdstanlong.vn
Data coming soon!