Apartments for sale in Bac Tu Liem - Listings in Hanoi
Apartments for sale in Bac Tu Liem - Bac Tu Liem, a district in Hanoi, Vietnam, has been steadily growing and developing in recent years, making it an attractive location for residents and investors. If you're in the market for apartments for sale in Bac Tu Liem, you'll find various options to suit different preferences and budgets. Here's a brief overview of what you can expect when searching for apartments in this district:
Apartments for sale in Bac Tu Liem - More details
Diverse Property Types: Bac Tu Liem offers various apartment types. Whether you're looking for a compact studio apartment or a spacious penthouse, you'll find options that cater to different lifestyles and family sizes. Some famous apartment types include high-rise condominiums, gated communities, and mixed-use developments.

Modern Amenities: Many apartment complexes in Bac Tu Liem have modern amenities and facilities to enhance your quality of life. These may include swimming pools, fitness centers, children's playgrounds, lush green spaces, and 24/7 security. Such features are designed to provide residents with convenience and leisure opportunities right at their doorstep.

Proximity to Key Areas: Bac Tu Liem's strategic location makes it convenient for both work and leisure. It's close to central business districts, government offices, educational institutions, and shopping centers. This proximity reduces commute times and enhances the community's overall appeal.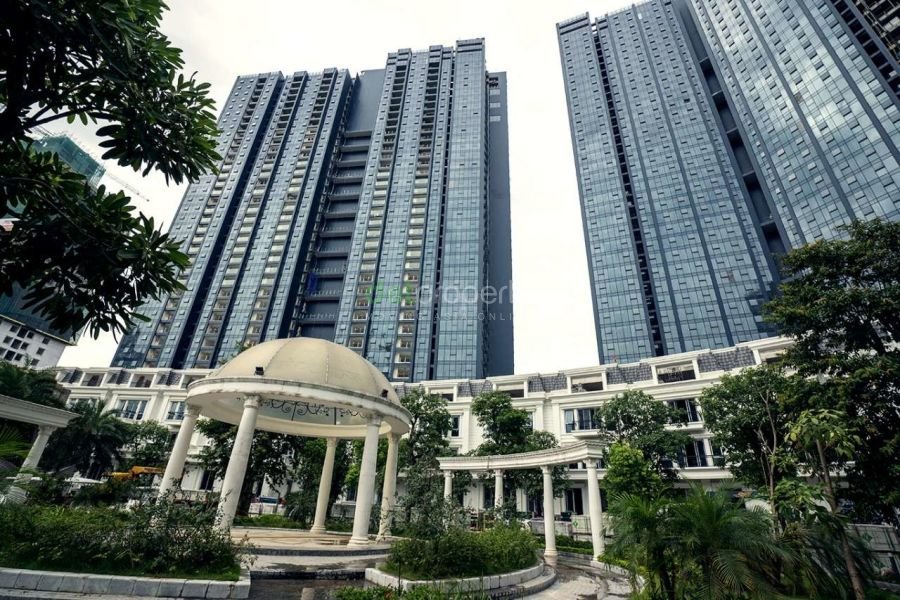 Affordable Options: While Bac Tu Liem has witnessed growth and development, it remains relatively more affordable than other prime districts in Hanoi, like Hoan Kiem or Ba Dinh. This makes it an appealing choice for first-time homebuyers or investors looking for affordable real estate options.

Investment Potential: Bac Tu Liem's ongoing development projects and improved infrastructure have increased property values over the years. Investors often see this district as a promising area for potential appreciation in real estate values.

Cultural Attractions: Apart from its modern amenities, Bac Tu Liem offers cultural attractions and green spaces like parks, pagodas, and historical sites. This blend of modernity and tradition creates a unique living experience for residents.

Transportation: The district is well-connected to the rest of Hanoi through various transportation options, including buses and the Hanoi Metro system. Easy access to public transit is essential for daily commuting and exploring the city.

Availability of Services: Bac Tu Liem boasts many essential services, such as healthcare facilities, schools, supermarkets, and restaurants. This ensures that residents have access to everything they need for daily living.
When looking for apartments for sale in Bac Tu Liem, working with a reputable real estate agent who can help you navigate the market and find the best options that meet your needs and budget is essential. Due diligence, thorough inspections, and understanding local property laws and regulations are crucial steps in the purchasing process.
Overall, Bac Tu Liem is a district in Hanoi that offers a compelling mix of modern living, cultural richness, and investment potential. It is an excellent choice for those seeking apartments for sale in this vibrant city.
Hotline: 0986 720 720
Website: bdstanlong.com