VINHOMES NGUYỄN CHÍ THANH APARTMENT FOR RENT
As one of the few apartments located on the "Golden Land" of Hanoi city, Nguyen Chi Thanh apartment affirms its position as one of the first few luxury apartments with a private indoors sky well and garden in the capital location. Followed by many facilities of international standards, this project asserts itself in the eyes of major investors as a place with an ideal living space, providing residents with a high-class lifestyle in the midst of the city, bustling and modern capital. At the same time, being an office complex and apartment building Nguyen Chi Thanh will direct residents and families to a dynamic and classy life in the heart of the capital.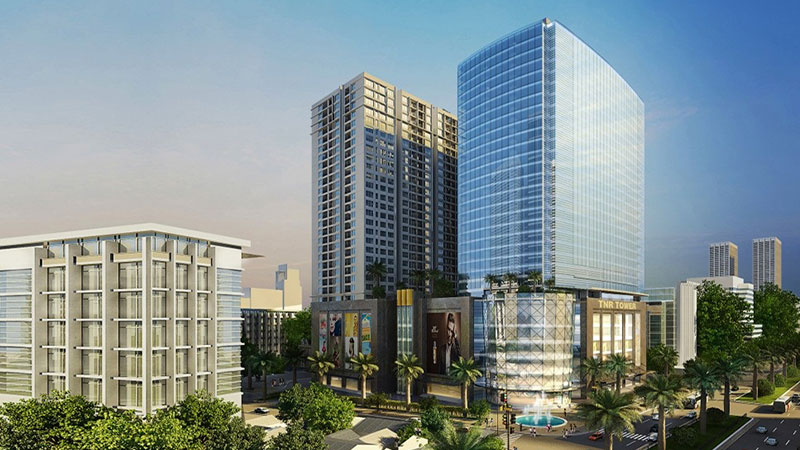 1. Overview of the Vinhomes Nguyen Chi Thanh project
• Project name: Vinhomes Nguyen Chi Thanh
• Investor: Viettronics Real Estate Joint Stock Company / Vingroup Group
• Location: 54A Nguyen Chi Thanh, Lang Thuong, Dong Da, Hanoi
• Project land area: 13,039m2
• Construction density: 54%
2. Location and infrastructure of the project Vinhomes Nguyen Chi Thanh
Located on Nguyen Chi Thanh Street, one of the arterial roads of Hanoi capital. This place is considered as one of the ideal places to live, promising a lot of value in real estate investment in the future. In the middle of a street with many important traffic junctions for travel, Vinhomes Nguyen Chi Thanh affirms himself as one of the must-have wonders of the city.
Going along the way of the project, we can turn to the old town by Kim Ma Street or sometimes a round of West Lake along Van Cao Street. From Tran Duy Hung street, we can also go to the National Convention Center or even BigC along the famous Tran Duy Hung street. Residents here can always be assured because the project is also located in the area with a high amount of amenities such as hospitals, universities, parks and pedestrian streets ..
• Around famous universities such as Foreign Trade University, Diplomatic Academy, Law University, University of Transport, National Academy of Public Administration.
• Near major commercial and entertainment centers such as Big C, Sky City, National Cinema.
• Easily move to a series of bank branches such as Martime Bank, LienViet Bank, Dai A Bank, VP Bank, Tien Phong Bank ....
3. Design and

typical premises of Vinhomes Nguyen Chi Thanh apartment project

Stretched from the 7th to the 30th floor with a total of nearly 378 luxury, classic and sometimes equally romantic apartments. Ranging from 54m2 to 170m2 are flexible designs, designed to include 13 apartments. With the scientifically arranged interior to maximize function and performance while also saving a lot of energy. Followed by the guarantee in the natural light demand is also guaranteed by using perfect air convection for each apartment. The garden is also meticulously designed so that residents can experience a sense of green space, thereby bringing outstanding value.
With contemporary design in combination with the overall bright white color of the apartment. The dark wood flooring will be the most subtle highlight of the designs in the apartment complex. Along with the glass wall is used subtly to prevent the room has created a wider feeling in the space.
4. Facilities of the project Vinhomes Nguyen Chi Thanh
Benefit from Vincom Center Nguyen Chi Thanh shopping center with a total area of ​​55,400m2, where hundreds of world-leading fashion, cosmetics and interior brands have contributed to raising the level of Vinhomes Nguyen Chi Thanh.
The excess area on the 7th floor of the building is invested by Vingroup and designed a Lounge for community activities, with a green view to expand the ecological garden, combined with a modern swimming pool and enthusiastic service staff. The Lounge promises to be a place for residents to welcome customers, friends and family, but also a place to exchange and learn between homeowners.
5. Why should choose to rent apartment Vinhomes Nguyen Chi Thanh
Owning so many advantages in traffic, life style and living convenience. The apartment project Nguyen Chi Thanh is not only a house to help residents to stabilize, but also a deep investment project when choosing to rent / buy here.
Moreover, the security system is invested by the owner of Vingroup. Managed and supervised 24/7 in all key positions, homeowners can be assured of social security. Here promises a perfect, peaceful and comfortable life in a modern environment.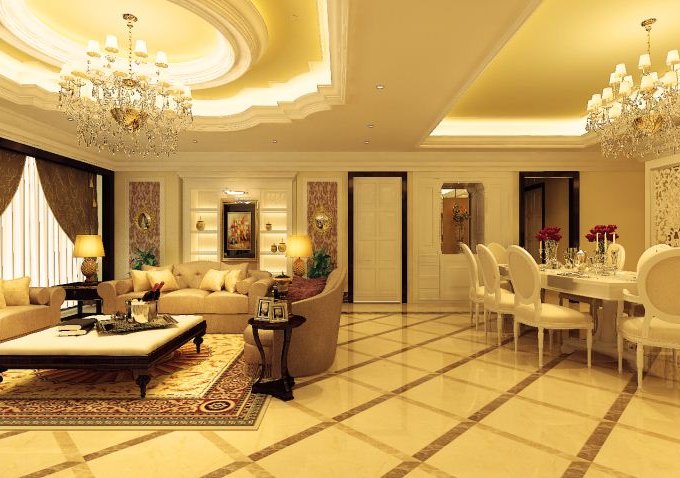 6. Contact information
Tan Long Real Estate is developed to cater to all housing, housing, commercial and factory rental requirements.
If you want to live in Vinhomes Nguyen Chi Thanh, just send us your request and we will select the properties and arrange your home viewing schedule in time, the shortest time and match your demand and need.
Hotline: 0987.745.745 or Email: hotline@bdstanlong.vn