APARTMENT FOR RENT SUNSHINE EMPIRE APARTMENT
Sunshine Empire is the resort of real estate product line - Sky Villas of Sunshine Group. Operated by leading management brands in the world plus classy utility system and advanced technology.
Project overview
Project name: Sunshine Empire
Location: Urban Ciputra - North Tu Liem - Hanoi
Investor: Sunshine Group
Total area: 52 095.5m2
Construction area: 17 243.8m2
Construction density: 33.1%
Product type: 5 luxury apartment buildings, 150 villas
General contractor: Hoa Binh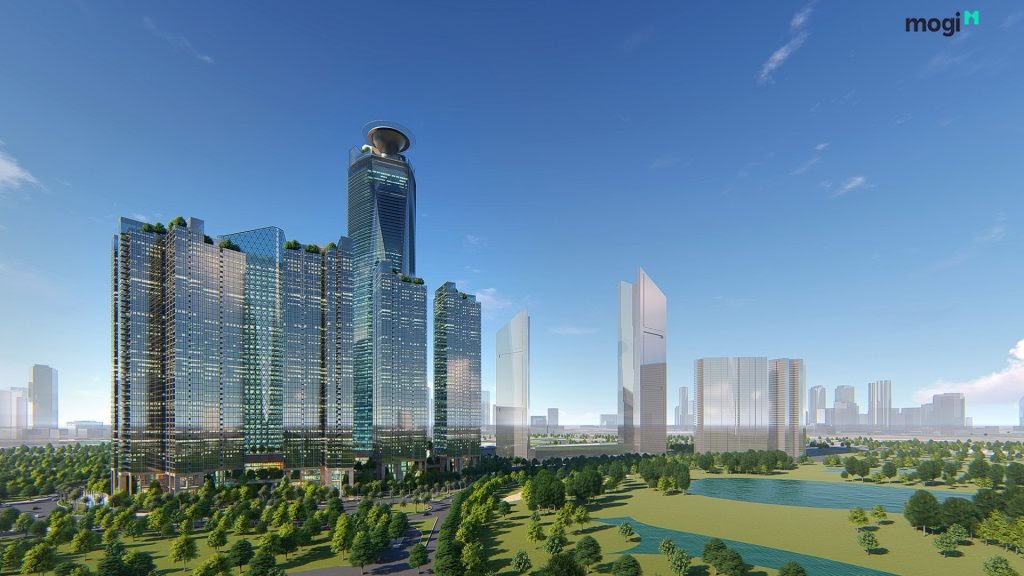 Layout and design of the apartment
Total: 5 apartment buildings T1, T2, T3, T4, T5 with 35 floors
Including 01 court for Office and hotel 6 *
01 court for 5 * hotel
03 buildings for Duplex apartments, apartments and commercial.
Offering many options to customers, Sunshine Empire aerial villa consists of 2 floors:
- First floor: living room, kitchen, swimming pool, home, bathroom.
- 2nd floor: Bedroom, bathroom, ...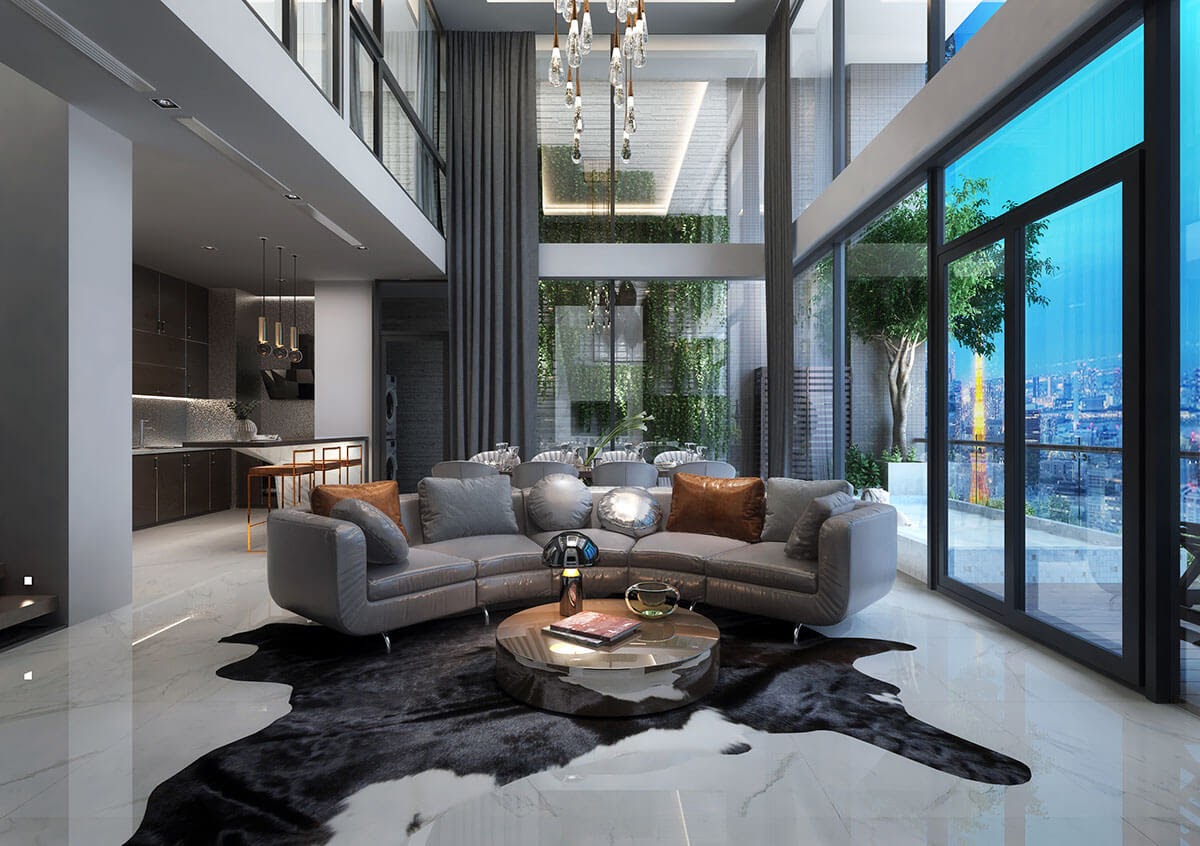 Project facilities
Each apartment is making optimal use of the design, making the most of the surrounding landscape. Transparent tempered glass, indoor swimming pool, loggia, garden. The wide view of the Red River creates a fresh natural space, even if you are standing in the apartment, you will really satisfy.
With the trendy style of developed countries, Sunshine Empire has recreated the beauty as well as the comfort of the nature of the aerial villas.
Types of apartment area from: 85-160m2 with 2.3 bedrooms.
Materials are completely imported from abroad: prestigious Mercurio Design lab from Italy brings many great ideas for the project.
High-class project facilities - worthy of the upper class:
Sunshine Empire project inherits all the facilities in Ciputra urban area such as: Unis international school, Hanoi Academy, Ciputra Mall, Ciputra Club, Lotte, ... along with more than 20 high internal amenities which creating a top notch life, exclusively for the upper-class community:
Square, Hawaiian garden, BBQ area, community room, children's playground, sports field, walking path, chess club, chess, cafe's, Eurasian restaurant, shopping mall , international school, flower archway, walking path, clinic, standard medical, golf course, karaoke room, ...
Green parks and lakes: CV Hoa Binh, Nghia Do, West Lake, Lake Air Conditioning, Diplomatic Corps, ...
Private cinema room, here you will experience the world's famous movies and international standard cinema.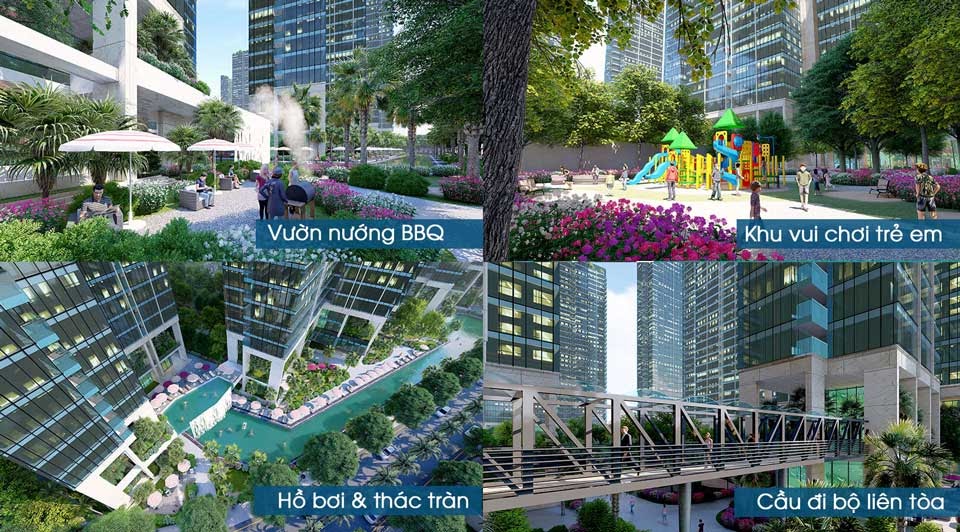 Project location
Built on the southern bank of the Red River, the most favorable land area in Ciputra urban area, many large projects are also being implemented here and are very famous Sunshine Crystal River, Sunshine Wonder Villas, ...
Easily connect to the Sunshine Empire project such as:
Vo Chi Cong Street - Nhat Tan Bridge connects directly to Noi Bai airport
Long Nguyen Van Huyen Street has been opened
The metro railway route connects Nam Thang Long
Pham Van Dong Street connects major urban areas and the center of Hanoi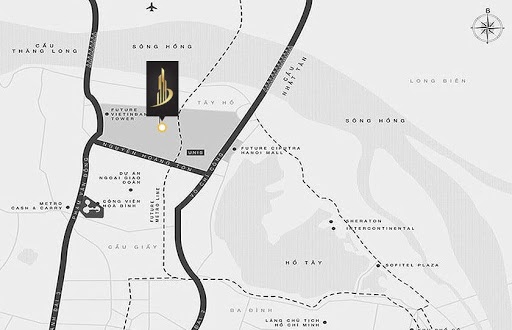 Apartment for rent in Sunshine Empire
The apartments in the air villas are coming to customers, the apartments here are suitable for many customers with high and stable income sources such as young families, successful businessmen, many families. generation,....
Contact information
Tan Long Land is providing Sunshine Empire rental consulting services in beautiful locations with reasonable prices. A team of professional consultants, enthusiastic, committed to becoming a solid and professional bridge between customers and homeowners, investors. More detailed and latest information about Sunshine Empire apartment rental, please contact Tan Long Real Estate Floor for the best advice and support.
Hotline: 0987.745.745 or Email: hotline@bdstanlong.vn
Data coming soon!