HARMONY SQUARE NGUYEN TUAN APARTMENT FOR RENT
With their prime location, residents here inherit the classy facilities combined with a complete transport network. The investor of this project is DLC Real Estate Investment Co., Ltd., the investor is aiming for a classy lifestyle, building a civilized and modern community with perfect quality of life for residents to settle down here.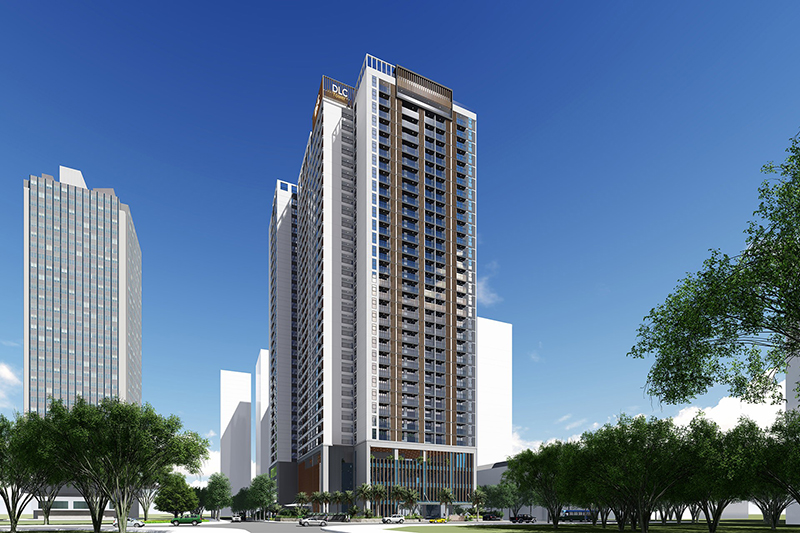 1. Project overview
Project name: Harmony Square Nguyen Tuan
Location: Nguyen Tuan - Nguy Nhu Kon Tum - Thanh Xuan - Hanoi
Investor: DLC Property Investment Company Limited & An Viet Investment and Consultancy Company
Total project area: 4,629m2
Project scale: 2 towers of 32 and 28 floors
Quantity: 336 apartments, 280 Officetel apartments, density 12 units / floor, 4 floors of shopping center, 4 basements.
Apartment area:
• Two-bedroom apartment: 75m2 - 77m2.
• 3-bedroom apartment: 90m - 102m - 120m2.
• Serviced apartment: 34.9m - 43m - 56m - 67m - 72m2.
2. Project location:
Harmony Square boasts a central golden position at 199 Nguyen Tuan, on the intersection with Nguyen Tuan and Nguy Nhu Kon Tum, where located many companies, leading agencies and centers. It takes a few minutes to move from here to the city's major hospitals and this place is also home to many foreigners living and working, thus increasing the rental benefit ... From the project we can easily move into the city center as well as districts on the way to Nguyen Trai - Khuat Duy Tien - Lang - Le Van Luong.
The project inherits all the facilities and infrastructure that have been developed synchronously in the region, which can be mentioned as:
Near schools at all levels from primary to major universities meeting national standards: University of Science, Hanoi University, Thang Long University, Phan Dinh Giot Primary School, Nhan Chinh Primary School, Nhan Chinh High School, Amsterdam High School ...
Near major hospitals: Traditional Medicine Hospital ..

Near wholesale markets: Nhan Chinh Market, Cau Moi Market

Close to major commercial centers such as Big C Thang Long, Hapulico, Rivera Park 69 Vu Trong Phung, high-class building.

Near populated urban areas: Royal City, Trung Hoa Nhan Chinh area.

500m from the metro train route

500m from Nhan Chinh regulating lake

Hacinco student village: 500m

The location is convenient to move, has great potential for development when the city is moving from its central axes to the west of Hanoi.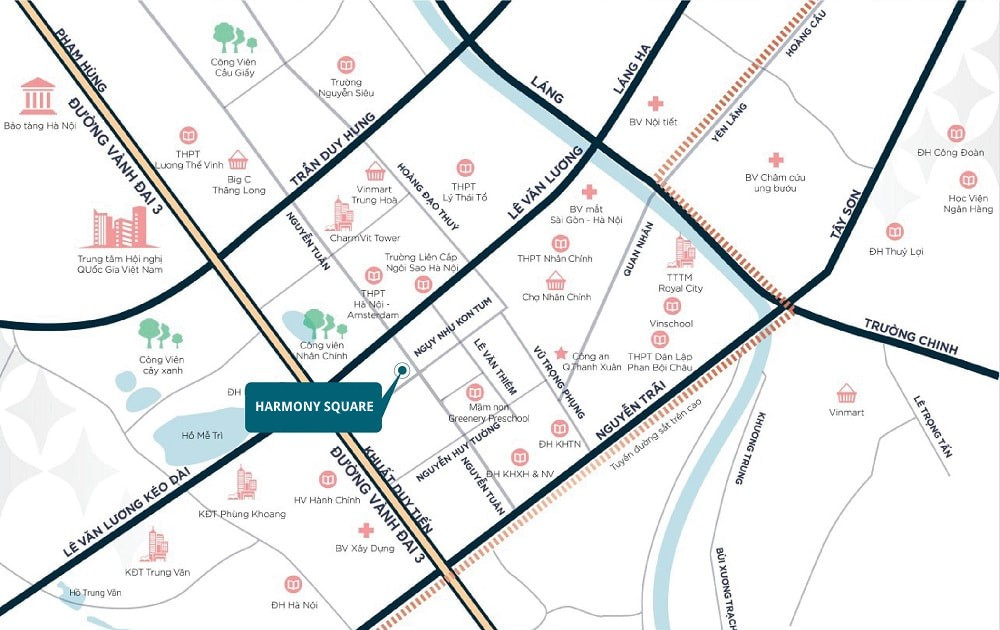 3. Ground plan of the Harmony Square
Harmony Square Apartment is diversified in design and types of area, suitable for the needs and budgets of many families who has a fairly good average income for multi-generation families with high finance. Design of open apartments, rooms have at least 2 large windows, receiving natural light with 3 criterias: Flexibility - Maximum - Modernization of usability, each apartment has 2 plots, a large, separate kitchen connected to the loggia, so when cooking it will not smell in the room. Also, large and square bedrooms make it easy for owners to arrange furniture, main loggias are large enough for bonsai and small furniture.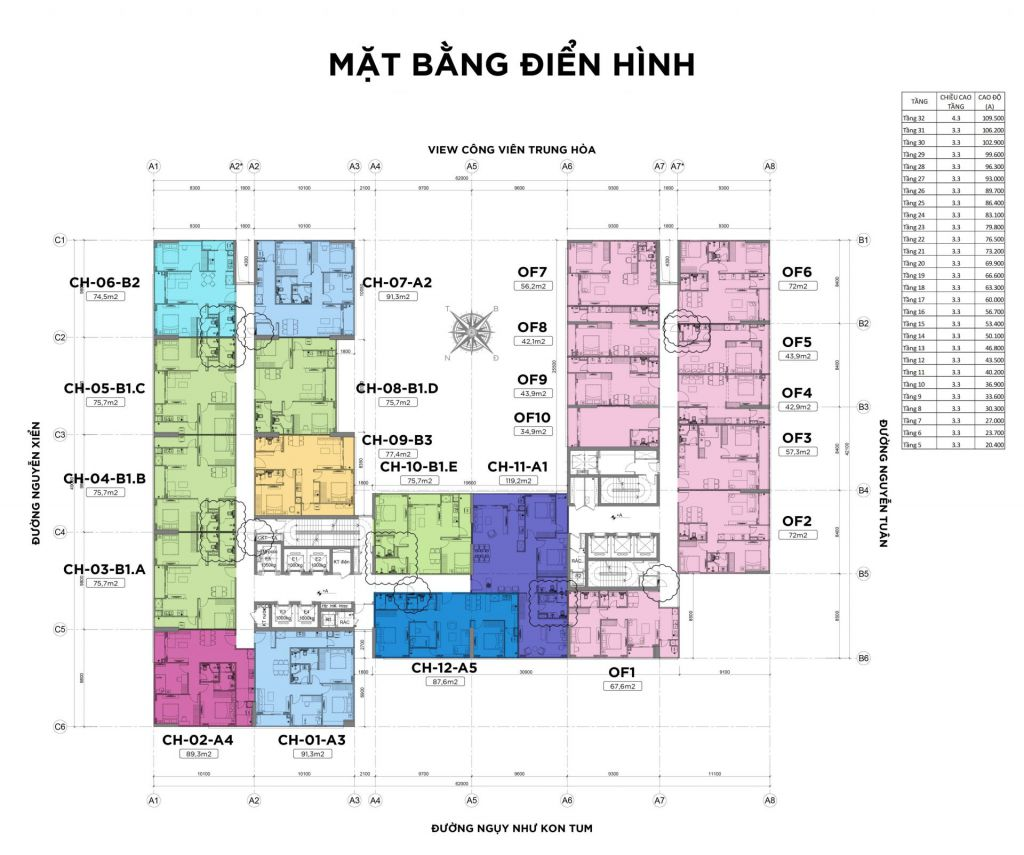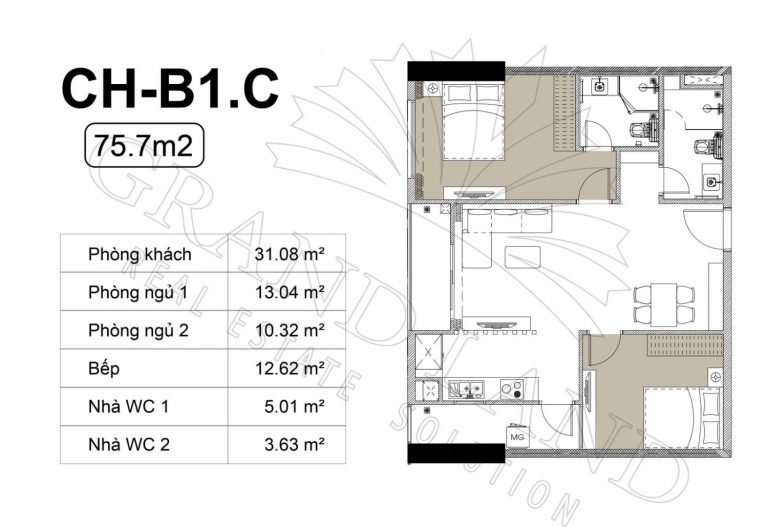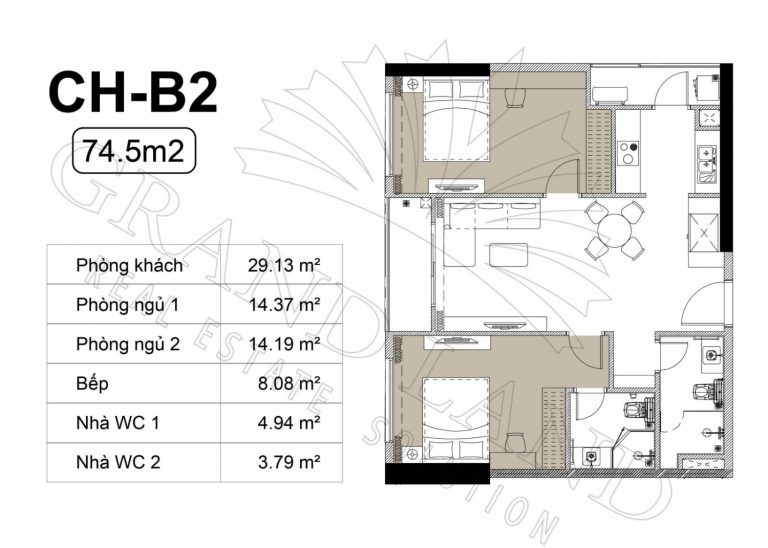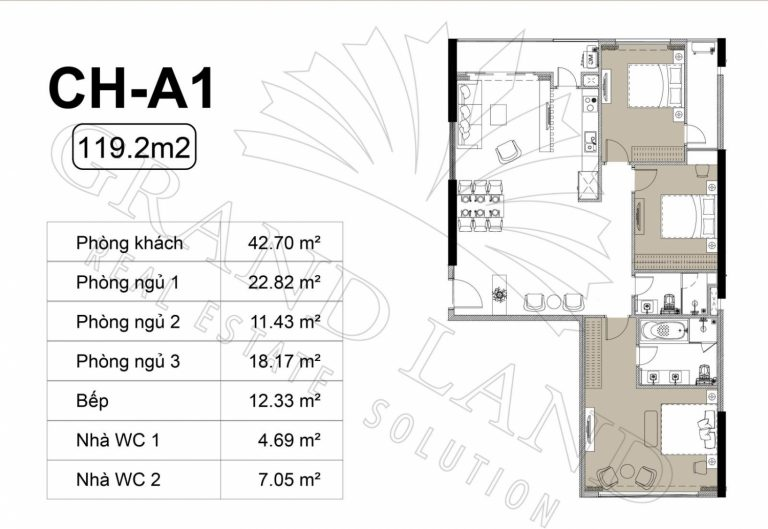 3. Project Utilities
Harmony Square owns the gold position in the heart of Thanh Xuan District. Harmony Square focuses on investing in the most practical services and facilities that fully meet the essential needs and desires of customers, such as health complexes, pharmacies, laundry, community rooms, aquatic vegetable garden, etc. providing customers with a healthy, productive and convenient life.
Golden vulcanization (outdoor), swimming pools, aeration pools, access exclusively for the disabled people.

Cafe + Bakery, commercial center, busy shopping mall, bar, restaurant, convenience stores.

Multi-function sports room with various types of physical exercises, party area for family and friends, resident library with many books that are constantly updated.

Other relaxation rooms such as: gym, yoga room, beauty care area, sauna ...
The facilities have brought a modern and classy lifestyle in the midst of modern life. In addition, thanks to its golden position, the project also inherits the external facilities from neighboring areas such as large and small supermarkets, shopping centers, fashion streets, restaurants, cinemas. movies, big parks, ... All of which bring Harmony Square a top-class lifestyle here.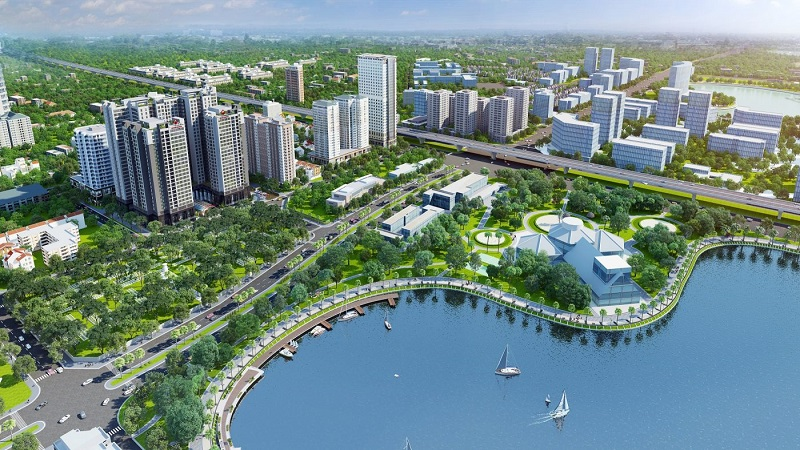 4. Contact Information
Tan Long Real Estate is developed to cater to all housing, commercial and factory rental requirements. We have a customer service department: English for Korean and Japanese customers, Customer service department with a team of well-trained staff to provide the best services to customers. At Tan Long, we have updated Harmony Square apartment rental service data to cater to any of your requirements. Our staff will help you quickly find the ideal home for you with or without furniture, negotiated rates for the home. In particular, we have a maintenance team that can show up at any time when you have an urgent need.
Hotline: 0987.745.745 or Email: hotline@bdstanlong.vn