Tay Ho Riverview
Register to sell the project
PROJECT INFORMATION
Project name: Tay Ho Riverview
Address: No. 2 Thuong Thuy, Phu Thuong, Tay Ho, Hanoi
Investor: Phu Thuong Investment Joint Stock Company
Development unit: G5 Real Estate Investment and Management Joint Stock Company, Lac Hong Investment JSC.
Design unit: I-DEA international construction architecture joint stock company.
Construction unit: Lac Hong Investment Joint Stock Company.
Project scale: 1 21-storey apartment building
Type of development: High-end apartment
Design style, detailed ground design: Optimizing utility
Total project area: 3214.8 m2
Total construction area: 1515m2
Building density: 52.4%
Building height: 21 floors
Number of real estate: 252 apartments
Property structure: apartments designed 2-3PN.
Real estate area: from 55.43m2 - 99.57m2
Starting time:
Handover time: Quarter II / 2018
Sale price of real estate: From 27 million / m2
POSITION AND FUTURE PLAN
Tay Ho Riverview Apartment is located at 2 Thuong Thuy, Phu Thuong, Tay Ho, Hanoi. From the project, we can quickly move to major roads such as Duong An Duong Vuong, Au Co, Nguyen Hoang Ton, Vo Chi Cong, Lac Long Quan. Besides, Tay Ho Riverview is only 500m away from Nhat Tan Bridge, this is an important traffic gateway of the city to Noi Bai International Airport and surrounding areas.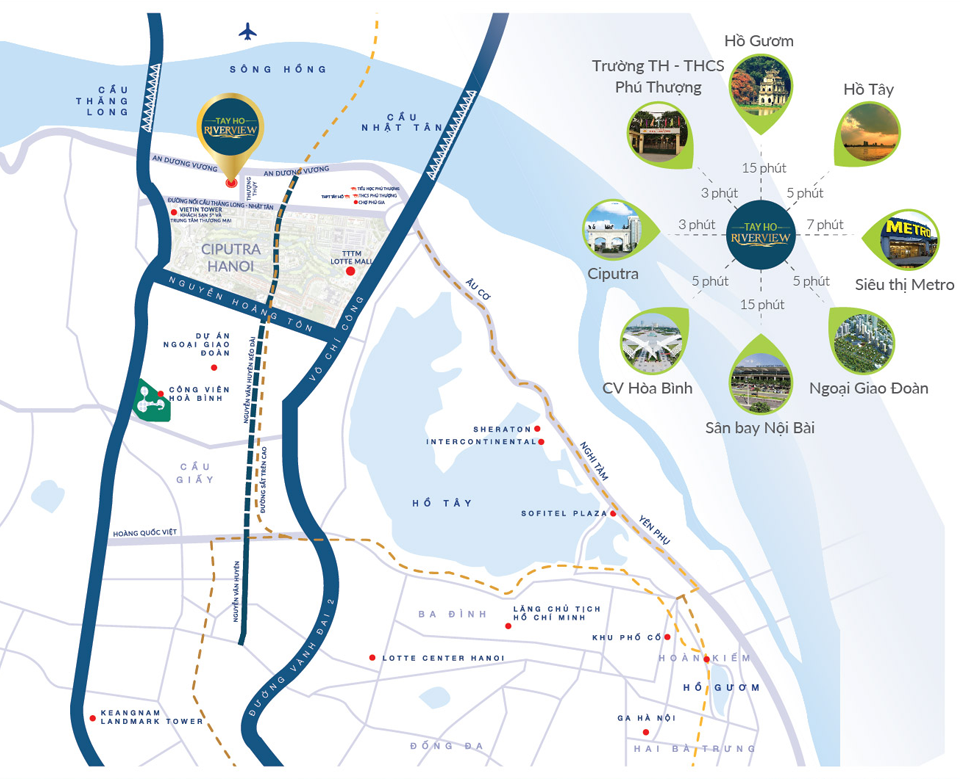 On the other hand, the project is bordered to the north by An Duong Vuong road, Red river, to the southeast, to the city center and to view the poetic West lake, to the northwest to look at Nhat Tao ward and Thang Long and southern bridges view the entire Ciputra urban area.
Besides, the apartment is located right by the peaceful Red River, which is the intersection between Thuong Thuy and An Duong Vuong streets, the streets of the best of the Capital. In addition, from Tay Ho Riverview we can move conveniently to Ciputra urban area, 2.8km from Nhat Tan market, 8km from the old town, 2km from Ho Tay water park, 23.7 km from Noi Bai airport , ....
With such a position, Tay Ho Riverview will bring you a fresh and fresh life right in the heart of the Capital.
DETAILED DESIGN AND SURFACE
Tay Ho Riverview project is designed with sophistication and luxury as follows:
1st floor: Lobby area, commercial service, technical floor, motorbike parking area.
2.3 floor: Smart parking lot at level 2: 4.8m; 3rd floor: 4,350m.
Floor 4.5: Office area, Gym, service area.
Roof: Garden area, rooftop Café, community room, play space.
​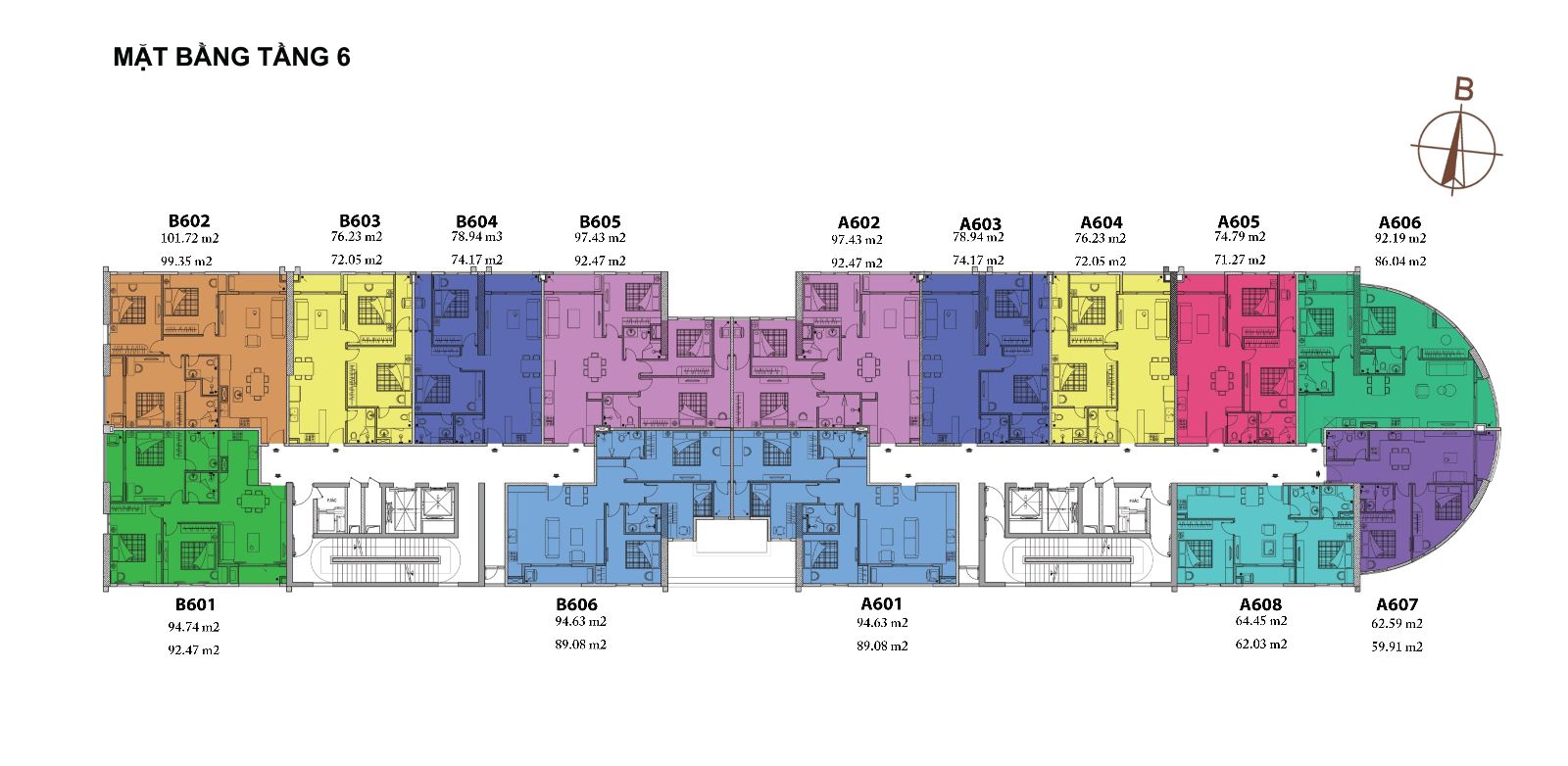 With a total of 252 apartments, Tay Ho Riverview has 4 garden apartments on the 19th floor; density of 14 apartments / floor, not connected, creating absolute tranquility for most apartments.
Coming to Tay Ho Riverview, you will enjoy 2 - 3 bedroom apartments with area from 55 - 99 m2 suitable for many customers. Moreover, the apartments are designed with airy and optimal balcony with the function of using to welcome the direct light and residents can freely enjoy the beautiful nature: the quiet quiet Red River, Nhat Tan Lung Bridge spirit, or poetic West lake, ....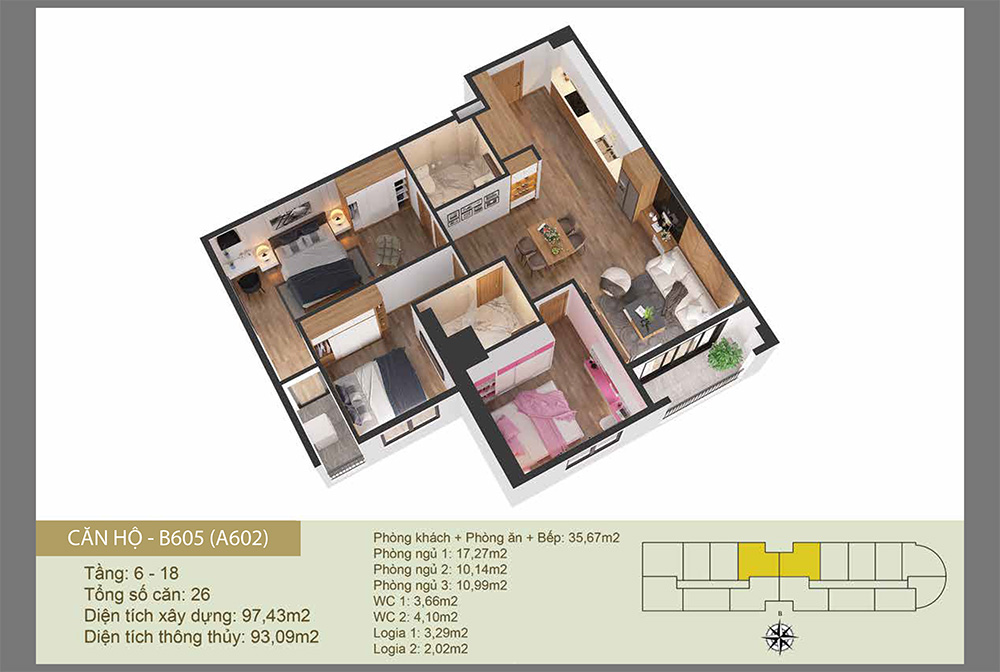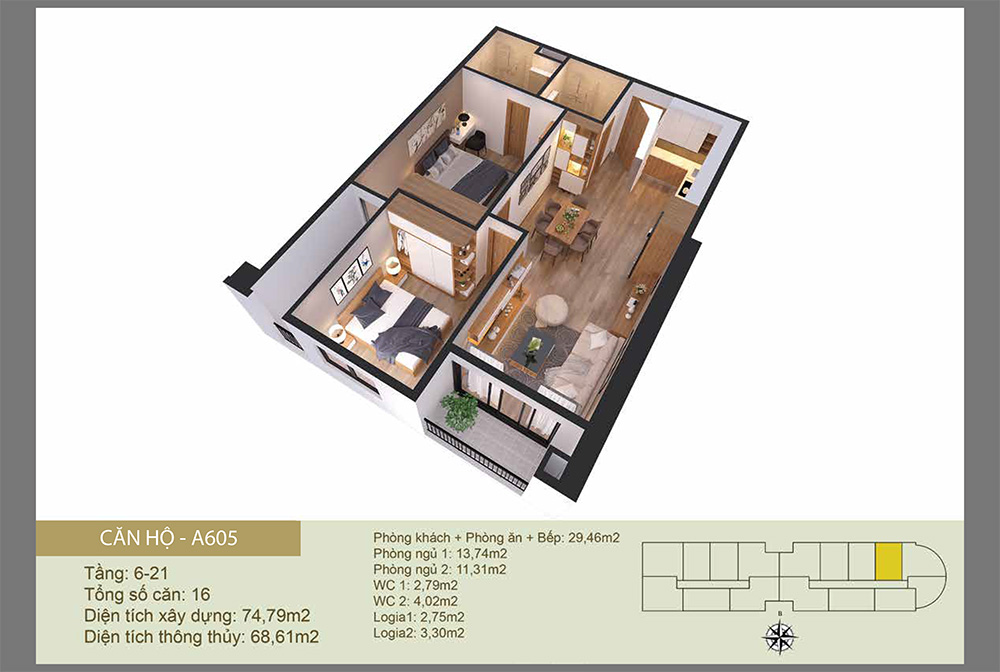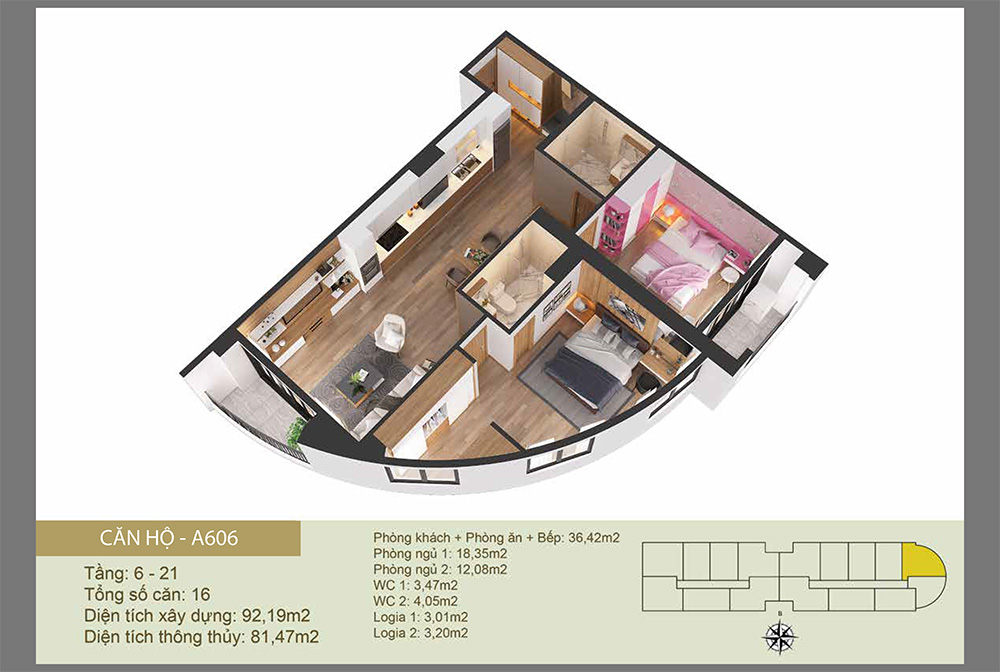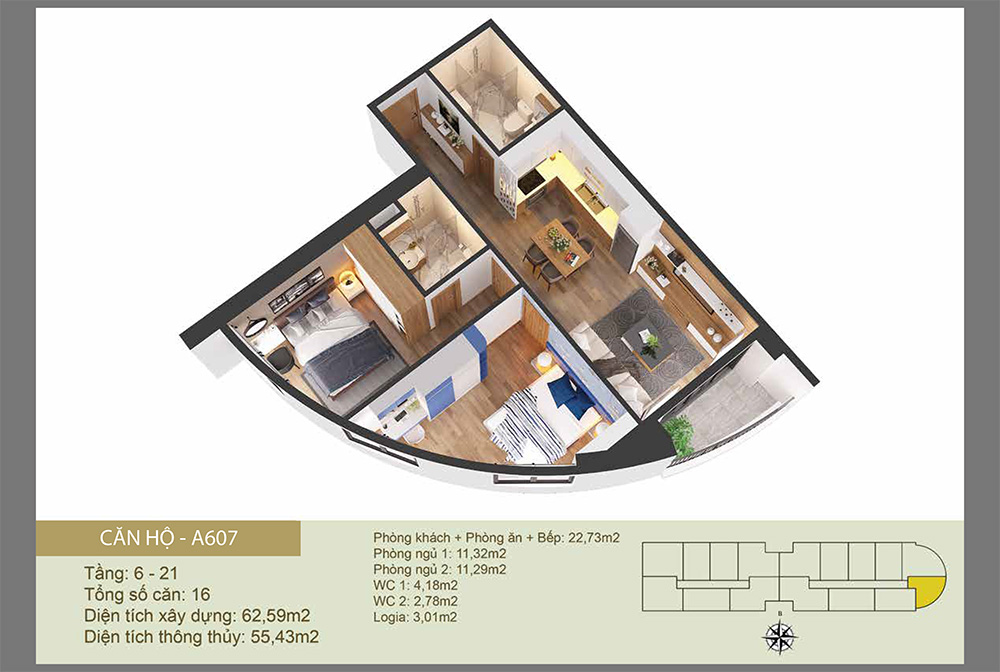 UTILITIES AND LANDSCAPE
Owning an extremely privileged position, Tay Ho Riverview will be a great retreat for customers when owning a series of facilities and facilities that the investor has built enthusiastically.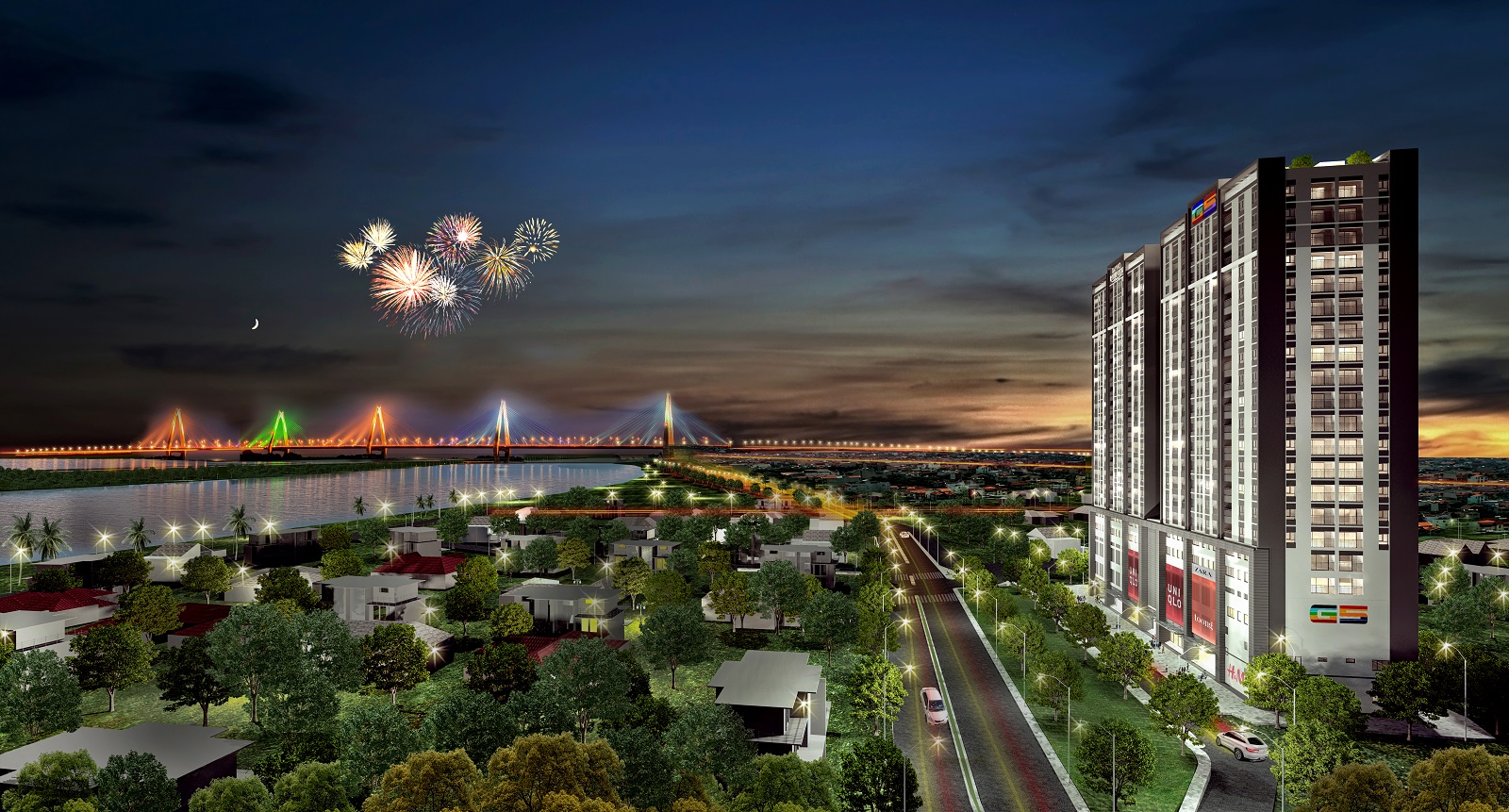 - Entrance area: Entrance to the project, 3-layer security system, green fence, reception hall ...
- Comfort of resident life: outdoor swimming pool, 4-season swimming pool in the house; outdoor café, BBQ area; Yoga room, gym; Bank; bar & club ...
- Relaxing space: outdoor sports yard, seasonal garden, ...
- Private space: holiday huts, walking paths ...
- Facilities for children: kindergartens, high quality secondary schools, gift clubs, children's playgrounds ...
- Facilities for the elderly: nursing practice grounds, chess playing corner, memory garden, elderly club.
- Peaceful neighborhood: promenade, green fence.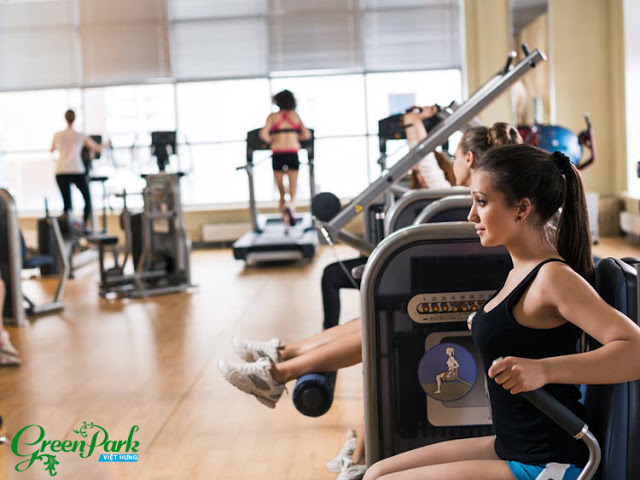 HANDOVER INTERIOR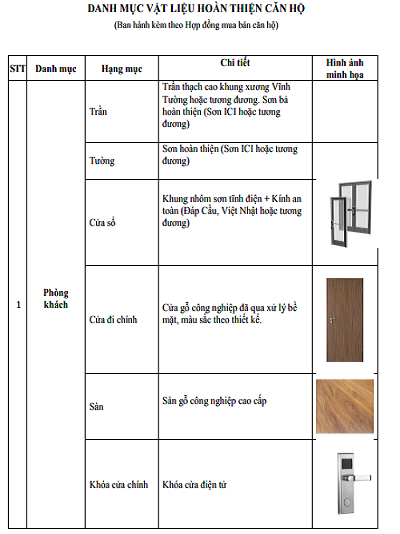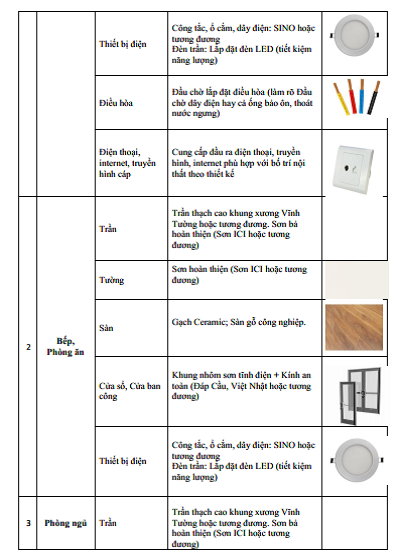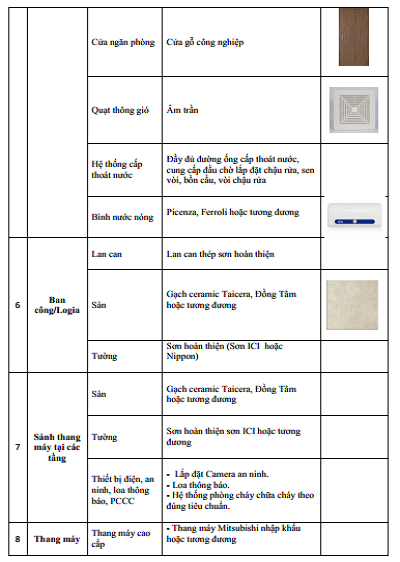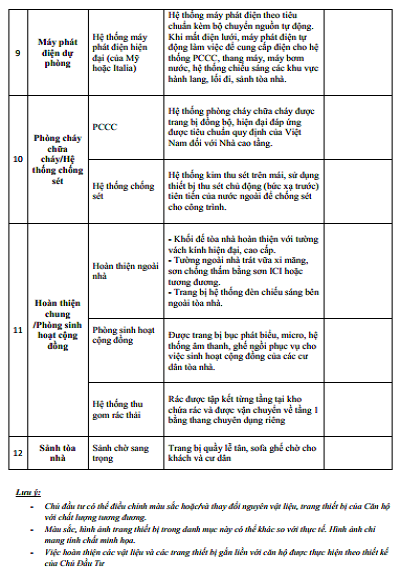 PAYMENT TIME
- Phase 1: 25% of the total value of the apartment when signing the Purchase Contract
- Phase 2: 15% of the total value of the apartment when built to the 7th floor
- Stage 3: 15% of the total value of the apartment when built to the 15th floor
- Stage 4: 15% of the total value of the apartment when the roof is stored
- Phase 5: 25% of the total value of apartments when handed over, expected in the first quarter of 2019
- Stage 6: 5% of the total value of the apartment when receiving the certificate of apartment ownership
WHY YOU SHOULD CHOOSE THIS PROJECTS?
The prime location at 2 Thuong Thuy, Phu Thuong, Tay Ho, Hanoi, the project adjoins arterial roads: Vo Chi Cong, Nguyen Hoang Ton, An Duong Vuong, Lac Long Quan, ... Besides, The project is located on the banks of the romantic Red River, the fresh air deserves an ideal retreat for you.
Surface design of exquisite apartments, area suitable for many customers. On the other hand, the spacious balcony of the residents can comfortably enjoy the wind, direct light and beautiful view without having to go far.
The utility system is diversified, rich and high-class, meeting the demands of the prosperous life for residents.
DEALS
- Donate iPhone 7 Plus worth 20 million for the first 30 customers
- 3% discount for customers who pay up to 95% of the value of the apartment early
- 1% discount for customers buying from 2 or more apartments
TVC
Project location
Project support
Property for rent
Projects in the same area
Heritage Westlake is a luxury apartment project located on Lac Long Quan street in Tay Ho district with a panoramic view of West Lake. Heritage Westlake apartment project is expected to be open for sale early in the coming December.

PentStudio is located at Lot B, D1, 699 Lac Long Quan, Phu Thuong, Tay Ho, Hanoi. The project owns a prime location on the Bo Lake, located on the arterial road of the Capital. Lac Long Quan and Vo Chi Cong roads connect the entire transportation system in Quang An area, Nhat Tan bridge, the city center. Hanoi.

Located in the plot of land with the symbol O17-HH1 in the general plan of the new urban area of Tay Ho Tay - Hanoi, EcoLife Tay Ho can easily connect with a series of social infrastructure facilities surrounding the project.

For a long time, West Lake is considered a "dragon's head", a place of condensation of vitality, is the most geomancy land in the Capital. Located at a prime location west of West Lake, the Sunshine Riversise project inherits the position of that masterful spirit, all the elements of prosperity as converging here.

Kosmo Tay Ho project is located in an extremely privileged position in the downtown area. Most apartments overlook the poetic West Lake, Red River and Noi Bai Airport.

D '. Le Roi Soleil Quang An brings a perfect life to every resident. Located in Quang An peninsula, the project is adjacent to 2-sided road Xuan Dieu and Dang Thai Mai.

Sunshine Palace is located on Tam Trinh - Linh Nam street, which is the southern gateway of Hanoi. From the project, residents can easily access the surrounding areas with 6 main roads surrounded by outstanding advantages, advanced transportation and infrastructure networks.

Located at the intersection of vo chi cong and nguyen hoang ton streets, d '. El dorado is considered the last golden land of west lake west. With modern transport infrastructure, convenient transportation to noi bai airport and many other areas in the city.