HERITAGE WESTLAKE
Register to sell the project
OVERVIEW OF HERITAGE WESTLAKE PROJECT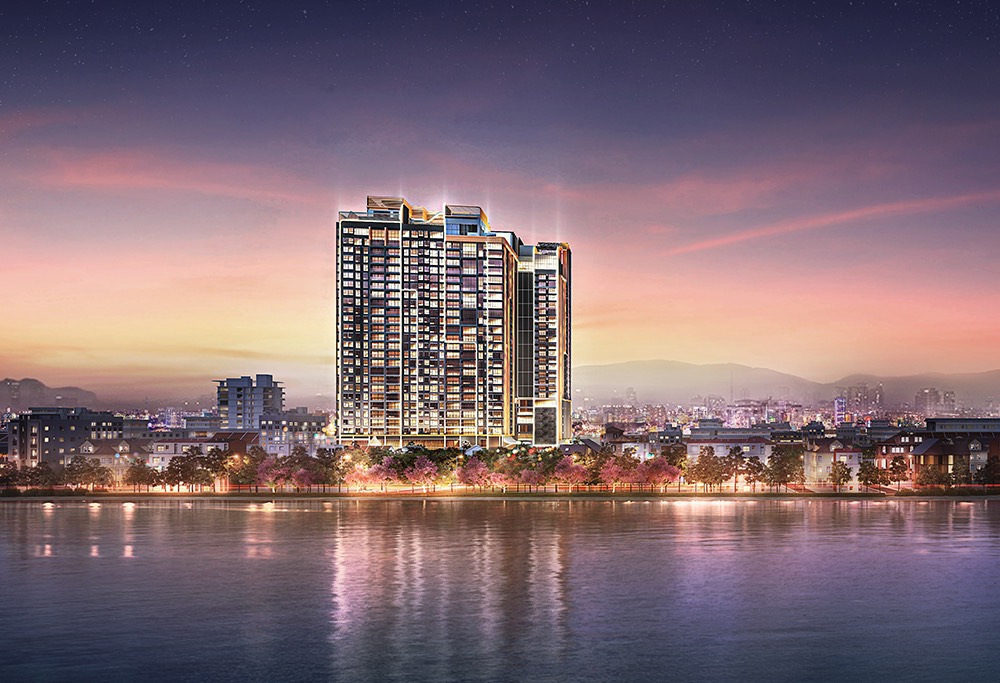 ✔ Project name: Heritage Westlake
✔ Location: No. 679 Lac Long Quan Street, Phu Thuong Ward, Tay Ho District, Hanoi
✔ Developer: CapitaLand - Hien Duc Joint Stock Company
✔ Total land area: 8.970 sqm
✔ Number of floors: 25 floors (excluding 01 technical floor)
✔ Number of basements: 4 floors
✔ Building height: 120 m
✔ Total floor area: 121.913 sqm of which:
✔ Apartment area: 90 - 150 sqm (2 - 3 bedrooms), 180 sqm (4 bedrooms)
✔ Handover standards: 5 star high-class wall-to-wall handover furniture
✔ Price for sale: Updating...
✔ Official distributior: Tan Long Land
LOCATION OF HERITAGE WESTLAKE APARTMENT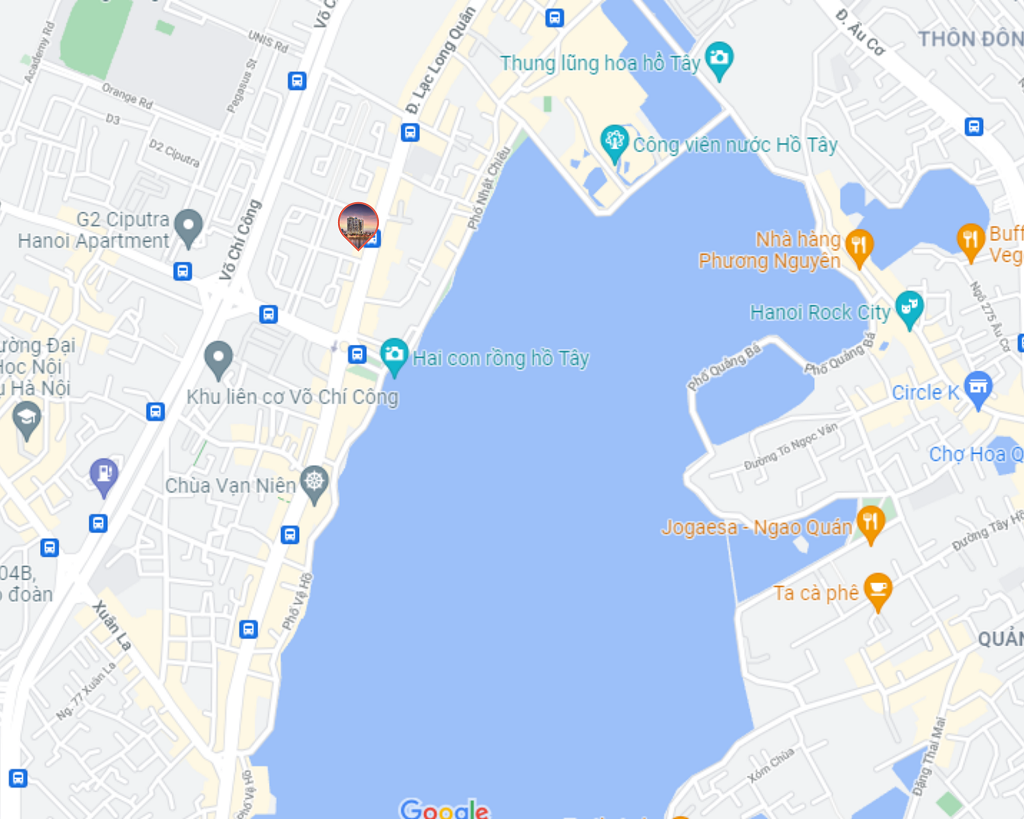 Heritage Westlake is one of the projects with an expensive location in Tay Ho district of CapitaLand investor - Hien Duc, located between two wards Phu Thuong and Xuan La. This is a high-class apartment with a clearly planned traffic connection location and convenient connections to key locations of Hanoi city such as West Lake, Noi Bai Airport, Ho Chi Minh Mausoleum, Ba Dinh Square, Old Quarter, Lotte Department Store..
Capitaland's West Lake project is located on the facade of Lac Long Quan street, inheriting the view that embraces the entire large West Lake. With the project name meaning: West Lake Heritage. Capitaland's West Lake apartment brings with it the beauty of culture, history and intangible values when it comes to real estate in West Lake.
FLOOR PLAN OF HERITAGE WEST LAKE APARTMENT
UTILITIES AT HERITAGE WESTLAKE HANOI
The Heritage West Lake project is the most advanced segment of the super-luxury Business Class. That is why each Heritage Ho Tay apartment of Capitaland Vietnam is designed in a modern style. Bringing an upper-class lifestyle, each customer's home is fully equipped with smart home appliances. Along with many modern features, it brings luxury and comfort to the owners of the West Lake house here.
Project location
Project support
Projects in the same area