D LE ROI SOLEIL APARTMENT:
Register to sell the project
PROJECT INFORMATION
Project name: D'.Le Roi Soleil Quang An
Address: No. 2 Dang Thai Mai, Tay Ho, Hanoi
Investor: Tan Hoang Minh Group
Design unit: Japanese architect - Katsuki Kasunori
Project scale: 25-storey apartment building
Type of development: High-end apartment
Design style, detailed ground design: Classic
Total project area: 9.185 m2
Construction floor area: 87,672 m2
Building density: 50% podium, 40% tower block
Number of basements and total basement area: 6 basements with area of ​​129,630 m2
High floor construction: 25 floors
Number of commercial floors and area: 2 commercial floors
Number of properties: 498 apartments
Real estate structure: Apartments from 2 - 3 bedrooms
Real estate area: 83 - 333 m2
Starting time: Quarter IV / 2015
Handover time: Quarter III / 2018
Sale price of real estate: From 60 million / m2
POSITION AND FUTURE PLAN
D '. Le Roi Soleil Quang An brings a perfect life to every resident. Located in Quang An peninsula, the project is adjacent to 2-sided road Xuan Dieu and Dang Thai Mai. This is a place where many foreigners and embassies live and work. Besides, this place is also a land of spirituality from thousands of places, the focus of the monuments: Quang Ba Pagoda, Kim Lien Temple, Tay Ho Temple, Sheraton Hotel, ... More, from D '. Le Roi Soleil can immerse ourselves in the beautiful view of the romantic West Lake.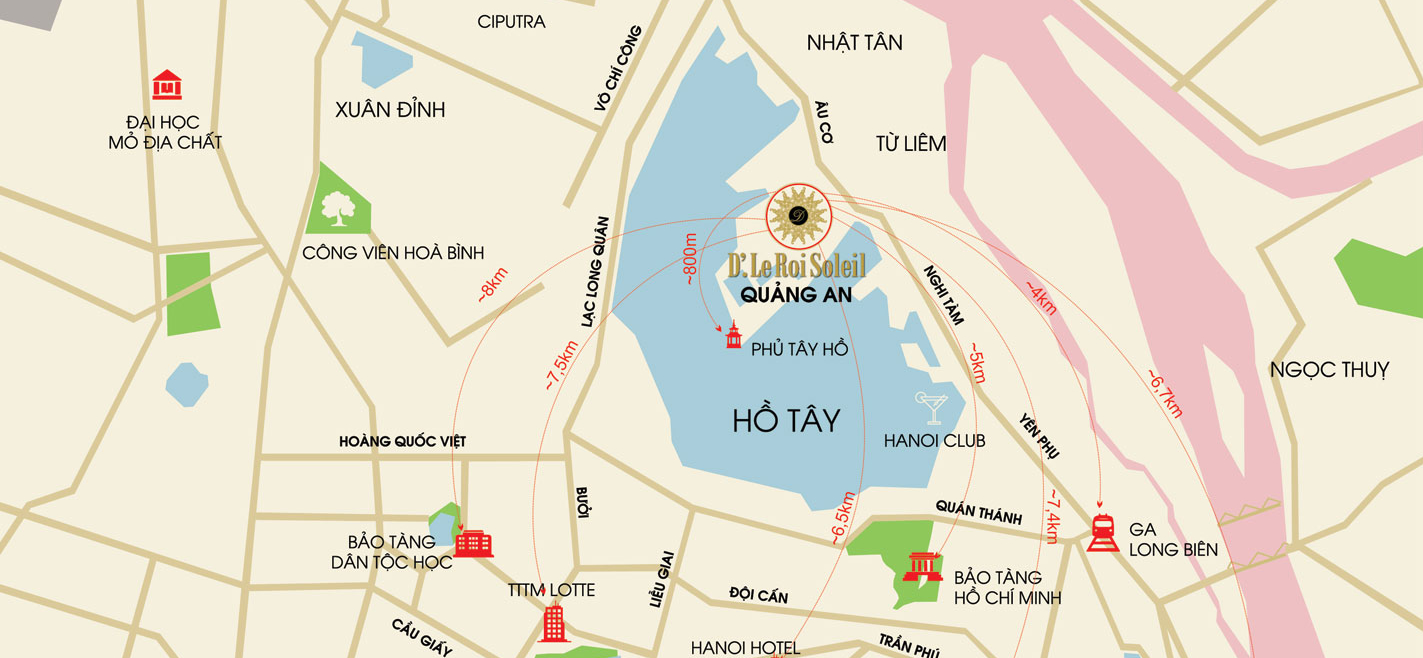 On the other hand, from here we can quickly move to the Old Quarter, Hoan Kiem Lake and downtown area quickly.
DESIGN AND DETAILED SURFACE
Project D '. Le Roi Soleil is designed with 3 sides overlooking West Lake and one side facing the Red River. To take advantage of this unlimited view, the apartments are well-designed through the glass door system, with wind slot. With this design, the apartments will receive sun and wind, giving you a comfortable and comfortable feeling. In other words, the apartments are designed from the inspiration of the Sun King's residence with great Art Derco-style products so that every moment of your life is complete.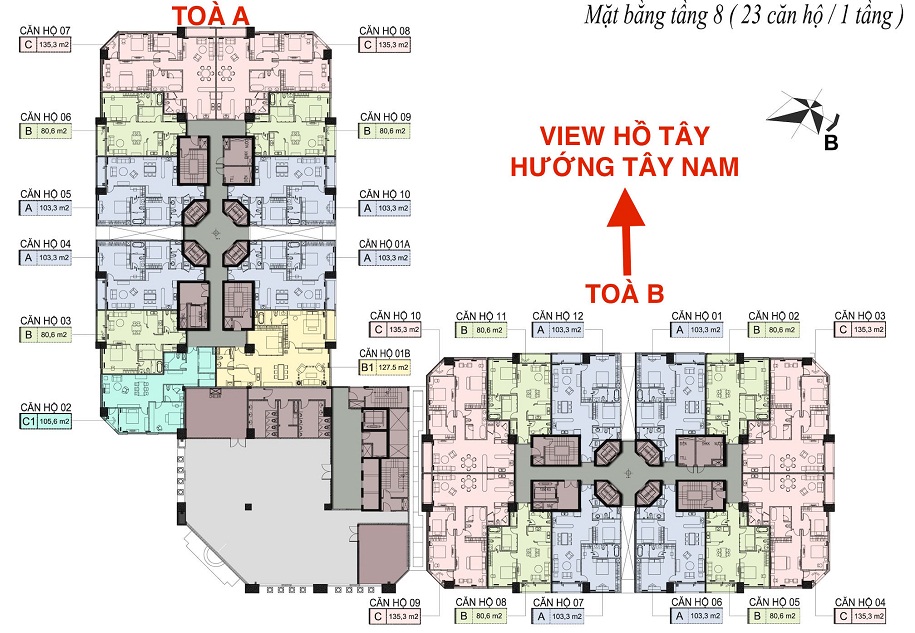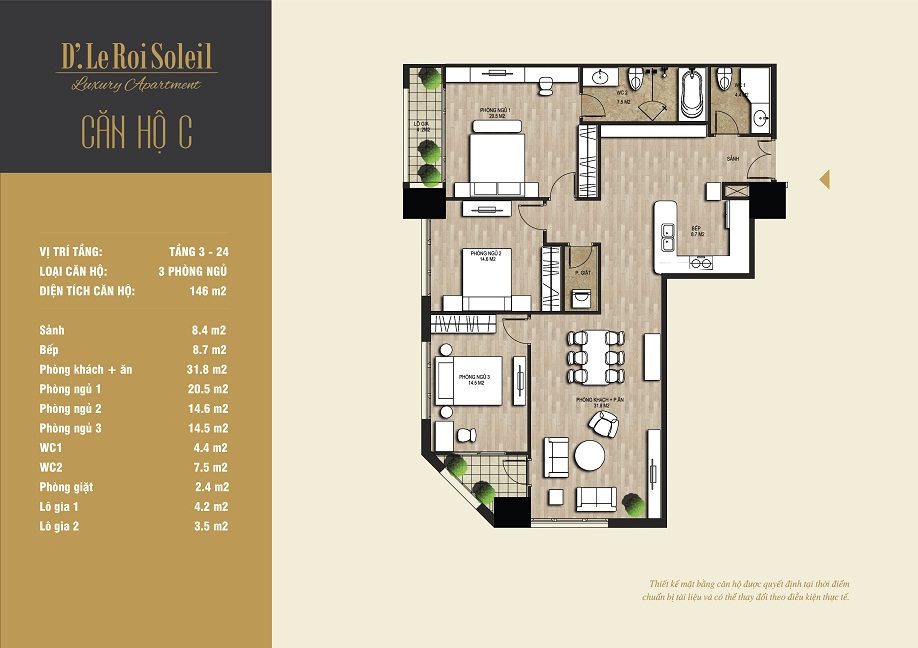 UTILITIES AND LANDSCAPE
This project which wants to bring high-class life to residents, apartments D '. Le Roi Soleil has brought the most modern facilities. This is also the first project to design an 8-storey separate service tower to serve the needs of residents. Coming to the project, you will be given a 5 * class resort in your own apartment. That is: the commercial center is arranged 2 floors with the world's leading utilities, the gym, the Spa is modernly equipped with talented, professional, ... coaches.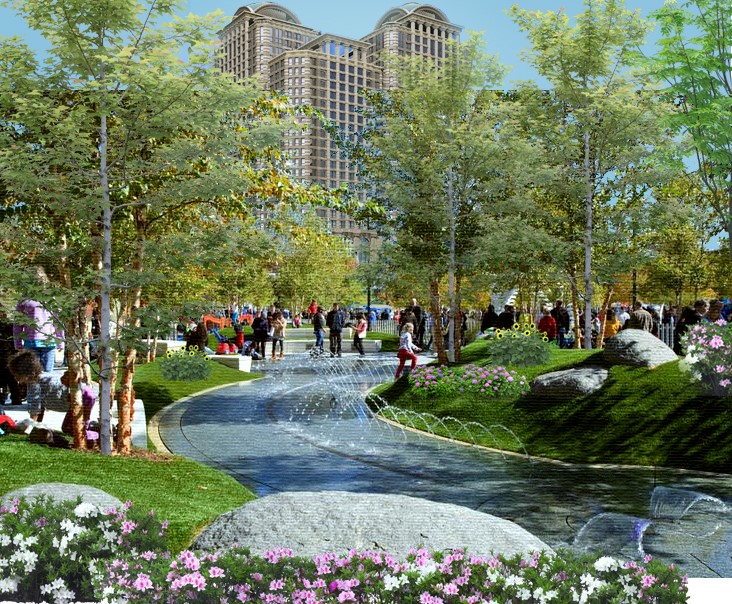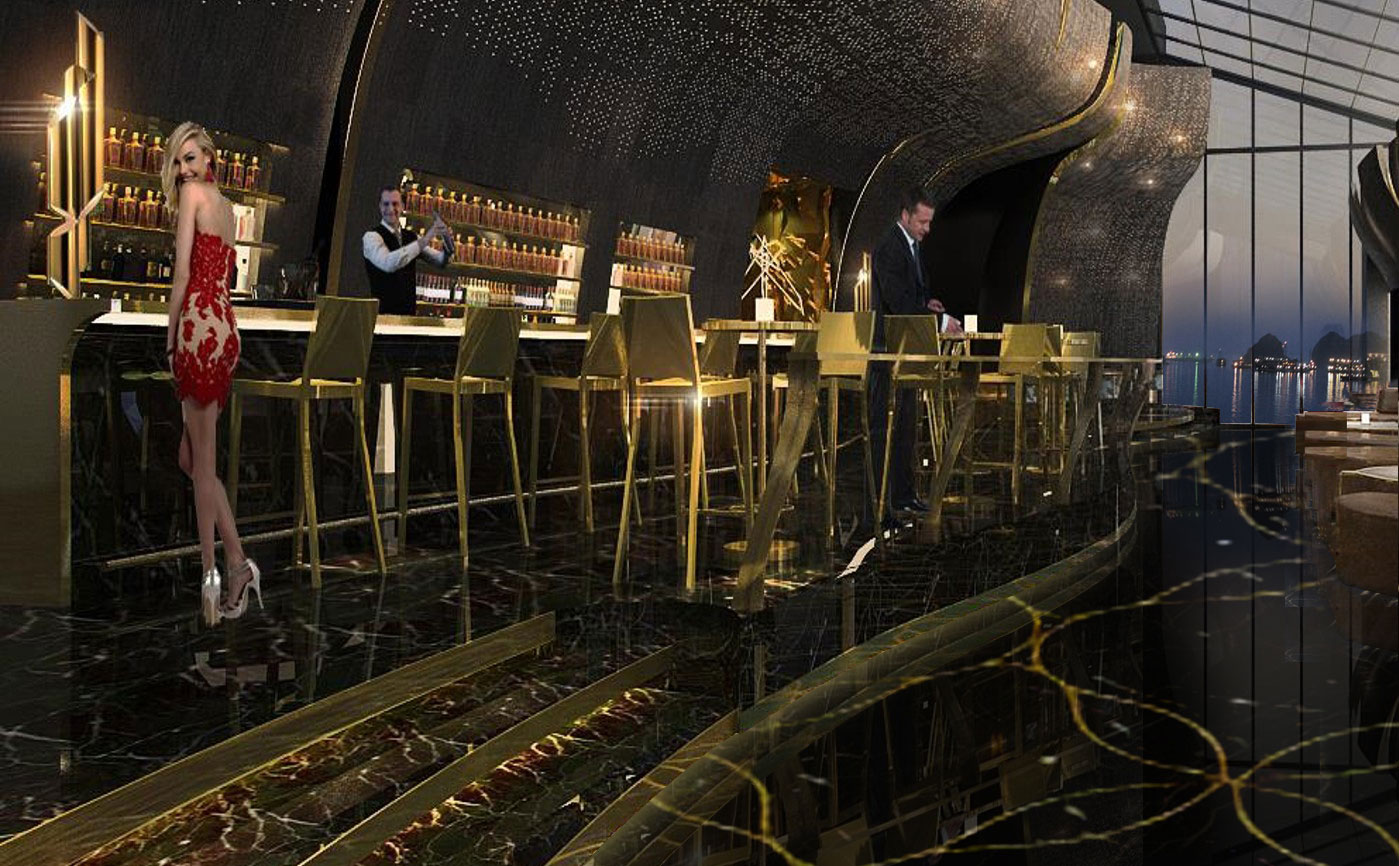 HAND-OVER INTERIOR
Apartment D '. Le Roi Soleil is handovered the basic interior package
PAYMENT TIME
Payment schedule of investor Tan Hoang Minh is divided into 8 phases as follows:
- Deposit: 200,000,000VND upon signing a deposit agreement
- Stage 1: 30% of the apartment value (VAT included) + VAT of 5% of the apartment value (including deposit) paid when signing the apartment sale and purchase contract (within 15 days from when signing a deposit agreement).
- Stage 2: 10% of the apartment value (VAT included) paid on June 30, 2018
- Stage 3: 10% of the apartment value (VAT included) + 2% of payment maintenance fee when notice of house handover from the investor is expected in August 2018
- Phase 4: 10% of the apartment value (VAT included) paid on October 30, 2018
- Stage 5: 15% of the apartment value (VAT included) paid on December 30, 2018
- Stage 6: 10% of the apartment value (VAT included) paid on February 28, 2019
- Stage 7: 10% of the apartment value (VAT included) paid on April 30, 2019
- Stage 8: 5% of the apartment value (excluding VAT) paid when the investor notifies the land use right certificate.
WHY YOU SHOULD CHOOSE THIS PROJECT?
Location of a sacred land with extraordinary people.
Since ancient times, the land of Quang An on the west side of the lake has been considered a prosperous land, where the relics of Kim Lien Temple and Quang Ba Temple are gathered.Morover this place is the perfect place for Foreigners, embassies live and work. So it can be said that D '. Le Roi Soleil has a very favorable position and this is also the strong point to attract customers of the project.
First class utilities
Come to project D '. Le Roi Soleil you will enjoy the most luxurious life. It is a shopping center, gym, Spa equipped with a professional coach, leading the world.
Unique design, separate
The apartments are designed to maximize the area to catch the wind and flood the light. And this is also the first project to build an 8-storey tower to serve the needs of residents so that every moment is the most complete.
DEALS
Customers deposit buy D'.Le Roi Soleil apartment will enjoy many valuable incentives:
- Early payment discount: customers who pay 95% value of apartment (including VAT and maintenance fee) are discounted 4% on the selling price of the apartment (excluding VAT and maintenance fee).
-Receive a home first, pay later: customers pay 50% value of apartment and receive a house, the remaining apartment value is paid according to the progress lasting until April 30, 2019.
-Transportation package of Semi - fitout basic furniture: all floors of Marble stone, natural wood, imported German toilet, ...
TVC
Projects in the same area
Heritage Westlake is a luxury apartment project located on Lac Long Quan street in Tay Ho district with a panoramic view of West Lake. Heritage Westlake apartment project is expected to be open for sale early in the coming December.

PentStudio is located at Lot B, D1, 699 Lac Long Quan, Phu Thuong, Tay Ho, Hanoi. The project owns a prime location on the Bo Lake, located on the arterial road of the Capital. Lac Long Quan and Vo Chi Cong roads connect the entire transportation system in Quang An area, Nhat Tan bridge, the city center. Hanoi.

Located in the plot of land with the symbol O17-HH1 in the general plan of the new urban area of Tay Ho Tay - Hanoi, EcoLife Tay Ho can easily connect with a series of social infrastructure facilities surrounding the project.

For a long time, West Lake is considered a "dragon's head", a place of condensation of vitality, is the most geomancy land in the Capital. Located at a prime location west of West Lake, the Sunshine Riversise project inherits the position of that masterful spirit, all the elements of prosperity as converging here.

Kosmo Tay Ho project is located in an extremely privileged position in the downtown area. Most apartments overlook the poetic West Lake, Red River and Noi Bai Airport.

Sunshine Palace is located on Tam Trinh - Linh Nam street, which is the southern gateway of Hanoi. From the project, residents can easily access the surrounding areas with 6 main roads surrounded by outstanding advantages, advanced transportation and infrastructure networks.

Located at the intersection of vo chi cong and nguyen hoang ton streets, d '. El dorado is considered the last golden land of west lake west. With modern transport infrastructure, convenient transportation to noi bai airport and many other areas in the city.

Tay Ho Riverview Apartment is located at 2 Thuong Thuy, Phu Thuong, Tay Ho, Hanoi. From the project, we can quickly move to major roads such as Duong An Duong Vuong, Au Co, Nguyen Hoang Ton, Vo Chi Cong, Lac Long Quan.