SUNSHINE EMPIRE
Register to sell the project
SUNSHINE EMPIRE - COMBINATION OF INTERNATIONAL TRADE FINANCE
Inspired by London, the world's oldest economic and financial center with the prestigious Greenwich area, Sunshine Group is dedicated to creating the Sunshine Empire - an international commercial and financial tower complex, the origin of the trade opportunities, raise Hanoi to become a worthy international economic center.
Inspired by London, the world's oldest economic and financial center with the prestigious Greenwich area, Sunshine Group is dedicated to creating the Sunshine Empire - an international commercial and financial tower complex, the origin of the trade opportunities, raise Hanoi to become a worthy international economic center.
PROJECT OVERVIEW



Bringing in itself the quintessence of world culture, lasting with time, owning a fashionable living space, top-class services and utilities, the Sunshine Empire project stretches 

out of the sky of Hanoi to become the center of the ultimate life. , the ultimate resort in the city center. 

The project with a series of high-class projects such as a commercial center, catwalk, summit meeting room, 68-storey hotel tower, ... in the future 

will become a symbol of high-class power of the Viet Dragon. South to Asia is like the World
Project name: SUNSHINE EMPIRE




Address: KĐT Ciputra, Bắc Từ Liêm, HN

Investor: Sunshine Group

Total land area: 52,095.5 m2

Construction area: 17,243.8 m2

Construction density: 33.1%

Building height:
Court T1: 47-star luxury hotel
Court T2: Hotel building - high-class office 46 floors
T3 Tower: 35-storey hotel apartment
T4 Building: 39-storey hotel apartment
T5 Tower: 39-storey hotel apartment
Number of basements: 3 floors
 
Expected handover: Quarter IV / 2022
LOCATION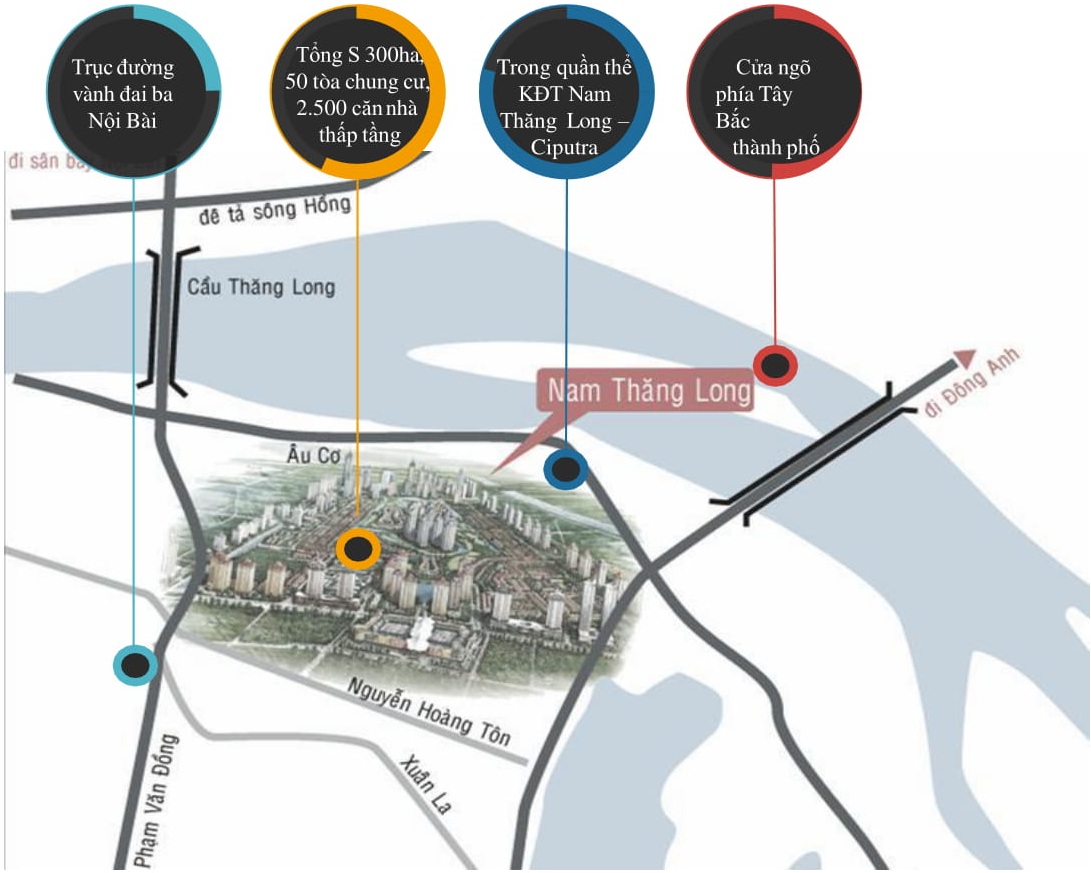 Located in Nam Thang Long International Urban Area, Sunshine Empire Project is located at the intersection of two arterial roads Pham Van Dong - Nguyen Hoang Ton.
From here, the project welcomes the development of the entire economic center of the West of the Capital, and also strongly links to the Southwest Area, Tay Ho District, Cau Giay District, the Northern, Northeast Provinces ...
People can easily connect to all the busiest areas of the city .: 2km from Thang Long Bridge 3km from Nhat Tan Bridge 20km from Noi Bai International Airport Close to the Vietinbank tower - The new financial symbol of the city Adjacent to Metro line No. 02 Nam Thang Long - Tran Hung Dao 1km from the west lake
Sunshine Empire Ciputra is located in the center of Ciputra urban area, close to two big projects that have been successfully implemented by Sunshine Group, namely Sunshine Riverside and Sunshine City. This is one of the biggest advantages of the project, residents will enjoy the available and advanced facilities of this urban area.



In addition, Sunshine Empire Project also inherits the existing transportation system of Tay Ho district. 
From the project, it can be easily moved into the city center through extended Vo Chi Cong and Nguyen Van Huyen routes, convenient to Noi Bai International Airport. 
Located in the golden land west of West Lake, surrounding the project is a system of parks and air-conditioned lakes bringing a fresh atmosphere. 
All will create a quality life for residents.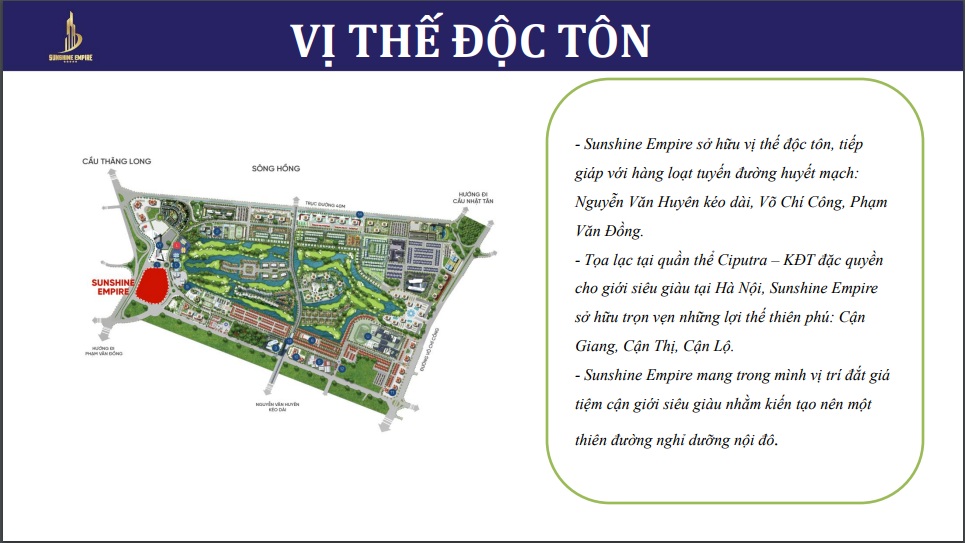 GENERAL PLAN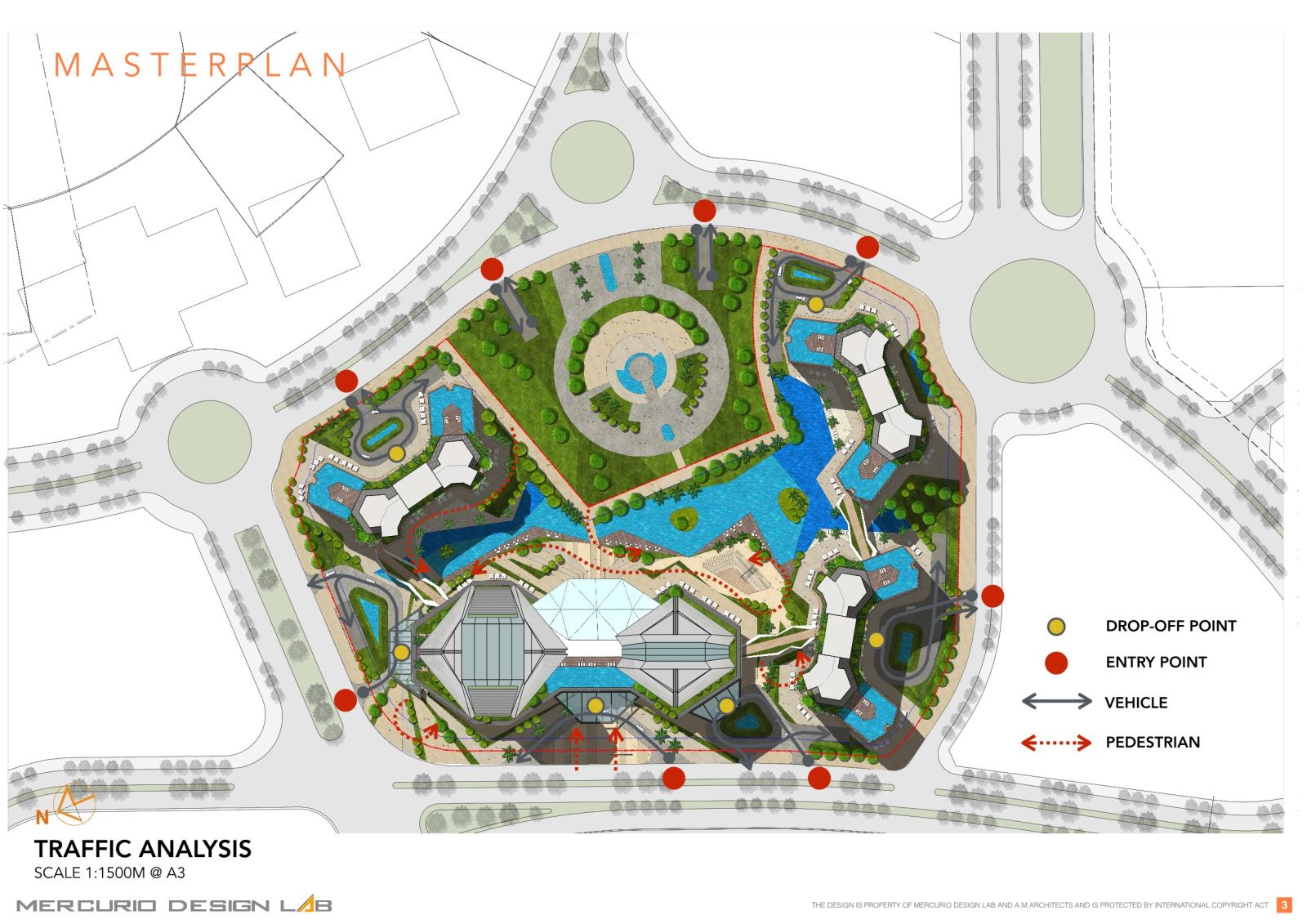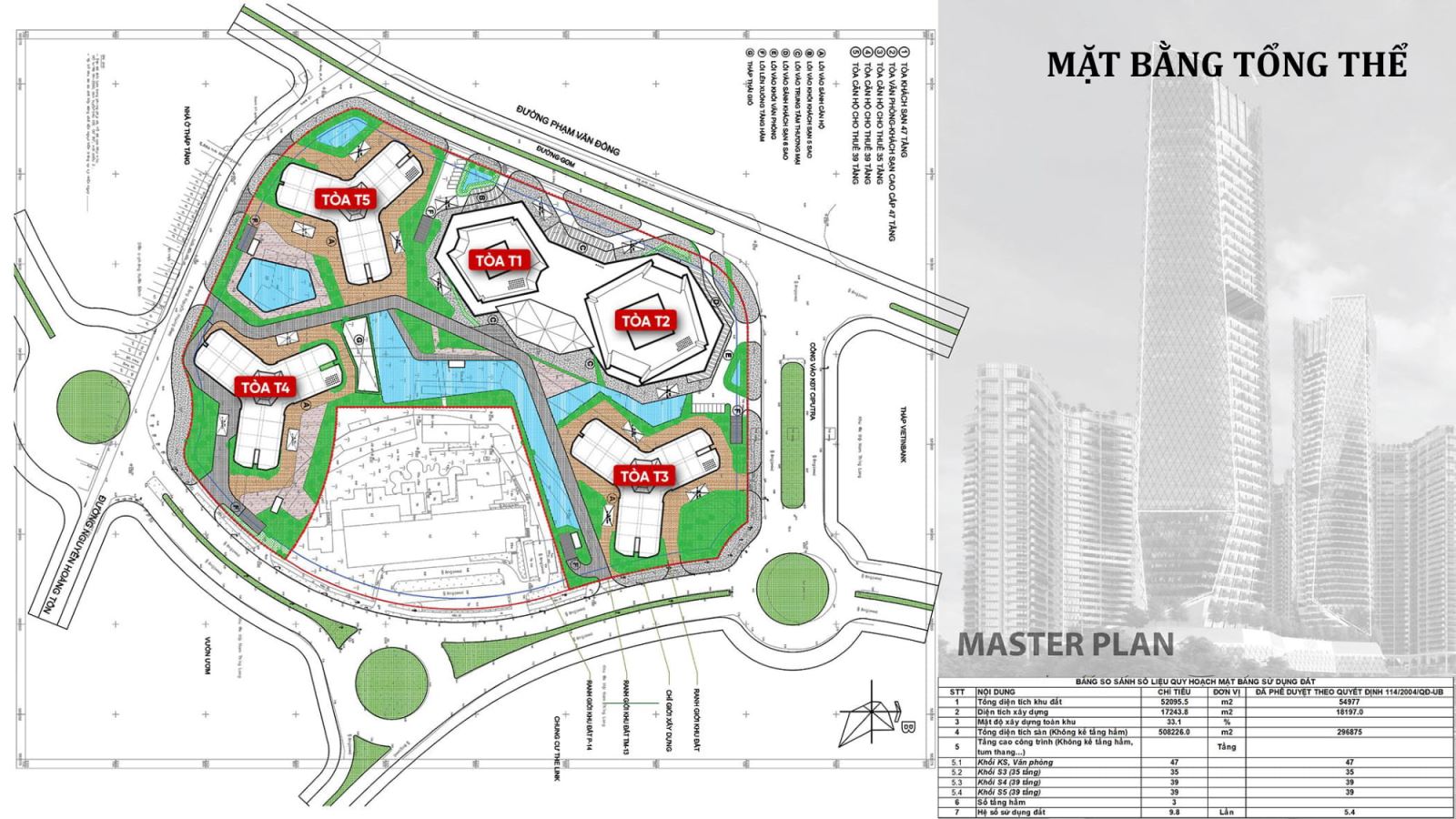 DESIGN
At the Sunshine Empire project, 100% of the apartments are Duplex apartments - a flat-type apartment with luxurious amenities and furniture suitable for upscale customers.




Therefore, these apartments are also known as aerial villas, with beautiful views and great design and facilities, surely the Sunshine Empire apartments will become the ideal 
living space.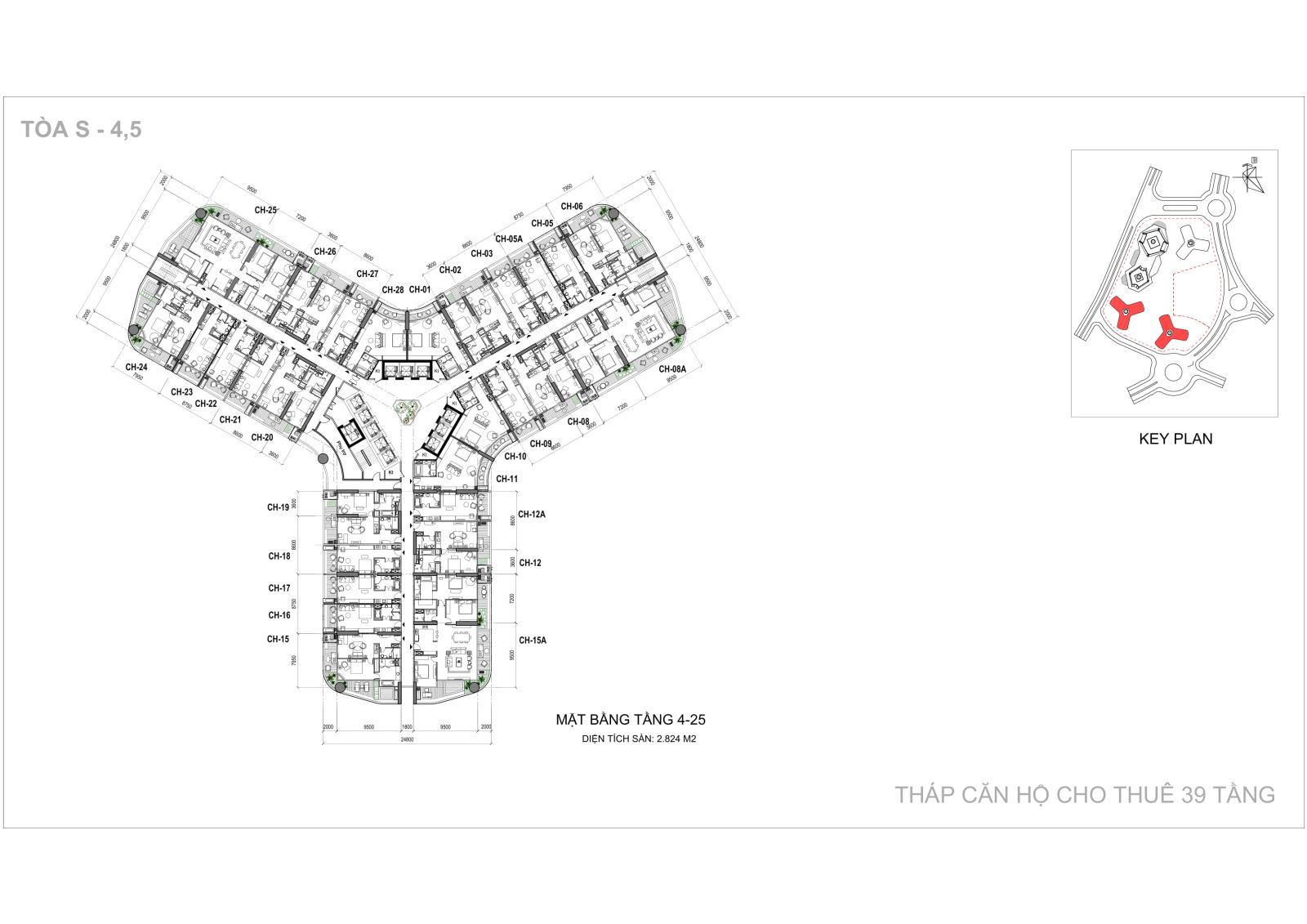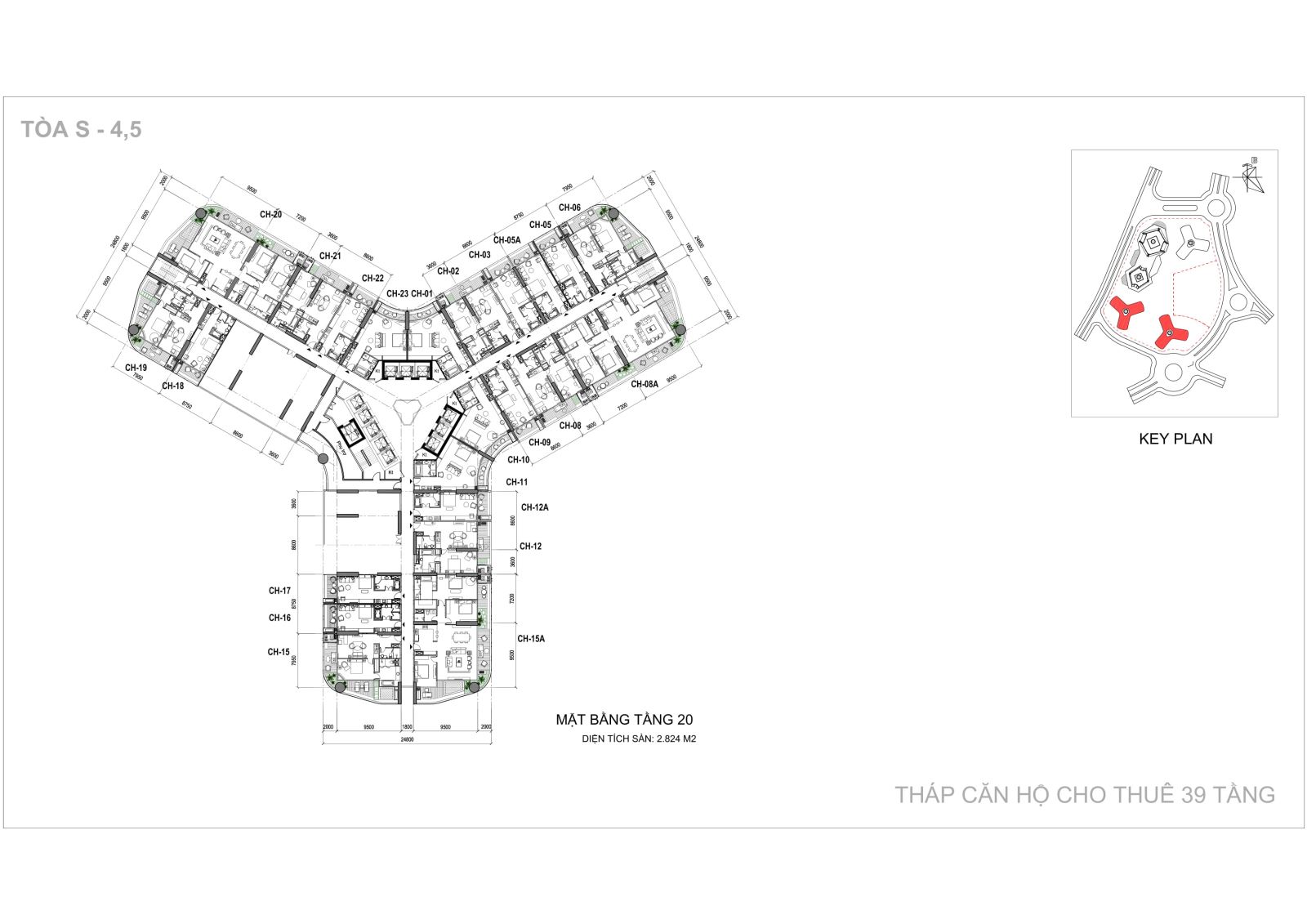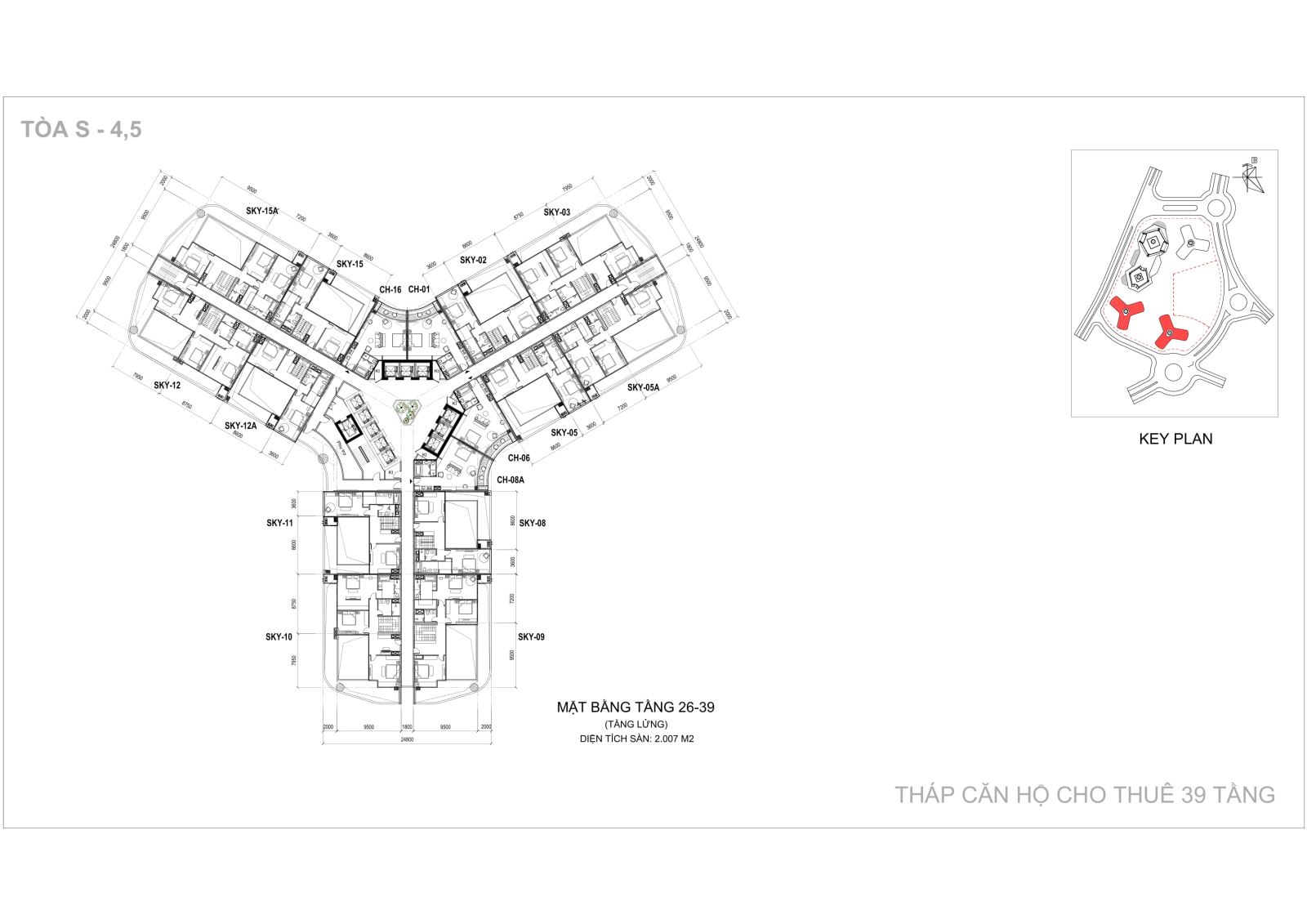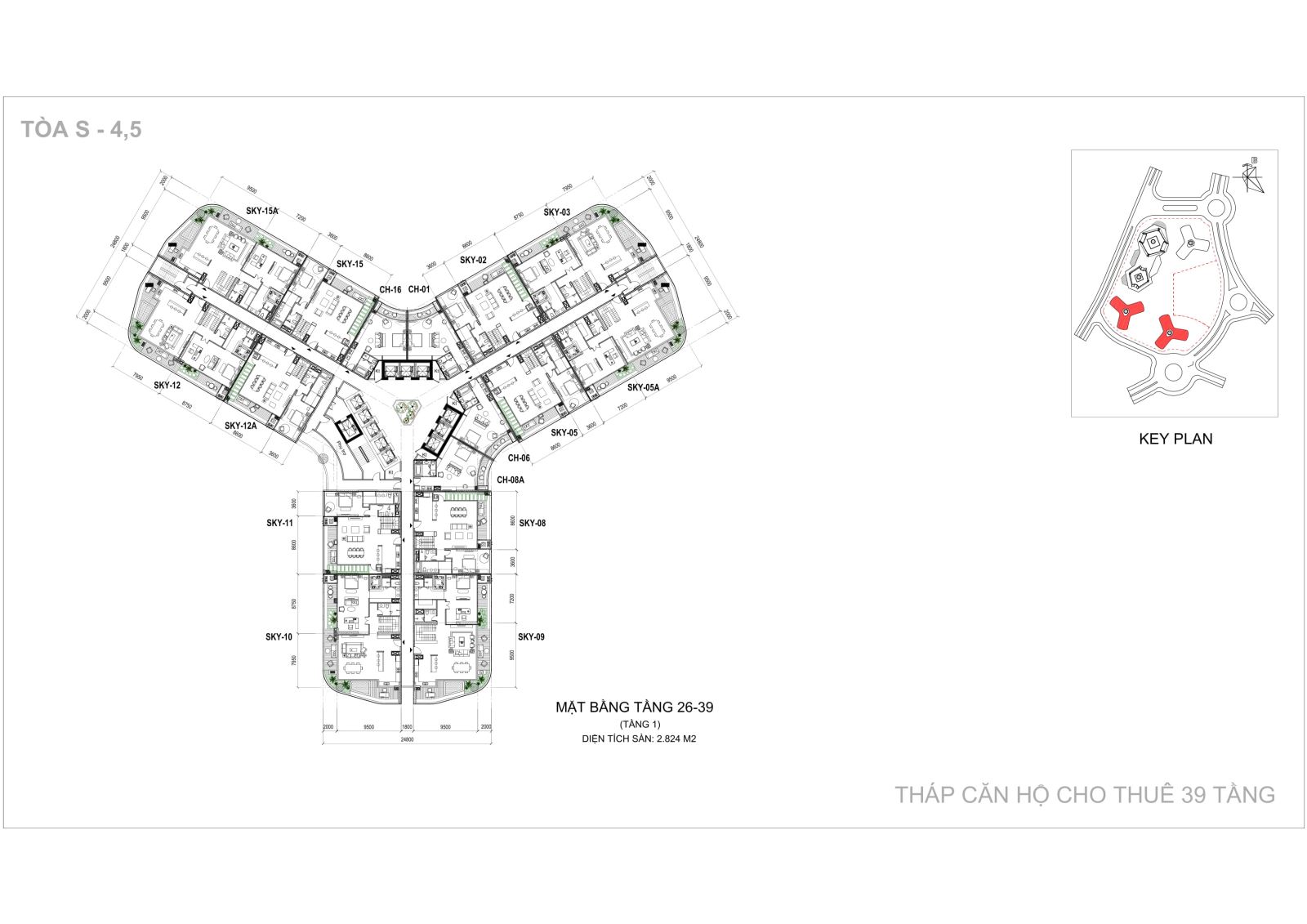 Designing each apartment has an area of ​​300 - 500m2, 2 floors. The spacious and airy apartment design ensures each room receives natural light and wind.
Using neoclassical European style, each apartment is like an aerial castle, magnificent and magnificent.
Owning superior living space and enjoying high-class utility services, Sunshine Empire converges the rhythm of the new generation of elite - Global, fashionable and prestigious citizen community that promises to become the focus. Capital's economic flow.
Product



Sunshine Empire is a project of the Sunshine Premier product line - a 5-star inner-city resort real estate developed on a complex scale with an international financial 
tower - office - hotel - located at the location. The most favorable location of major urban centers, leading destinations in Vietnam such as Hanoi, Ho Chi Minh City ...

Sunshine Empire Project includes 3 main types of products, including high-class hotels, Grade A offices and international trade centers. In particular, the investor 
Sunshine Group launched a product line of 5 * Prime Suites hotel room - a specialized product upgraded from condotel with many outstanding advantages.

Accordingly, Sunshine Empire is operated by leading management brands in the world, besides high-class utility systems and advanced operating technology. This place is considered to be an ideal choice for global businessmen about workspaces, international conference rooms, high-class conference rooms, ...
UTILITIES
Utility area




Located in Ciputra urban area - a modern and classy urban area in Vietnam, Sunshine Empire project inherits the entire system of utilities throughout the region, 
meeting all the high-class living needs of residents such as: international schools, shopping malls, cultural exchanges, education, sports, shopping and entertainment, 
health care, etc.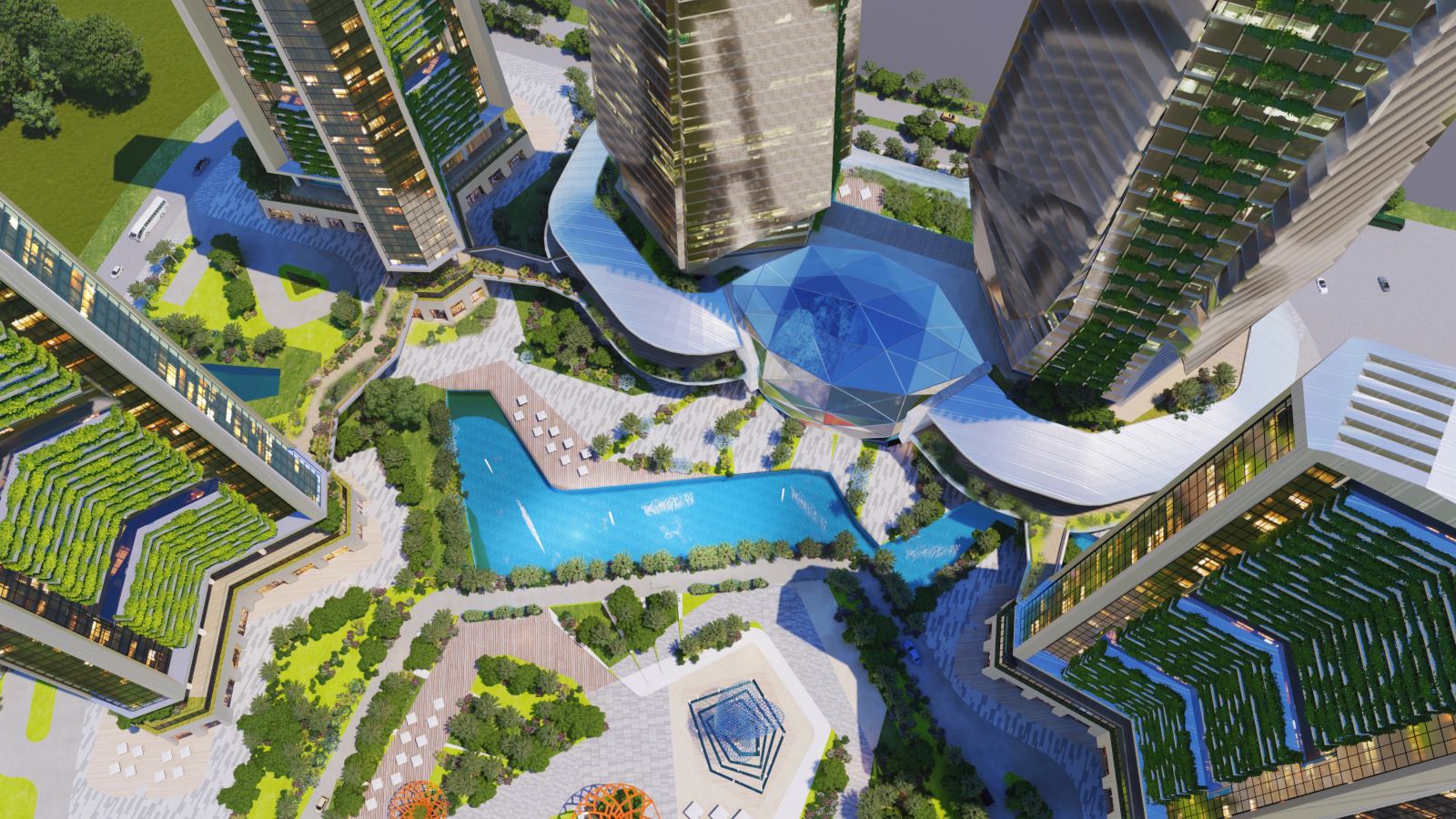 Outdoor utility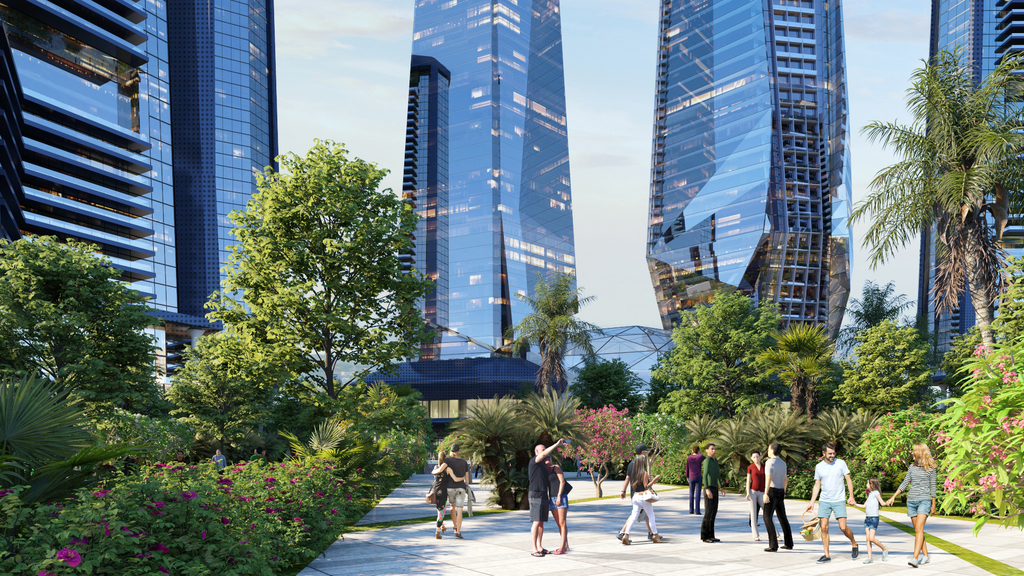 In addition to regional utilities, the project owns 5 * outdoor facilities in all senses and emotions.
Highlights include:
- Artificial white sand recreates the blue sea space right in the heart of the inner city.
Residents do not need to go far to enjoy the blue sea, white sand, golden sunshine, owning a luxury resort right inside the urban area itself.
- The system of luxurious resort standard integrated swimming pool includes: infinity pool, panorama pool, waterfall overflow pool, indoor pool
- Hanging art garden is arranged in each apartment, bringing green space between the back of the sky, satisfying the relaxation needs of homeowners.
- Sky Garden with aerial nature trees. Trendy owners can see nature with a whole new level different from the ground gardens.
- Trendy Sky bar has become an ideal place for business people to interact.
- The rooftop restaurant helps you to enjoy the most luxurious and romantic dinner with famous delicacies, romantic scenery, great space, ...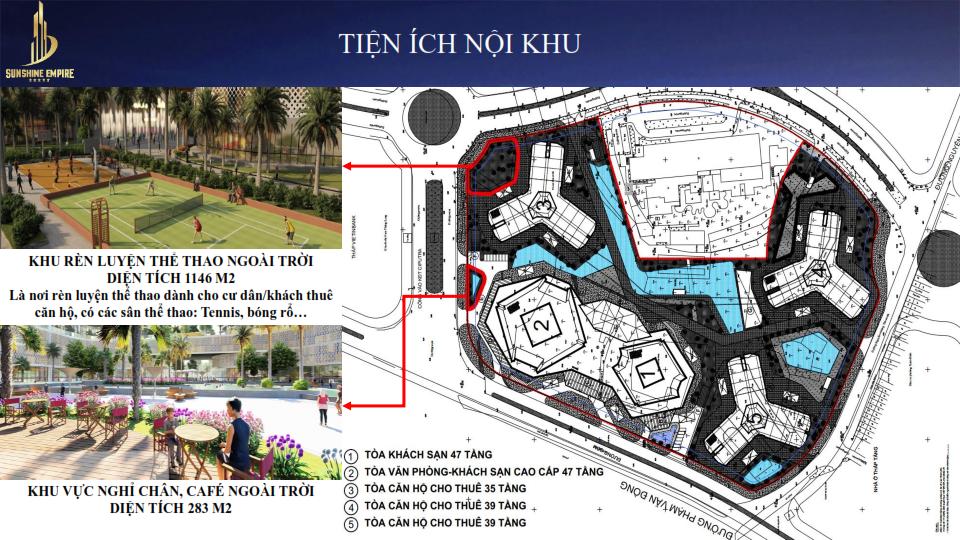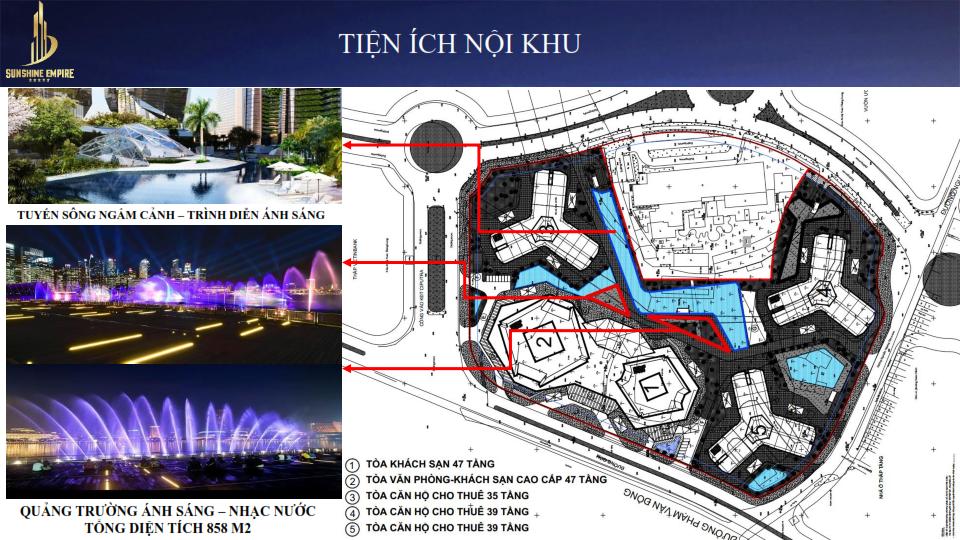 Utilities in the house




Sunshine Empire Project owns luxurious, noble houses to become the top entertainment paradise for residents, including:

- Art theater, which hosts fantastic lighting shows - digital lightning canvas, grand scale opera shows, and international events.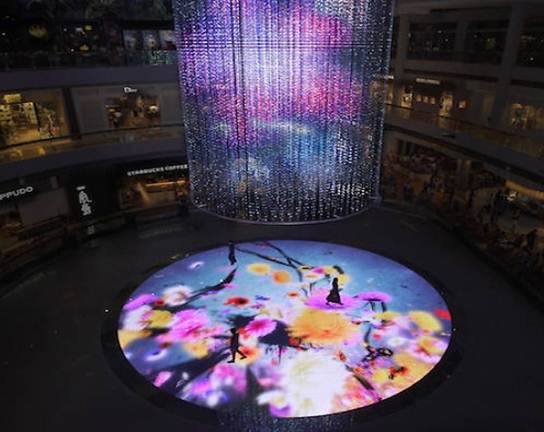 - Runway Central international fashion catwalk, which crowns international performing arts shows, brings together famous designers, high-class fashion weeks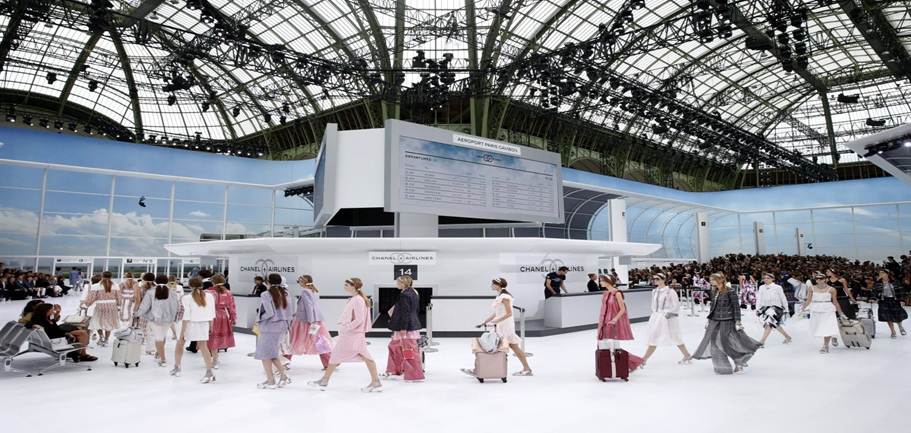 - Sunshine Mega Mall, a world-class mall with a series of luxury brands, creates a new shopping mall in Hanoi in particular and the region in general.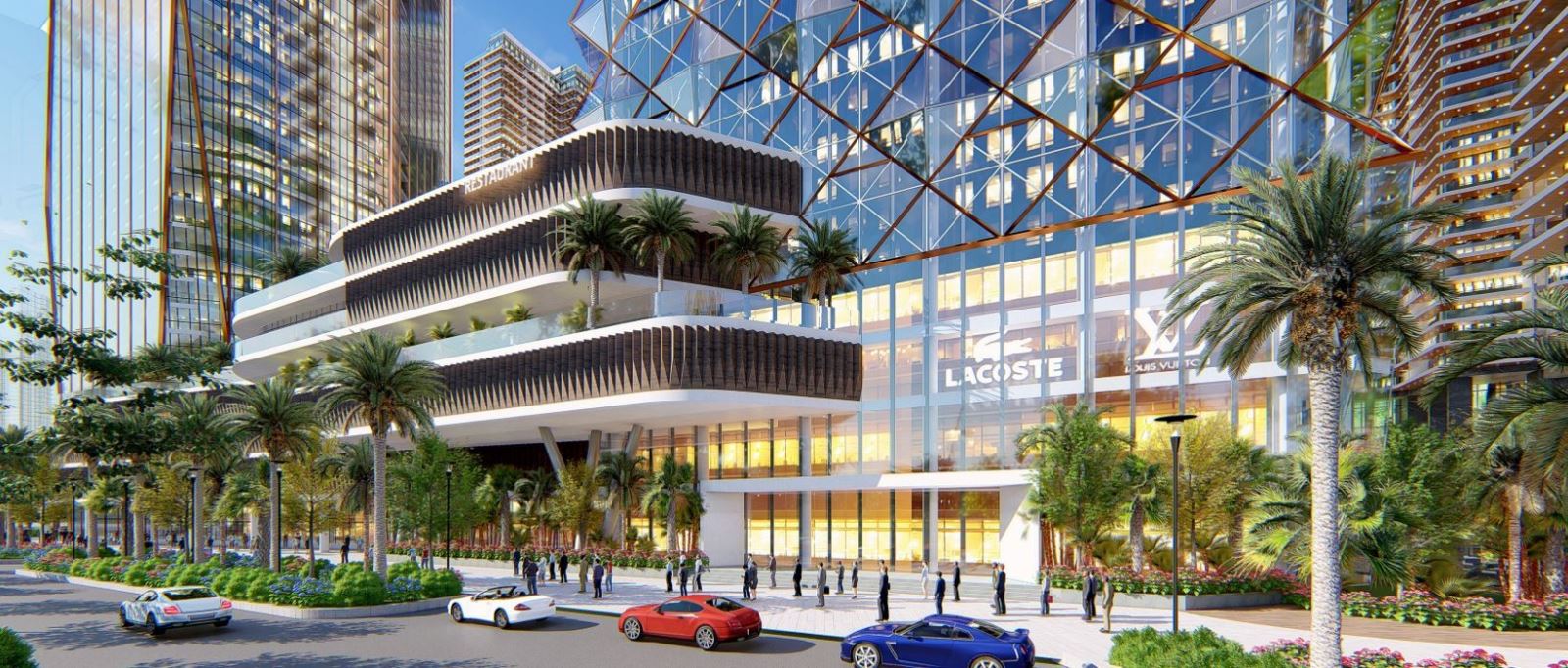 - Large indoor ski rink, bringing different experiences to a new level for owners and guests.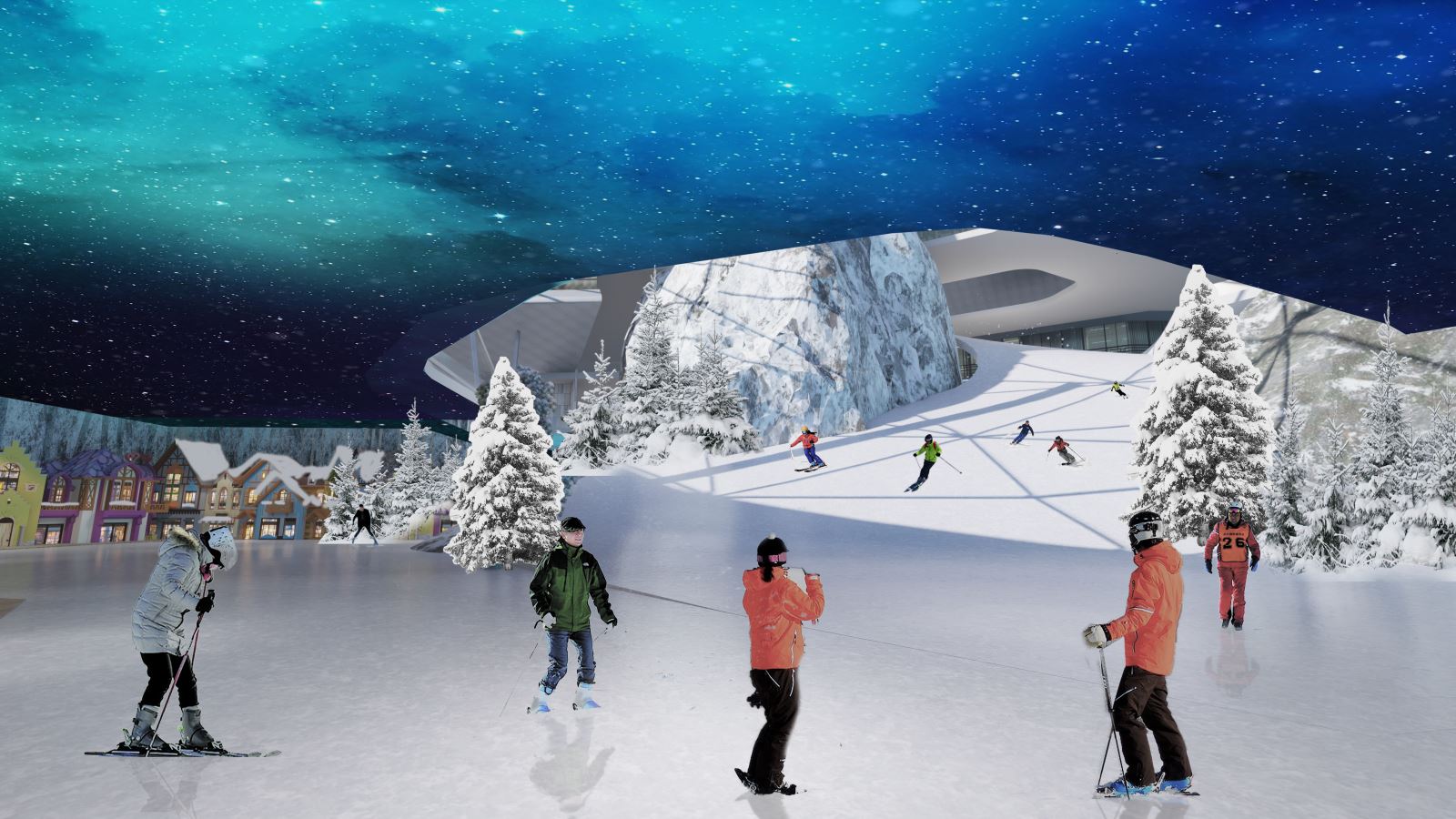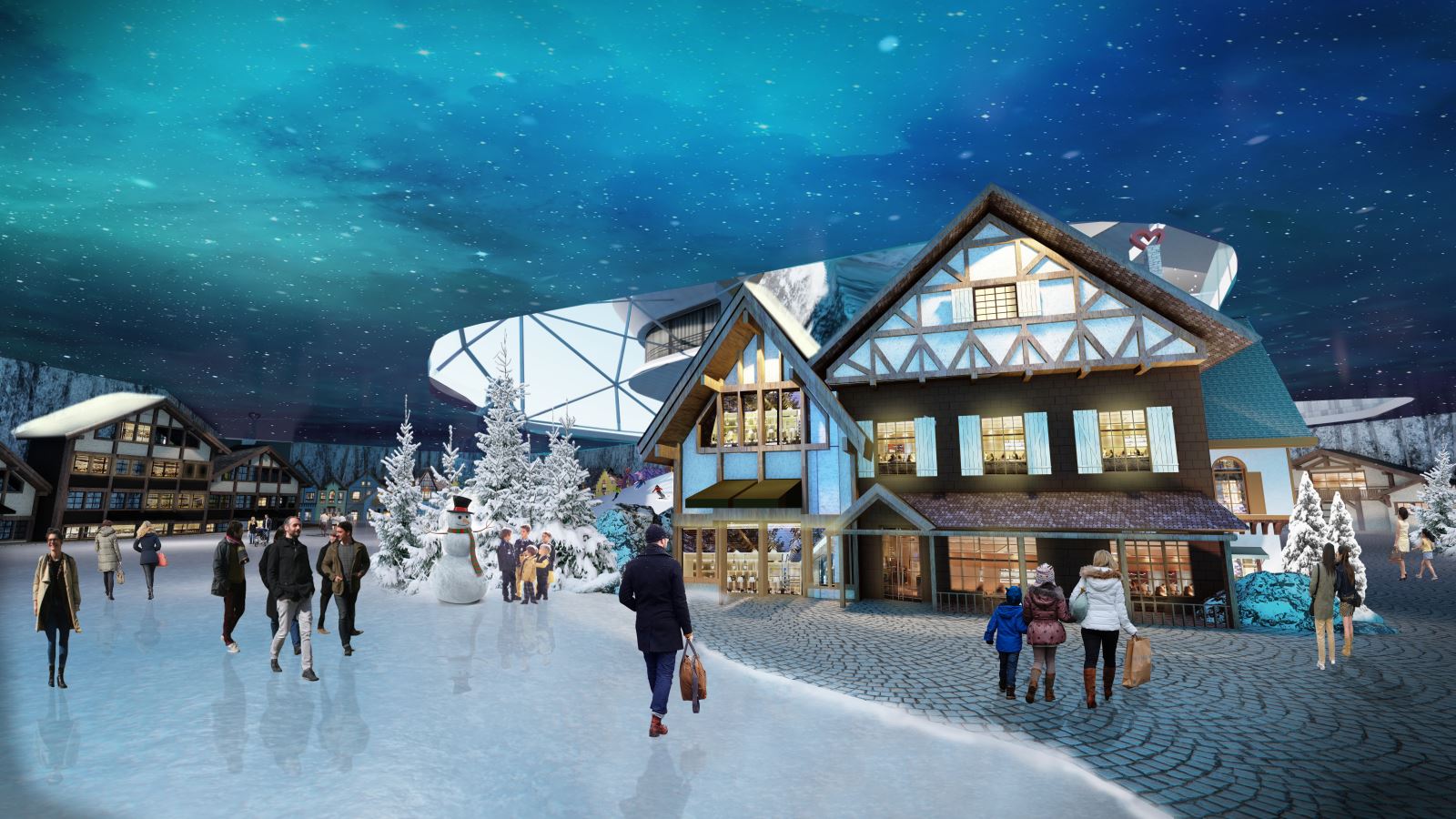 - Trendy cinema, integrated with leading digital technology.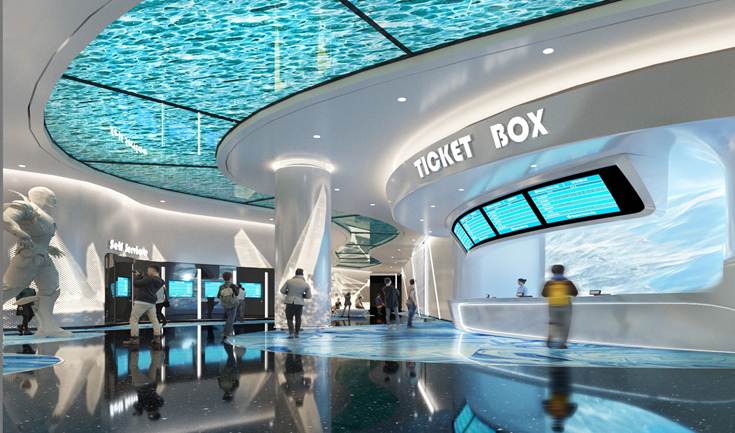 - Luxurious Asian-European restaurant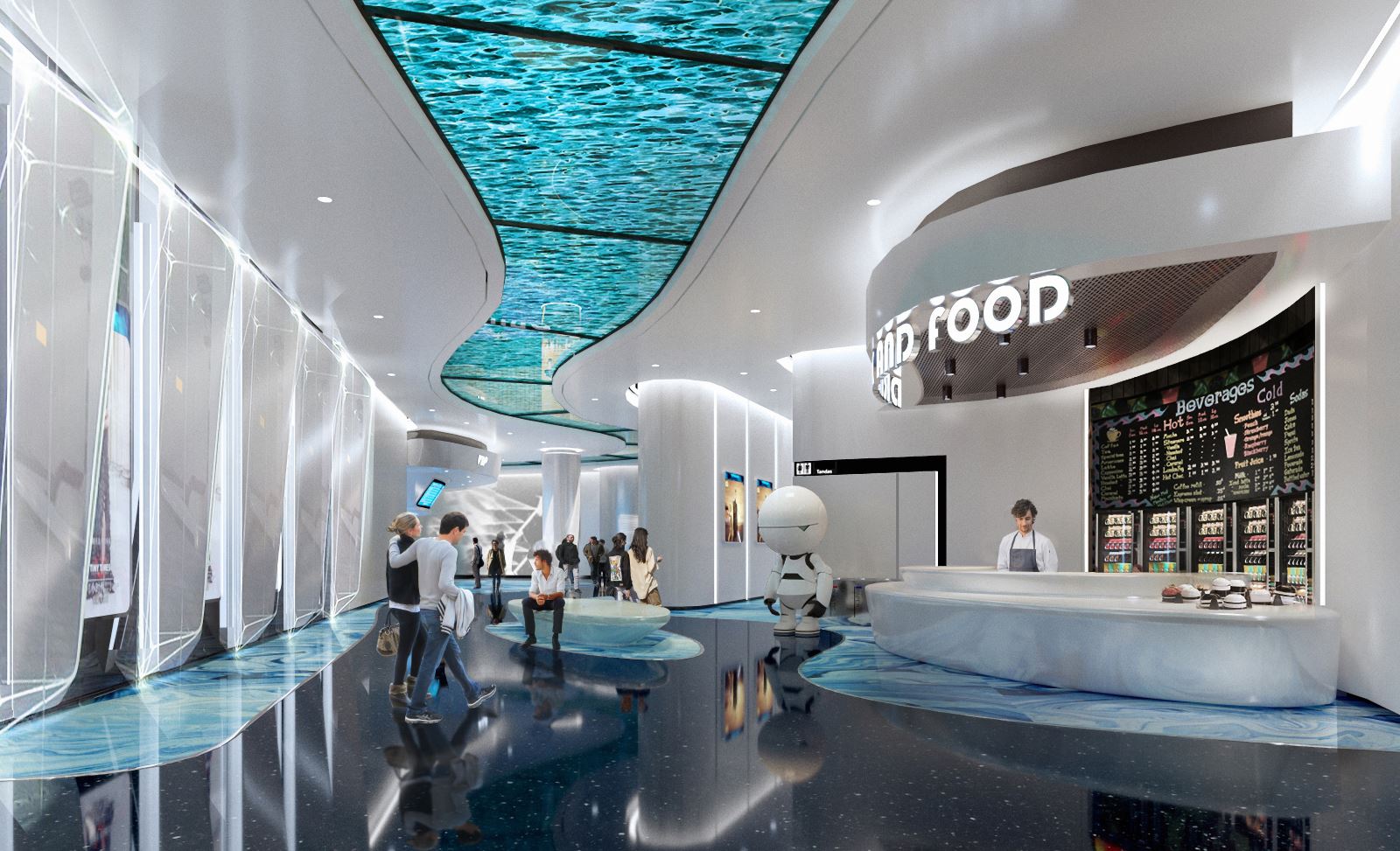 - The outdoor party center area, with a large space, accommodating 1000-2000 guests, is an ideal place to organize big events, gatherings, weddings ...

- Complex sports center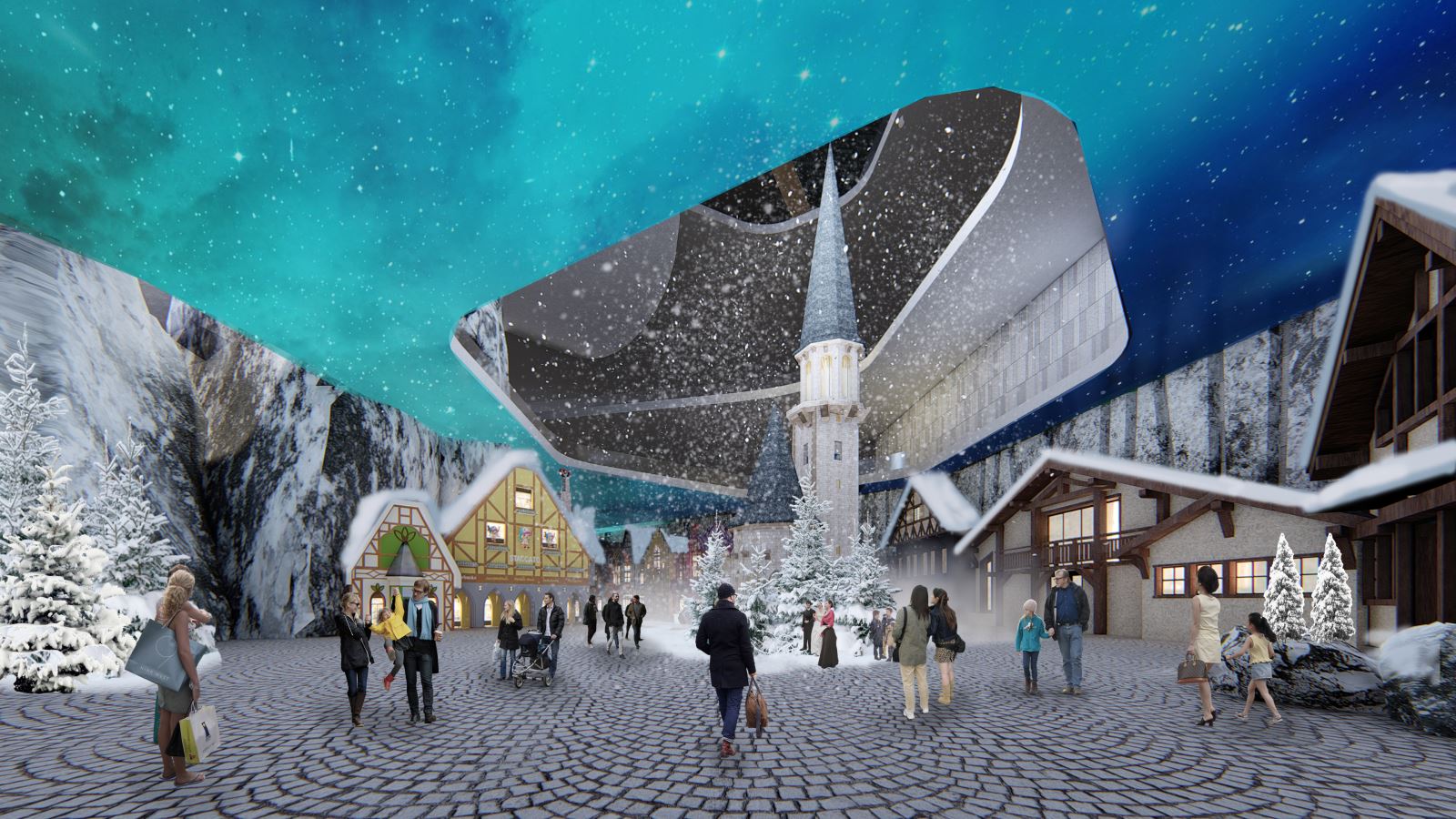 - Kid Zone: The center of video games and children's games area with attractive, exciting, colorful games, attracting and helping young customers to have their own area.




- Private Club: High-class clubs for high-class members with a limited number of members, helping customers experience the most luxurious and exclusive services and 
exclusive privileges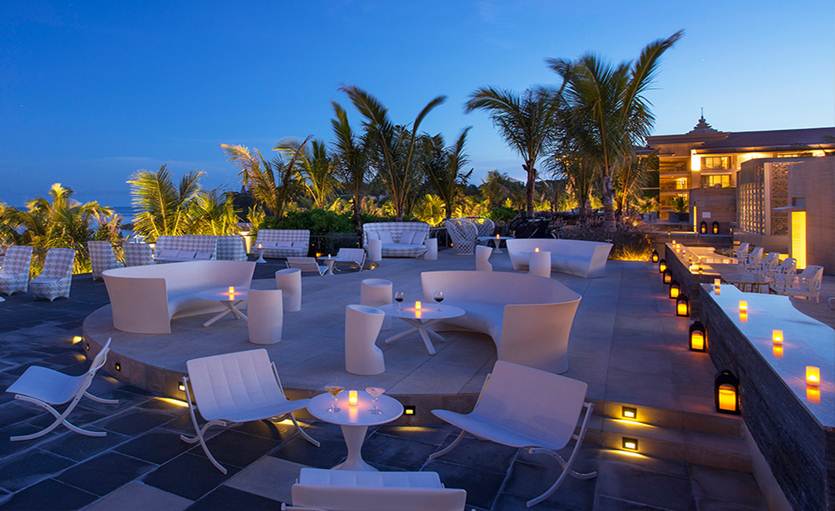 - Sunshine Mart: S-mart supermarket with hundreds of thousands of diversified and diversified product models, providing a full range of goods and services from 
shipping, delivery, to after-sales services and promotions.
- CAFÉ, GYM, HIGH-END SPA: S-café, Gym and High-end spa areas provide the most perfect experience for customers.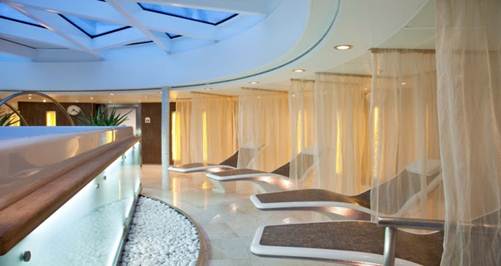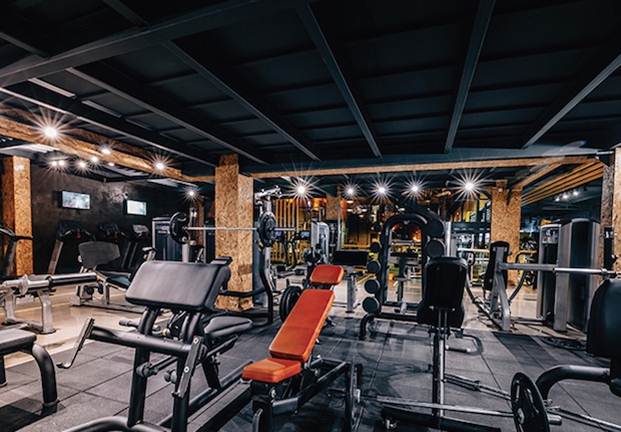 - TOUR SERVICES: Support to book tours for residents and customers, support from information and utilities, domestic and foreign tours, help with traveling. become simpler and easier
WHY CHOOSE PROJECTS?



- As the Primier line project - Sunshine Group's first inner-city resort, it is very interested

- The largest financial and international trade center in the Northwestern region and Ciputra urban area

- The first resort in Vietnam with full of outstanding facilities (Ski, Catwalk, Super VIP Skybar, ...)

- Reasonable product structure

- Unlimited Zoom purchase for foreign visitors. The potential for price increases is high with the movement of 15 embassies in the Western area of ​​Hanoi

- Designing super high-end projects (iconic) as the name of the Empire Project (Empire) with luxurious products
TVC
Project location
Project support
Business Manager

Phạm Văn Tâm
Projects in the same area
The Eco 3 project is located at the northwest gate of Hanoi City, which is conveniently located for public utilities. Ecohome 3 is only 200m away from Nam Thang Long intersection - Pham Van Dong - Belt 3. From the project, it takes only 15 minutes to travel to Noi Bai airport and 20 minutes to enter the center of Hanoi capital

Sunshine Wonder Villas built on the south side of the Red River and near West Lake is inherited prosperity from the wealth flow. Located at the center of the Golden land of Nam Thang Long, close to the new administrative center of Hanoi, conveniently connected to all of inner city traffic, Sunshine Wonder Villas is a harmonious place of traditional values and modern life.