Beautiful apartment for rent in Nui Truc Street, Ba Dinh District, Hanoi.
Property type
apartment
Bedroom
2
Land Area (m2)
90
Bathroom
2
Using Area (m2)
90
Balcony
yes
Number of floors
5
View
nice
Architecture
modern
Swimming pool / Gym
no
Direction
nice
Furnished
-
Legality
-
Management fee / m2
90
Agency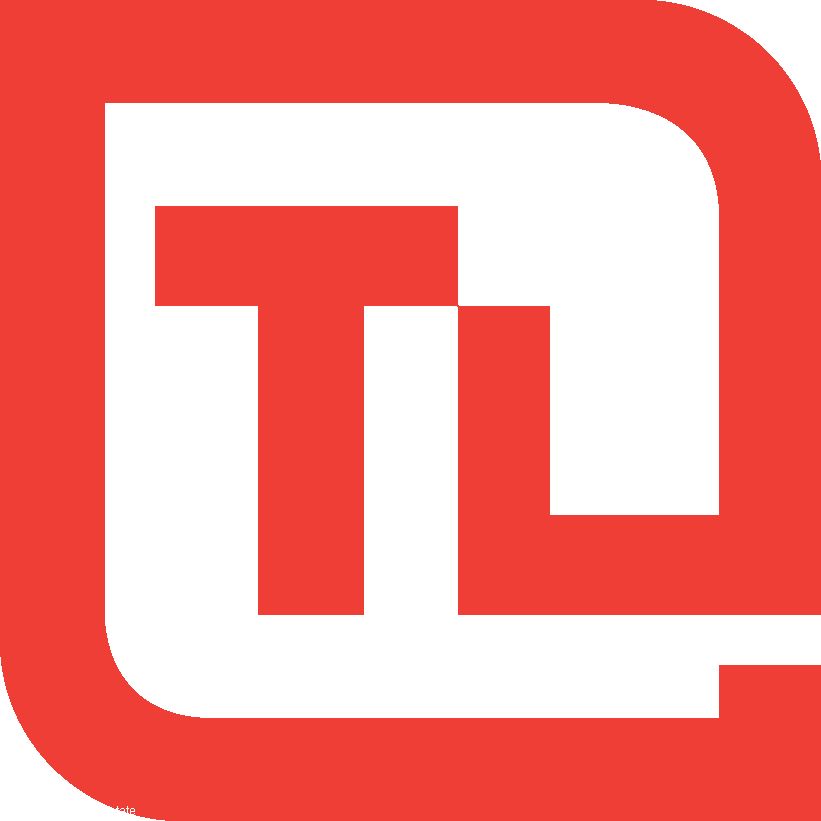 Support
0987745745
Register this property
Describe
Beautiful apartment for rent in Nui Truc Street, Ba Dinh District, Hanoi.
The beautiful apartment is constructed under an area of 90 sqm.With pretty large area, there are 2 bedroom and 2 bathroom. Apartments are fully equipped with amenities for your life, Modern and luxurious architecture. Wide balcony and full of natural light, you will have sweeping views and beautiful.
You will want to enjoy everyday life there.
Price: 1500$
Main characteristics
Washing machine

Air conditioner

Fridge

Microwave

Television

Sofa

Oven

Bed

Kitchenware

Balcony
Internet

Security 24/24

TV cable
Available
Ba Đình
Ba Đình is an urban district of Hanoi, the capital city of Vietnam. Ba Dinh is the political center of Vietnam. Most of the government offices and embassies are located here. It was formally called the "French Quarter" (Khu phố Pháp), a name that is still used in travel literature. Hanoi's most important cultural and historical monuments are found in the Ba Dinh district, immediately west of the Old Quarter, where the Ly kings established their Imperial City in the eleventh century. The venerable Temple of Literature and the picturesque One Pillar Pagoda both date from this time, but nothing else remains of the Ly kings' vermilion palaces, whose last vestiges were cleared in the late nineteenth century to accommodate an expanding French administration. Most impressive of the district's colonial buildings is the dignified Residence of the Governor-General of Indochina, now known as the Presidential Palace. After 1954 some of the surrounding gardens gave way in their turn to Ba Dinh parade ground, the National Assembly Hall and two great centres of pilgrimage: Ho Chi Minh's Mausoleum and Museum. The nearby Botanical Gardens, however, survived to provide a welcome haven from modern Hanoi's hustle and bustle. East of Ba Dinh Square the citadel encloses a restricted military area. Its most famous feature is the Cot Co Flag Tower that dominates the extreme southwest corner, next to one of Hanoi's most rewarding museums, the Military History Museum. Although there's a lot to see in this area, it's possible to cover everything described below in a single day, with an early start at the mausoleum and surrounding sites, leaving the Fine Arts Museum along with the Military History Museum and Temple of Literature until later in the day.